How Much Does It Cost to Sell My Home?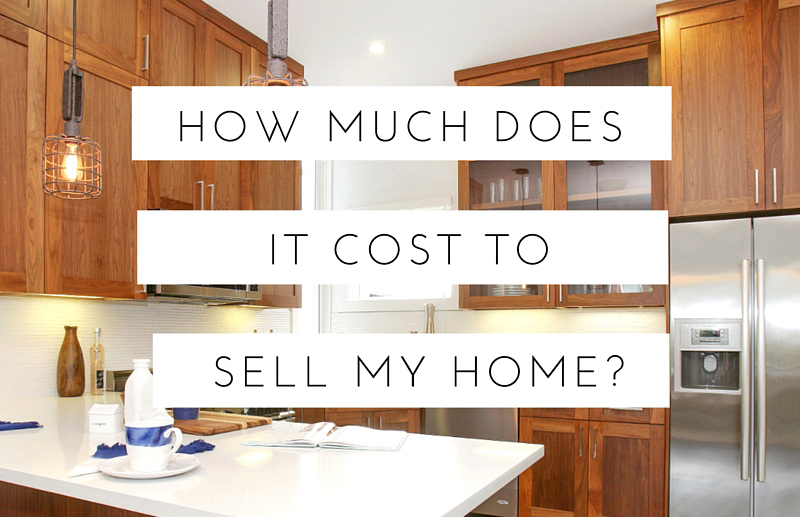 One of the first questions we usually answer for sellers is 'how much will it cost to sell my home?' While it varies depending on the property, this is a basic guide to the costs of selling your home. When we meet with clients, we provide a personalized 'net sheet' that shows you what your costs would be so you can figure out if selling is the right move for you and what you could net.
THE SELLER CUSTOMARILY PAYS:
Biggest costs:
Real estate commission (varies but typically 5-6% of sales price)
Prepping your home for market. Biggest variable cost. We can provide you with an estimate after visiting your home. See some of our 'before and after photos' for real life examples of the 'bang for your buck' upgrades we have helped our sellers do.
Documentary transfer tax. The seller pays this tax in SF. Amount is dependent upon sales price. Typically .05-1%
Energy/Water Conservation inspection/repairs. Varies. Typically $300-1500
Pre-sale inspection fees Varies but approximately $600-1000
We generally recommend that Sellers get a pre-listing home inspection before they put their house up for sale. A pre-listing home inspection gives Sellers the opportunity to fix proactively any issues with the house before it hits the market, or alternatively, factor the cost of those issues into the asking price. The transparency of a pre-listing home inspection gives Buyers confidence and that means more offers.
Payoff of all loans against property
Interest accrued on loans being paid off, reconveyance fees and repayment penalties (based on your loan terms)
Any judgment or tax liens against seller
Document preparation for deed
Property tax proration
Unpaid homeowner's dues (for condominiums)
Bonds or assessments
Delinquent taxes
Move-out fees (for condominiums) $300-500
Notary fees and recordation fees Approximately $200-500
Third party Natural Hazard Disclosure Statement $90
3R report of permit records $160
Underground storage tank report Approximately $100