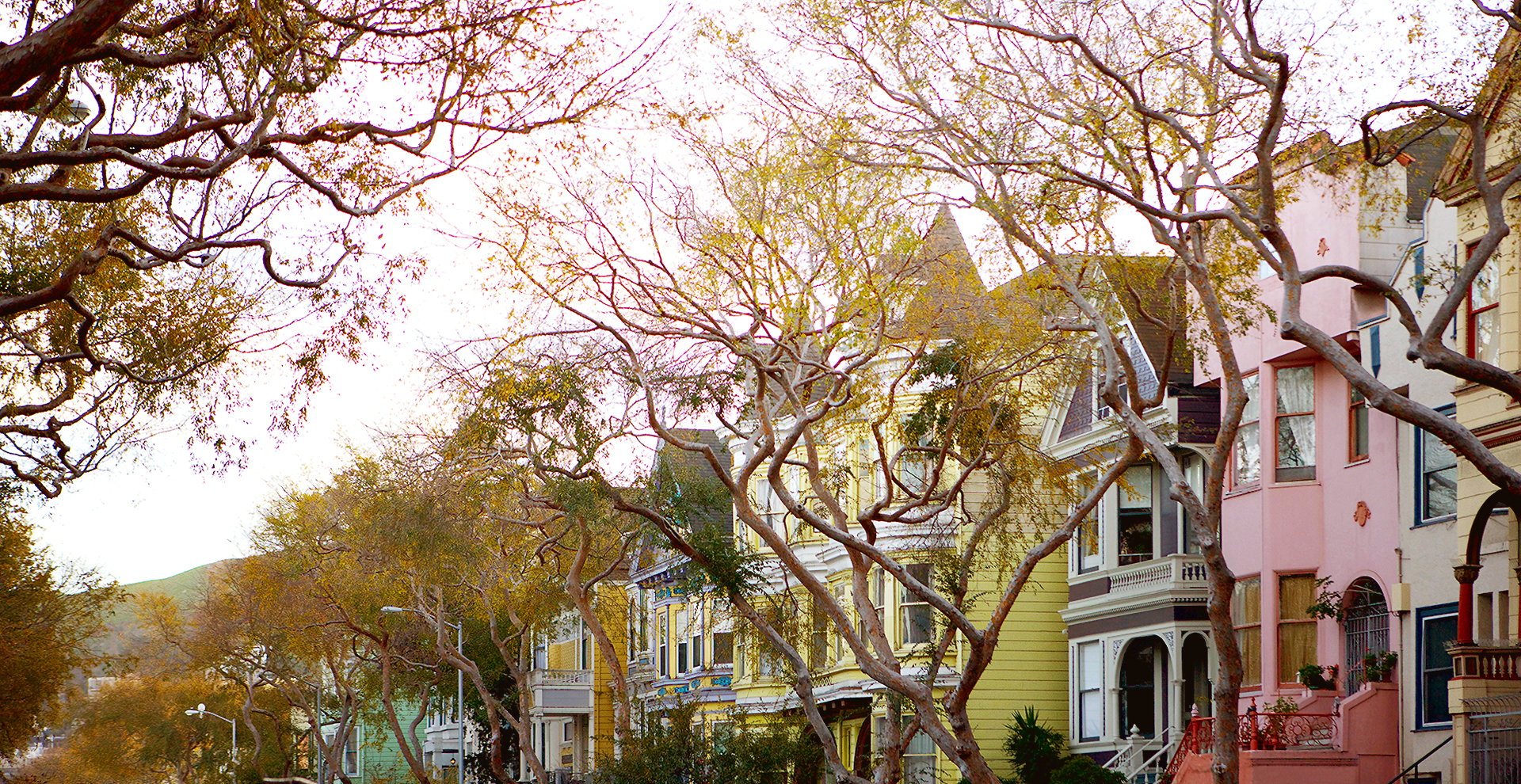 The Mission
If the north part of the city is classic San Francisco, the Inner Mission epitomizes a new take on SF. Classic architecture rubs elbows with new luxury condos and reimagined Victorians. New, hip businesses stand next to establishments that have been here for generations. With a distinctly urban vibe, the streets teem with locals and visitors, hitting the most popular bars and restaurants or standing in line for the best Mexican food in the city. A distinctly complex neighborhood, the Mission continues to change and redefine itself and is certainly one of the hottest neighborhoods in the city.
Location
Nearby Public Transport
Bart 16th and 24th Street Station
Bus 9 12 14 27 33 48 49 67

Tour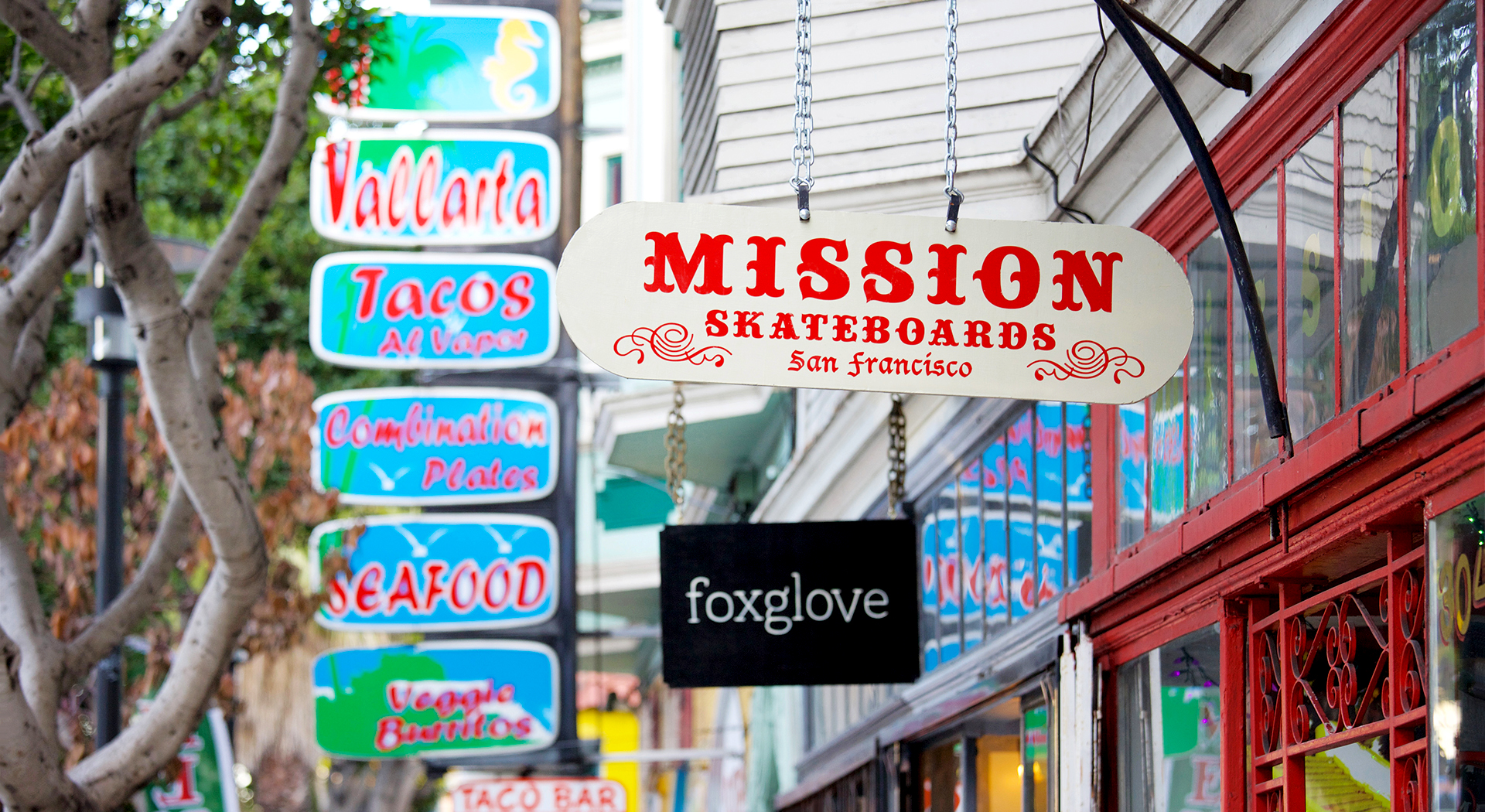 You'll Fall In Love With
The vibrancy of the culture, walking and biking everywhere, the best Latino food in the city, an incredible variety of restaurants, galleries and shops.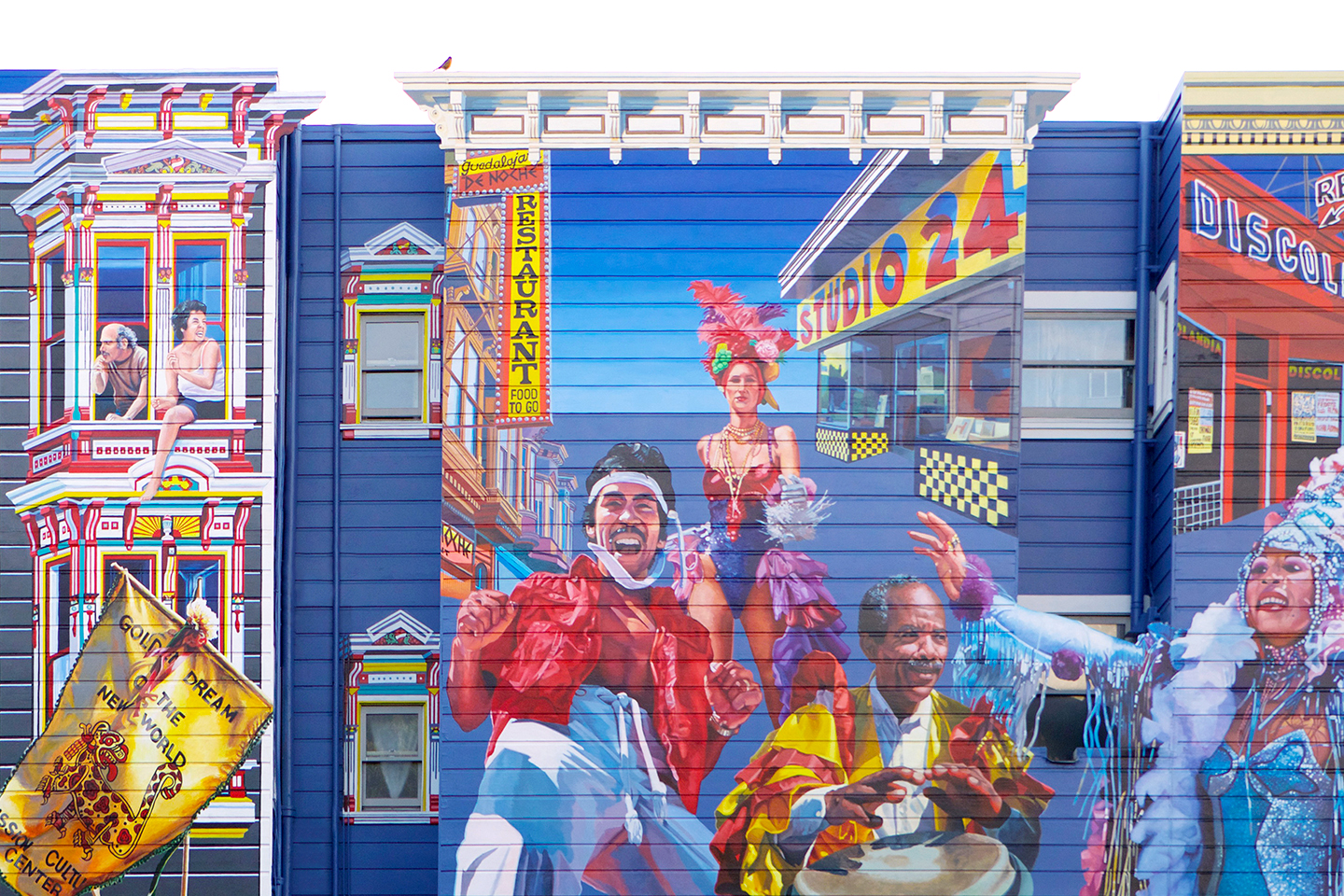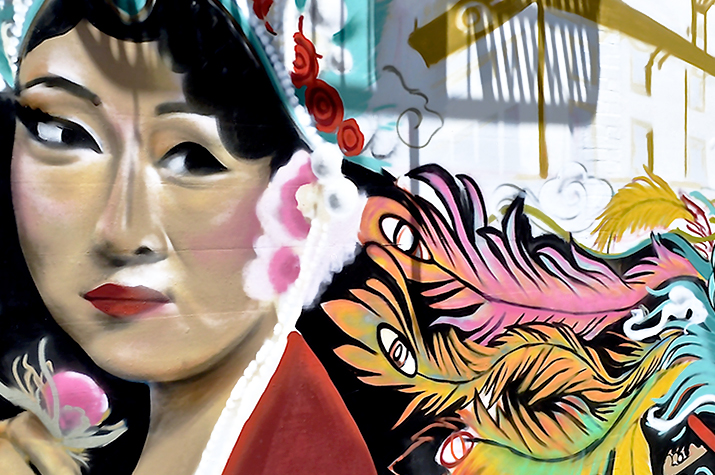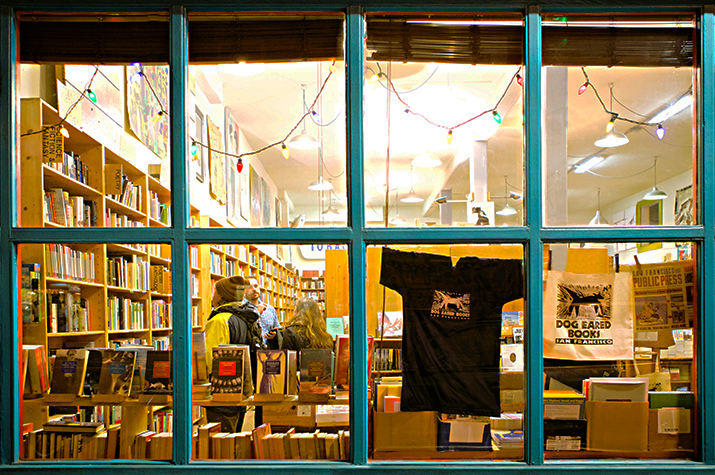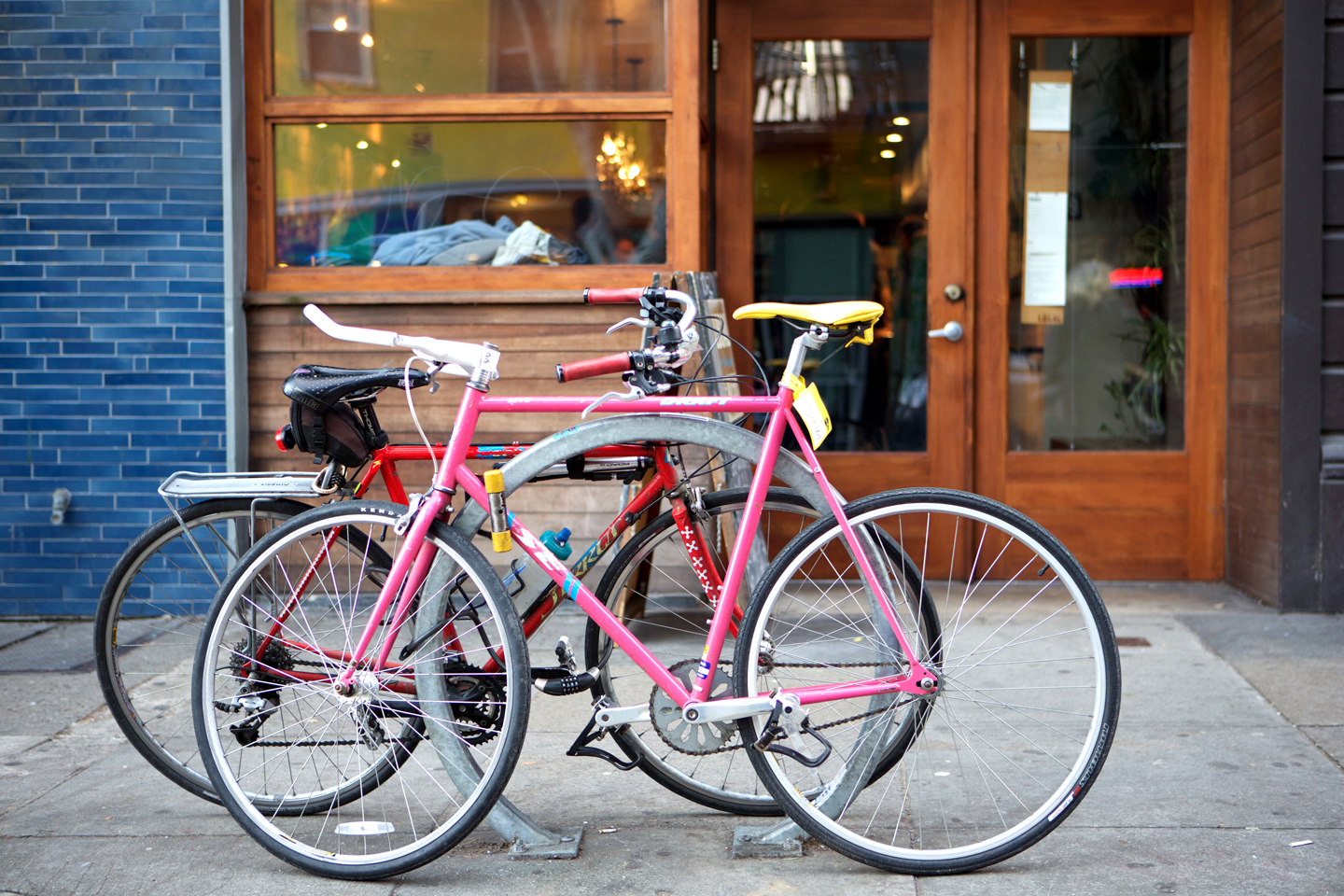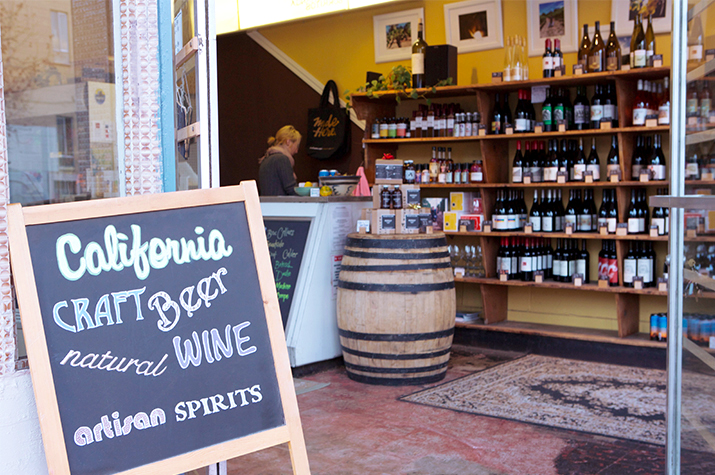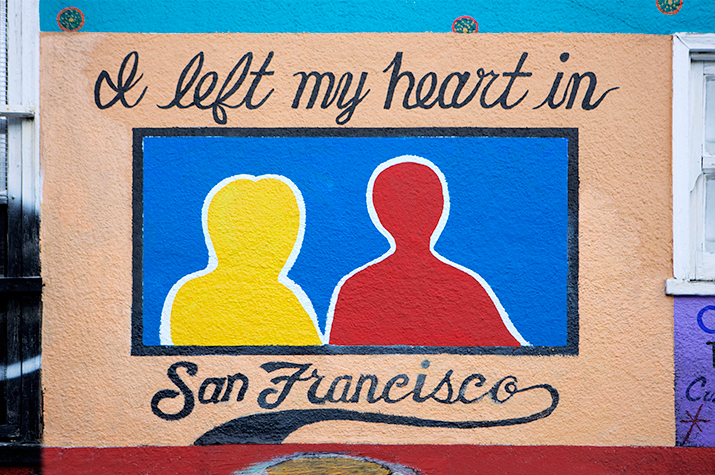 Local Homes
Lots of turn of the century condos and houses mixed with new lofts and hip new development.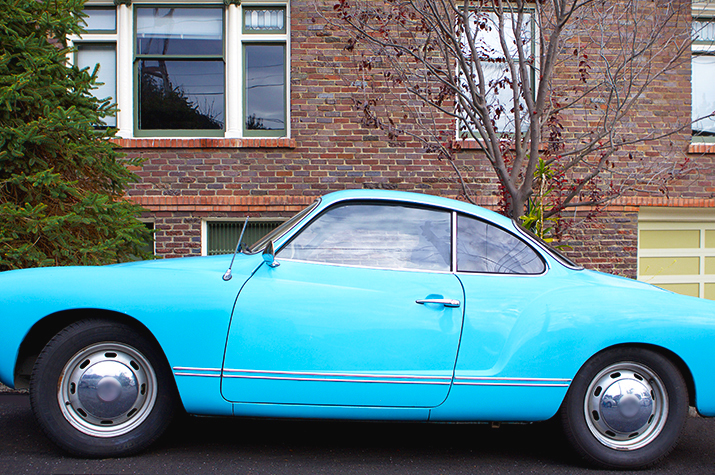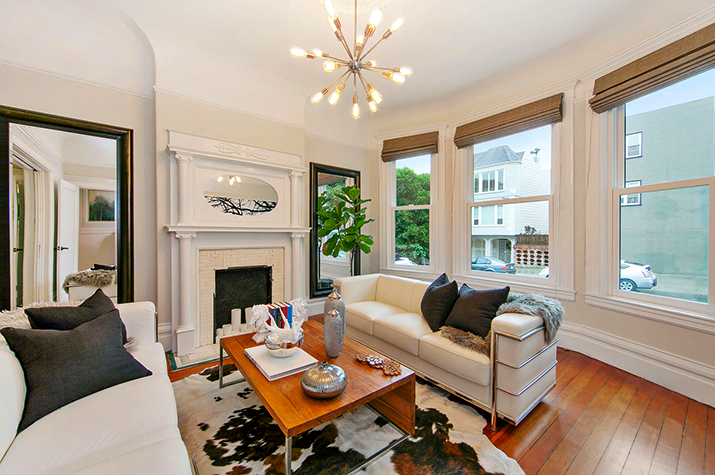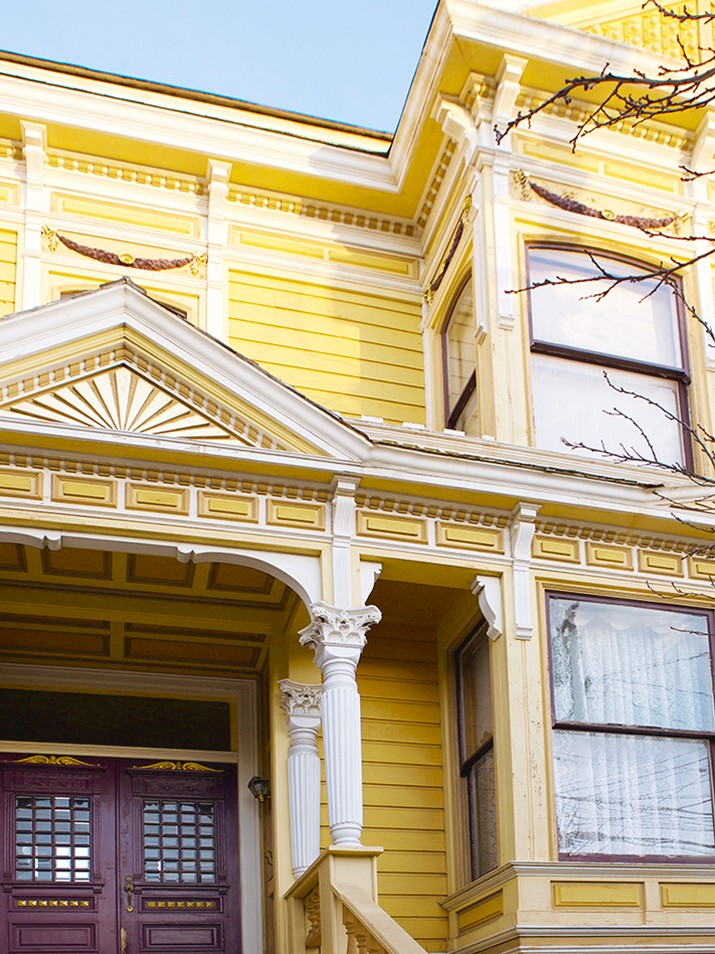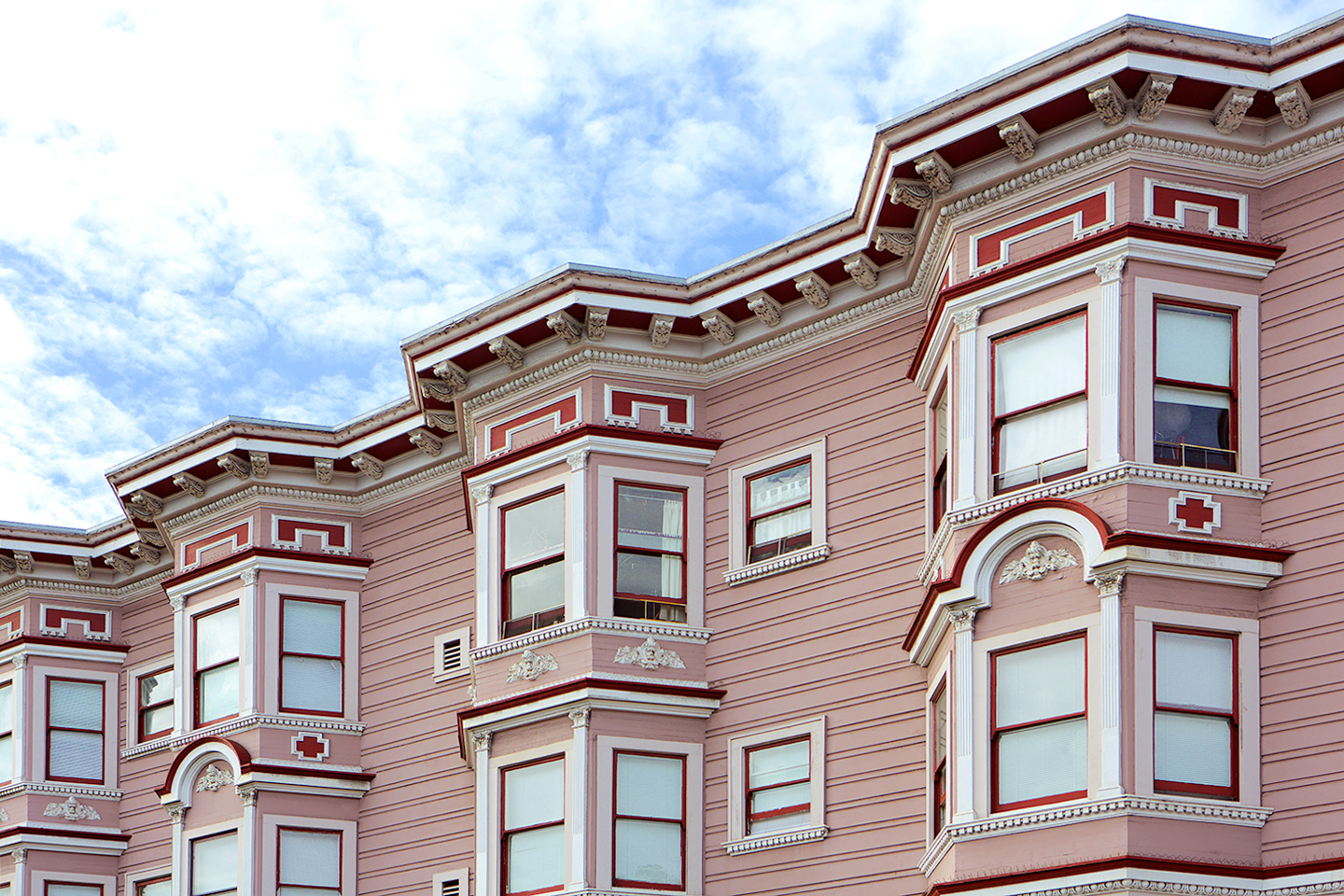 Neighbors
A mix of Latino families that have called the Mission homes for generation and a new contingent of young professionals and tech people.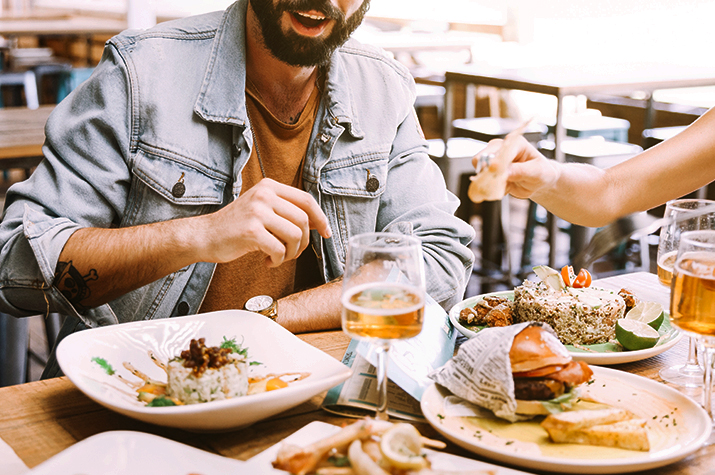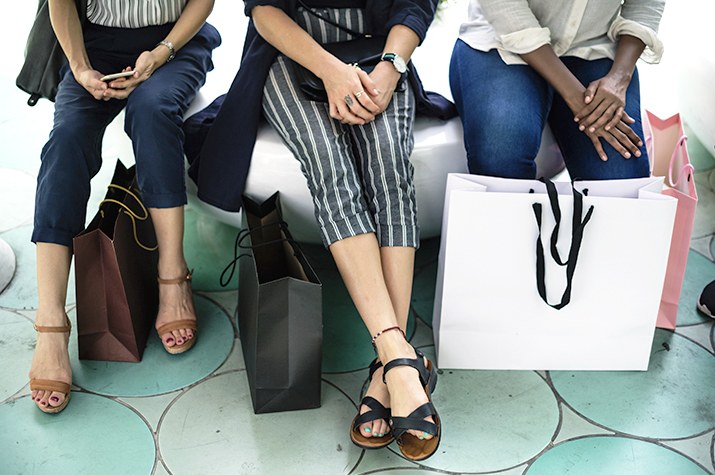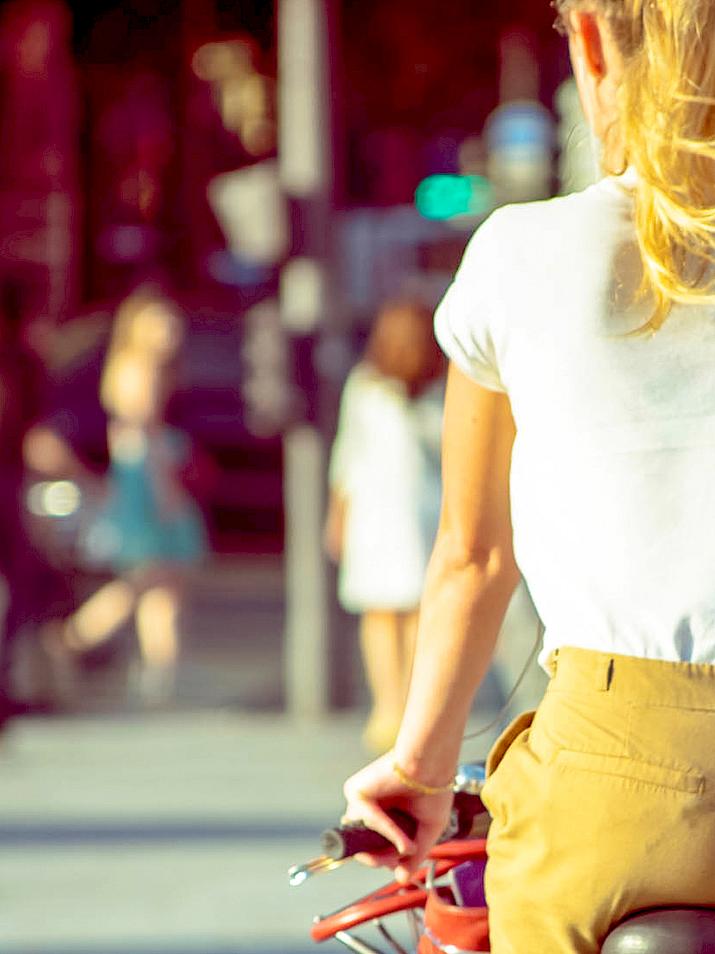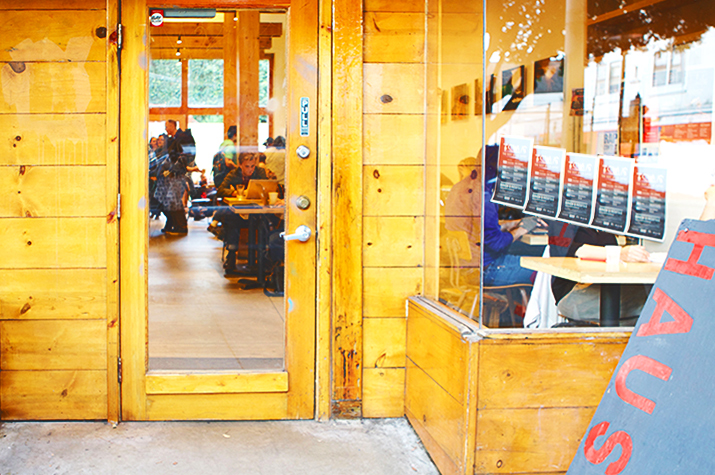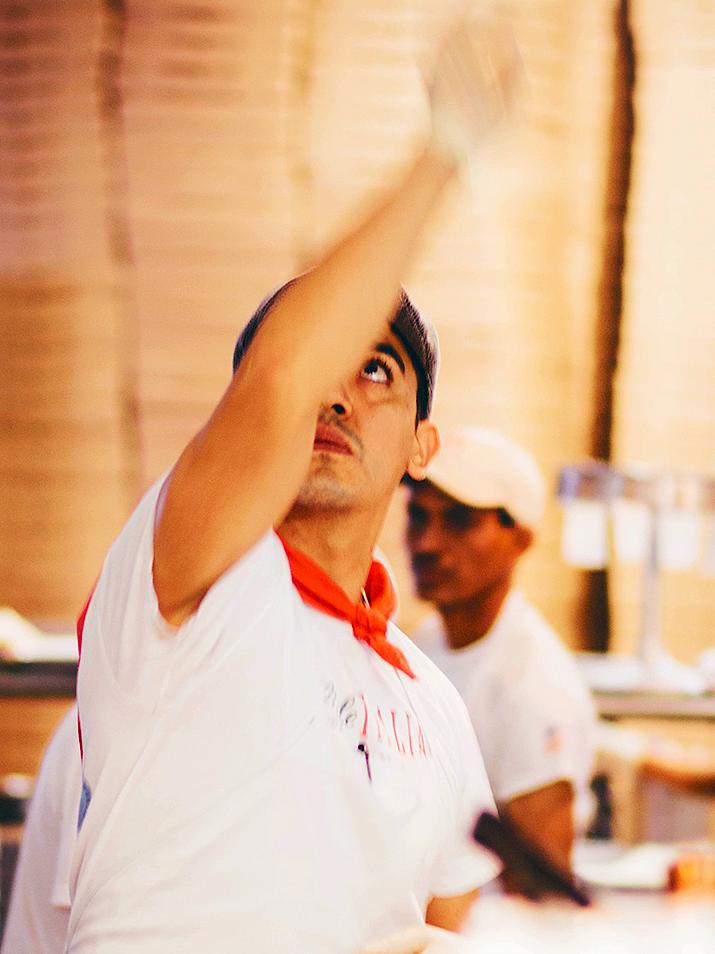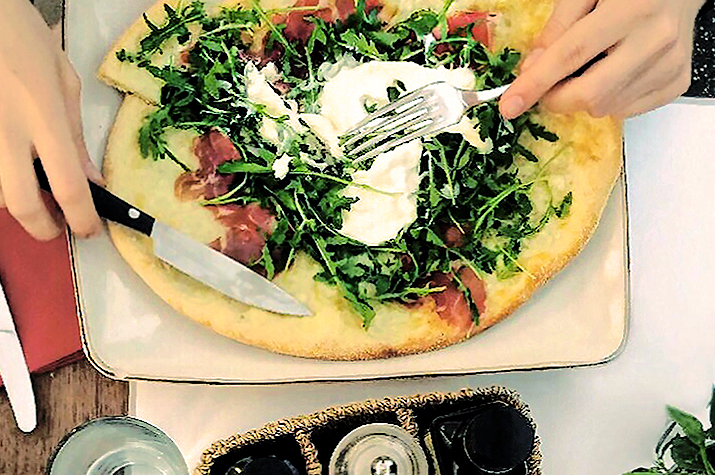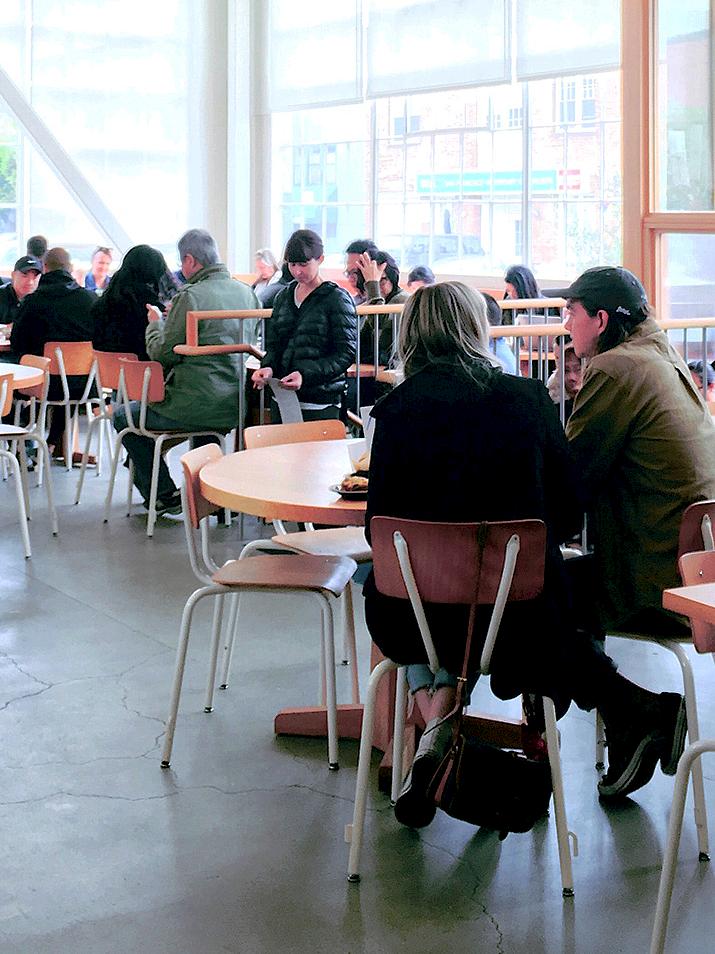 Urban Vibe
A thriving nightlife, amazing dining, a huge mix of people from all walks of life, a car-less lifestyle.