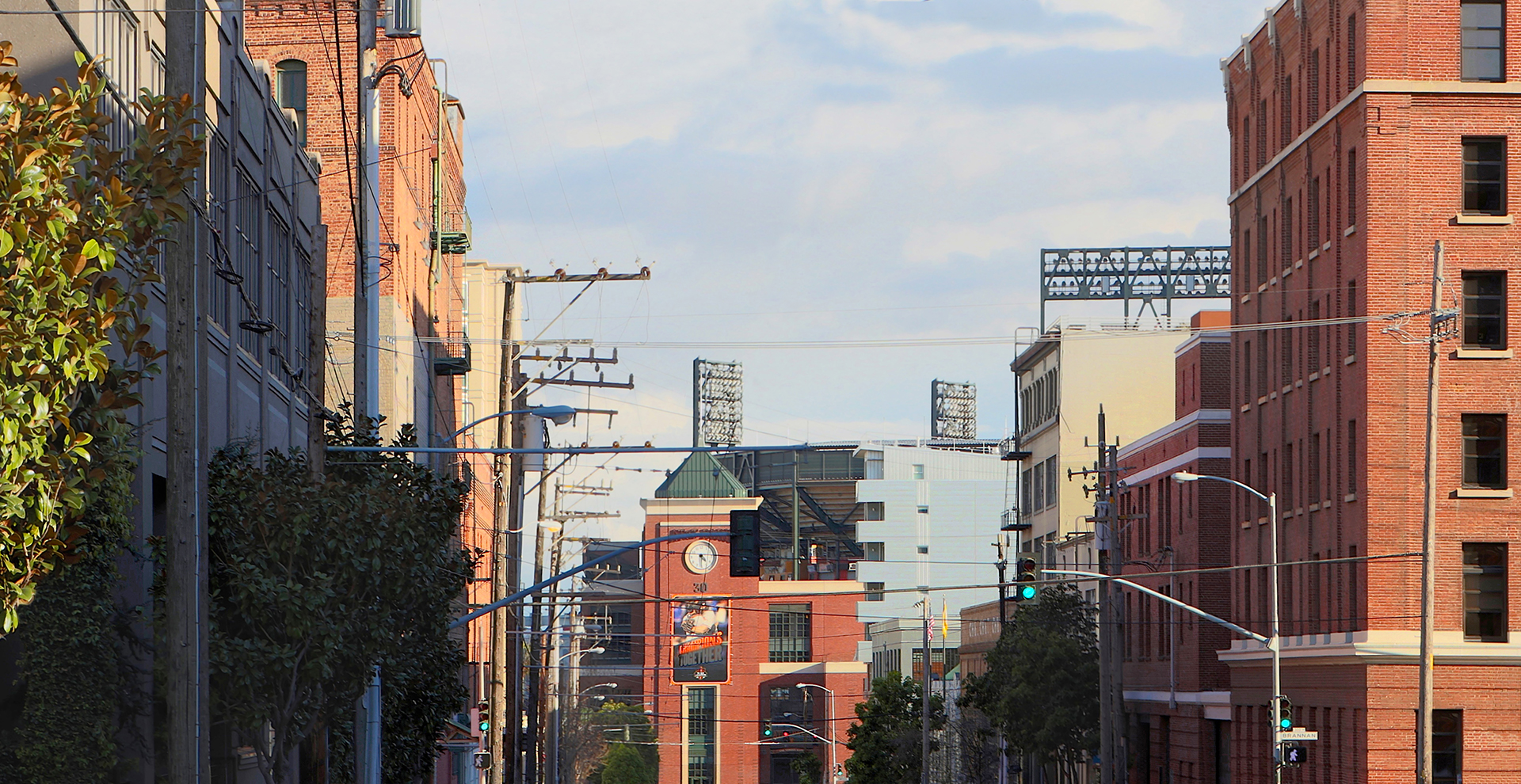 South Beach
With a distinctly urban feel, South Beach is known for its beautiful views, proximity to downtown and the Embarcadero and of course AT&T Park. A great area to live in if you work in SoMa, downtown or commute to the Peninsula, South Beach has hit its stride. Once home to warehouses, South Beach is now known for luxury condos — many in high rise buildings — and a prestigious city lifestyle.
Location
Nearby Public Transport
Bart Montgomery & Embarcadero Station
Bus 8 9 10 12 14 30 45 81
Caltrain 4th & King Street Station
Muni J K L M N T Civic Center, Powell, Montogomery and Embarcadero stations

Tour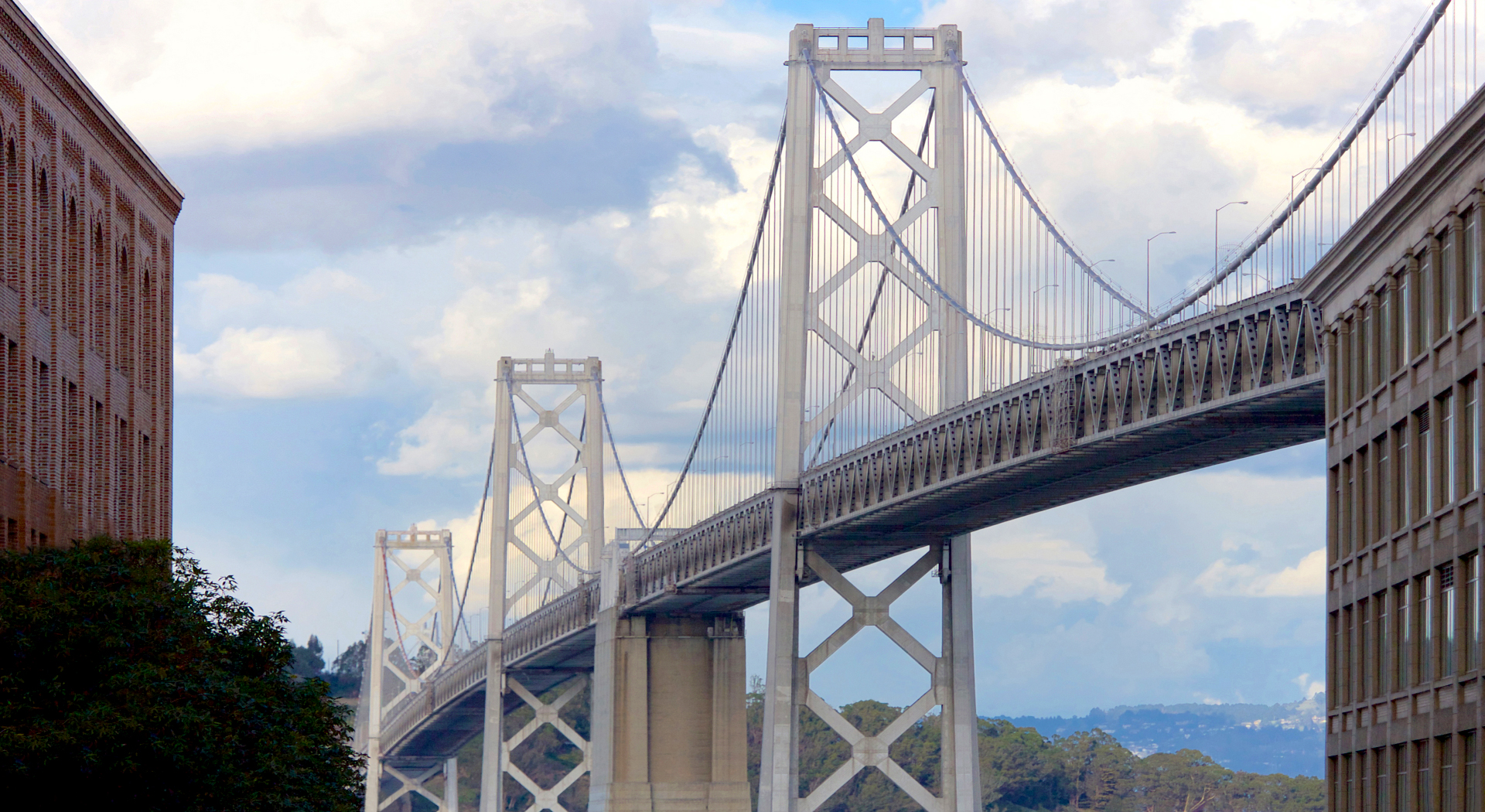 You'll Fall In Love With
Beautiful bridge and water views, strolls to the Embarcadero and Ferry Building, there-in-a-snap commutes to downtown and SoMa, the excitement of watching South Beach grow.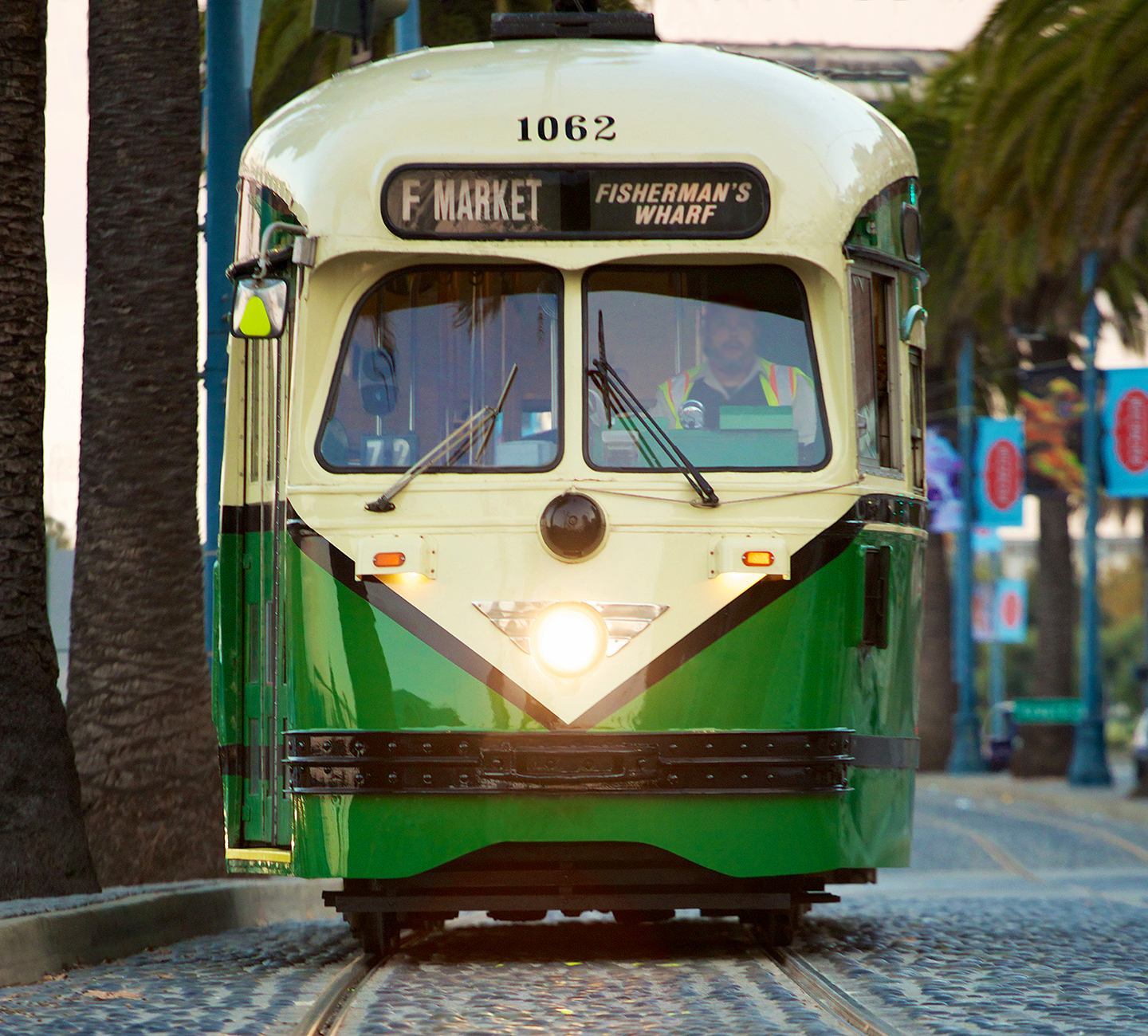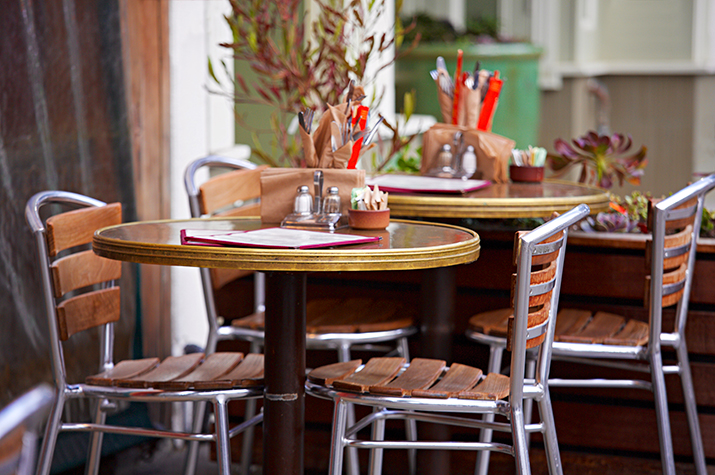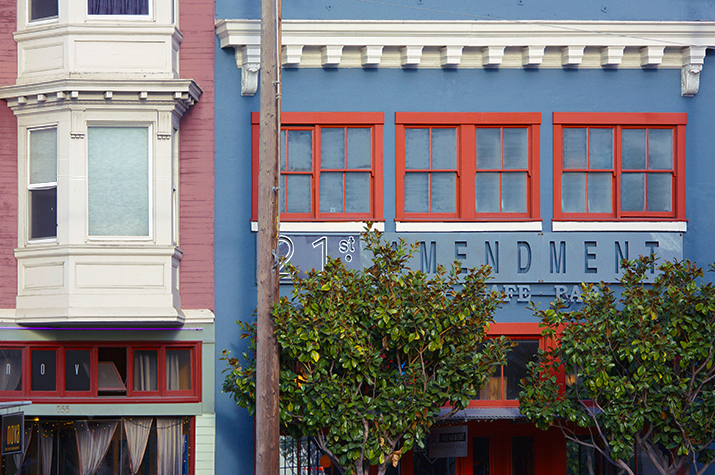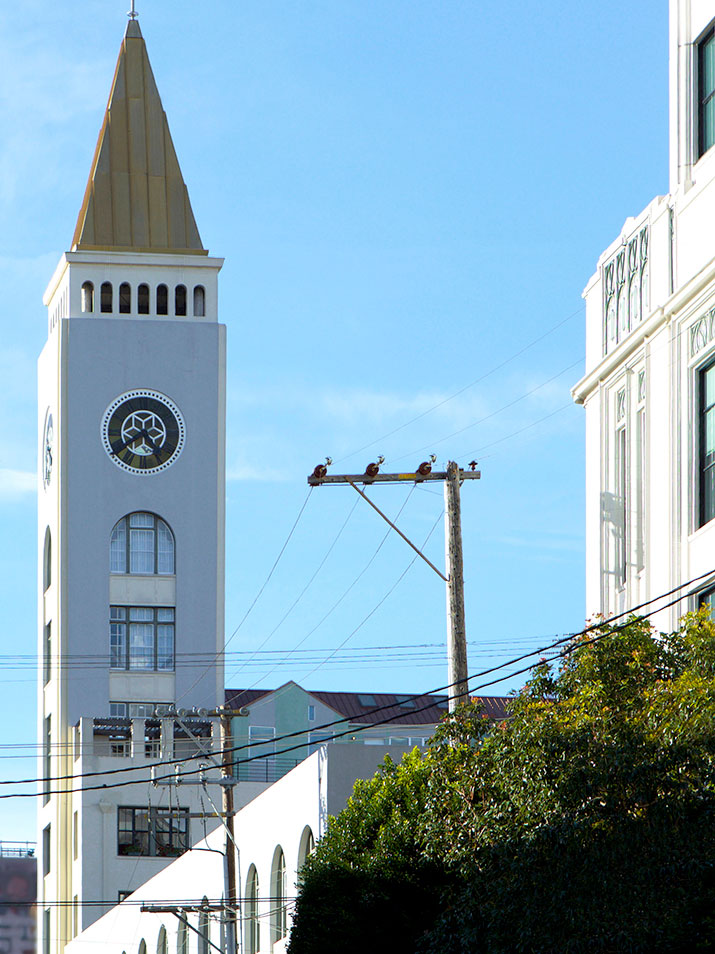 Local Homes
Condos and apartments. Mostly newer construction condos in prestigious buildings.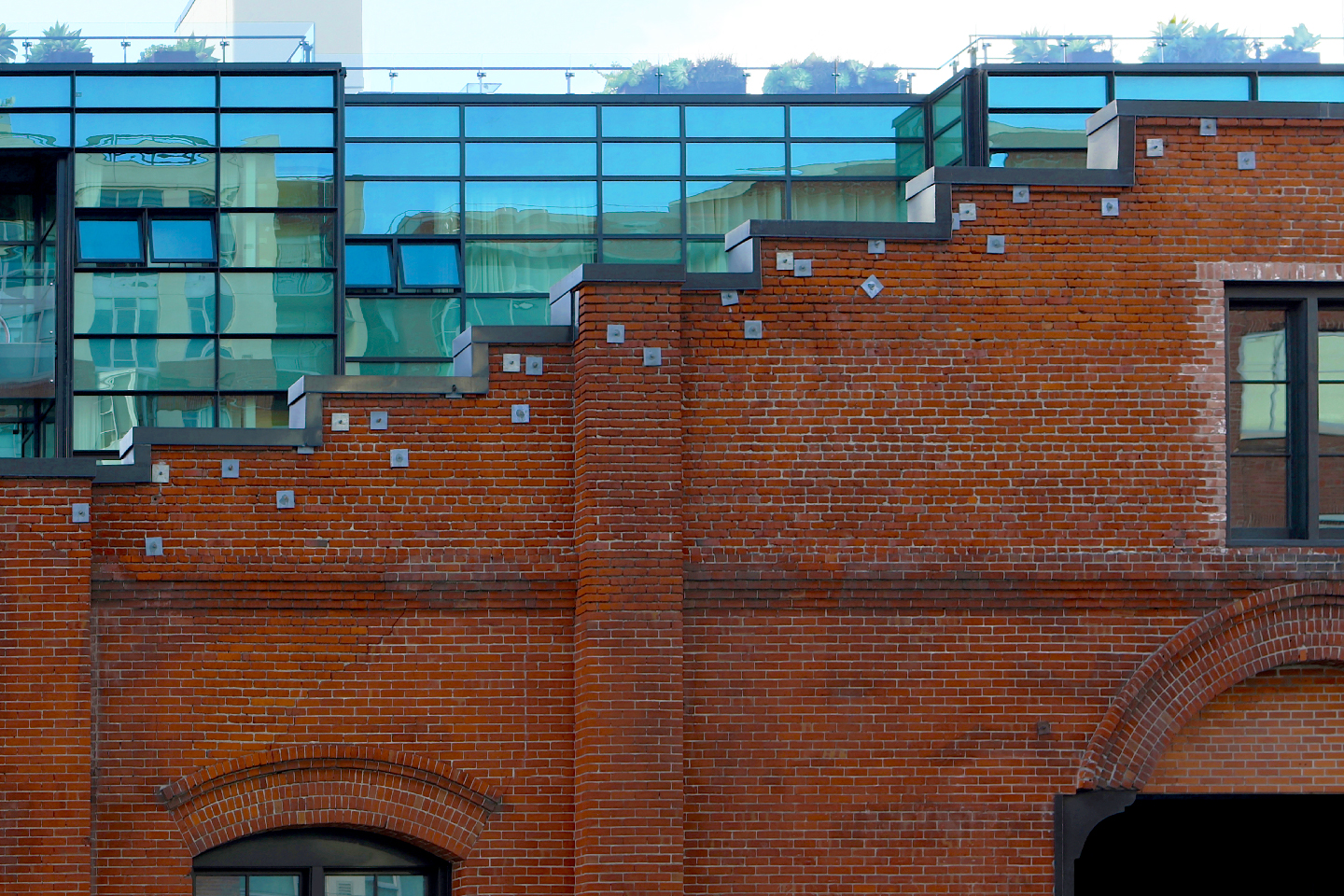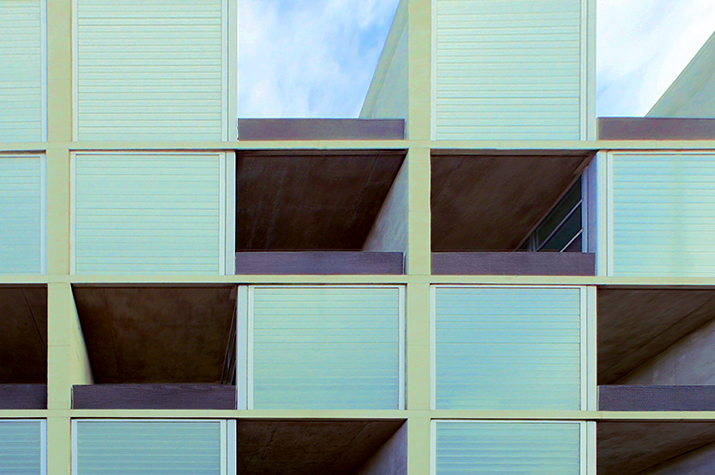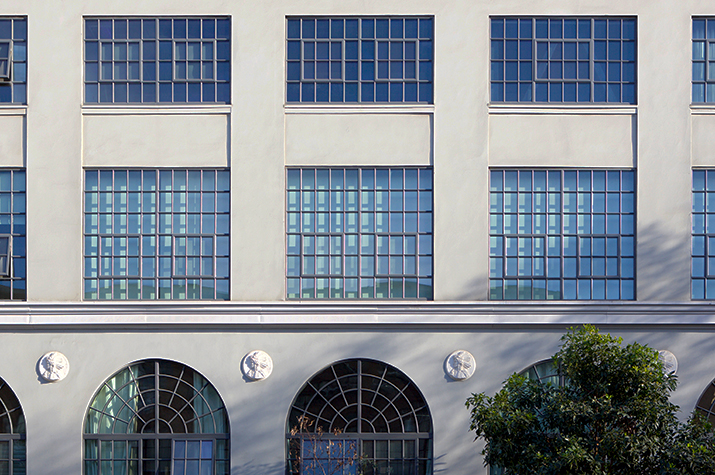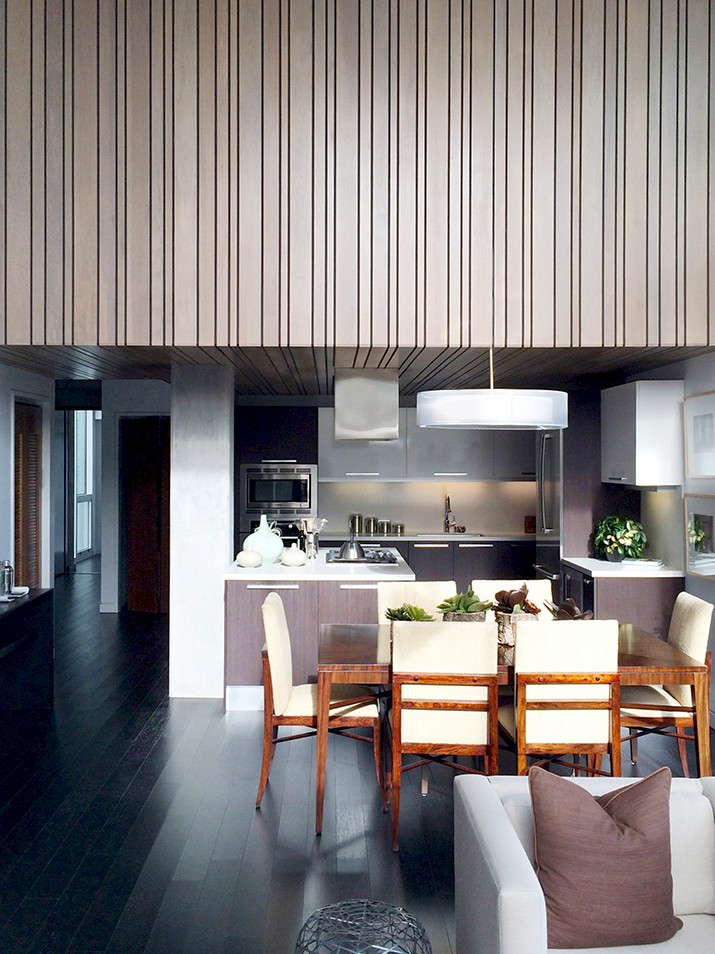 Neighbors
Professionals working downtown and in the financial district, lots of international buyers.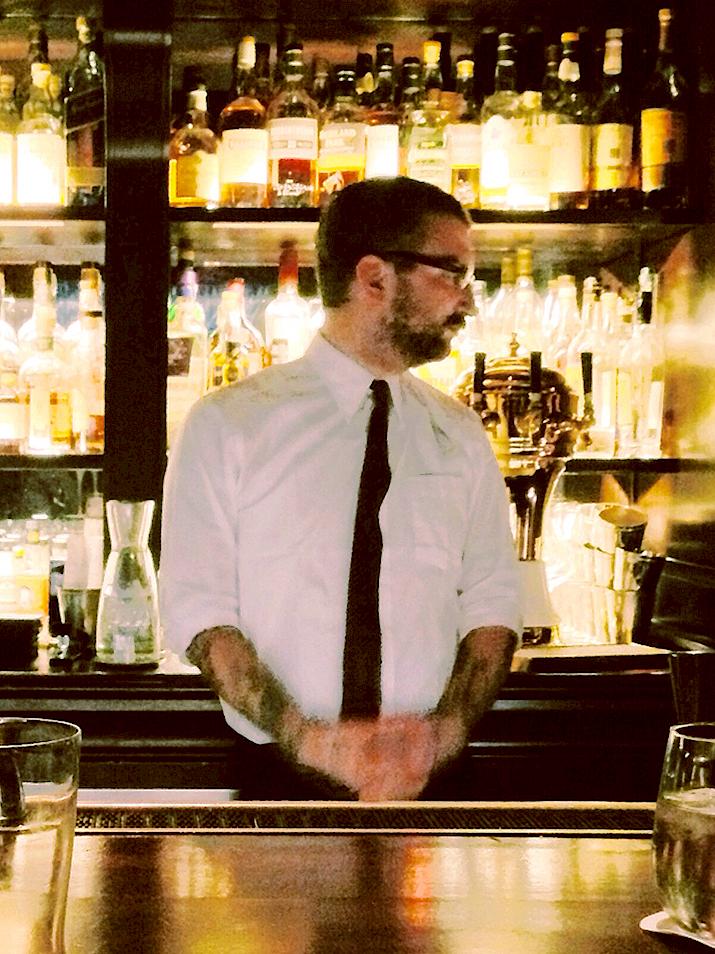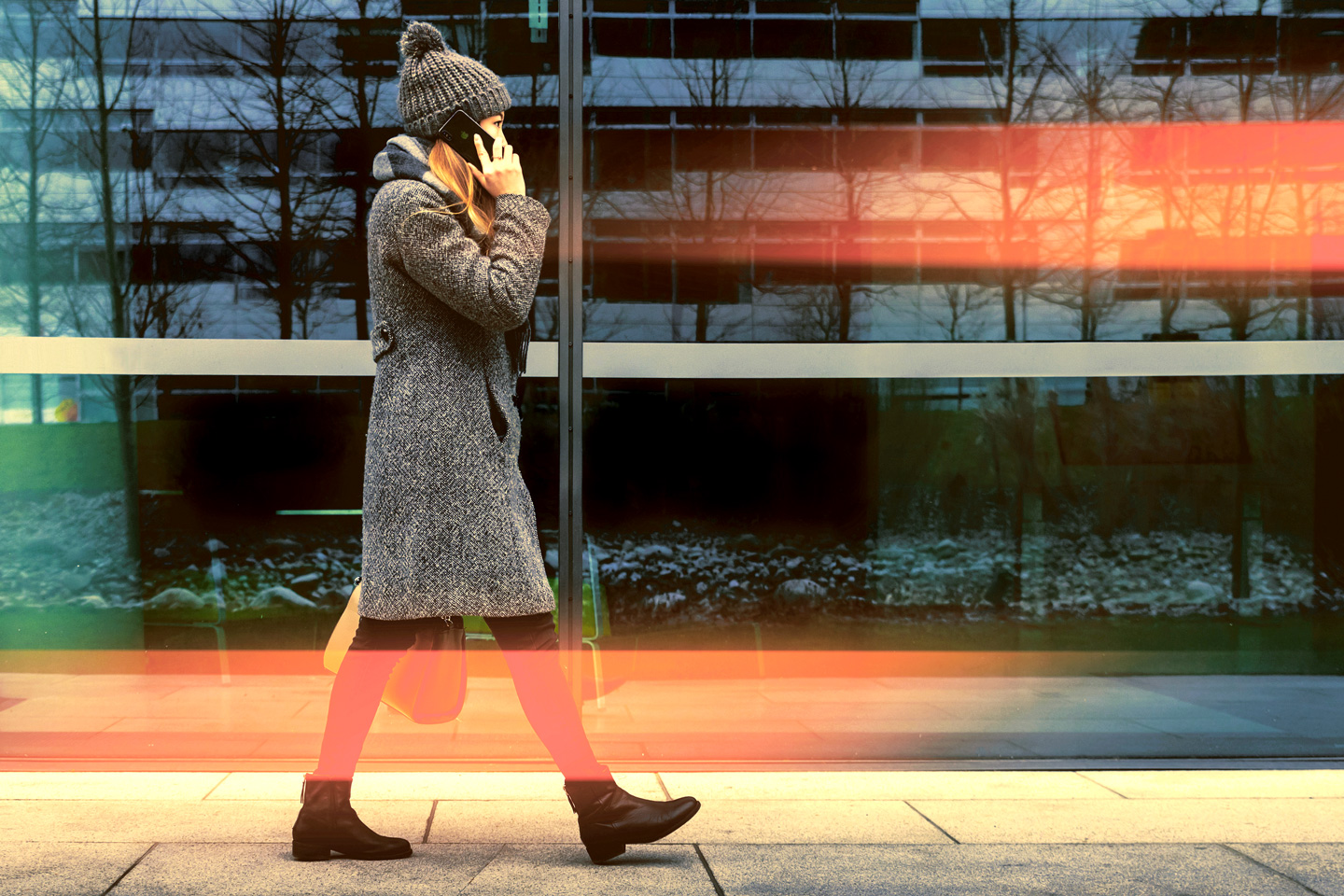 Urban Vibe
High rise buildings, people going places and making things happen, incredible public transportation, luxurious homes.