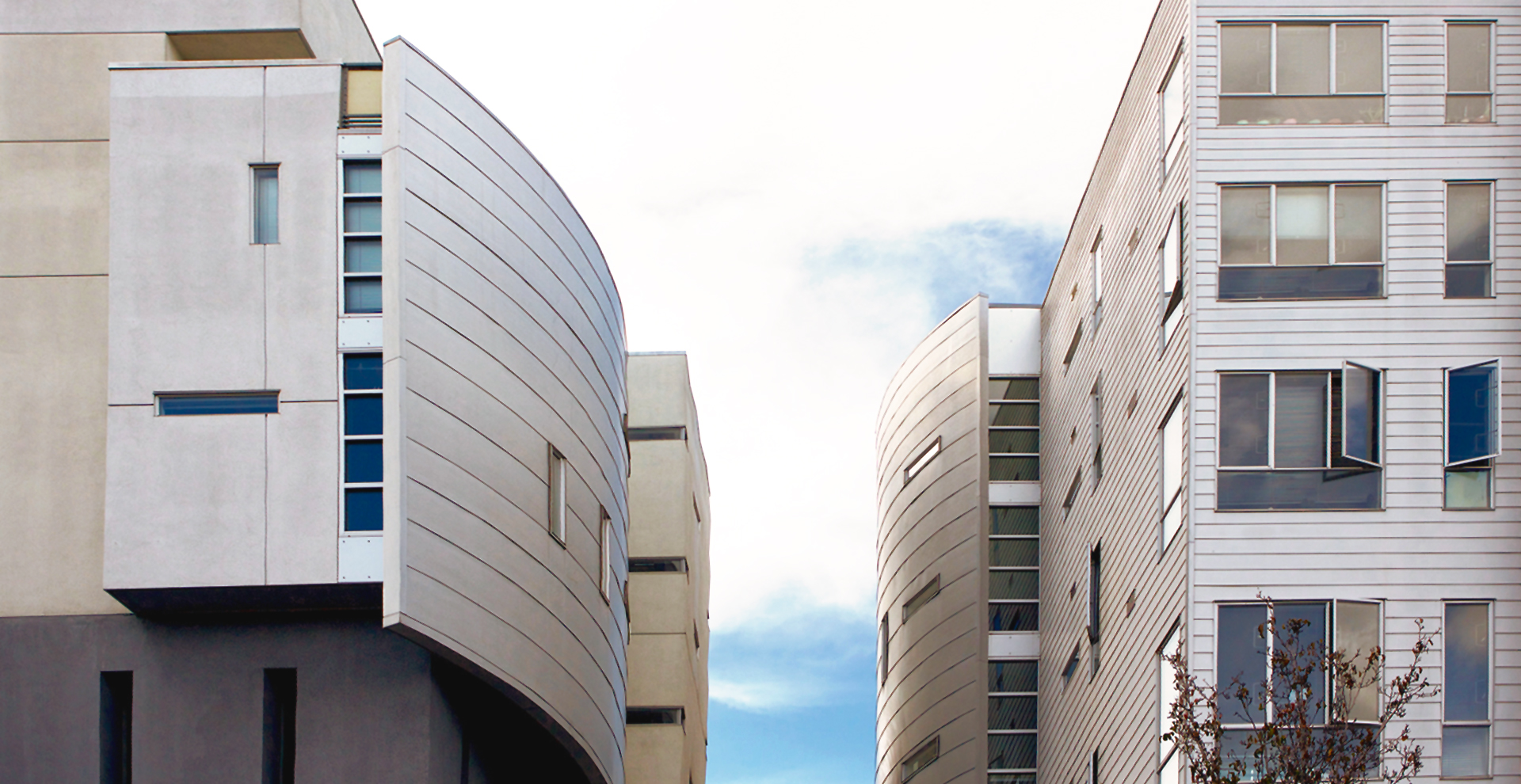 SoMa
Overview
SoMa (or South of Market) is one of the fastest growing and densest areas of the city. Long ago an industrial area, SoMa is now the epicenter of tech in San Francisco, home to giants like Twitter, Zynga, Dropbox and Pinterest as well as countless small startups. SoMa is a hive of activity, with buildings going up and left and right, and the Midmarket area in the midst of a huge revitalization. Super urban, edgy, exciting. With the proximity to downtown, museums, restaurants, clubs and AT &T Park, there is never a shortage of things to see and do. Those who love the feeling of a big city gravitate towards the pulse of SoMa.
Location
Nearby Public Transport
Bus 8 9 10 12 14 27 30 45 47 76 80 82
Caltrain 4th & King Street Station
Muni J K L M N T Civic Center, Powell, Montogomery and Embarcadero stations
Street Car F

Tour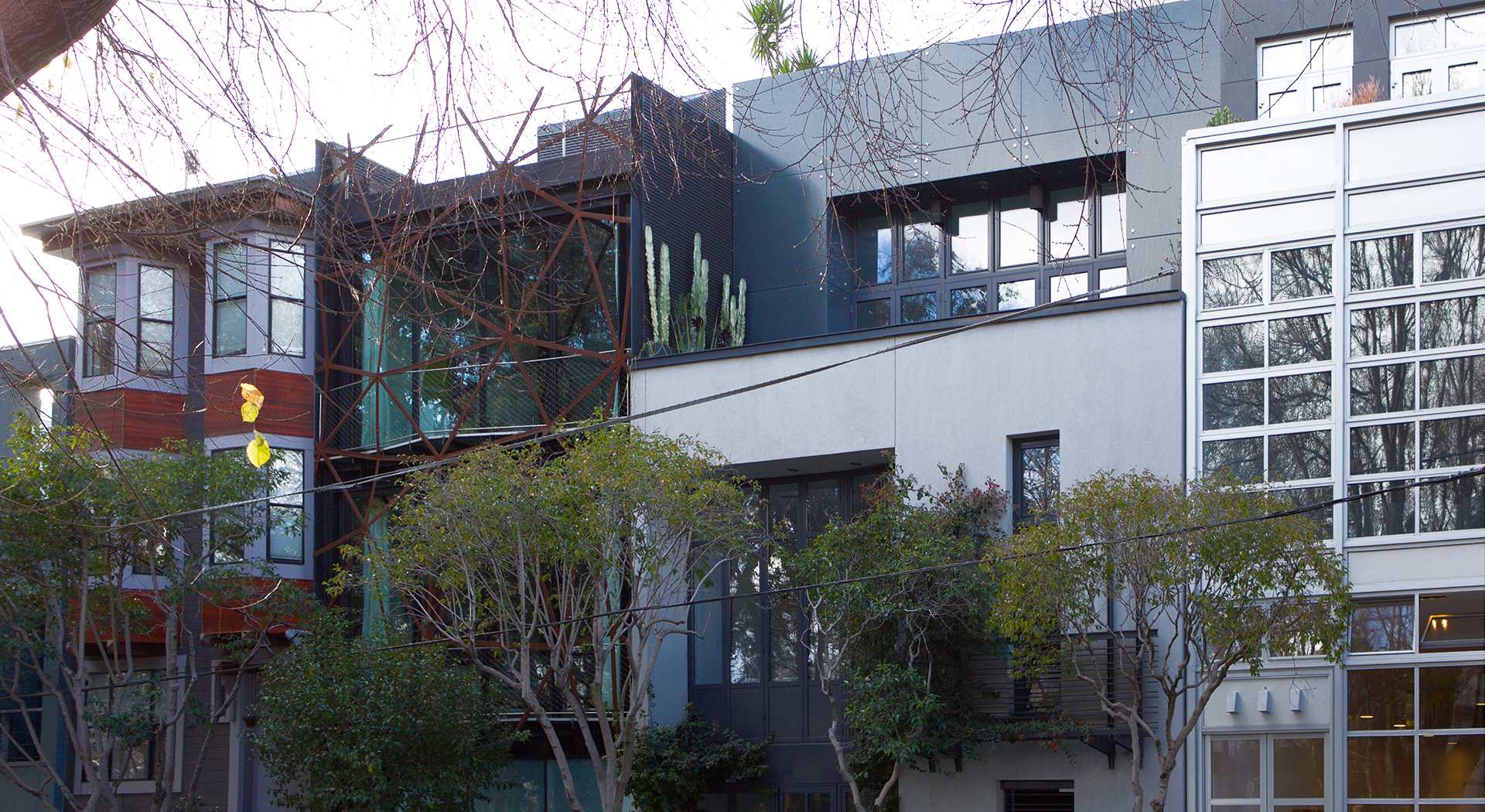 You'll Fall In Love With
The fast pace, the world class bars and restaurants, the urban vibe.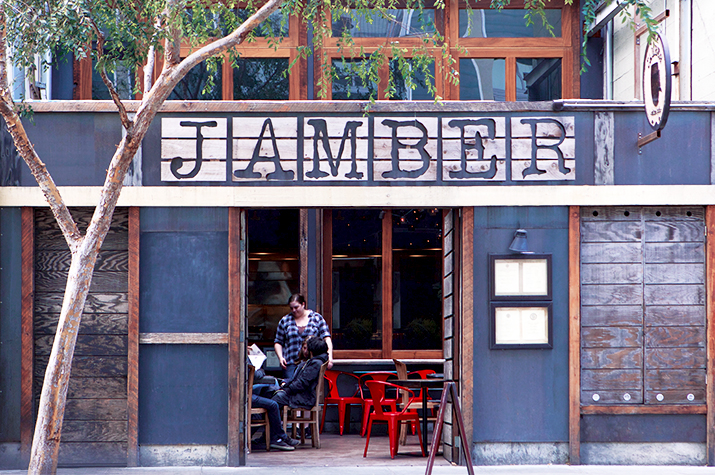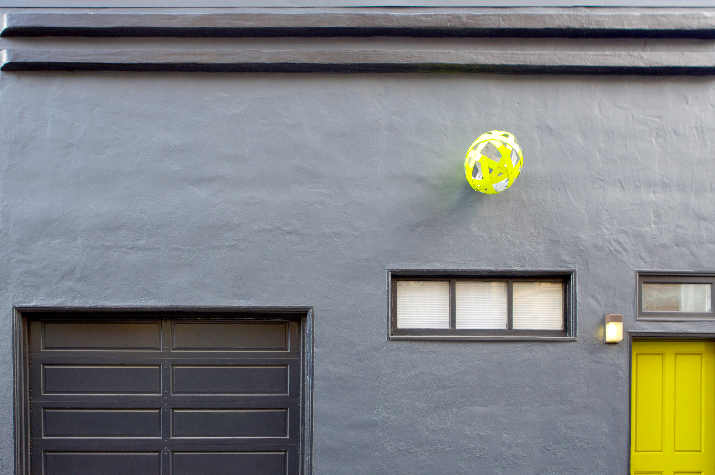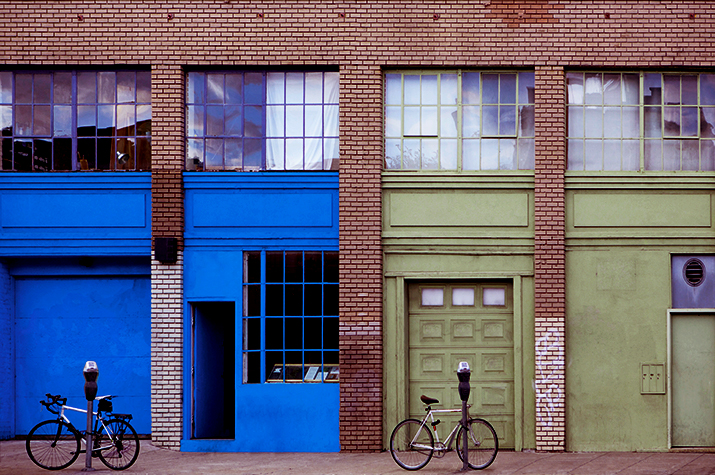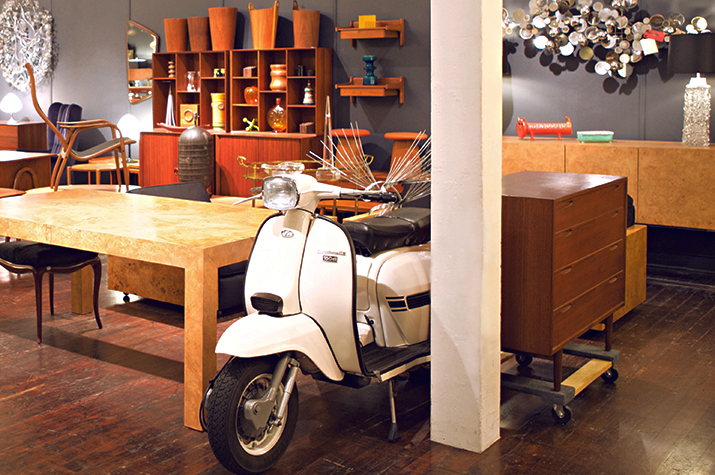 Local Homes
A mix of lofts (some breathtaking), hip new condos, high rises.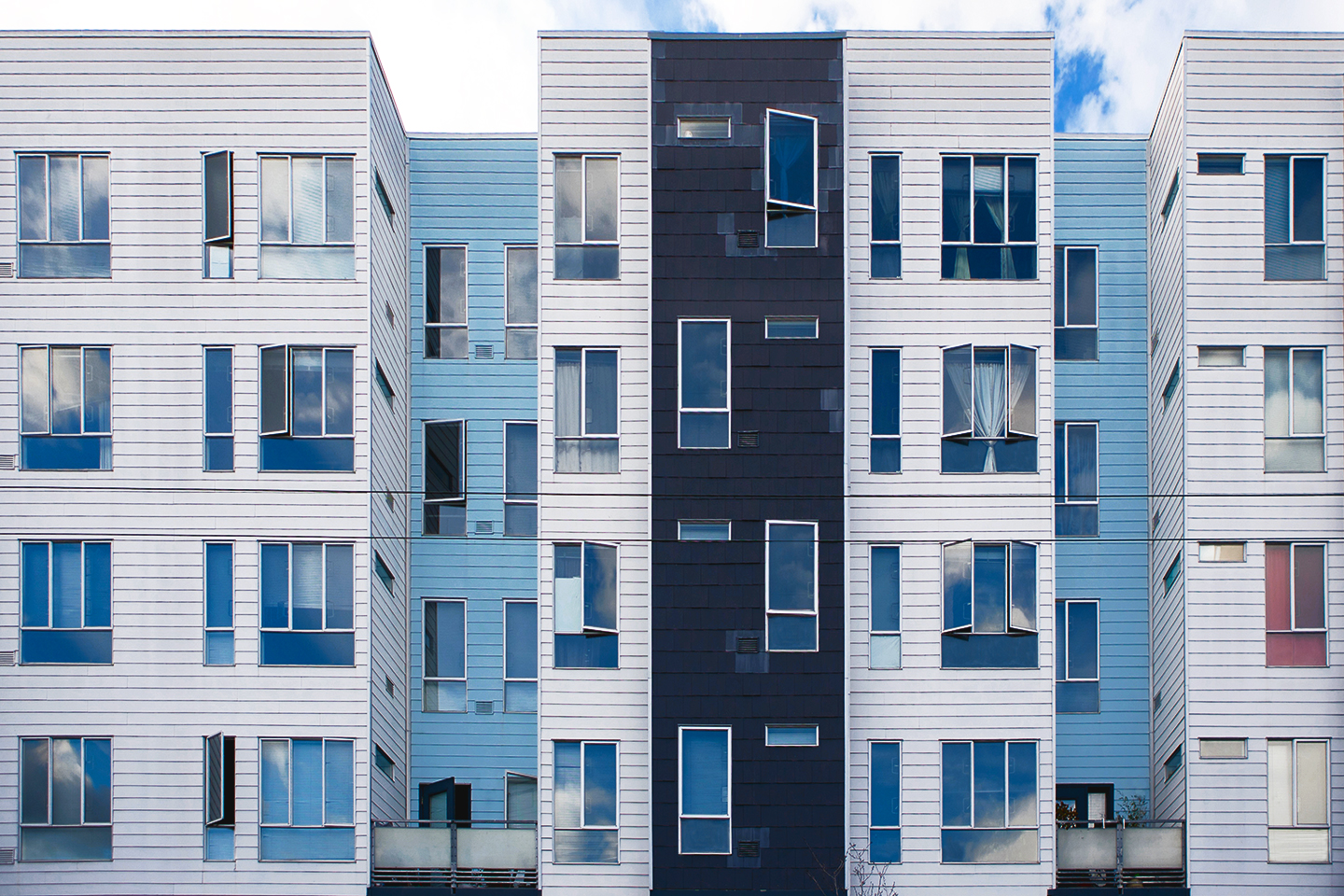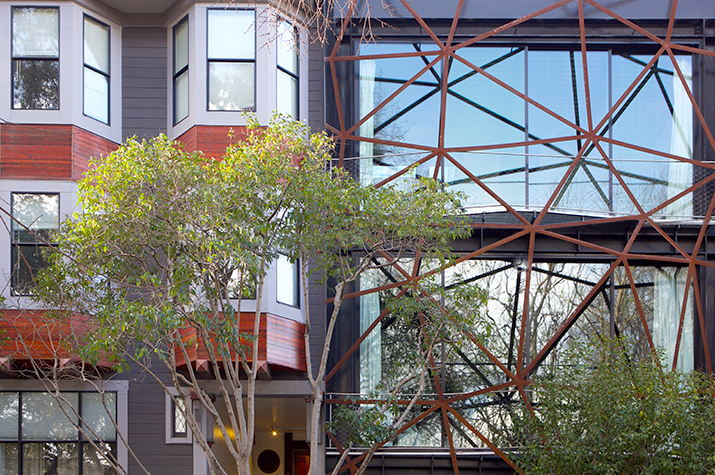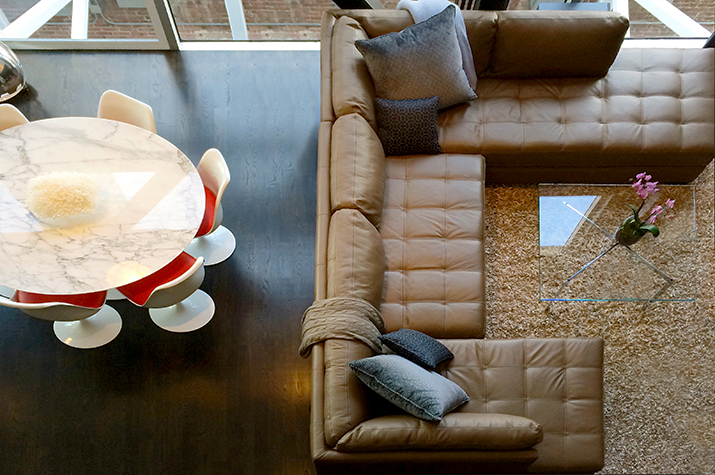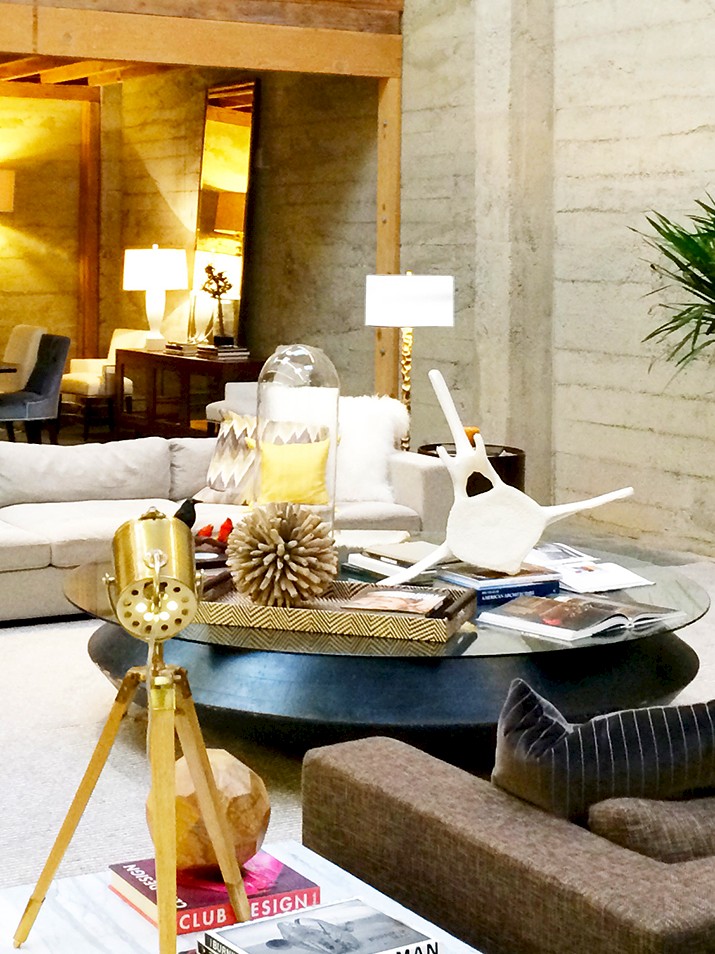 Neighbors
Tech people, NY transplants, international buyers, those who love the concrete jungle.
Urban Vibe
Coffee shops and hoodies, secret bars on hidden streets, tall buildings, a thriving nightlife.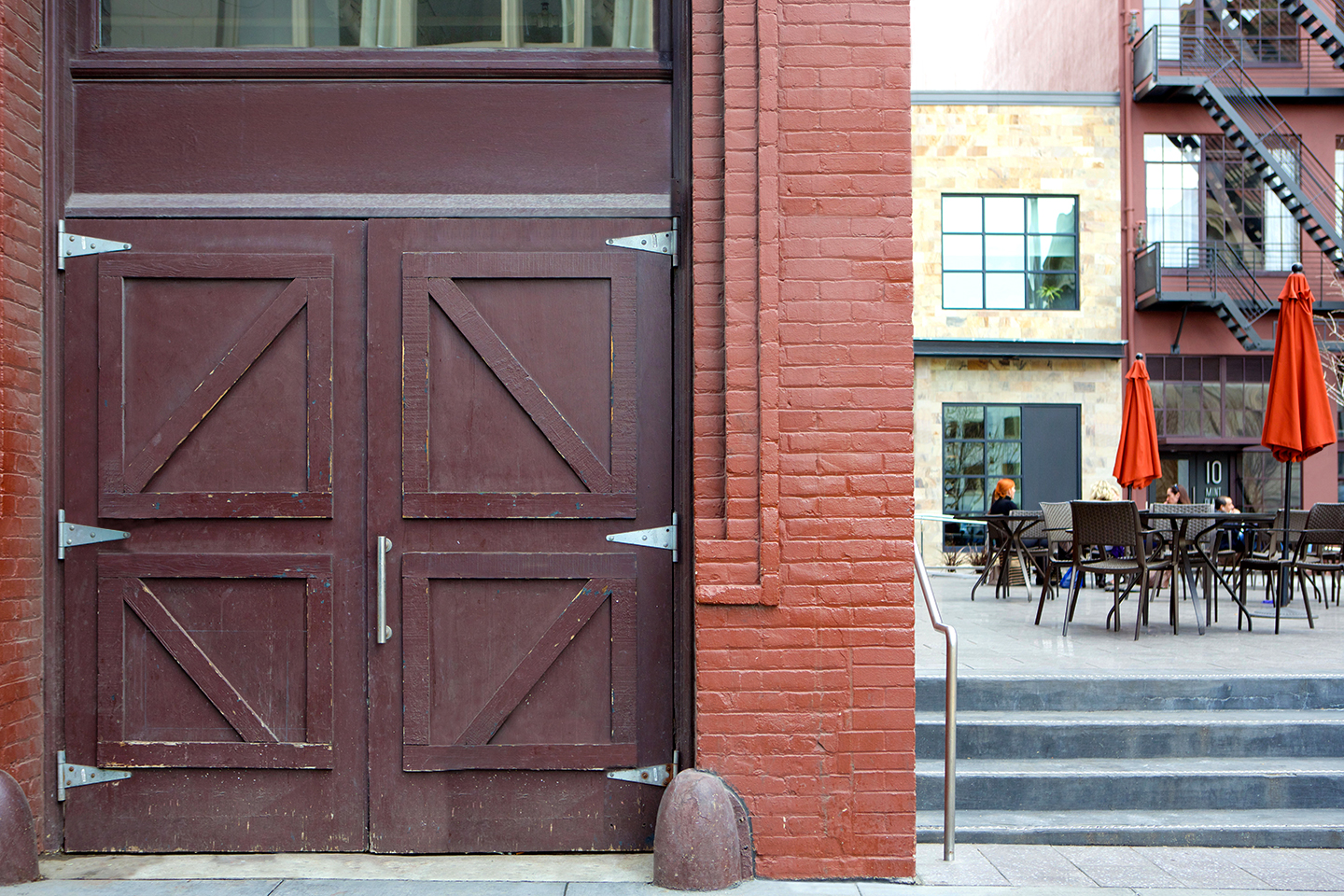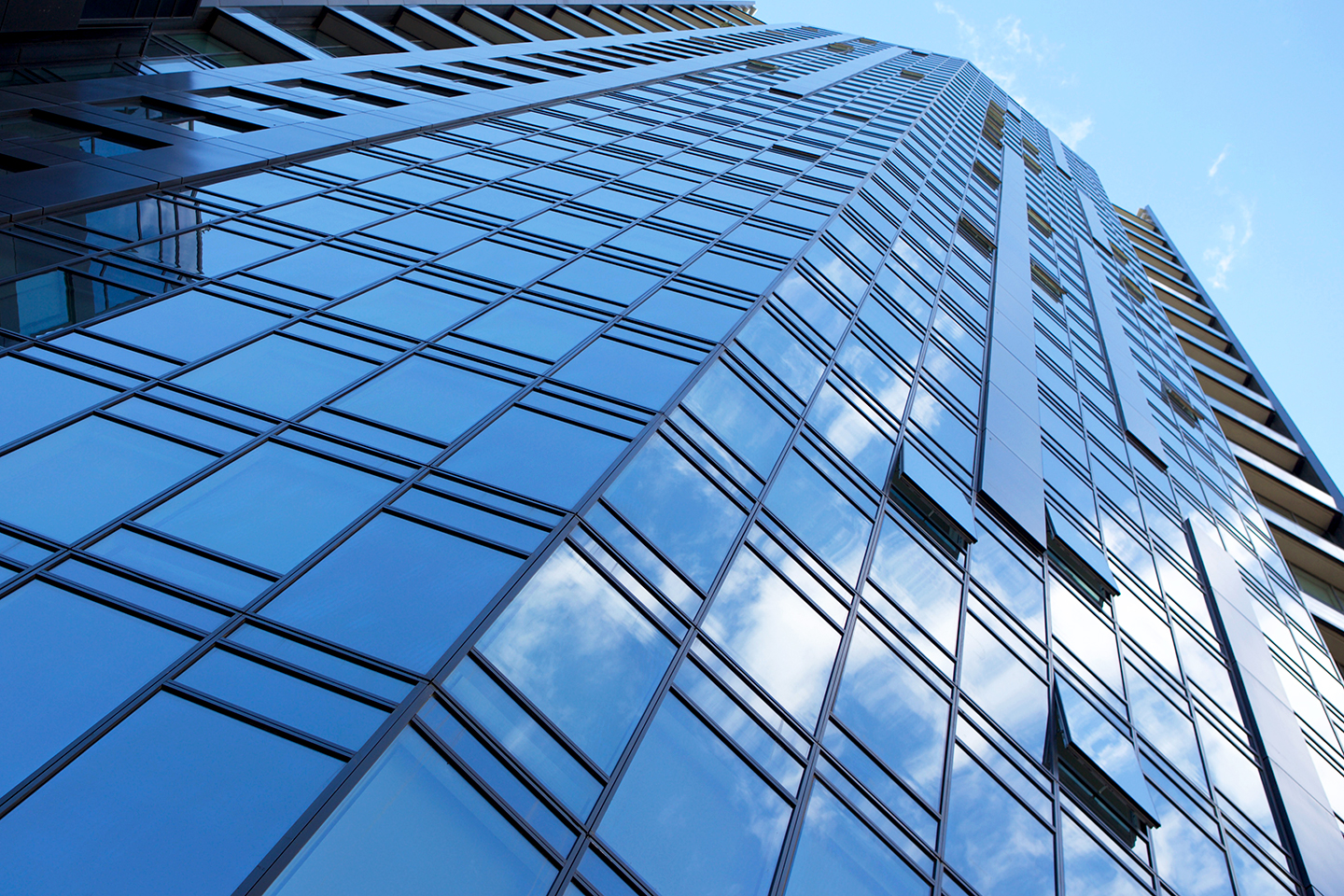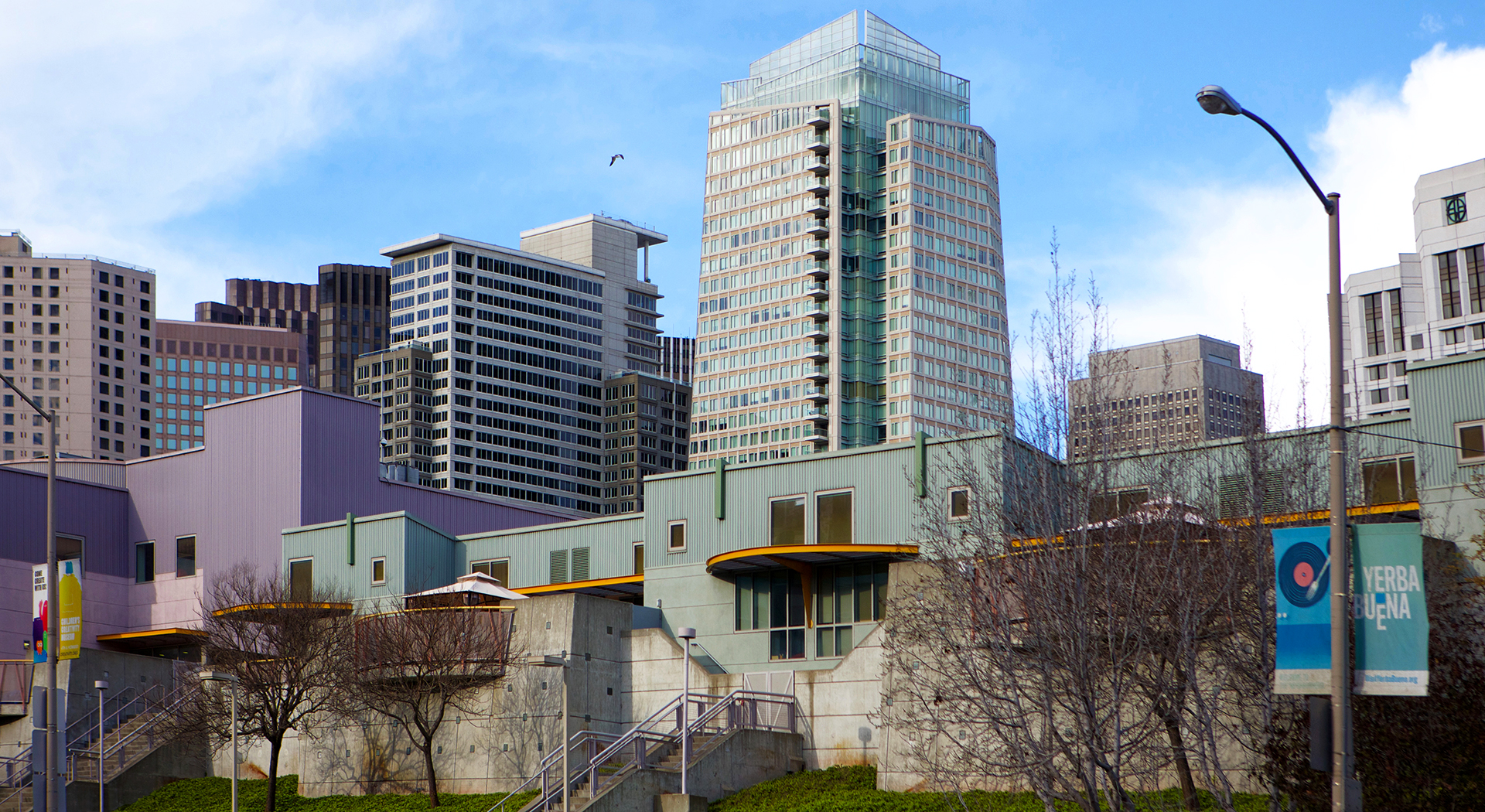 Top of Page