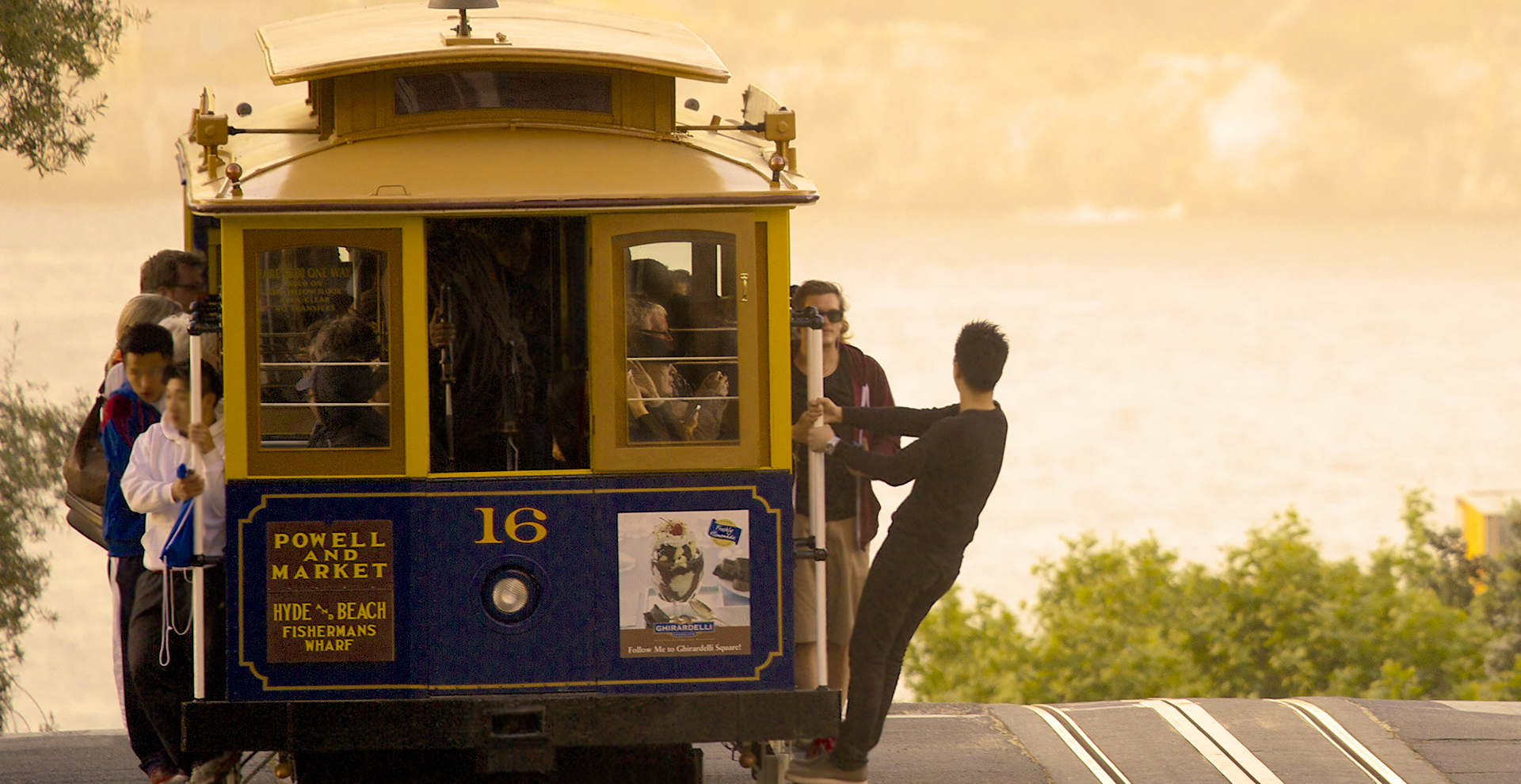 Russian Hill
Overview
Perched along San Francisco's highest hilltops, and home to some of the best views in the North part of the city, Russian Hill is an intimate neighborhood more likely to host wine tours than bar crawls. Charming restaurants and small businesses cluster on leafy Hyde Street between Jackson and Union Streets, and Polk Street is crowded with unusual boutiques, antique shops and trendy restaurants. This neighborhood channels a San Francisco from the past — sidewalks are replaced by hidden stairways and locals ride the city's iconic cable cars. Truly classic San Francisco.
Location
Nearby Public Transport
Bus 10 22 27 41 45
Cable Car C PH PM

Tour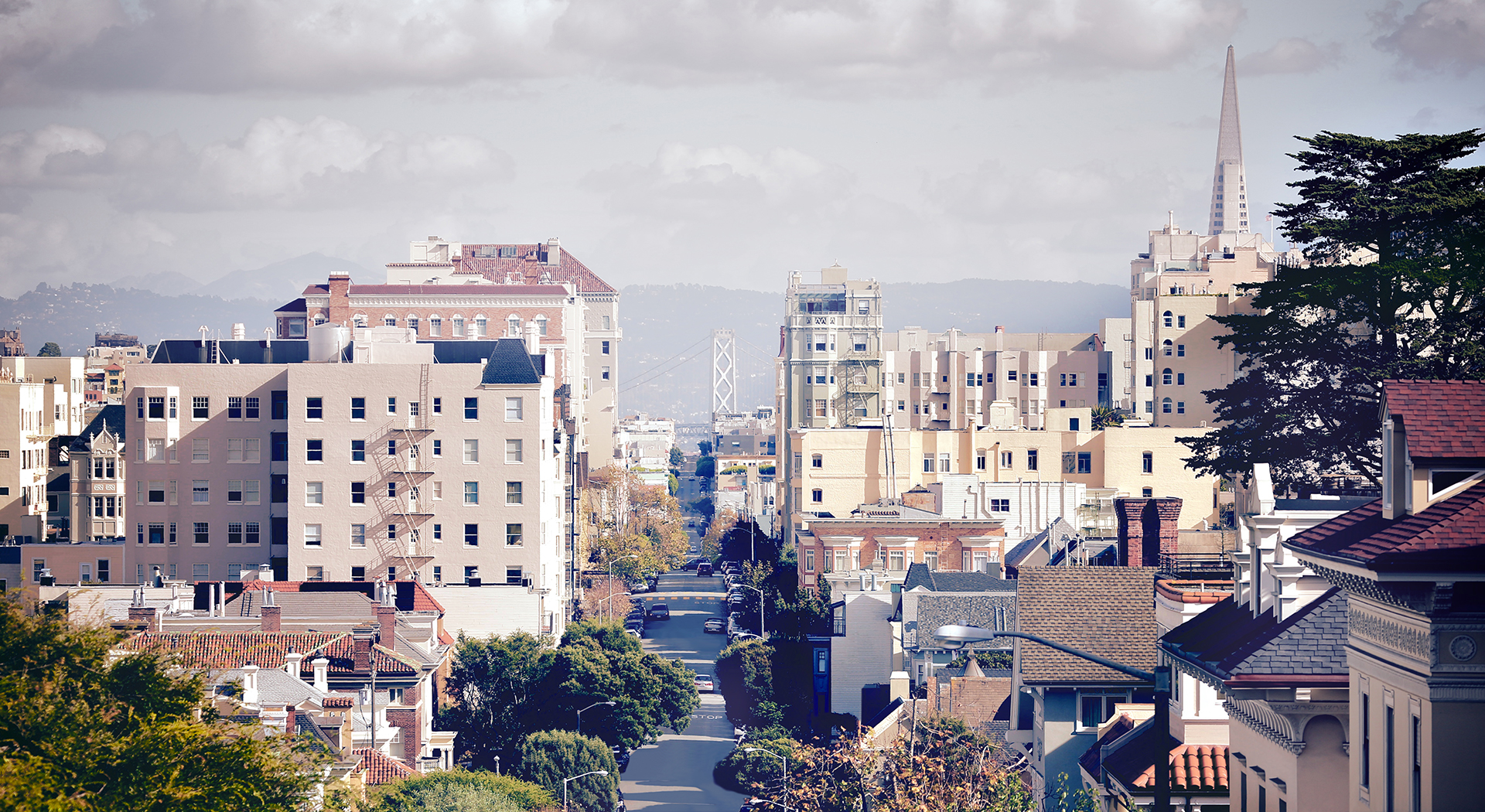 You'll Fall In Love With
The ding of the cable car, secret stairways, tiny romantic restaurants, tree lined streets.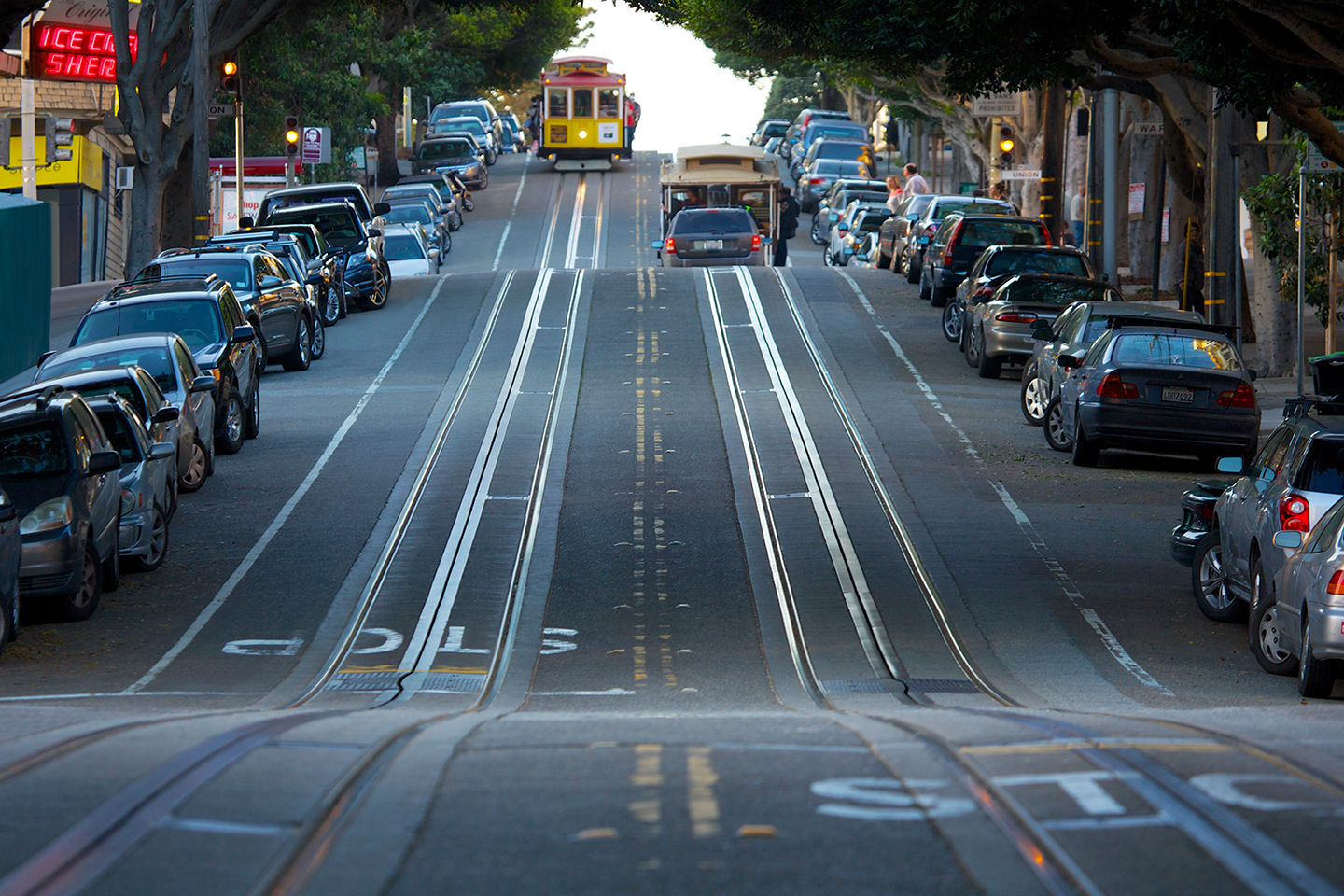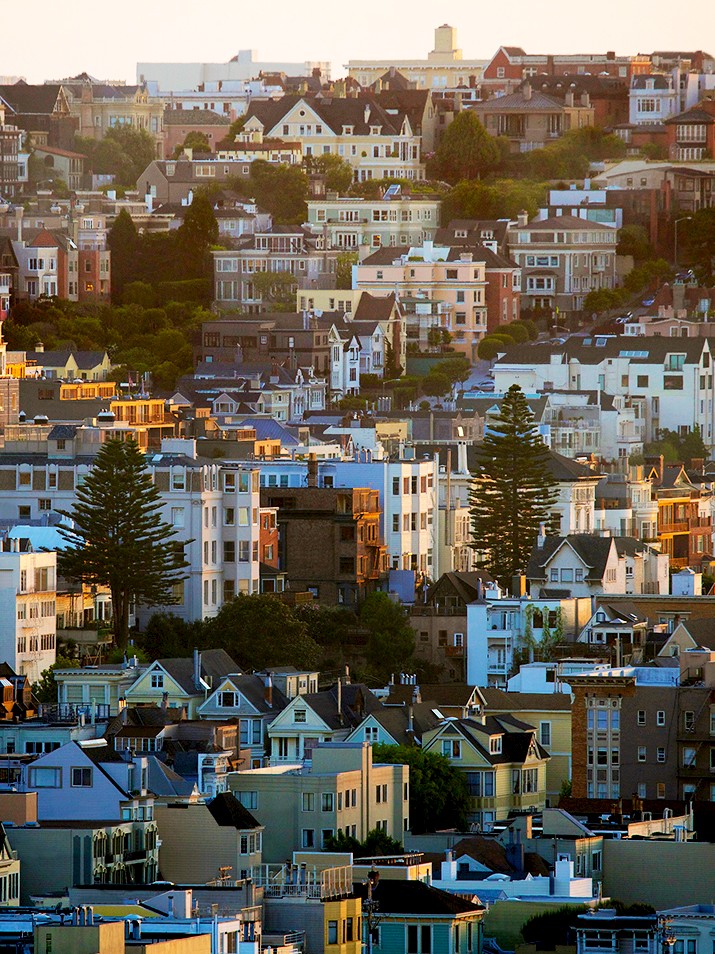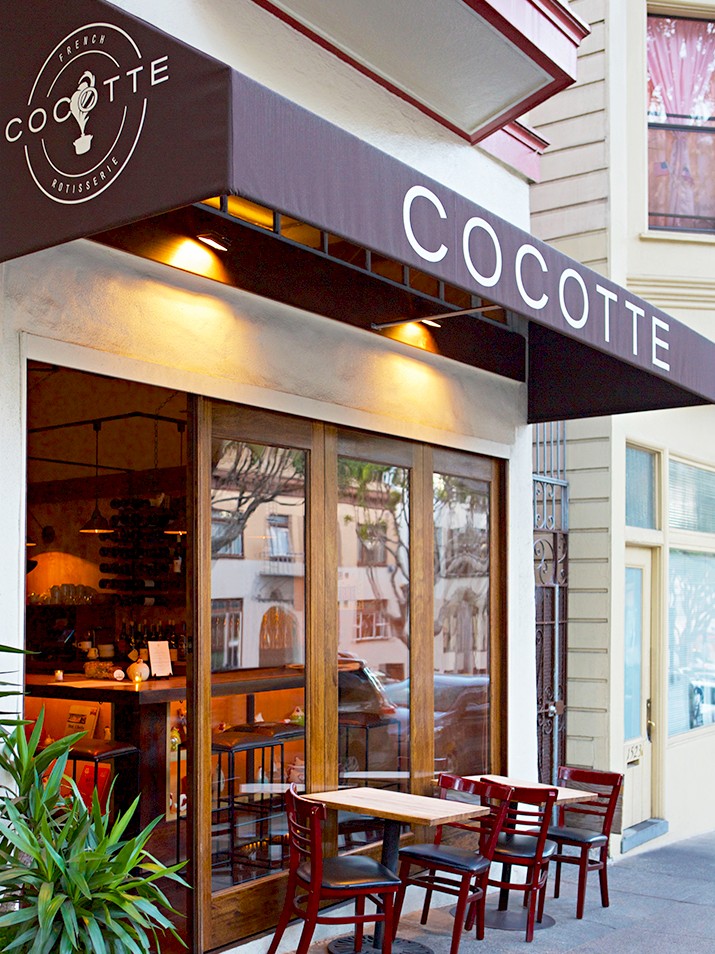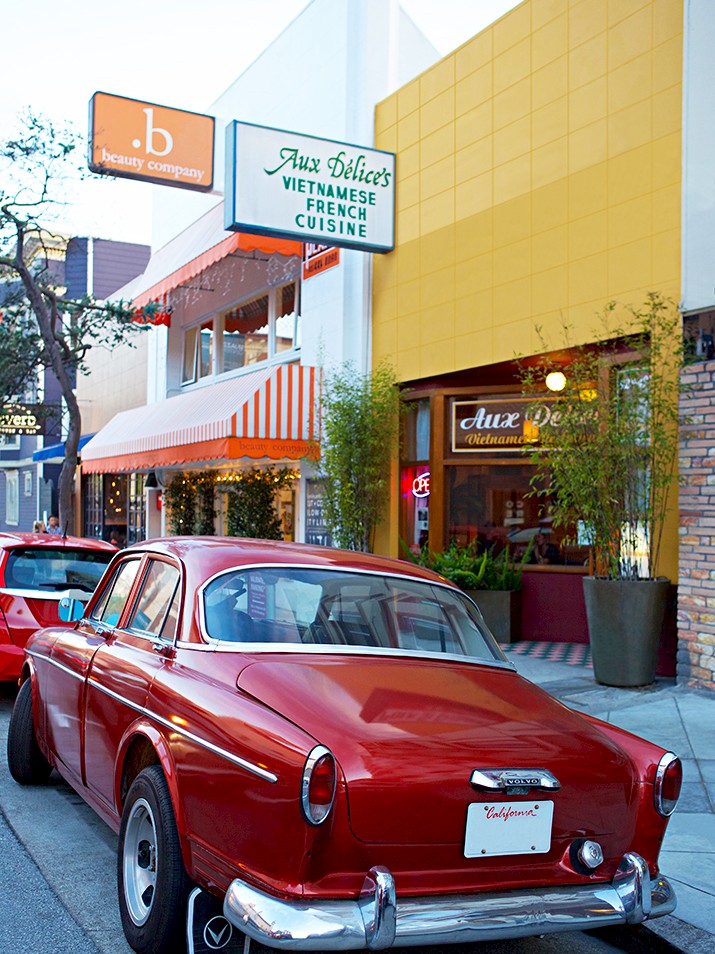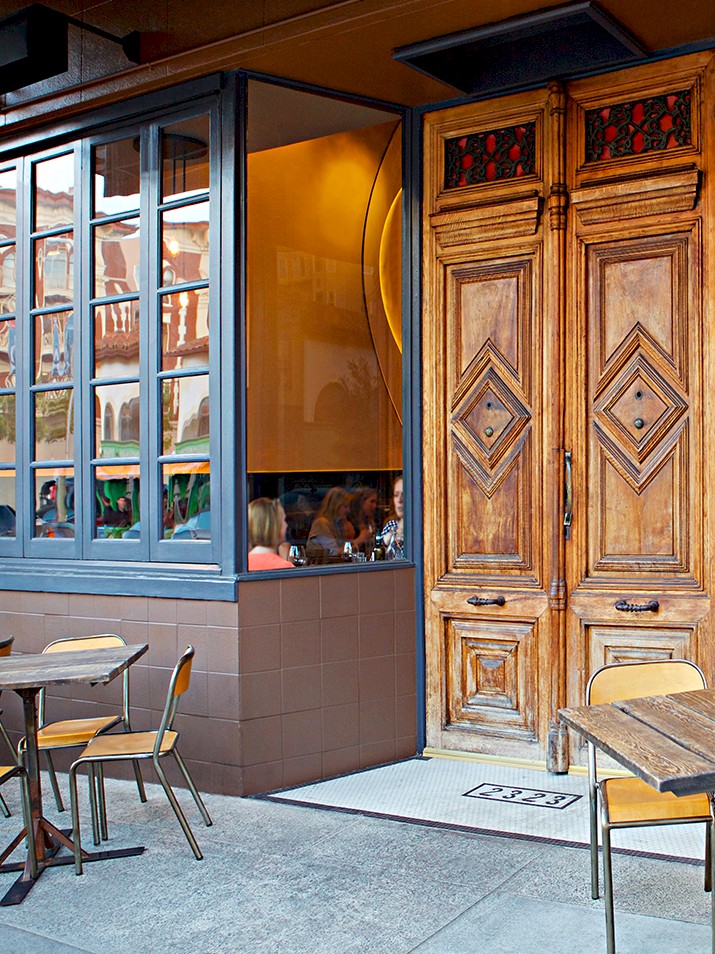 Local Homes
Gorgeous classic architecture in some of the most beautiful buildings in the city.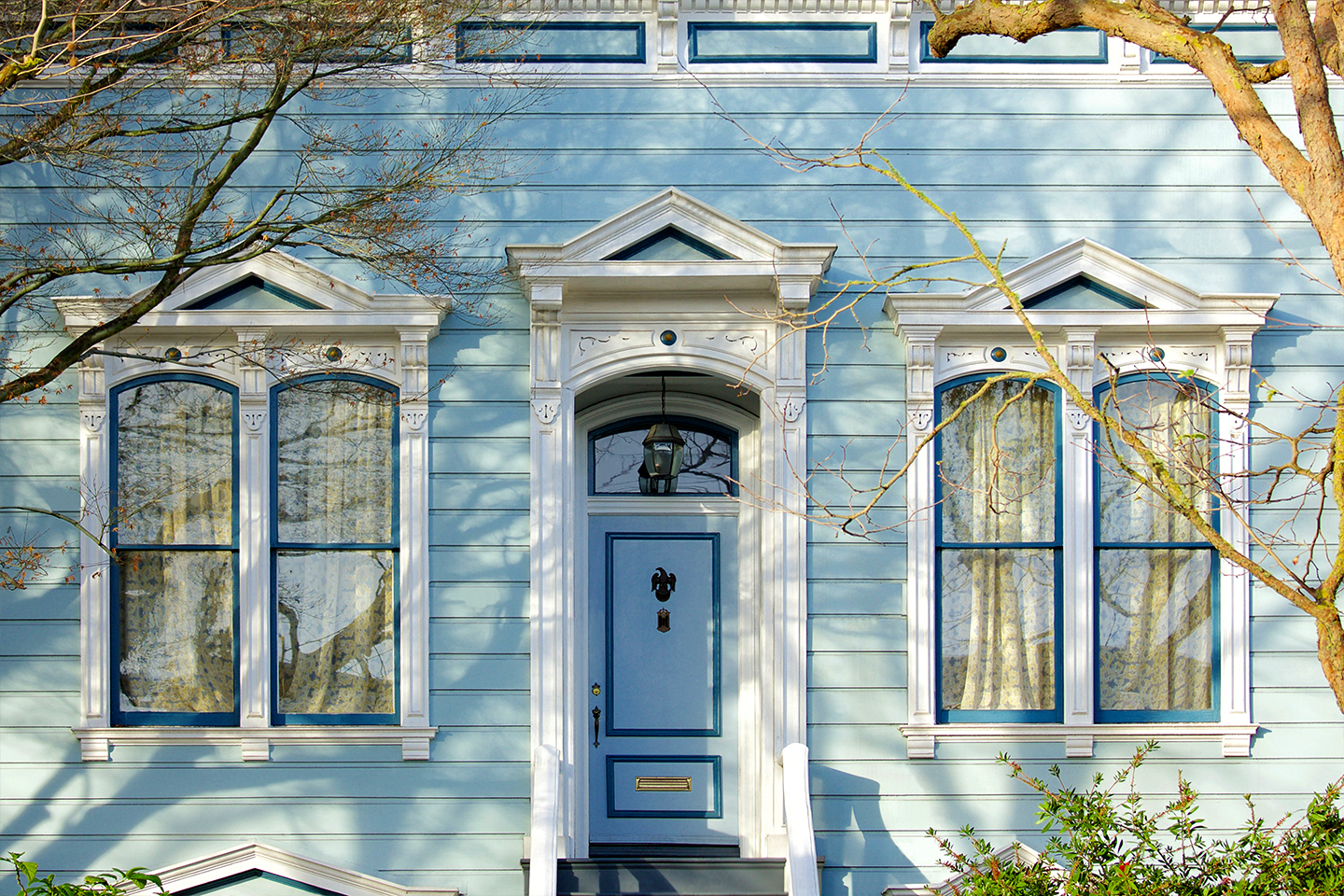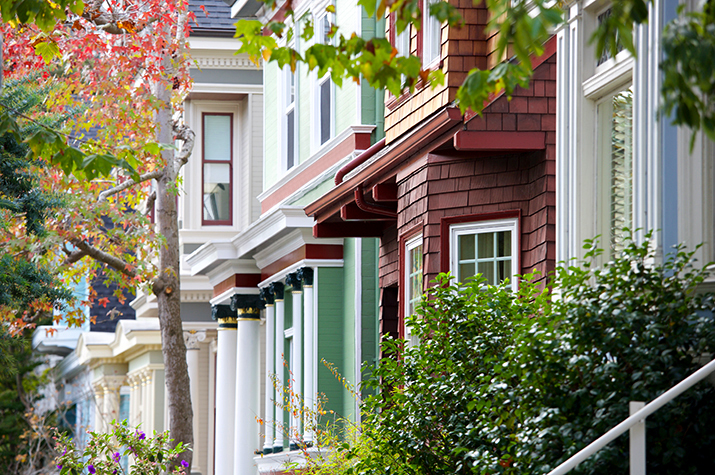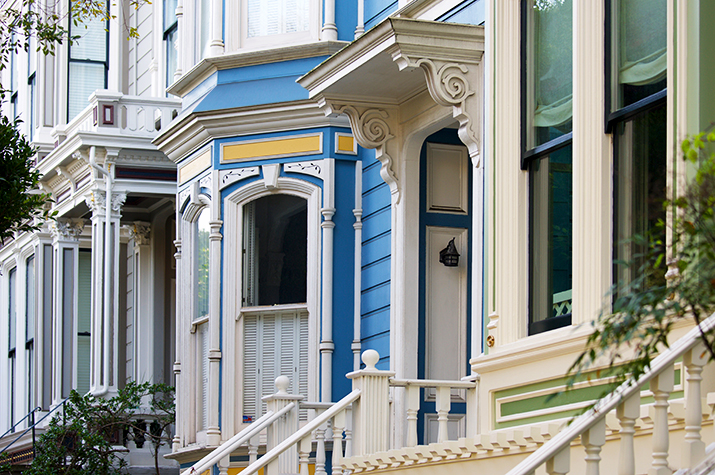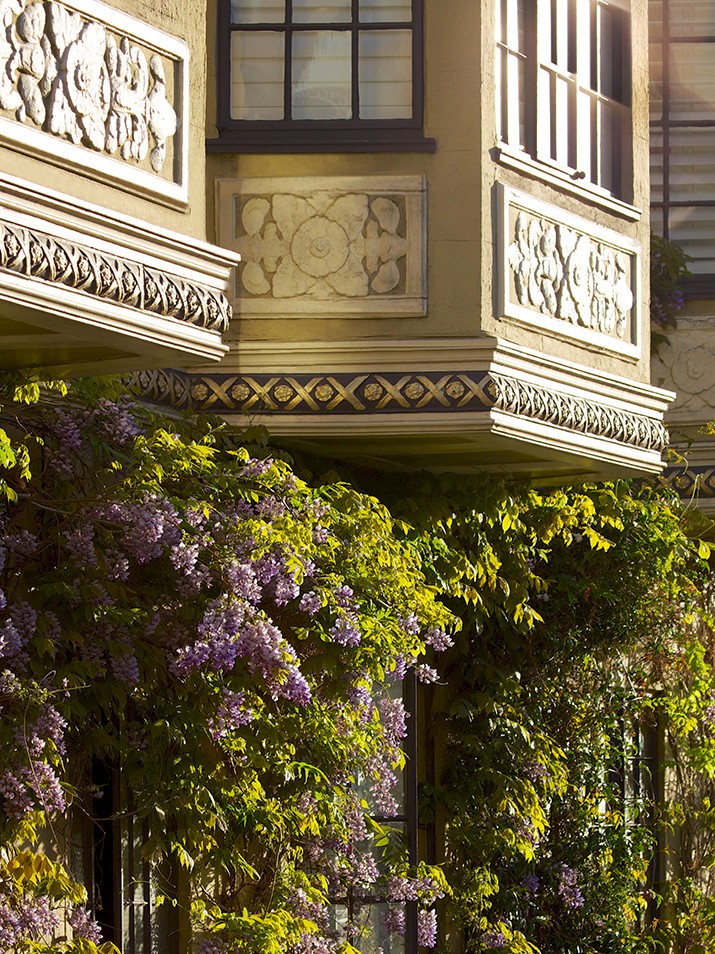 Neighbors
Well heeled professionals and families.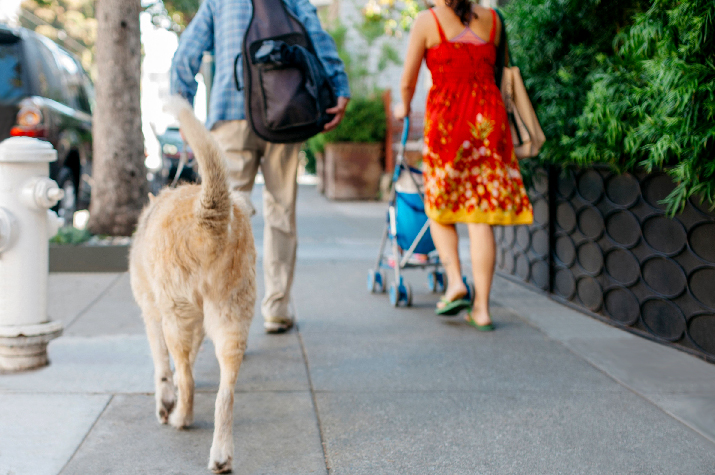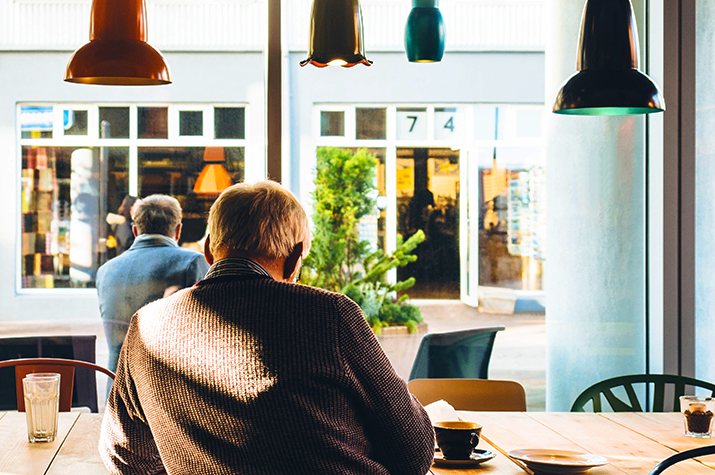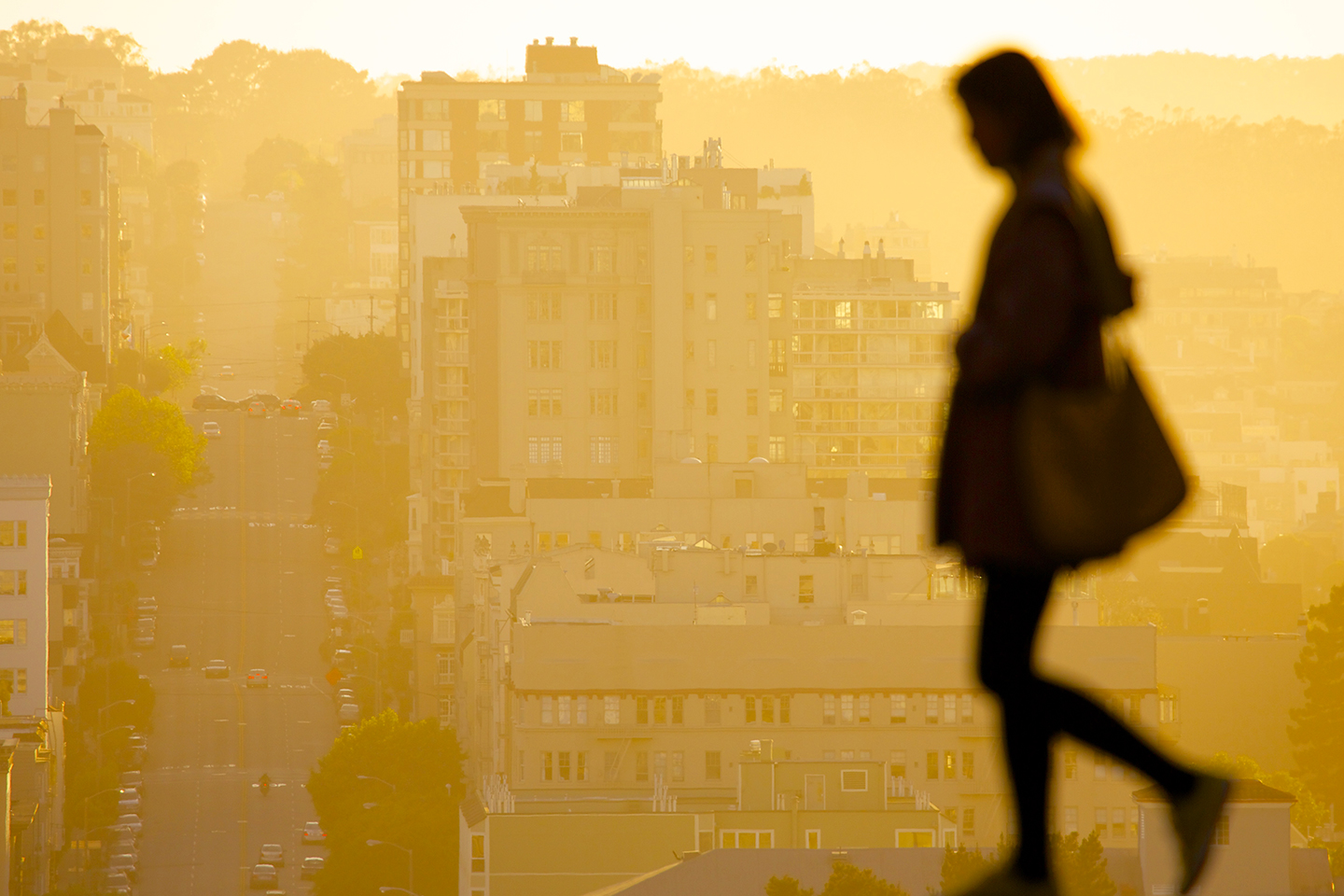 Urban Vibe
Lots of hills, views, long time residents, old world charm.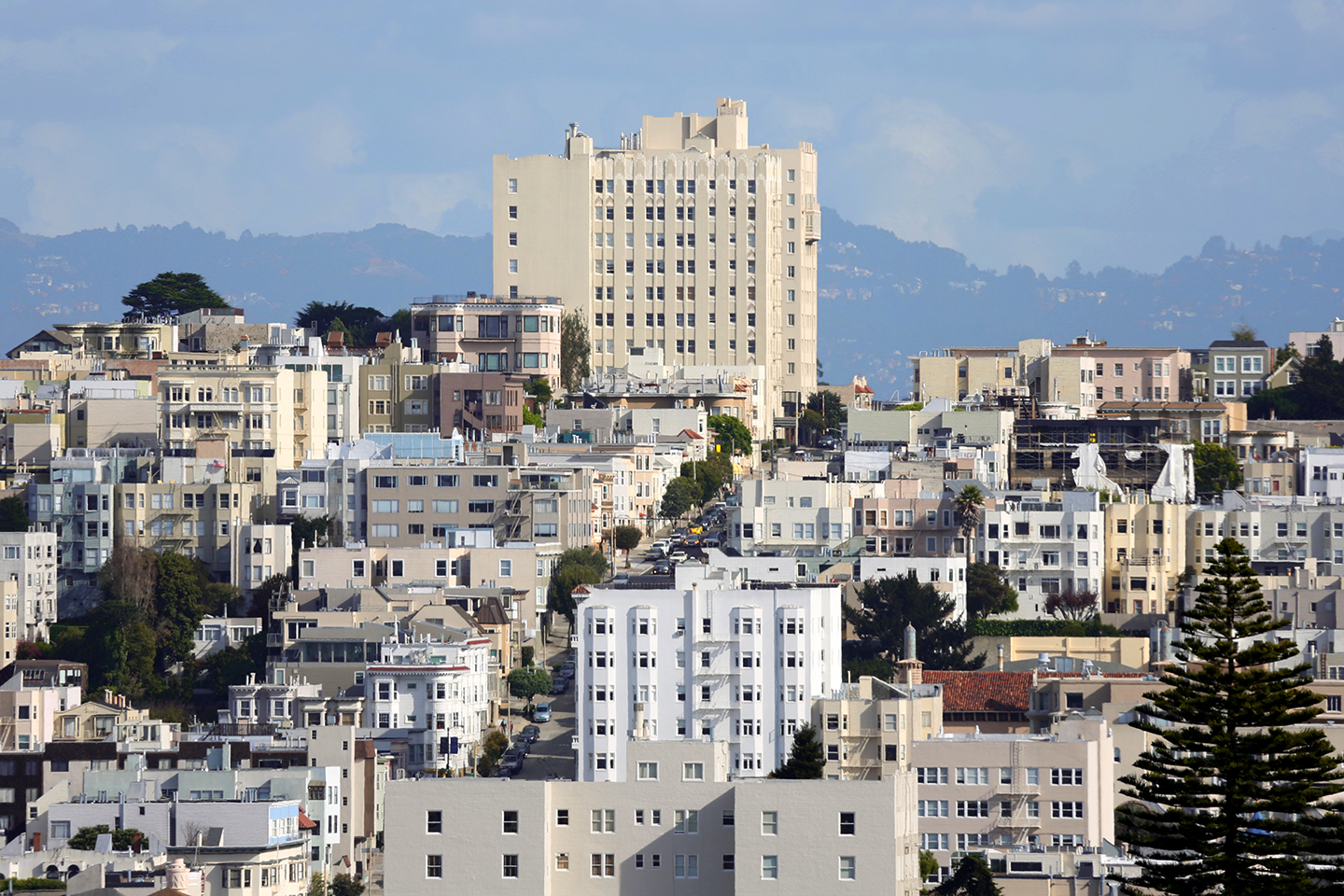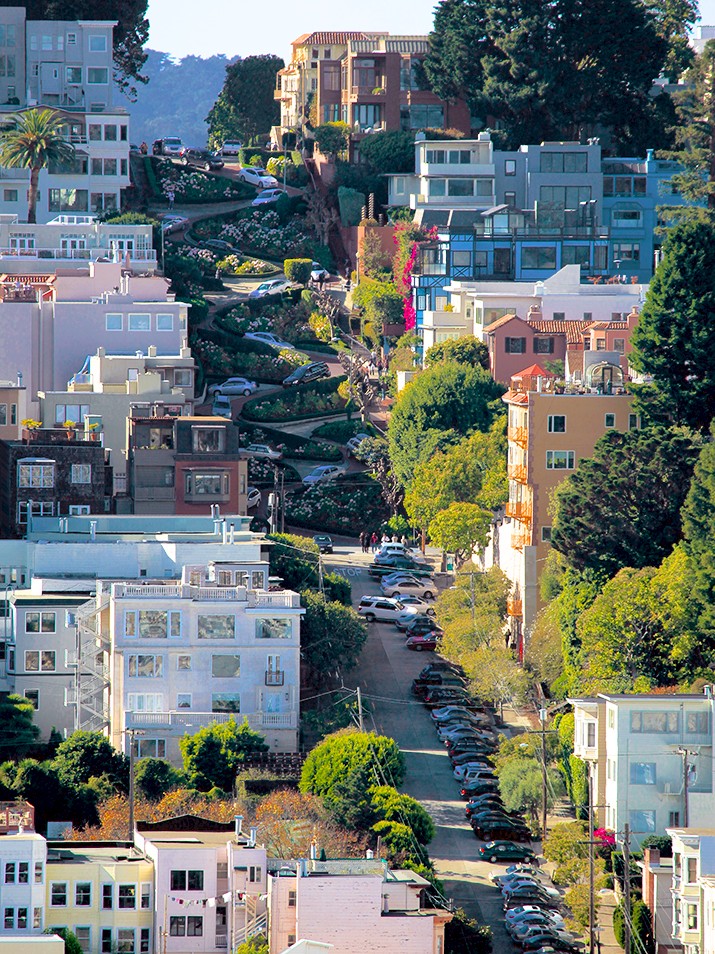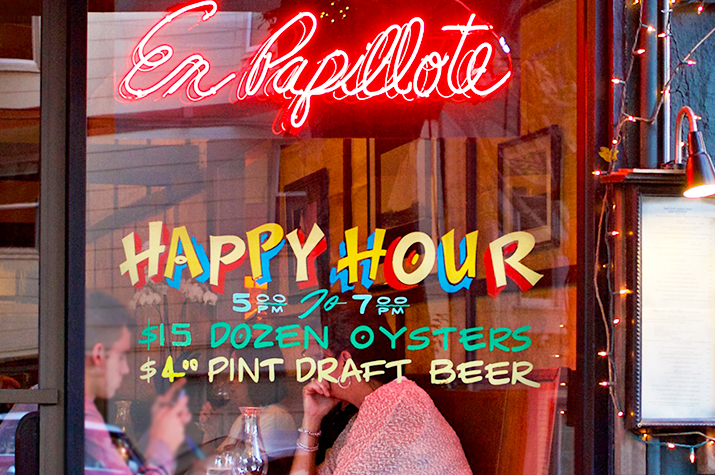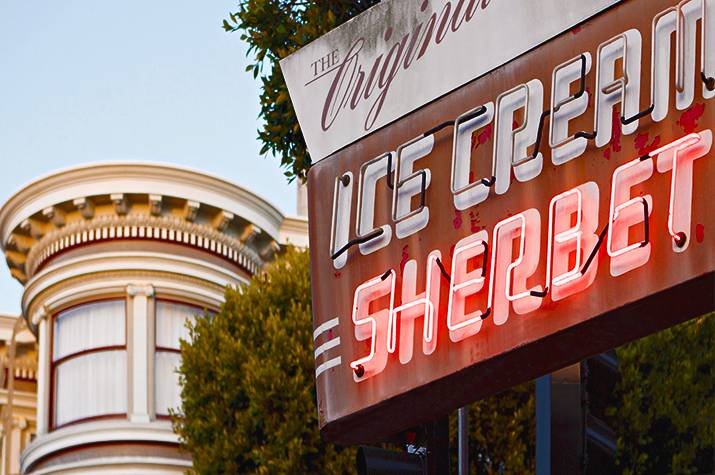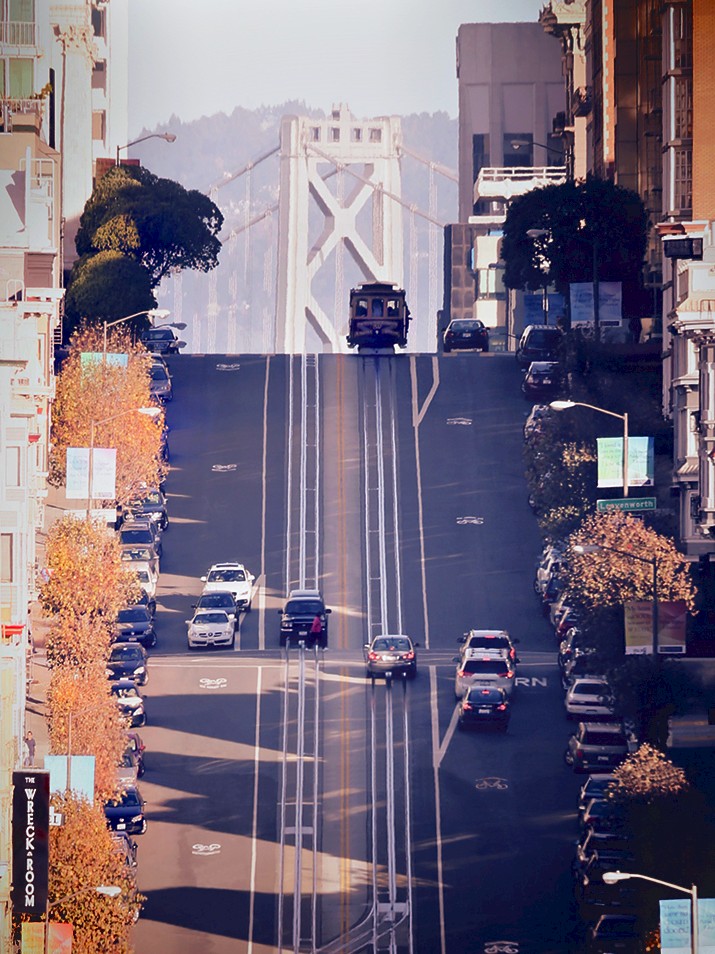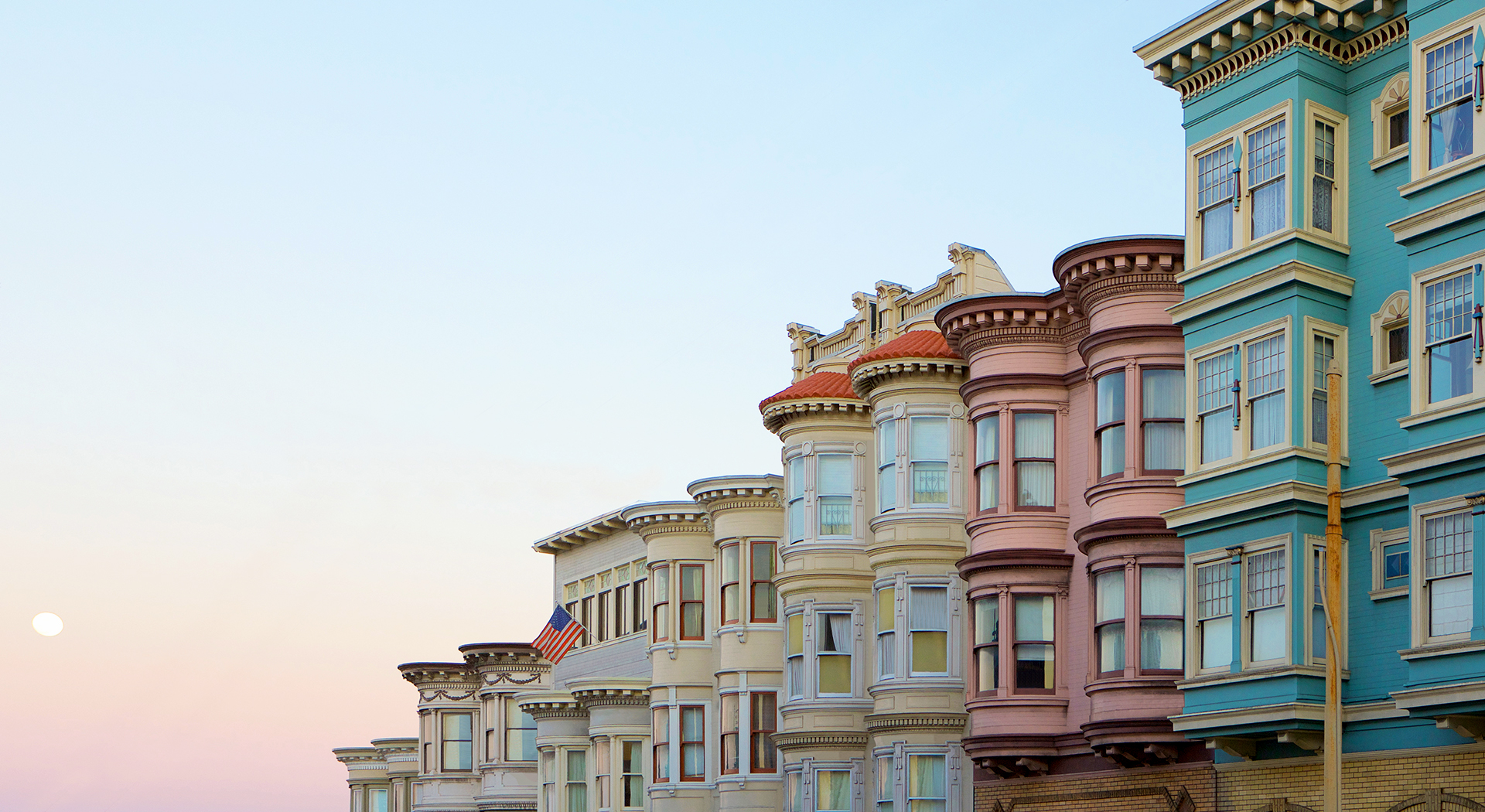 Top of Page