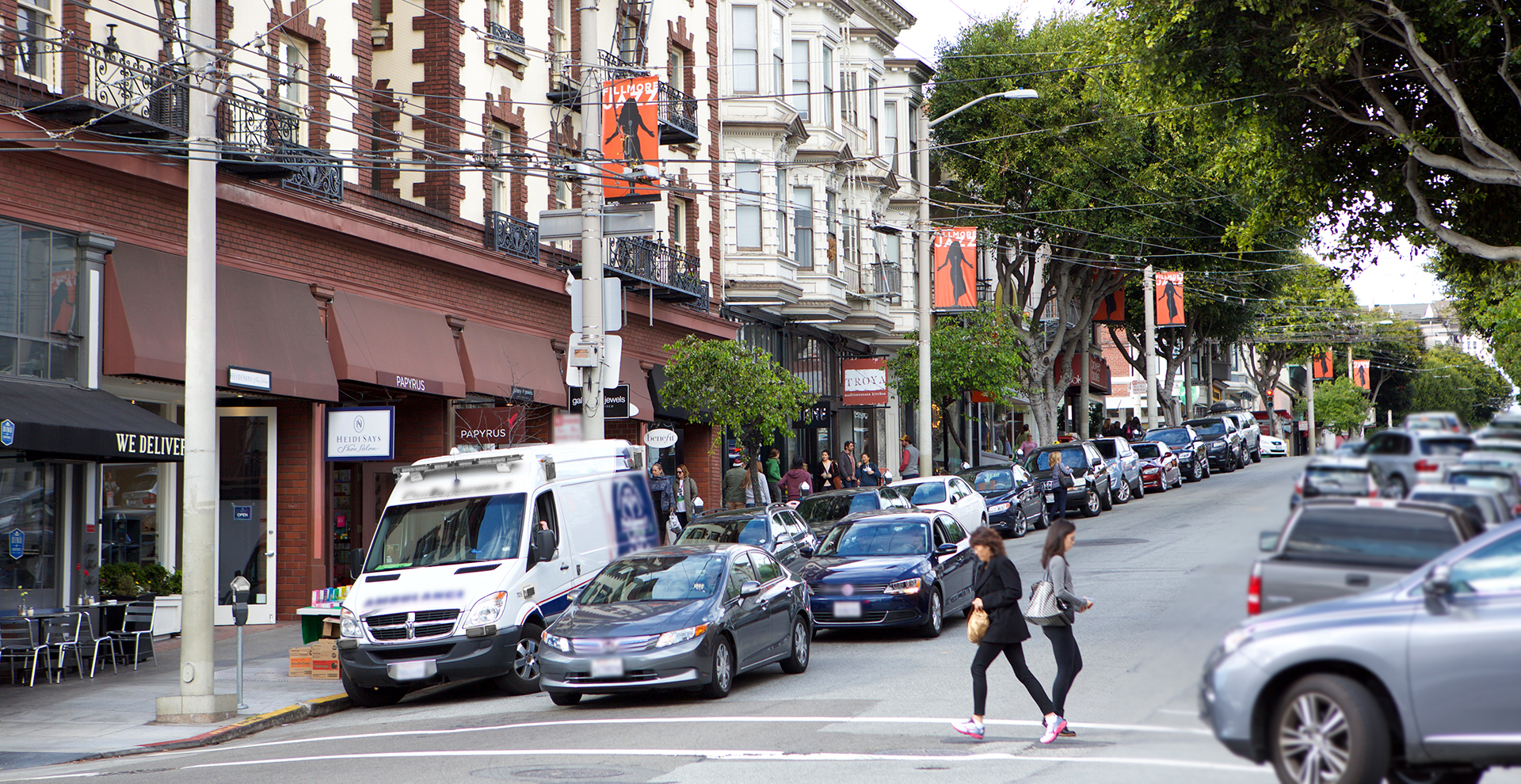 Pacific Heights
Overview
Pacific Heights is known as the pinnacle of prestige and old world elegance, with stately mansions and imposing architecture. Yet the neighborhood is more complex than that. Lower Pac Heights has a wide mix of classic condos and single family homes, many of them lovingly preserved. On lively Fillmore street, you'll find people of all ages walking dogs, shopping for high end clothing and furniture, or relaxing at one of the many sidewalk cafes. Close to NoPa, Japantown and Cow Hollow, Pac Heights is also accessible to some of the best neighborhoods in the city.
Location
Nearby Public Transport
Bus 10 22 24 41 45

Tour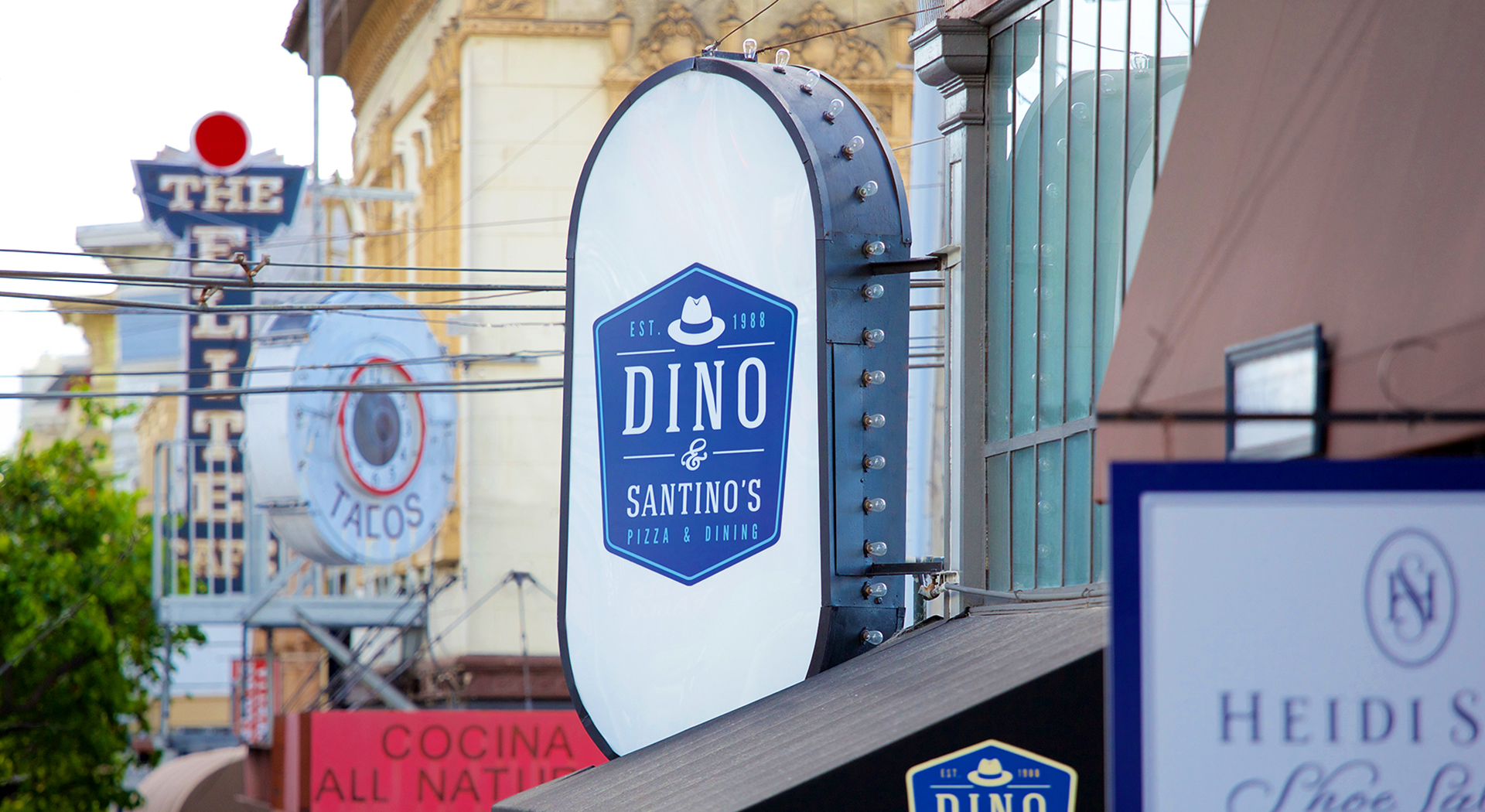 You'll Fall In Love With
The sophisticated vibe, sidewalk cafes, gorgeous architecture, Lafayette Park.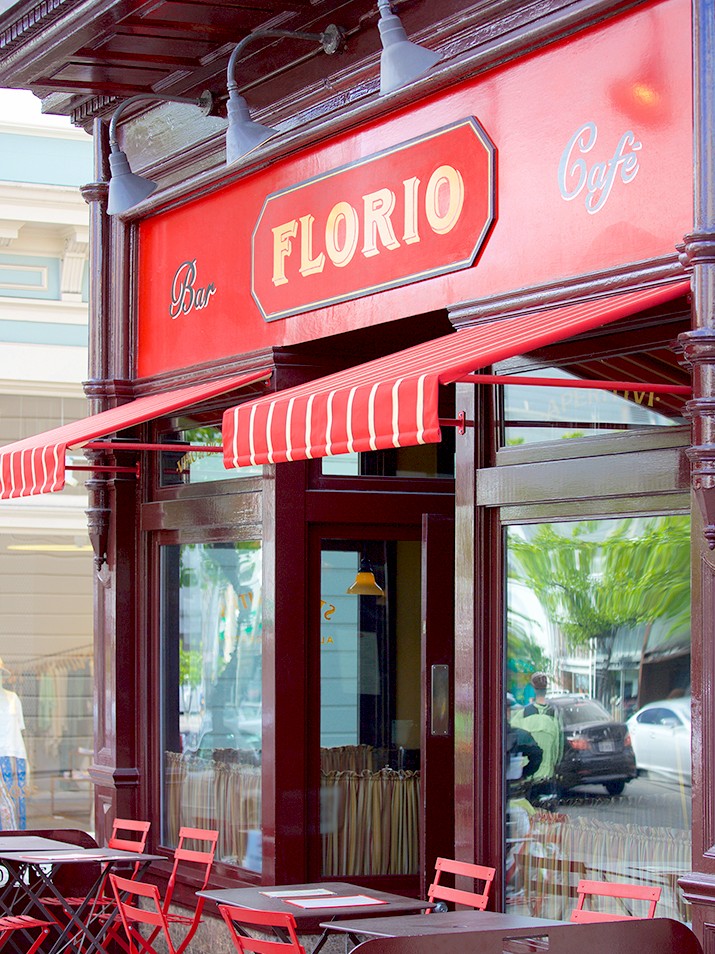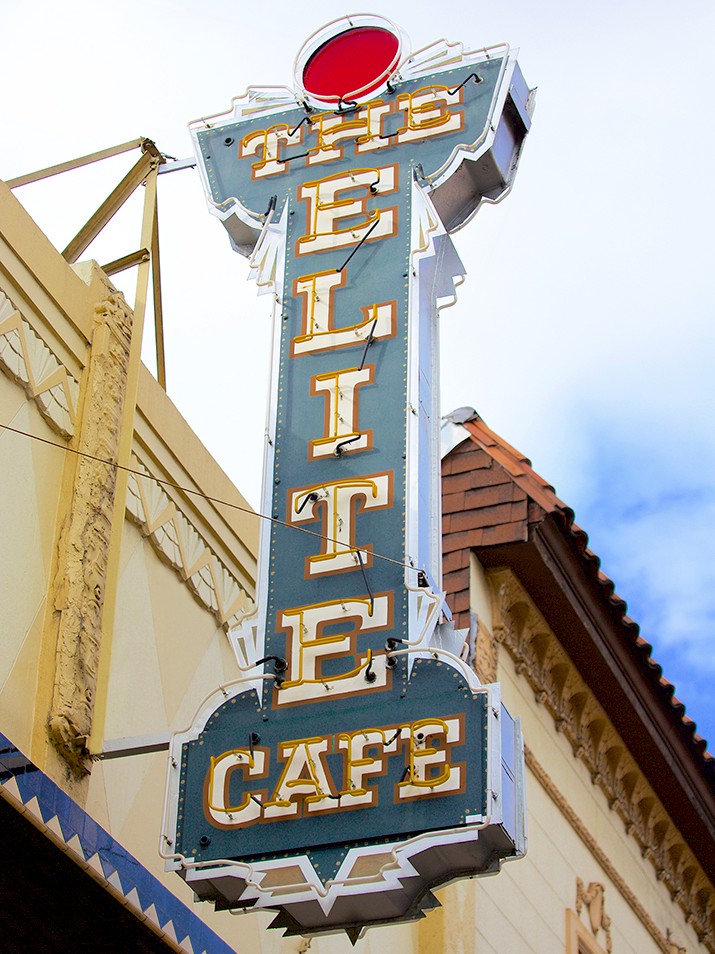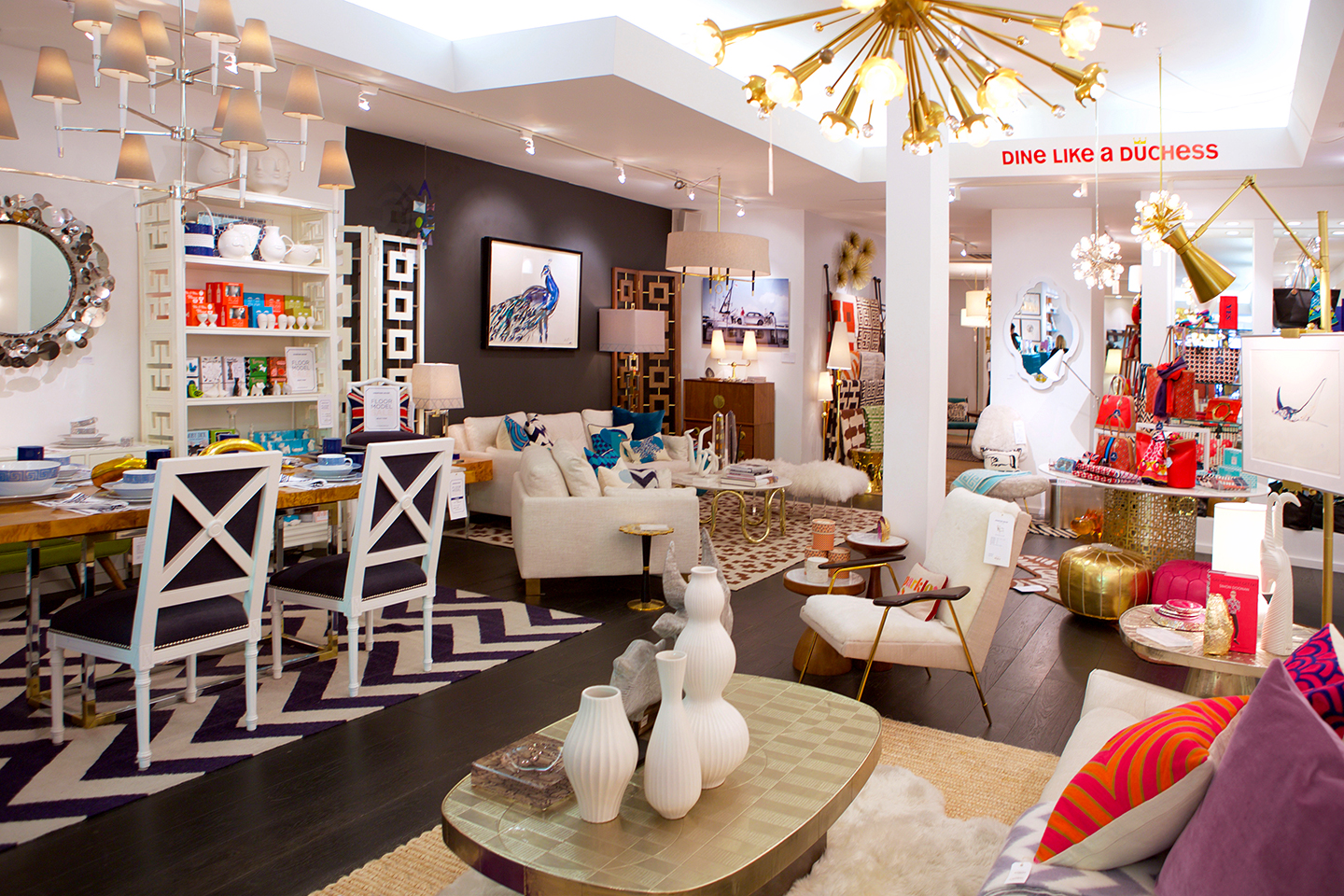 Local Homes
Pacific Heights is home to jaw dropping mansions while in Lower Pac Heights you'll find turn of the century condos and stately single family homes.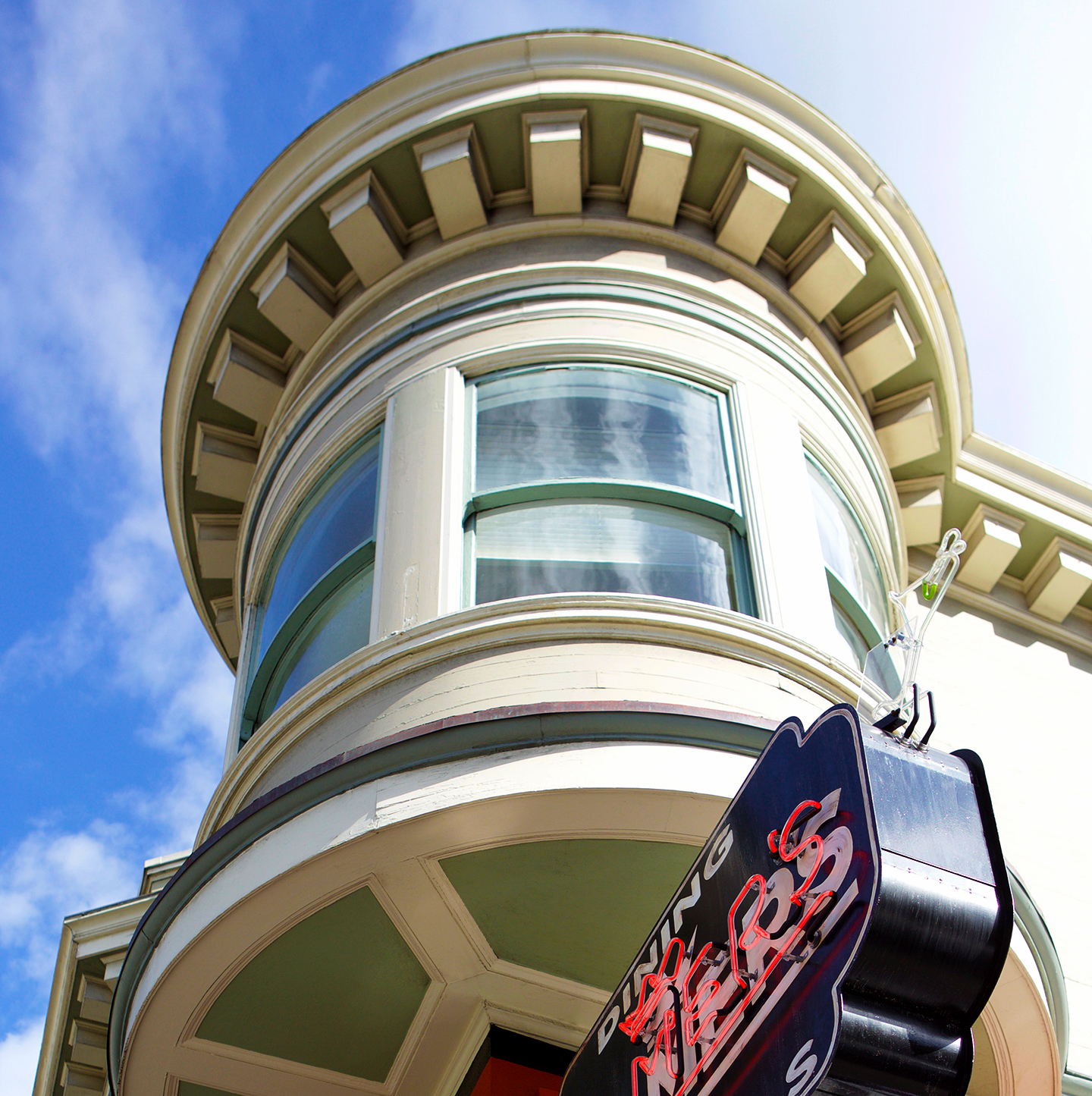 Neighbors
Savvy professionals and stylish families share Pacific Heights' spotless streets.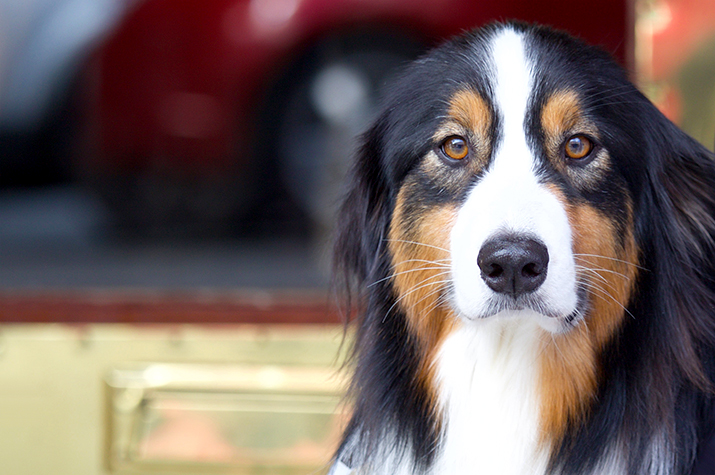 Urban Vibe
Upscale boutiques and restaurants, strollers, sophistication, healthy living.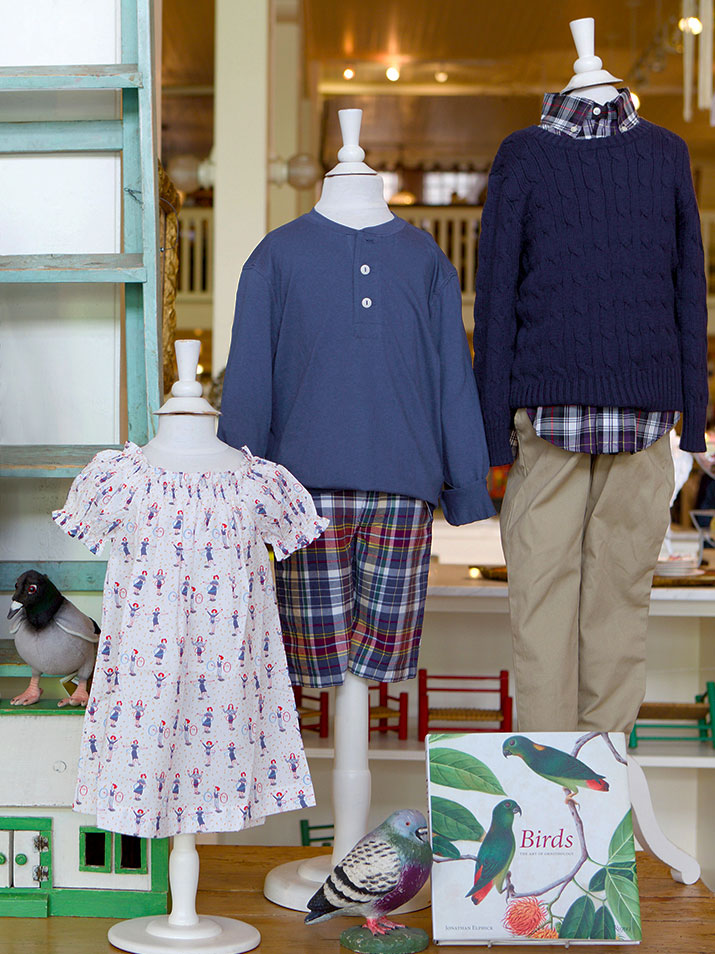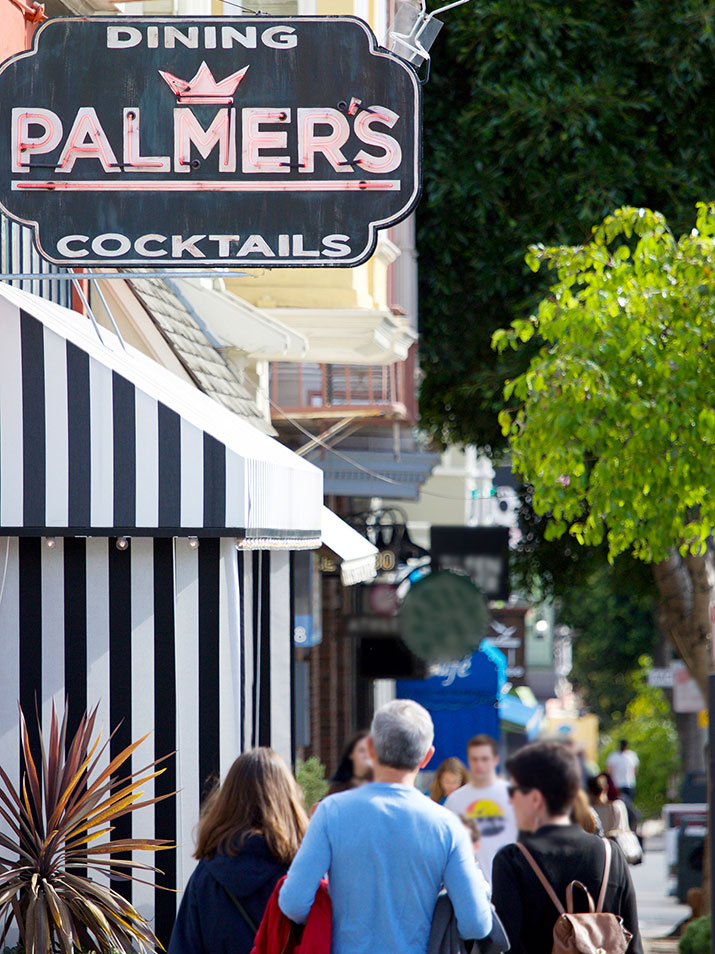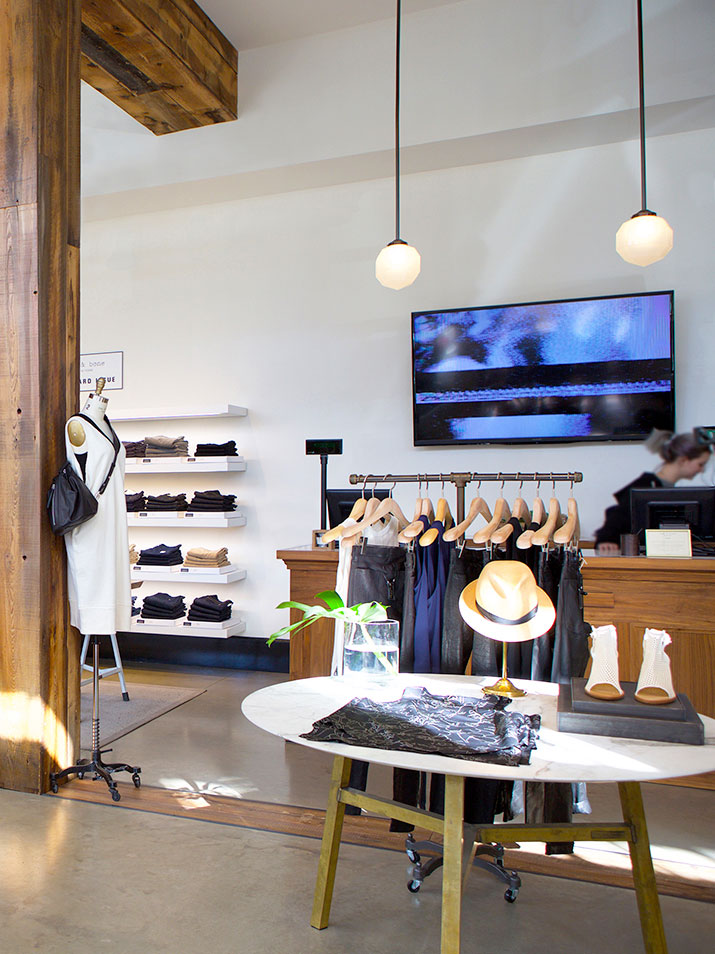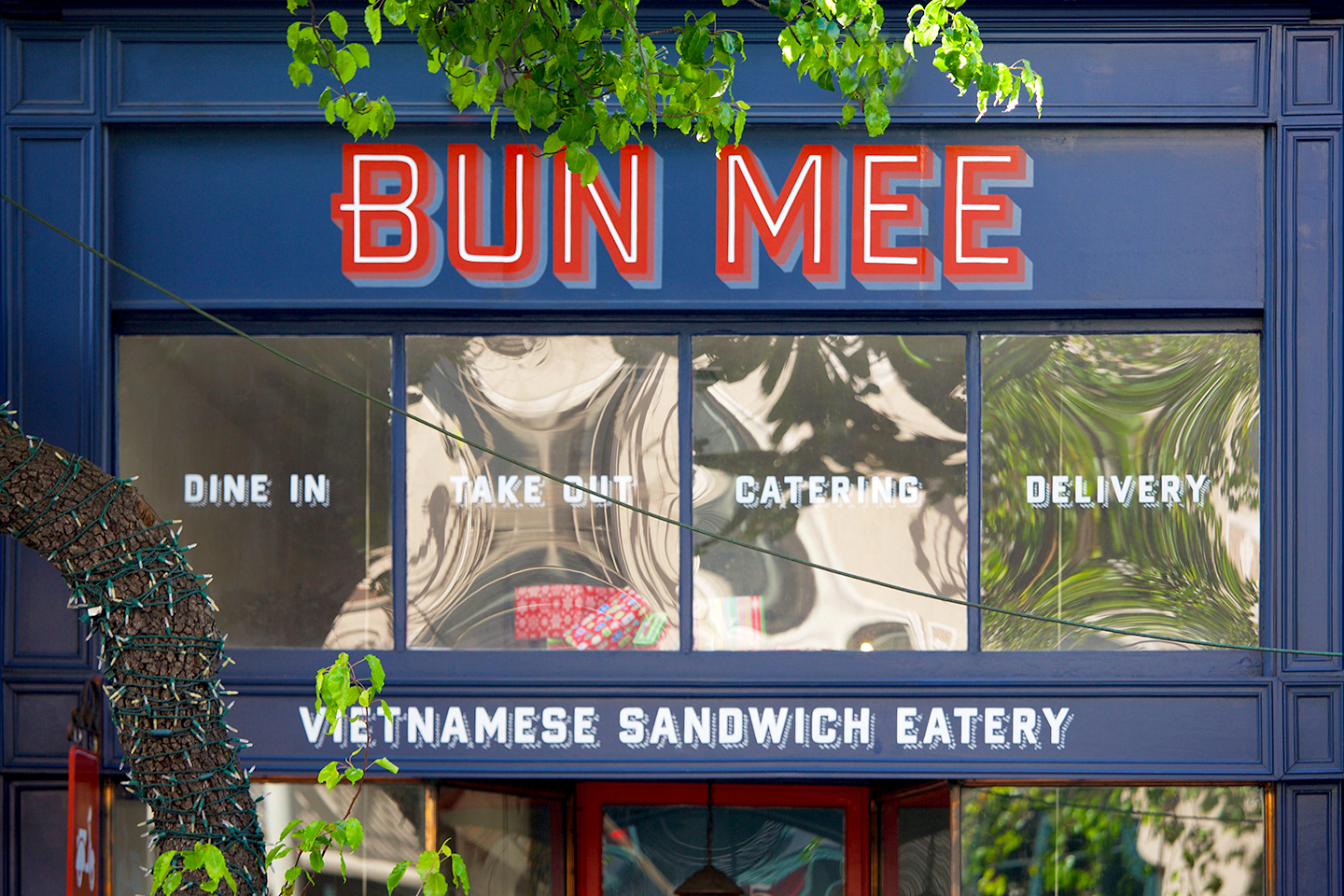 Top of Page