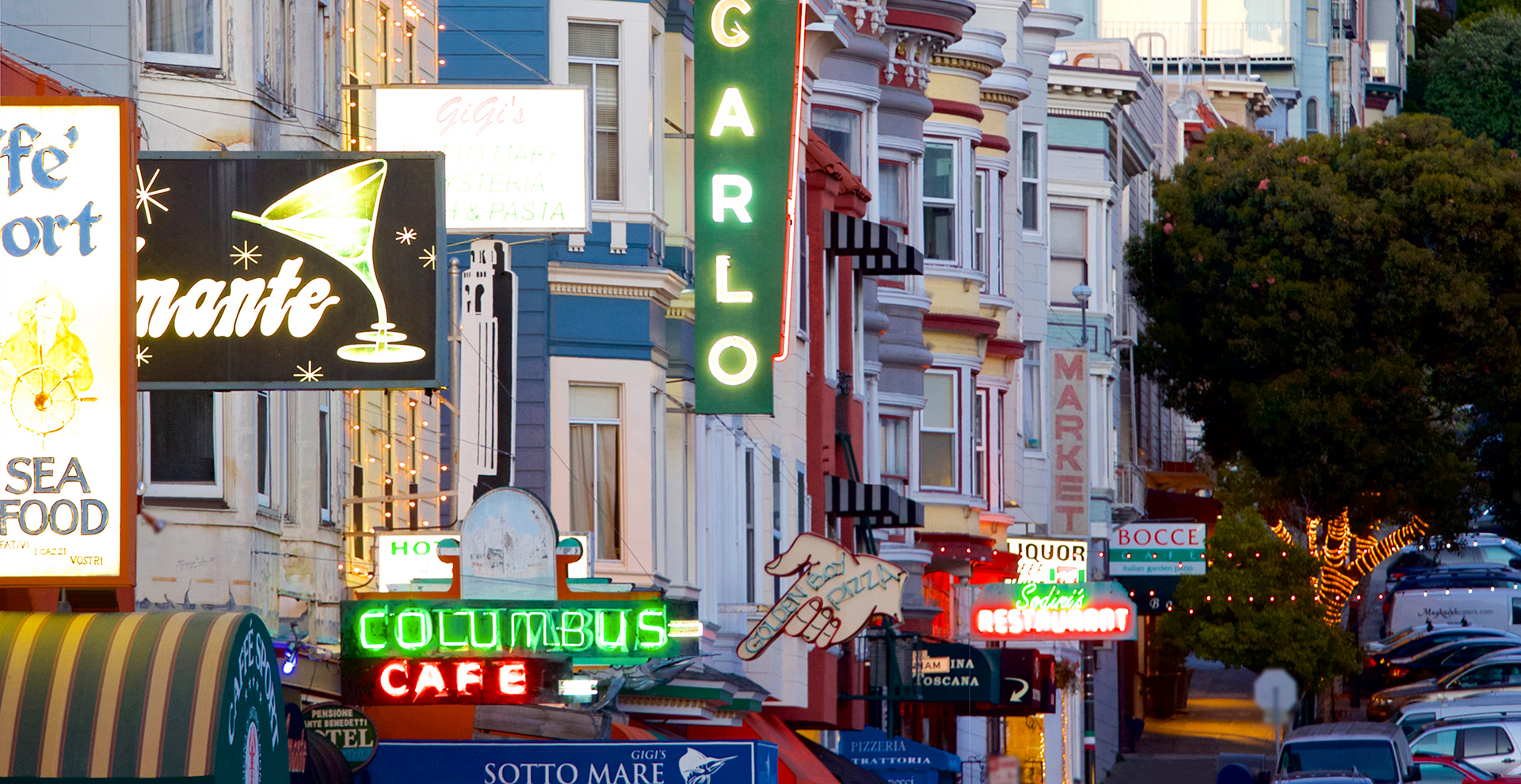 North Beach
Overview
North Beach is that rare neighborhood that is loved by both locals and tourists. Even for the most jaded, it's hard to resist the appeal of the Italian coffee shops, old world delis, sidewalk cafes and bakeries that grace the streets. Always bustling, day or night, this is the place to while away an afternoon people watching the endless cast of characters or head out for a show at a classic venue. Leafy streets, iconic landmarks and beautiful homes round out the charm.
Location
Nearby Public Transport
Bus 10 12 27 41 45
Cable Car C PH PM

Tour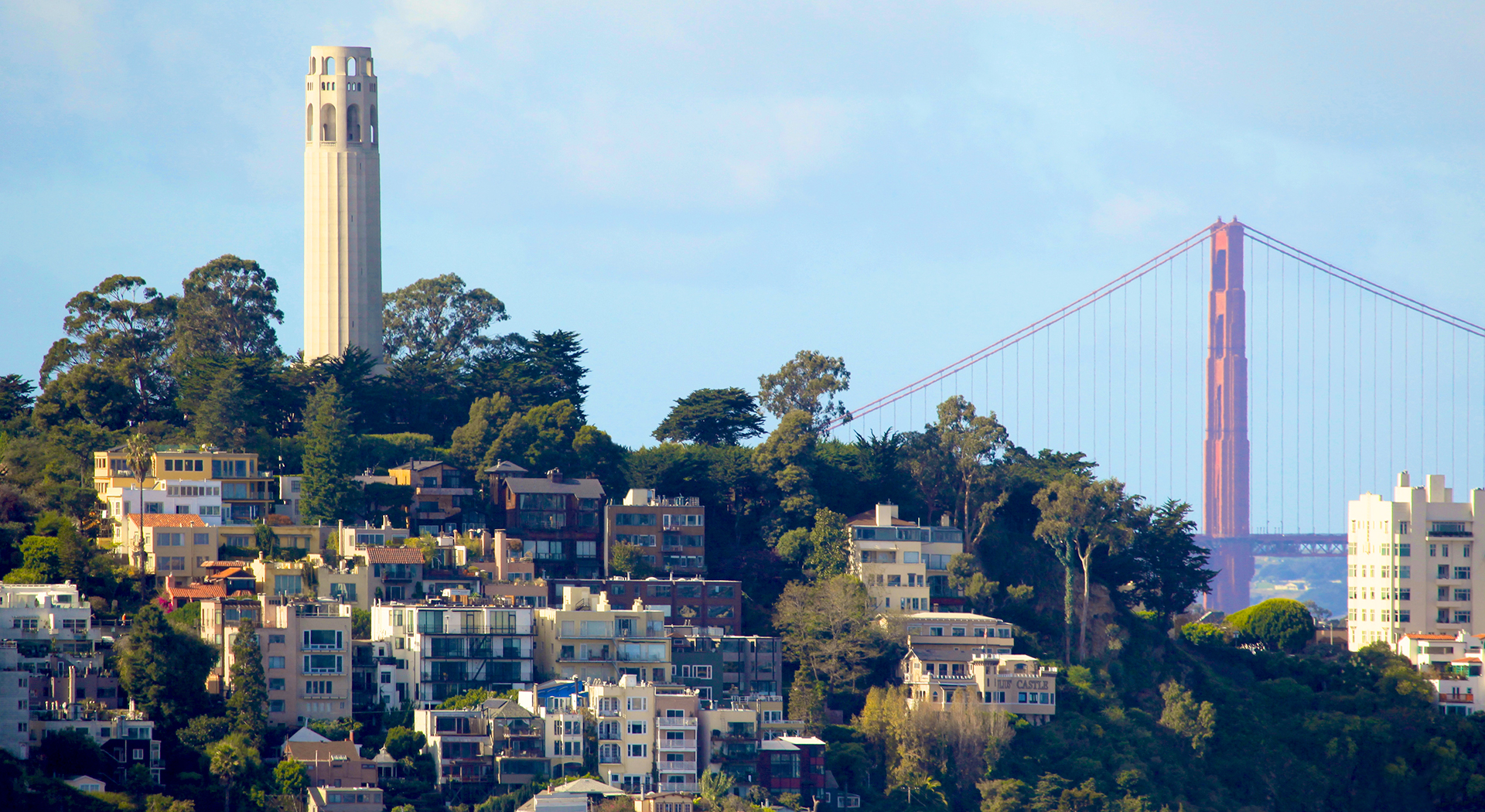 You'll Fall In Love With
That Italian bartender who remembers your name, Washington Square Park, the search for the perfect pasta, epic downtown views.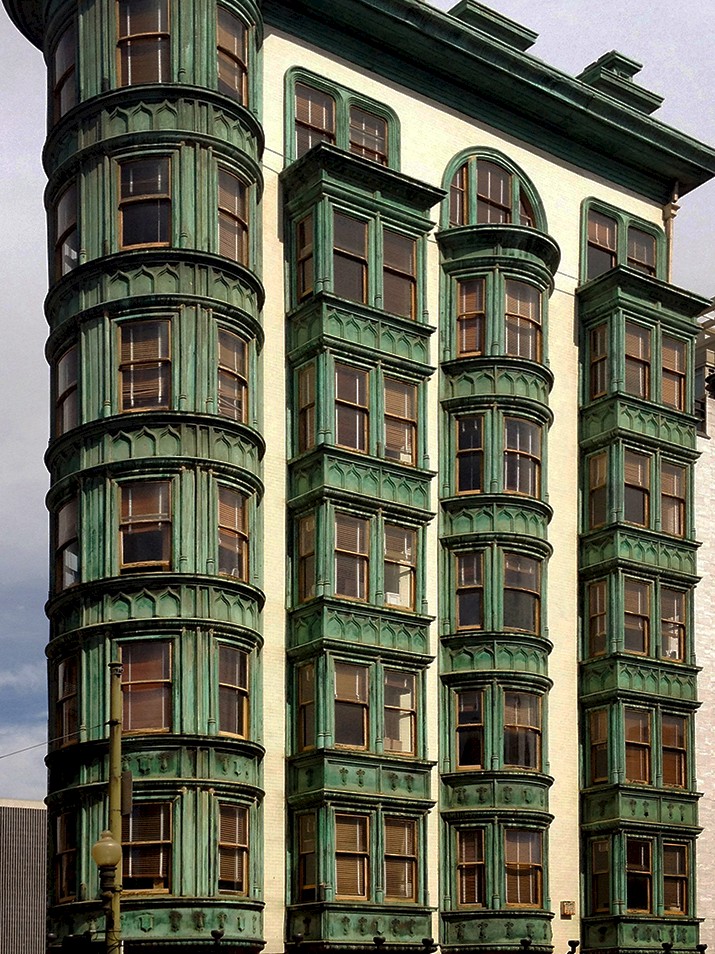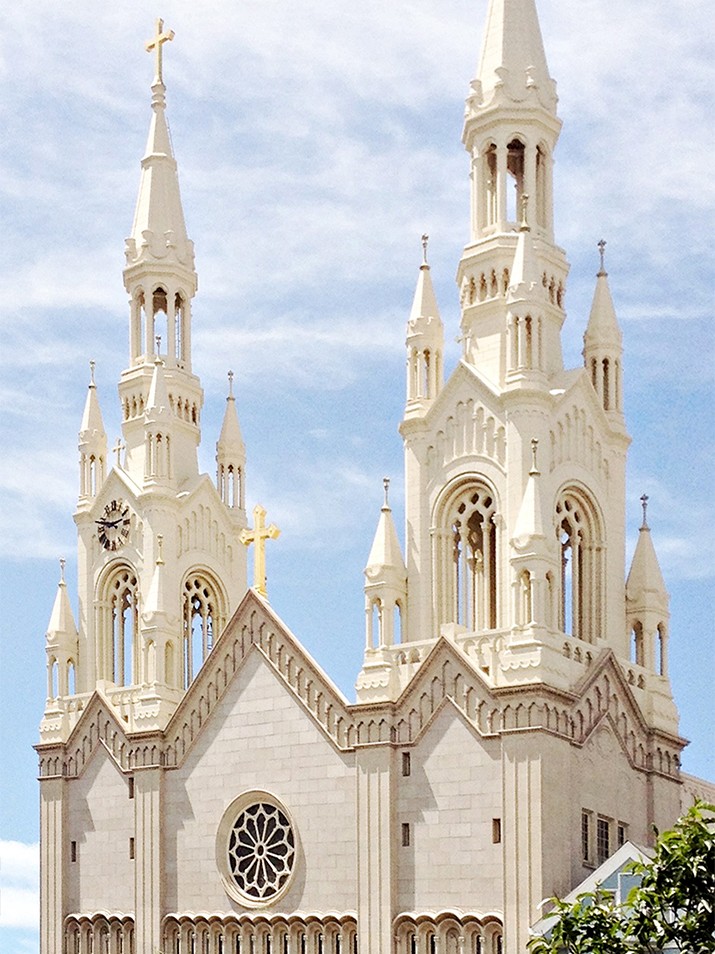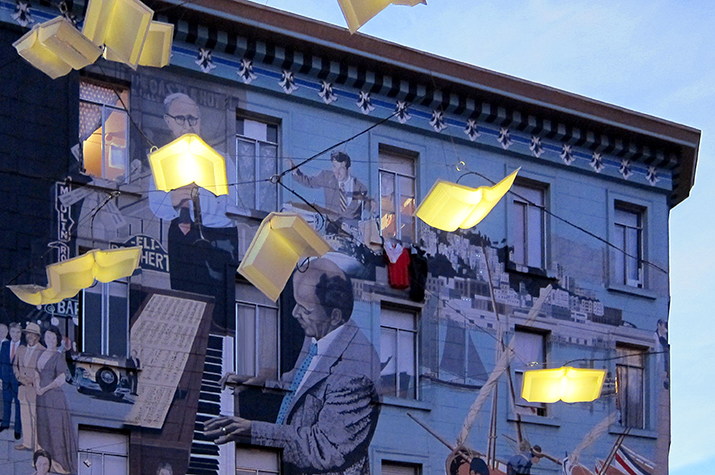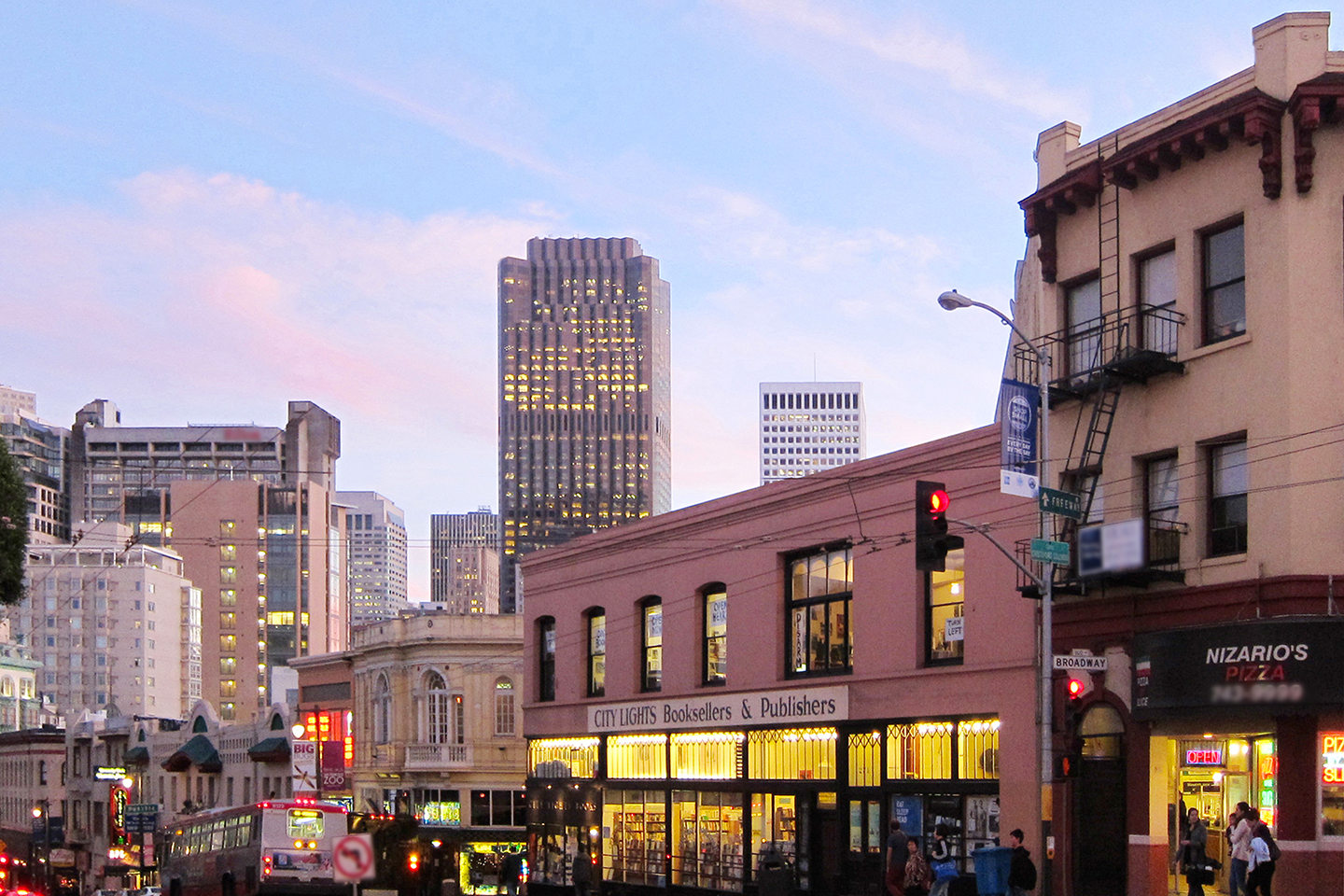 Local Homes
Lots of turn of the century condos and TICs, mostly in smaller buildings.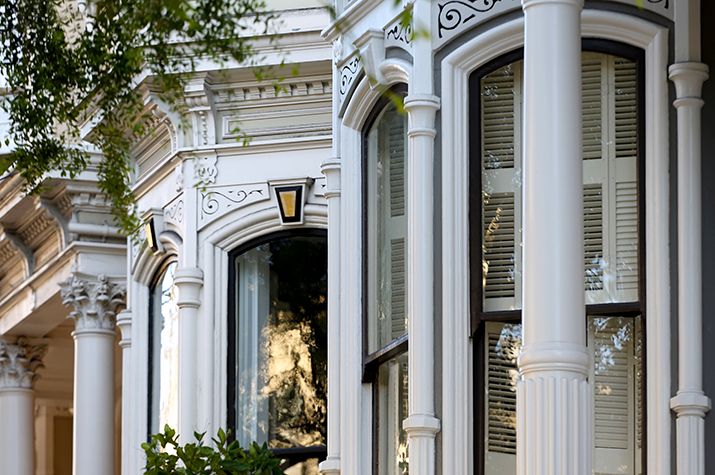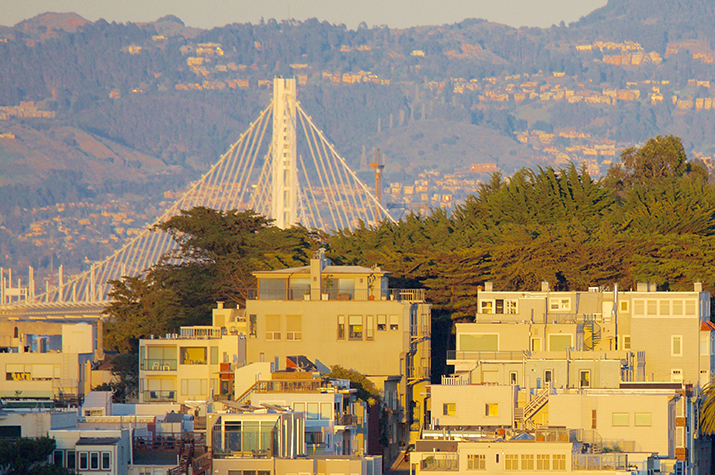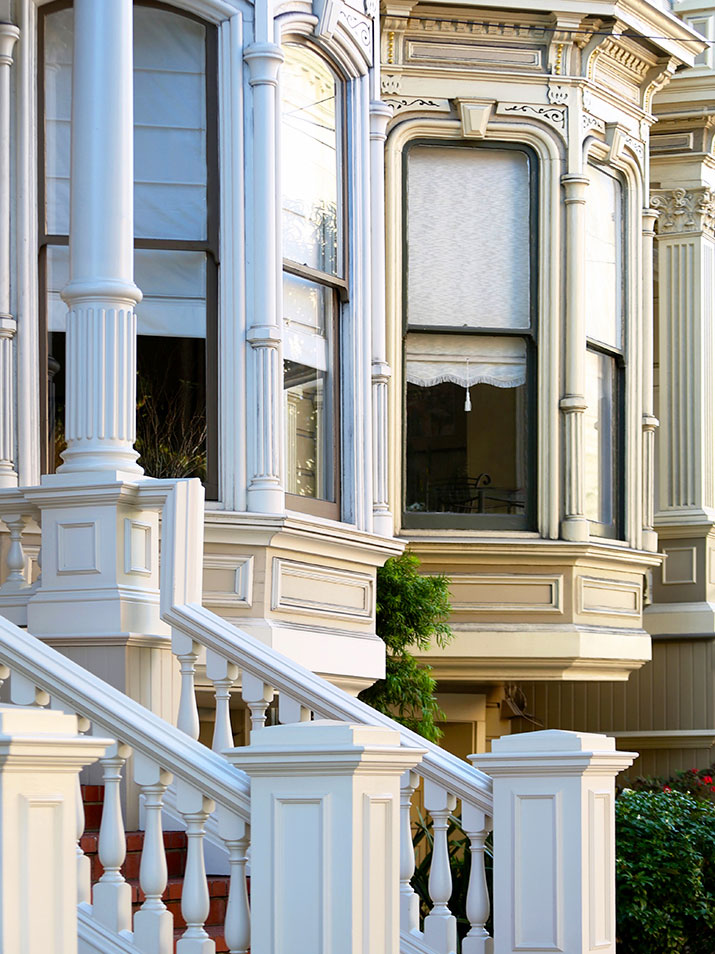 Neighbors
Italian families that have been here for generations mix with families and young professionals.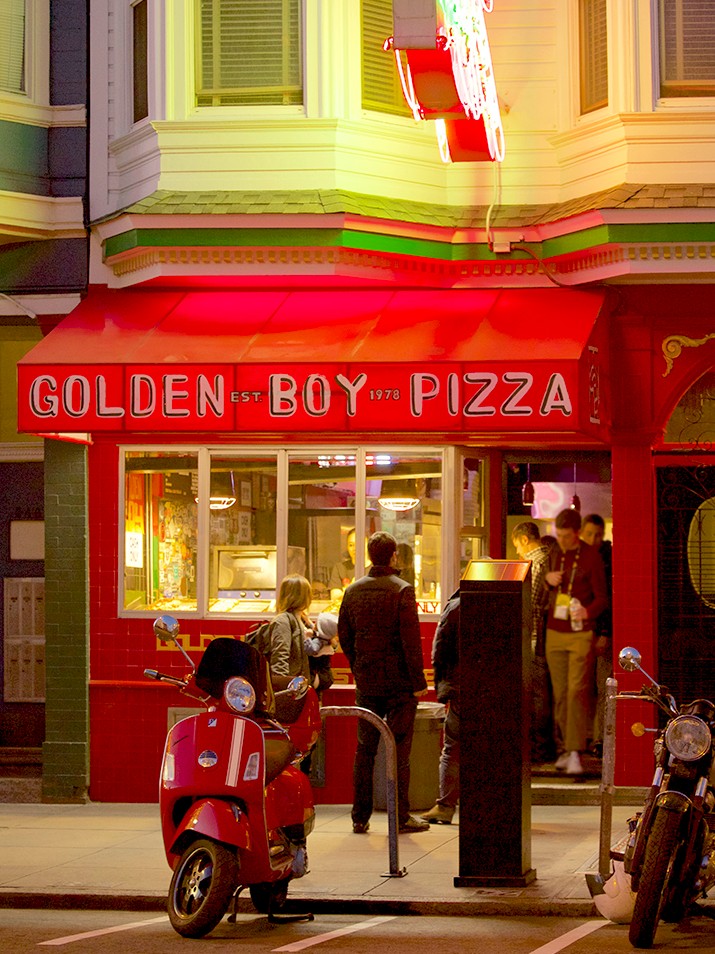 Urban Vibe
Vibrant and crowded streets — especially on the weekends, lots of tourists, close quarters, a slice of history.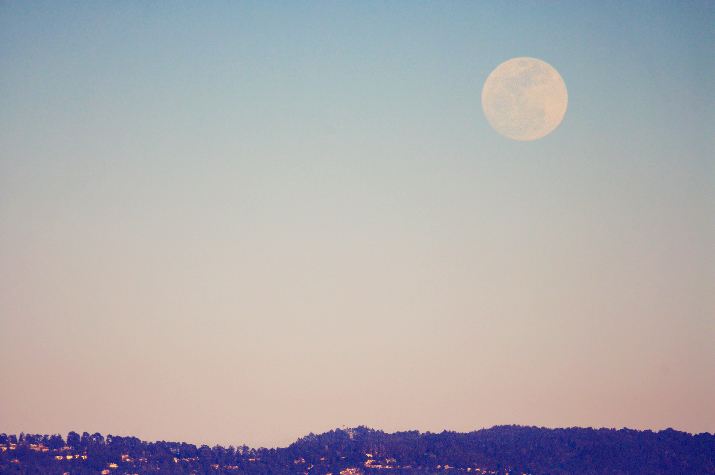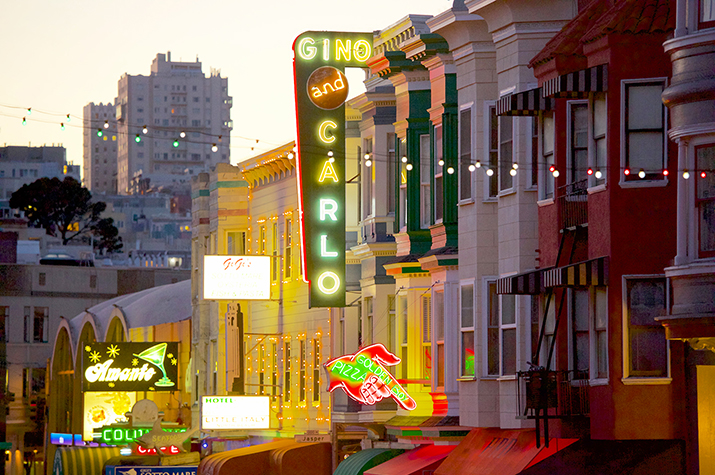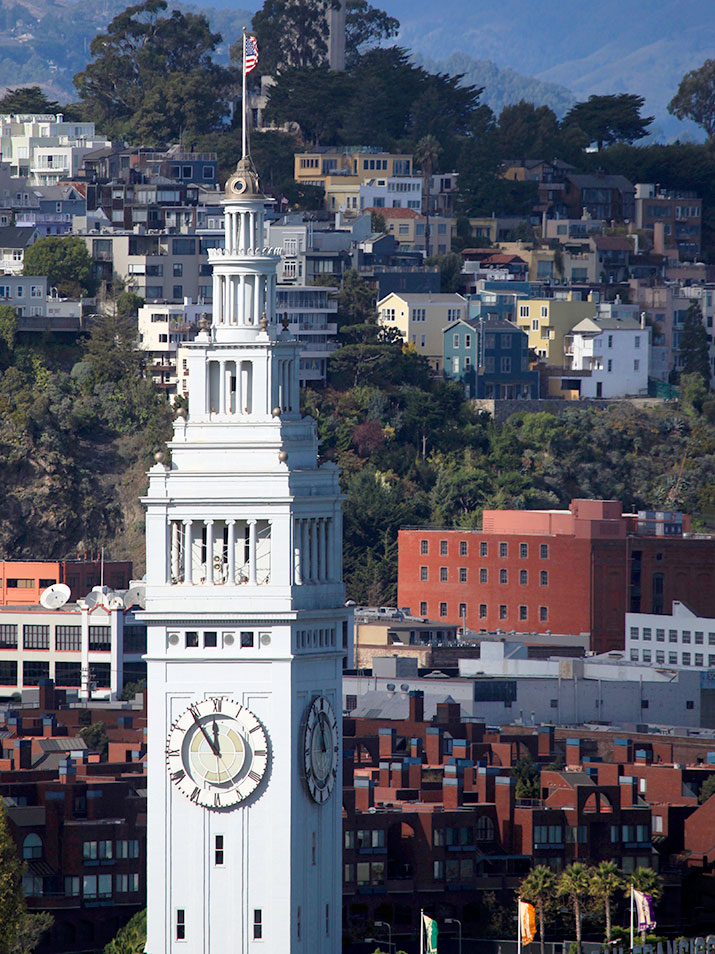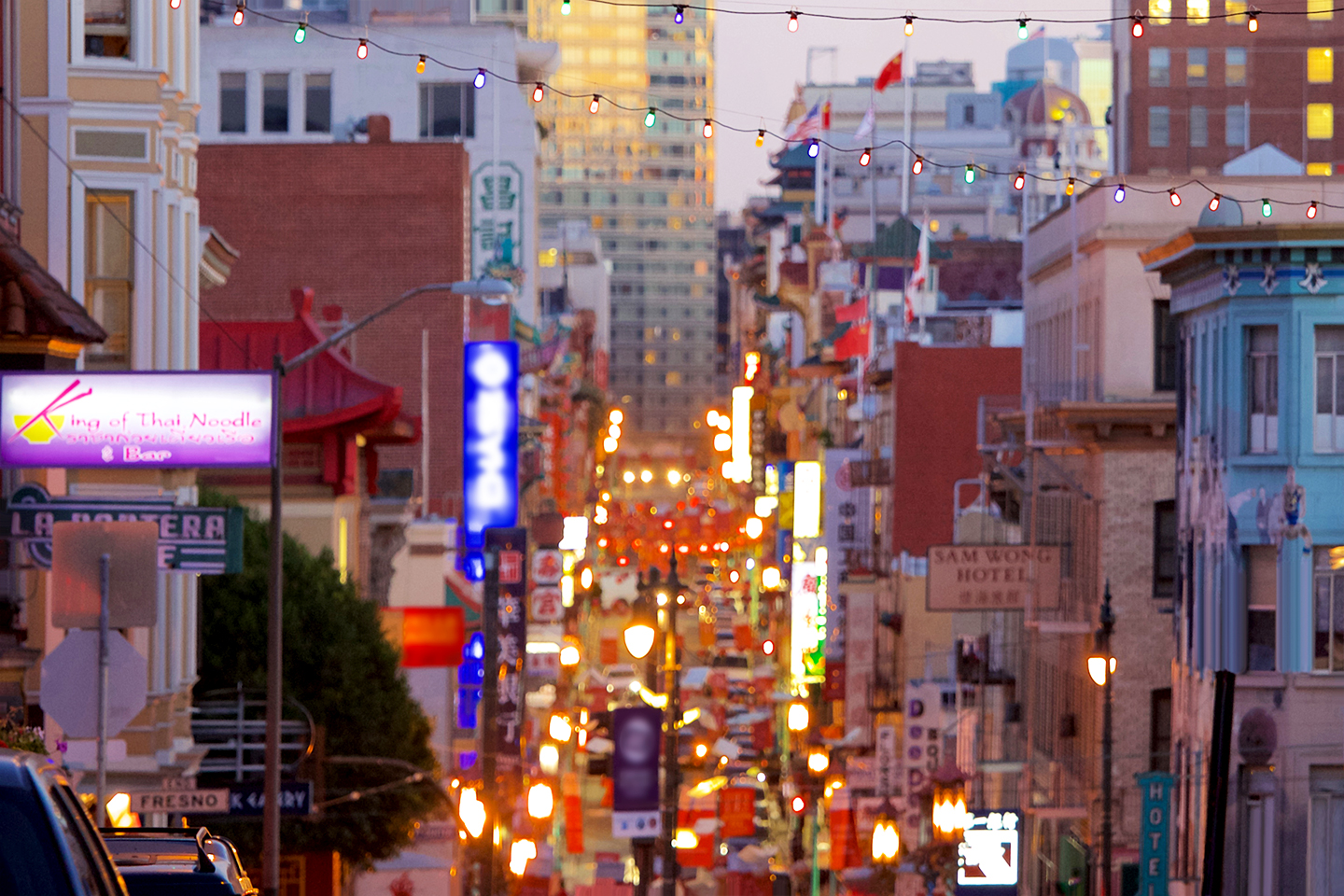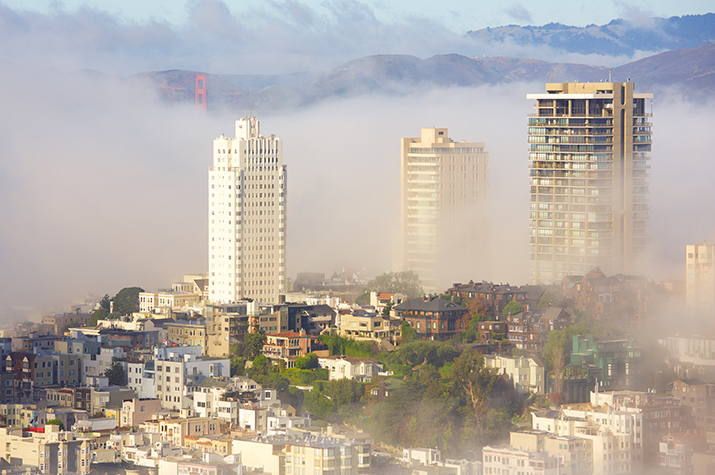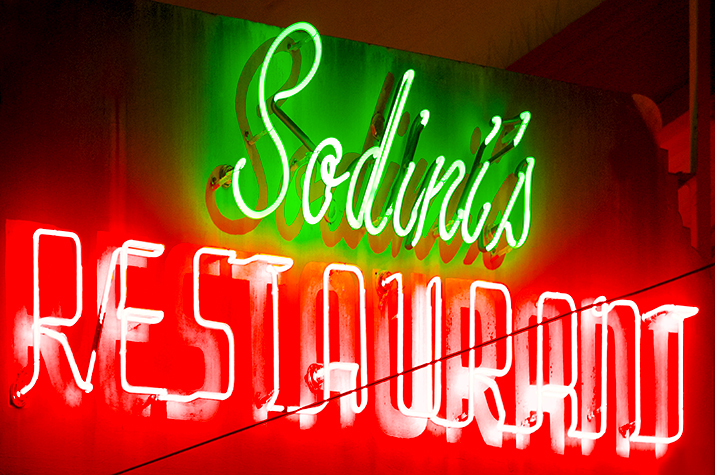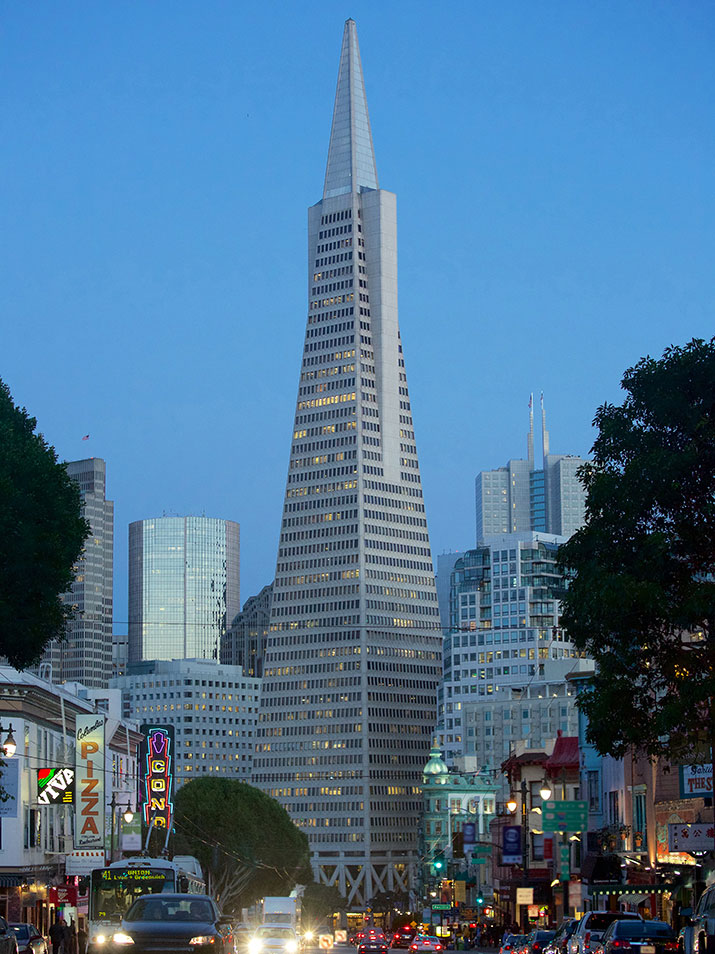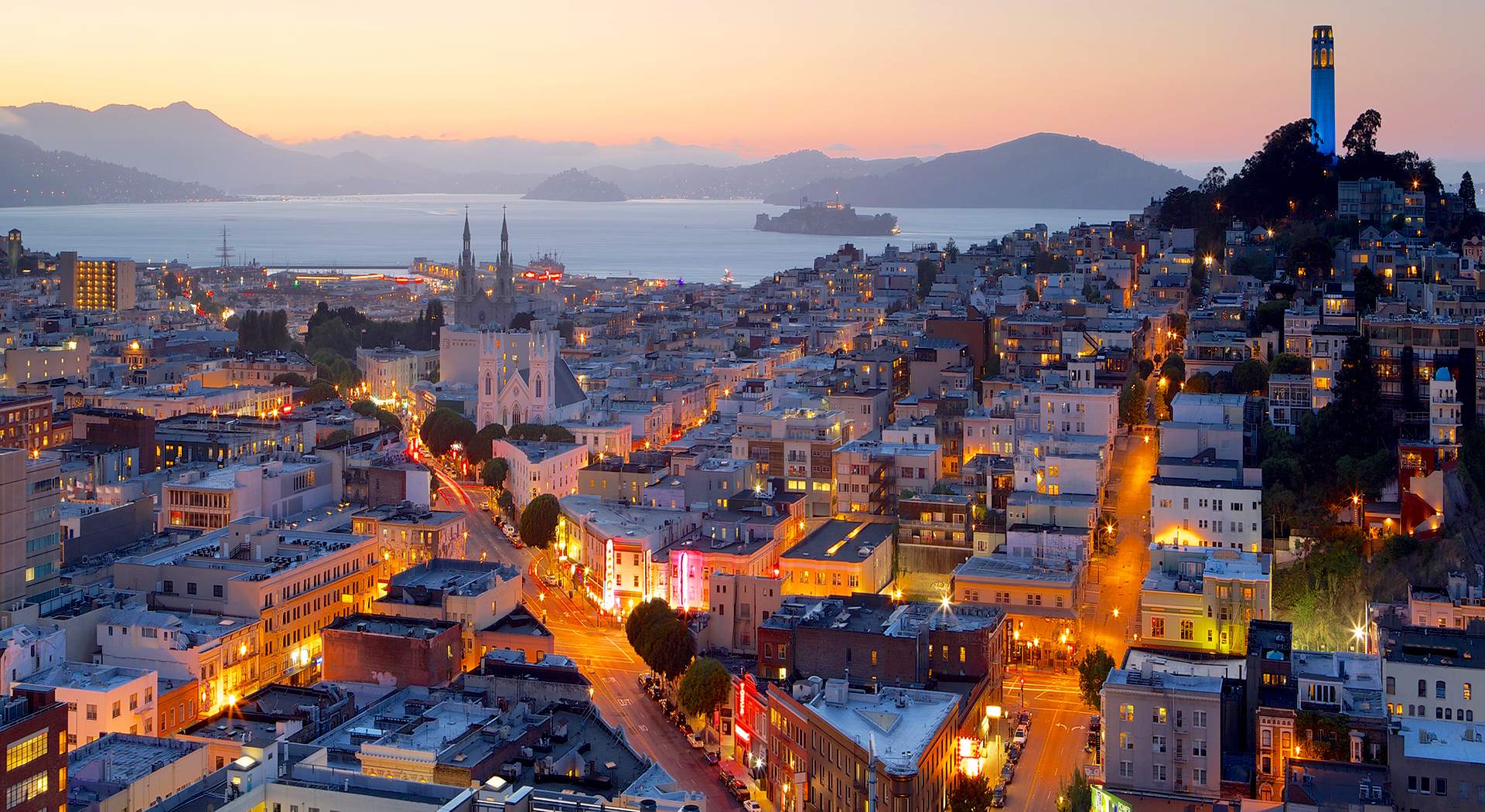 Top of Page