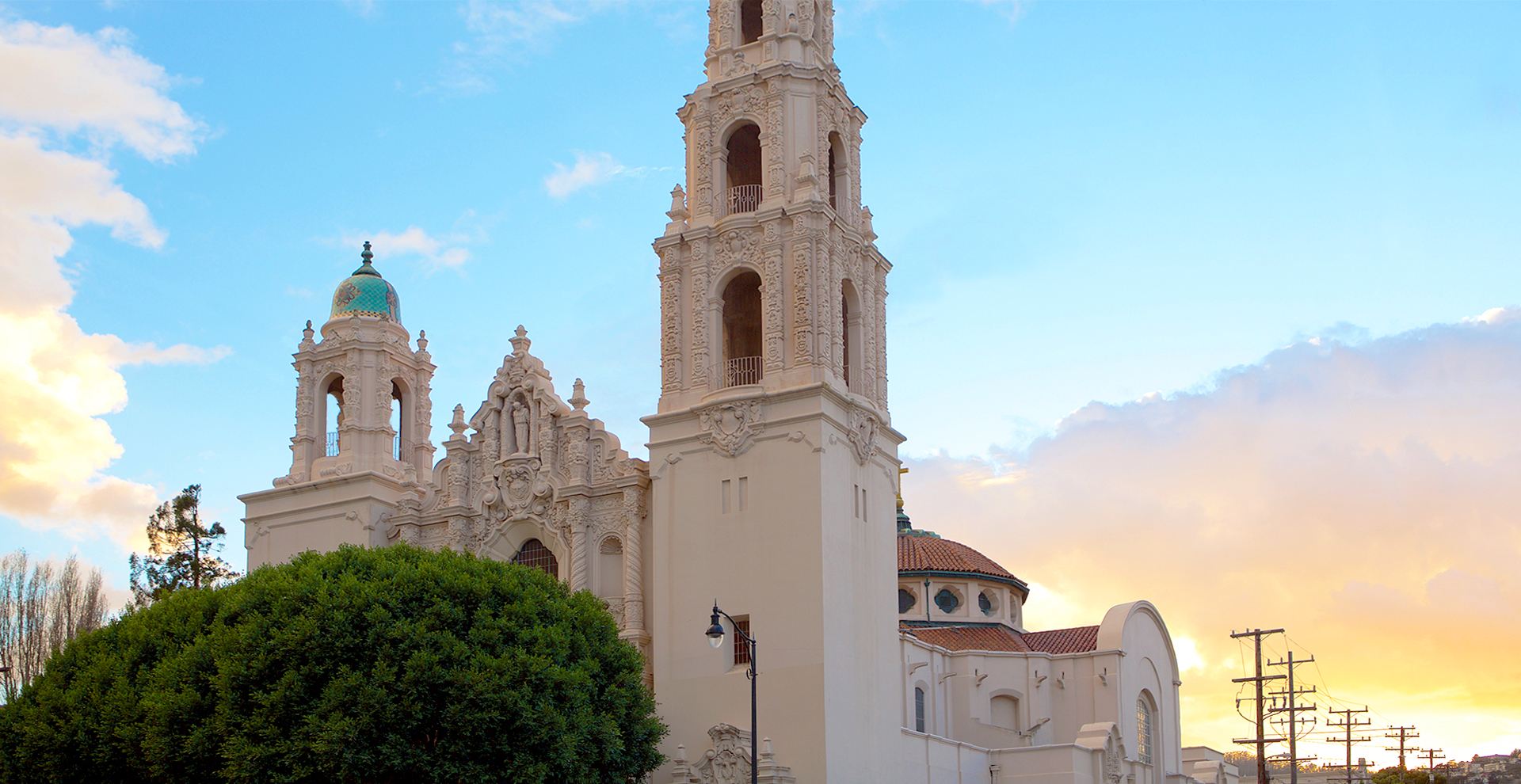 Mission Dolores
Mission Dolores is the more established part of the Mission, starting at Guerrero Street and going West. It continues to be one of the most popular neighborhoods in San Francisco, and is in many locals' minds when they think of modern San Francisco living. With its proximity to Dolores Park, its flat, strollable streets and the unbelievable amount of restaurants, bars, coffee shops and boutiques, it's the epitome of urban living. Many of our clients talk about wanting to be in the center of where things are happening and the Mission tends to feel like just that.
Location
Nearby Public Transport
Bus 22 33 48
Muni J Church, K L M T Church Street Station
Streetcar F

Tour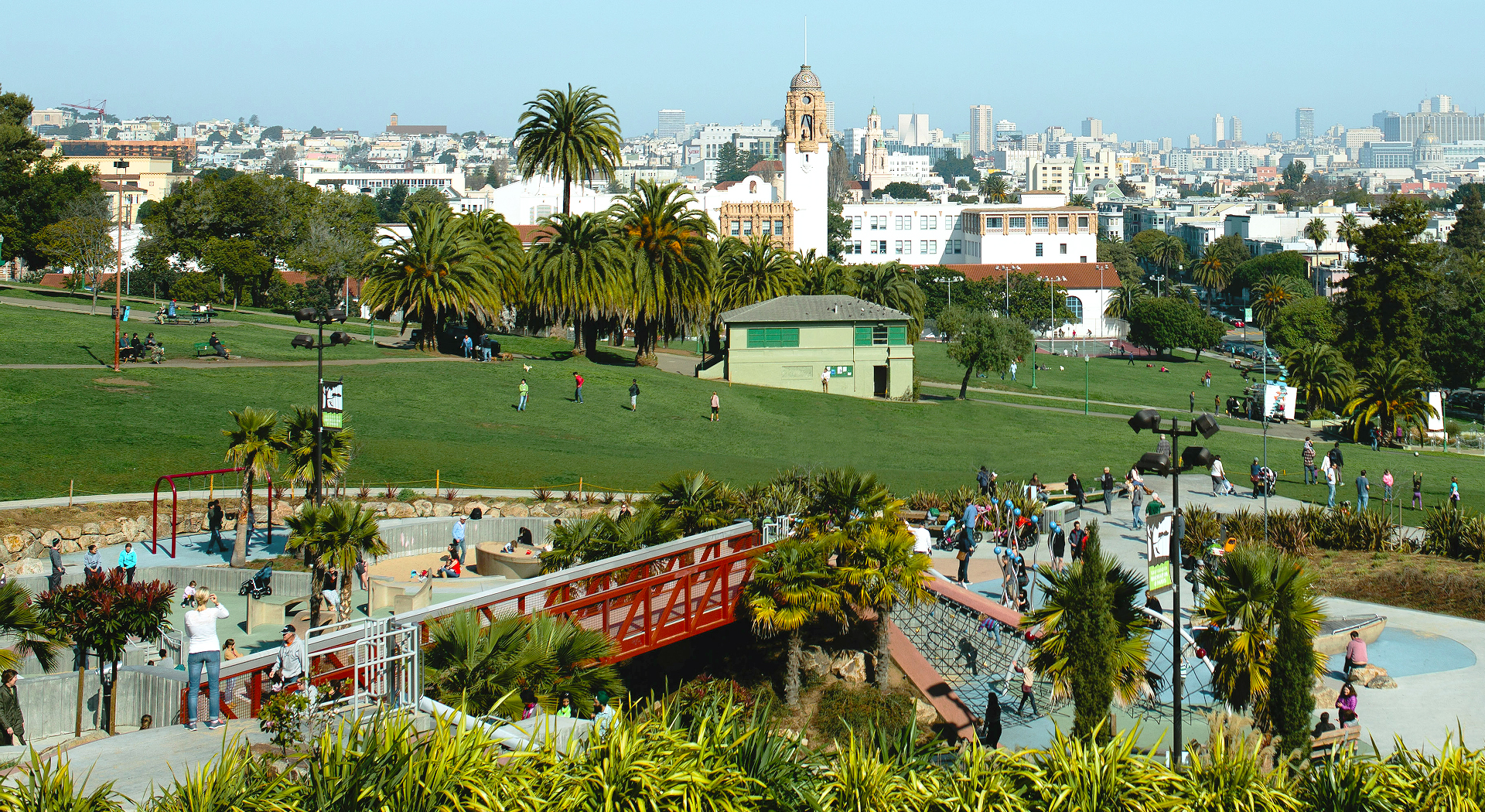 You'll Fall In Love With
Being in the center of it all, walking everywhere, eating, drinking and shopping, people watching, the wiggle.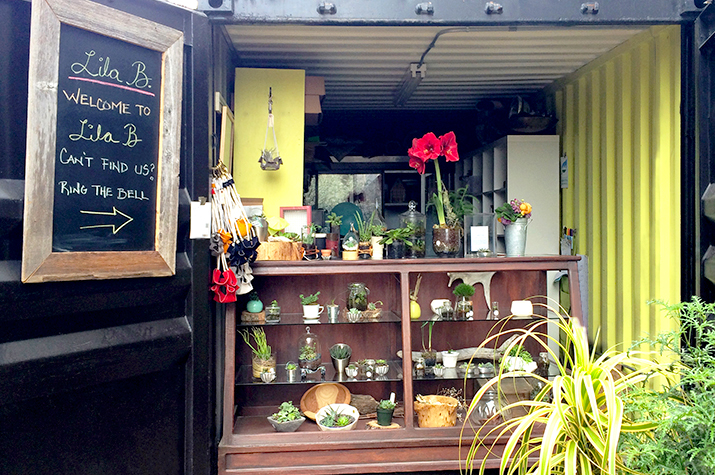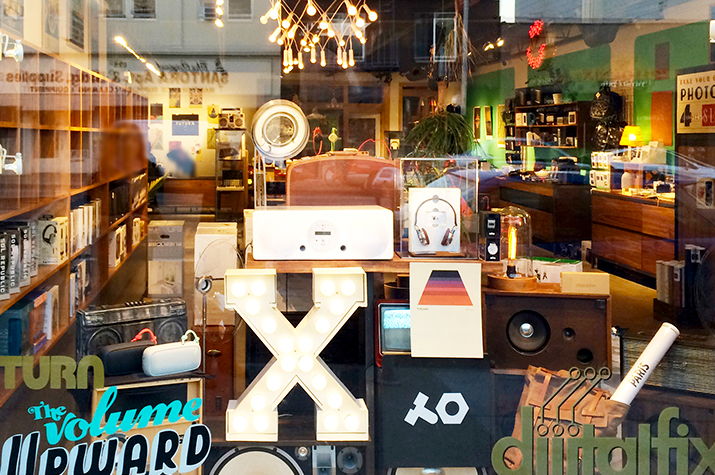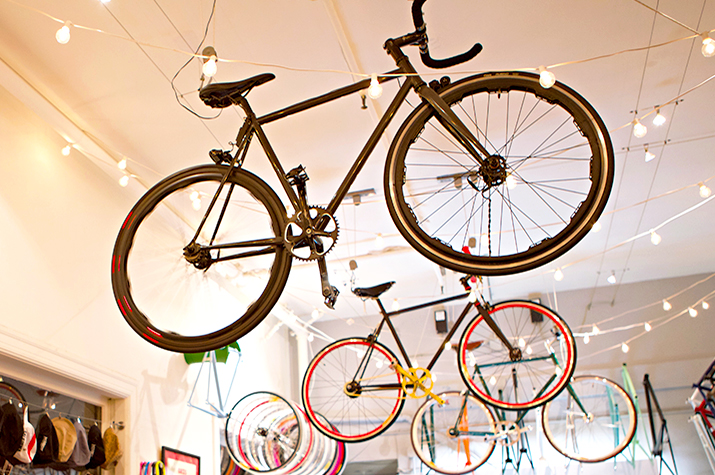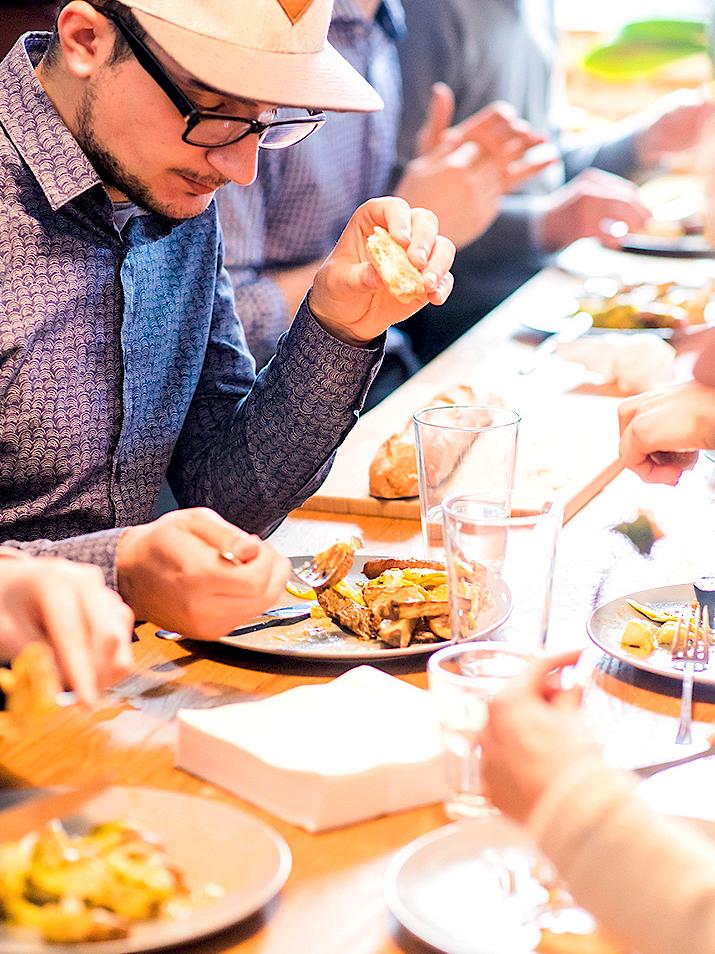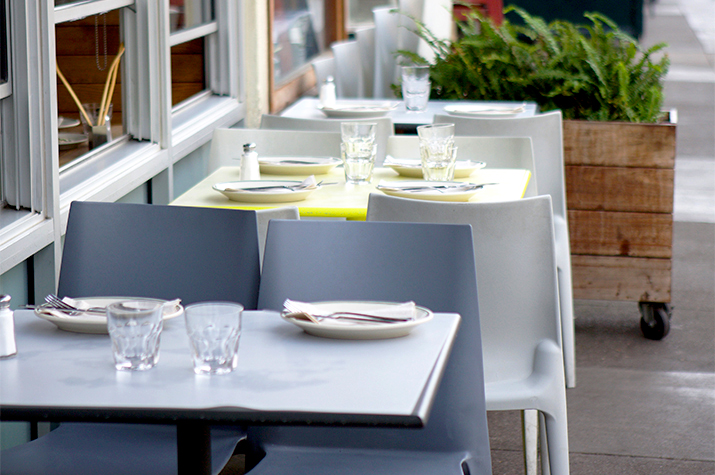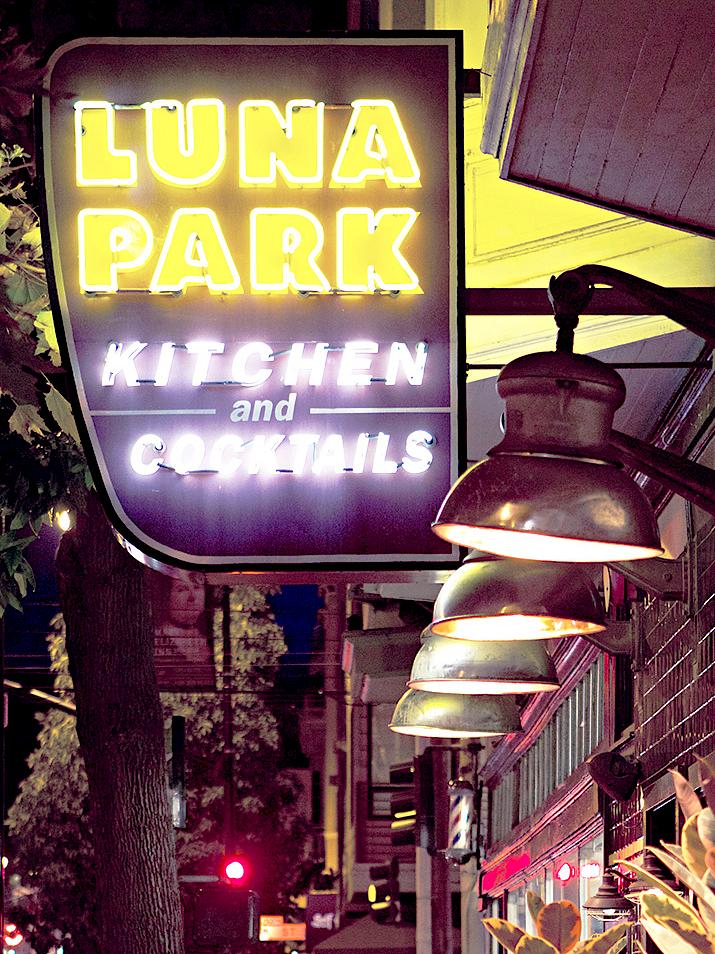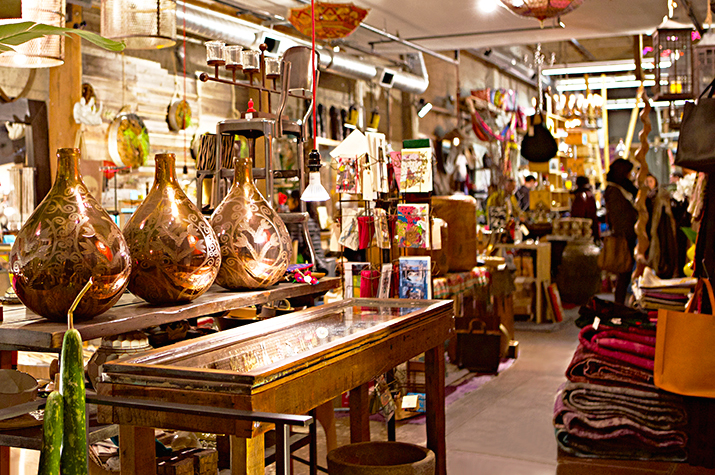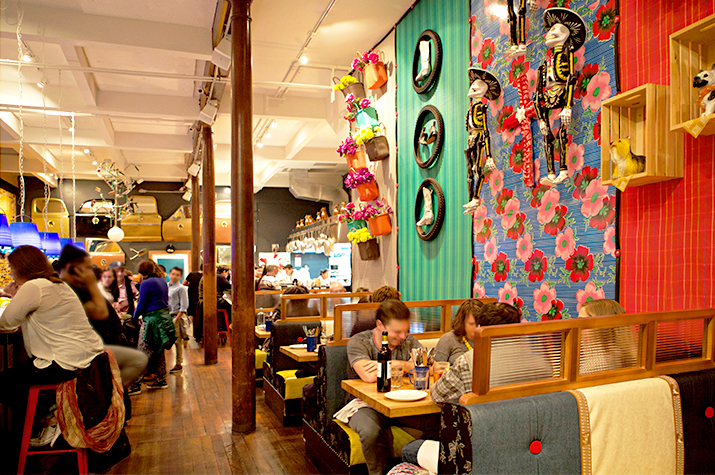 Local Homes
Lots of condos and TICs, mostly in classic 2-6 unit buildings, though newer, luxe condos are being built anywhere a developer can acquire property. Just a handful of very expensive single family homes change hands each year.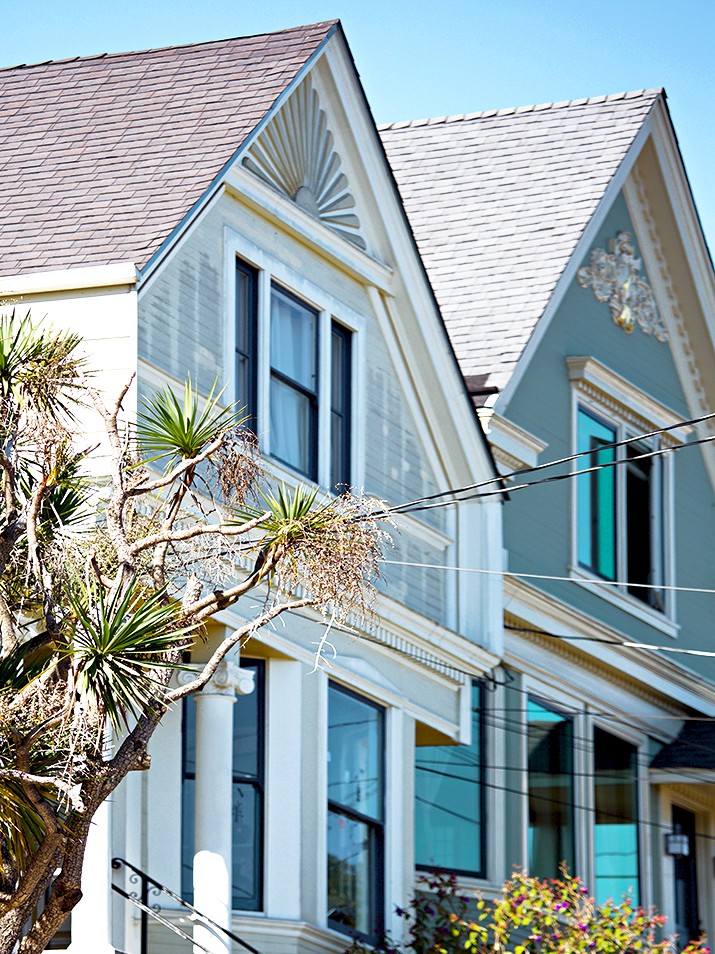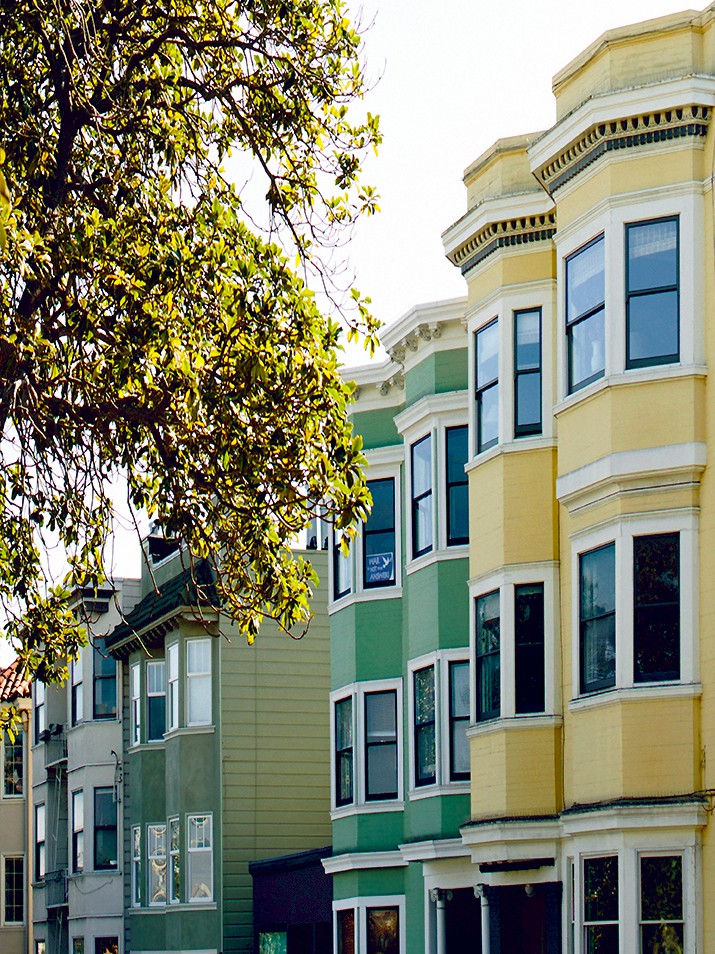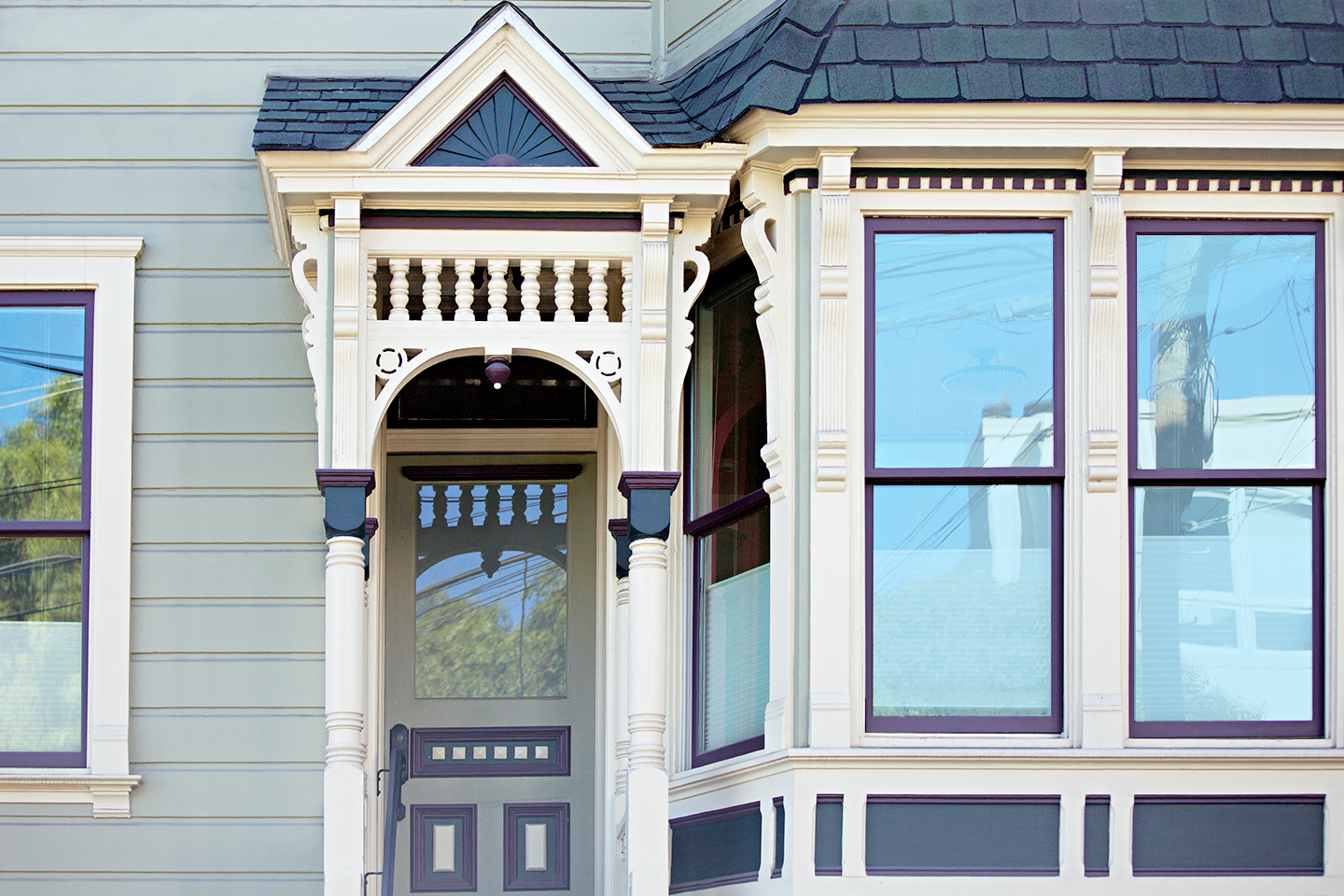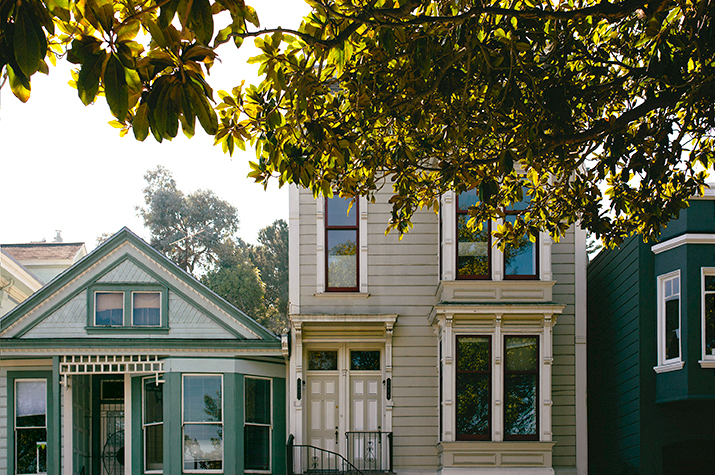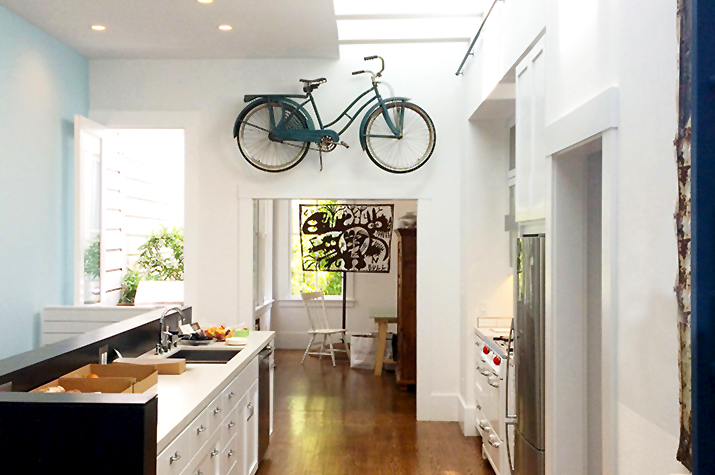 Neighbors
High up the hill are successful professionals and some families, closer to the park is a younger, hip crowd.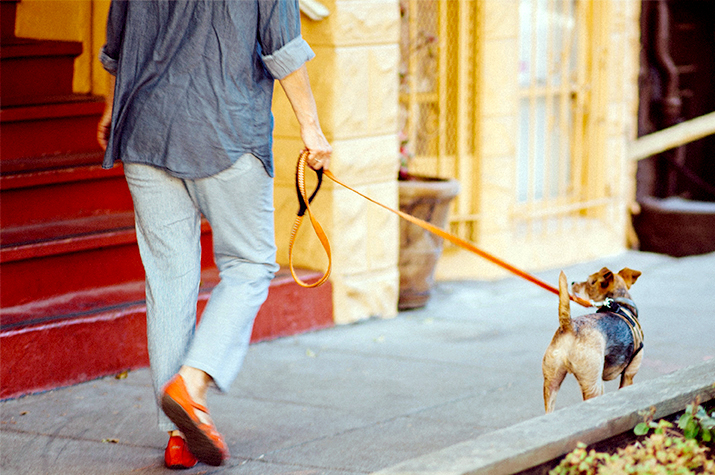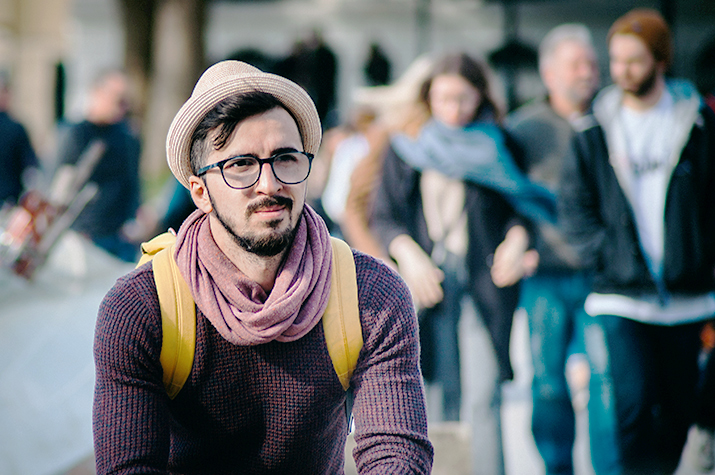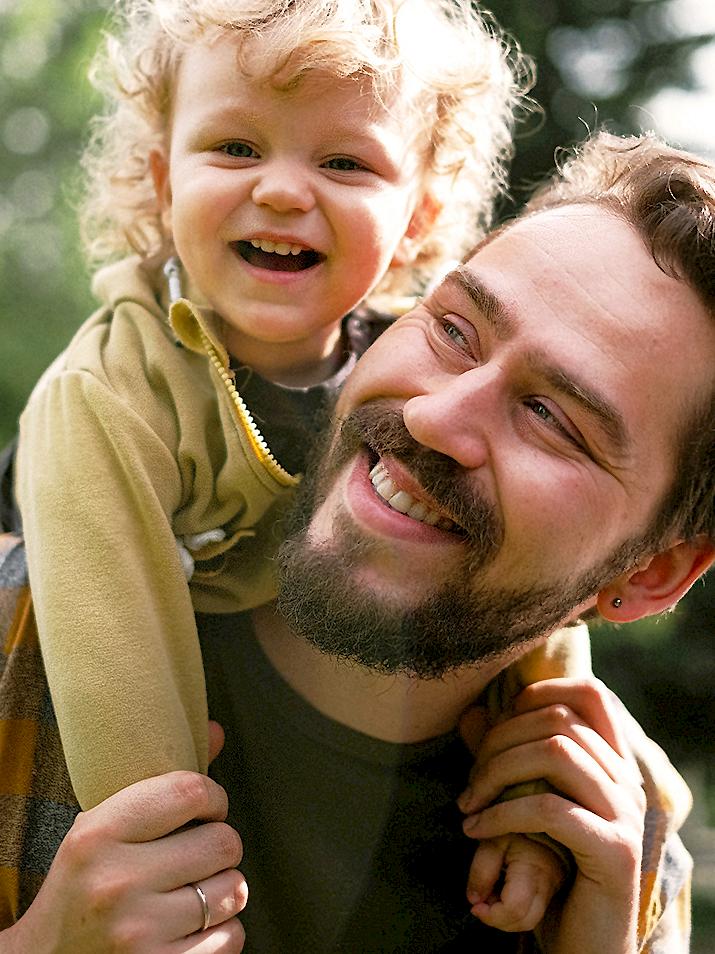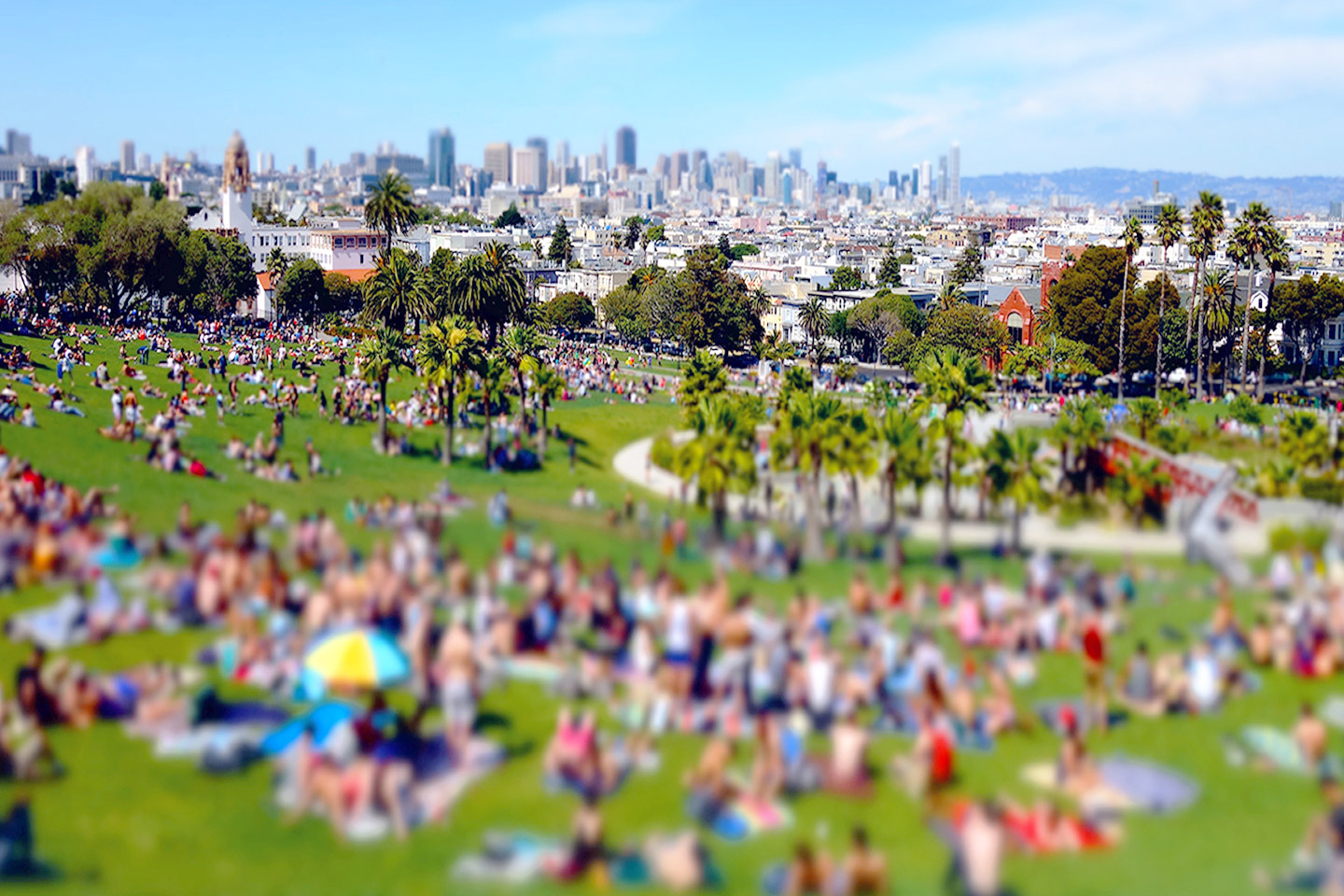 Urban Vibe
A lot of visits to Dolores Park, an incredible food scene, a vibrant and eclectic mix of people, epic lines for some of the city's favorite eateries.