Hayes Valley
Overview
Situated in the heart of the city, with a bit of a European vibe, Hayes Valley is the perfect mix of neighborhood and cosmopolitan living. Out and about is the name of the game, and residents flock to world class restaurants, high end boutiques and nightlife like the SF Jazz Center. This urban area continues to get more dense, with large modern buildings joining the mix of turn of the century homes.
Location
Nearby Public Transport
Bus 6 9 16 21 71
Muni K L M T
Streetcar F

Tour
You'll Fall In Love With
The incredible walkability, Sunday afternoon strolls, the dining scene, tree lined streets, Bluebottle coffee.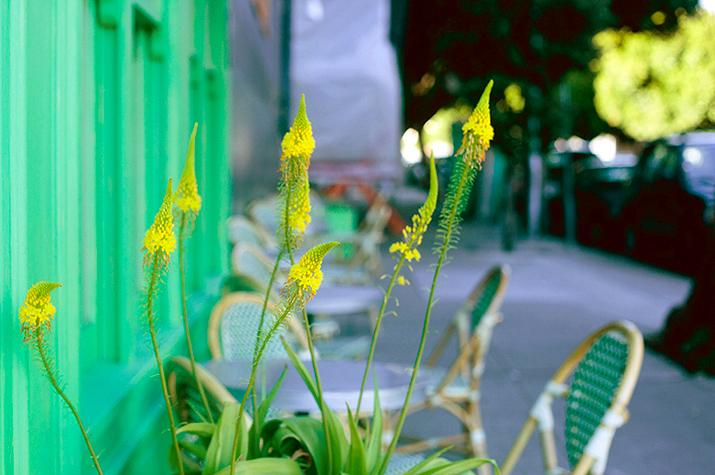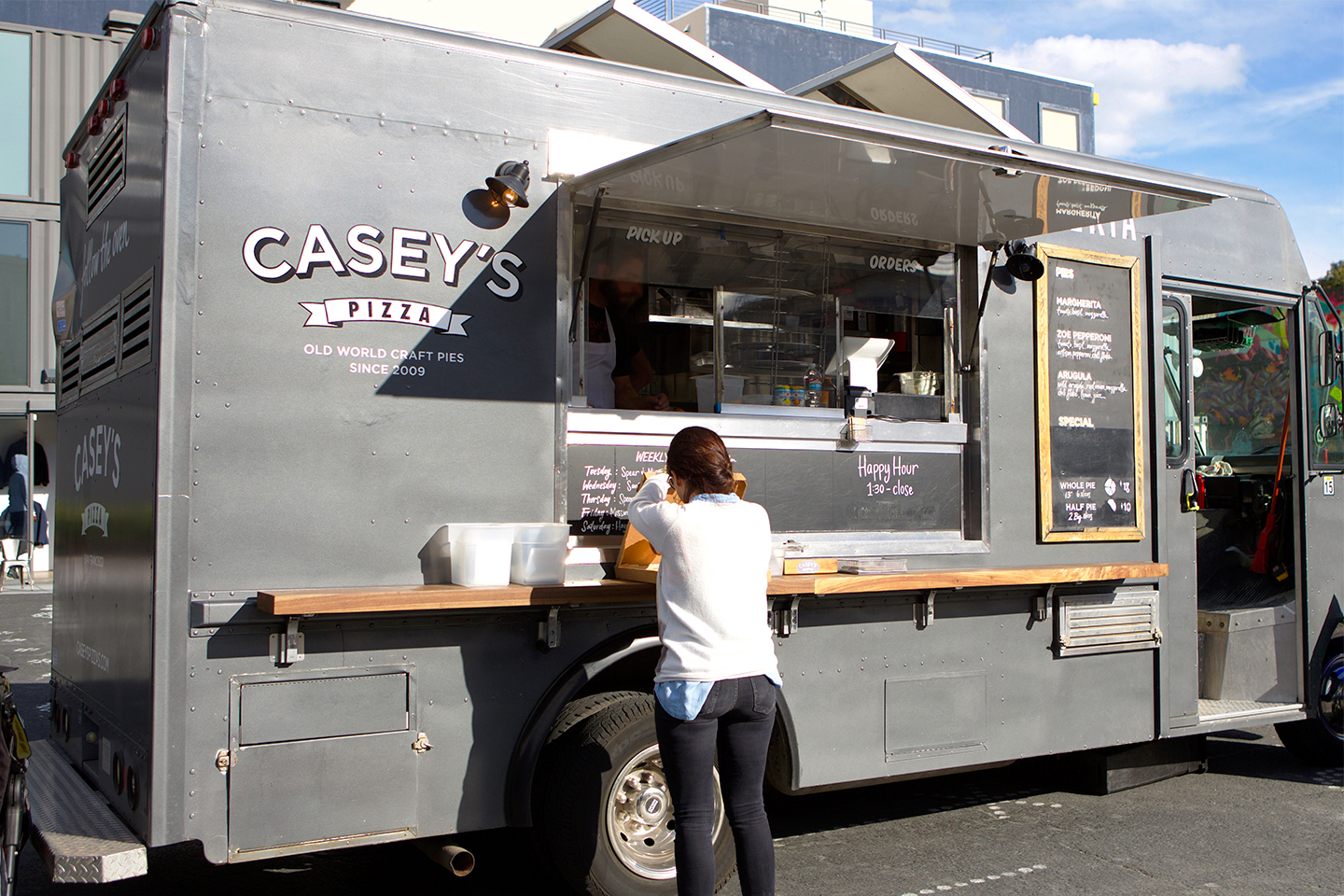 Local Homes
Traditionally, lots of condos in classic, turn of the century buildings. New construction has taken off in more recent years, with large, modern buildings like 8 Octavia and 300 Ivy.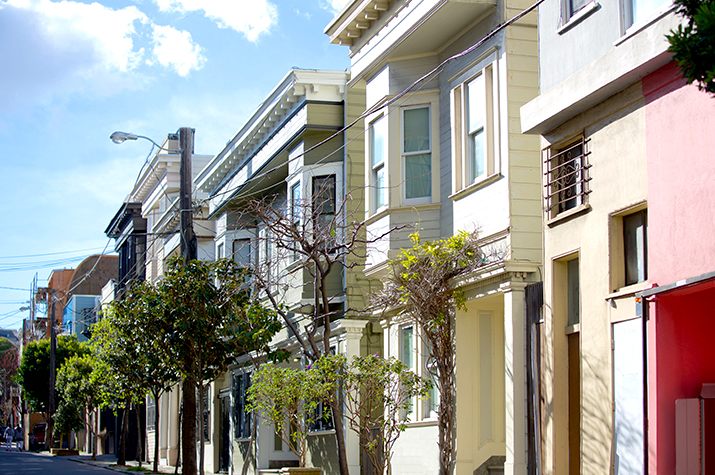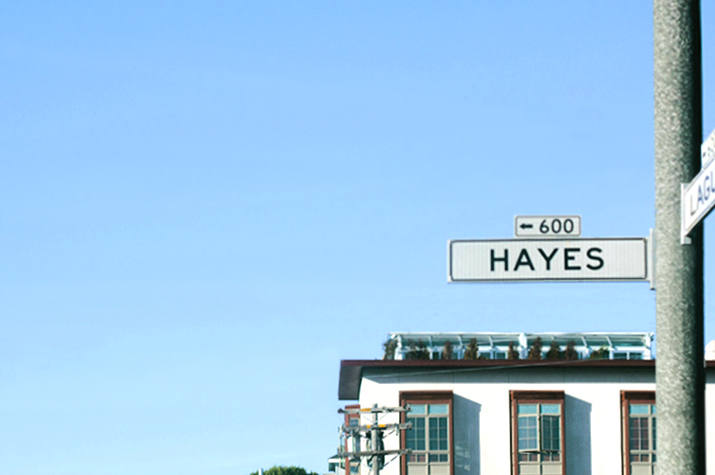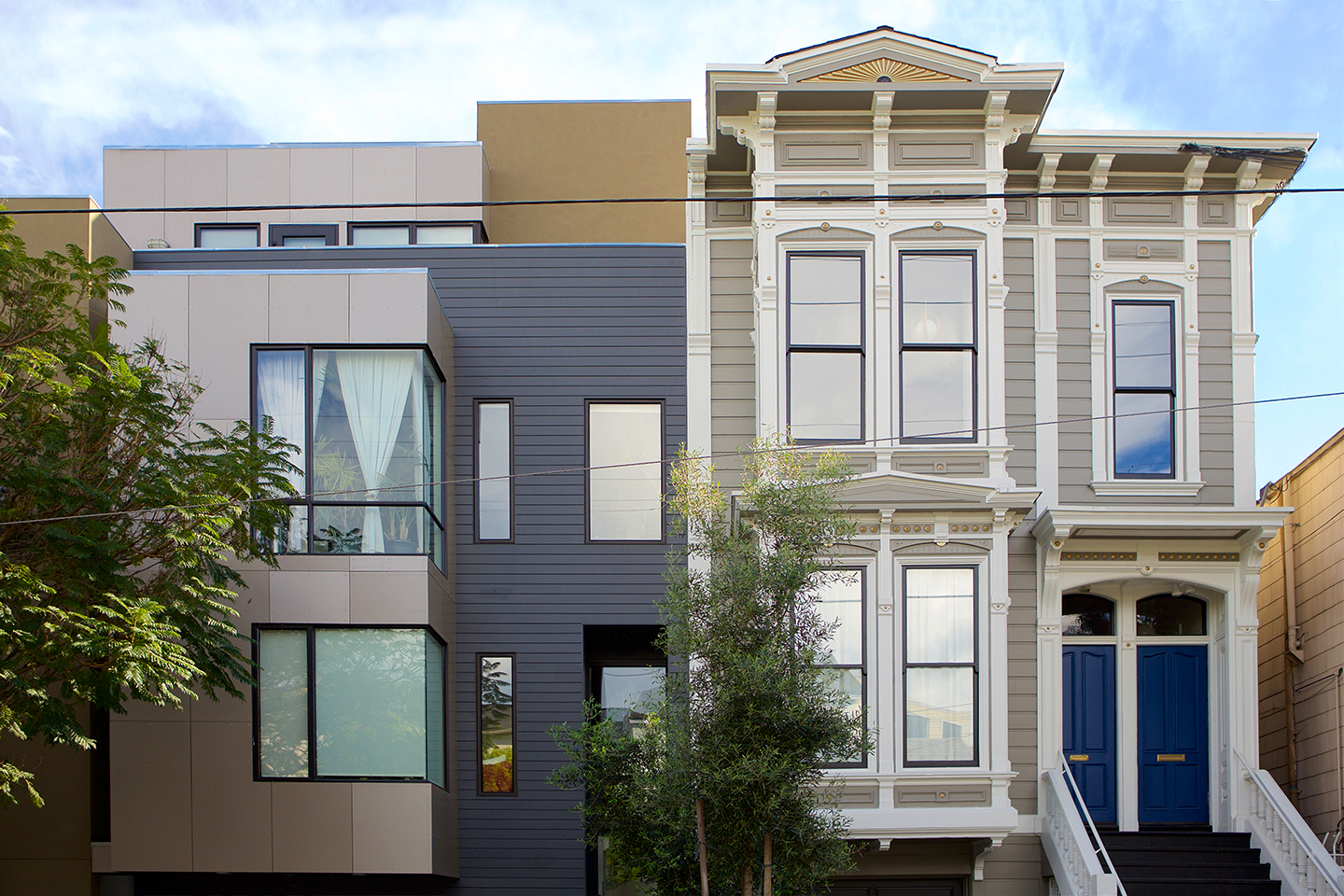 Neighbors
Young, hip professionals.
Urban Vibe
A thriving nightlife with restaurants, bars and access to many of the city's more cultured institutions. Urban density.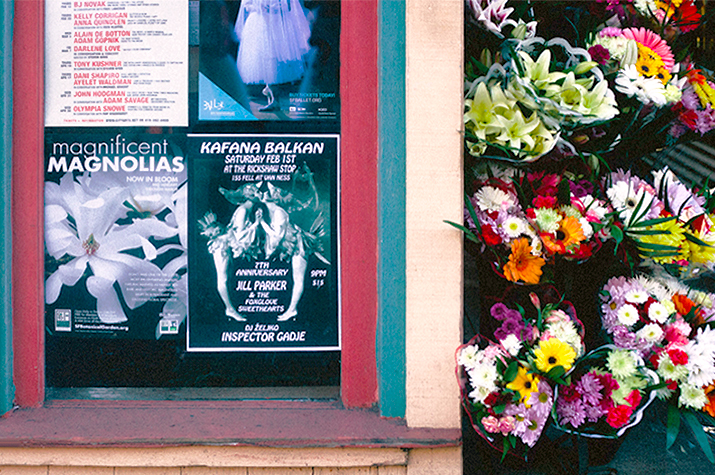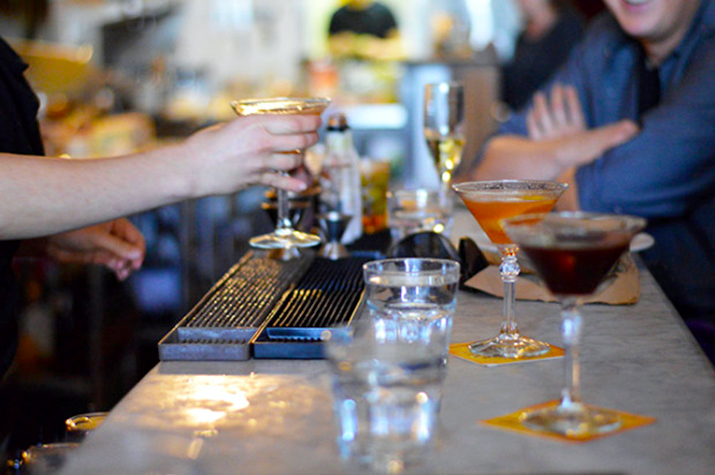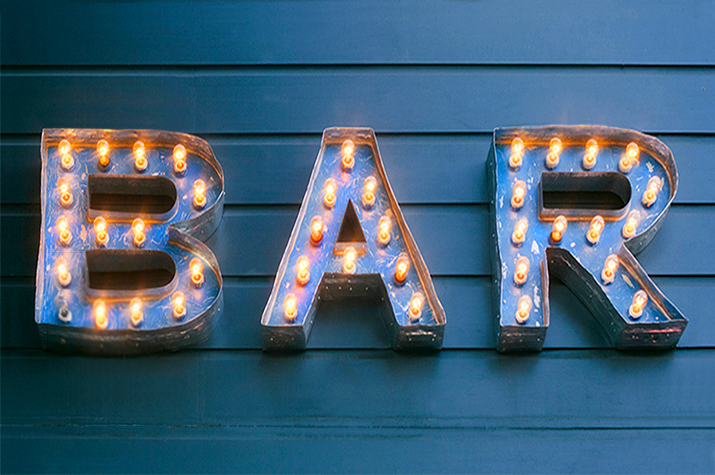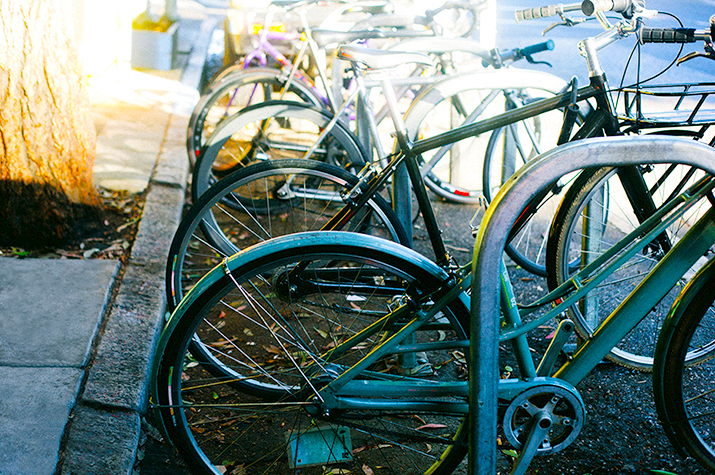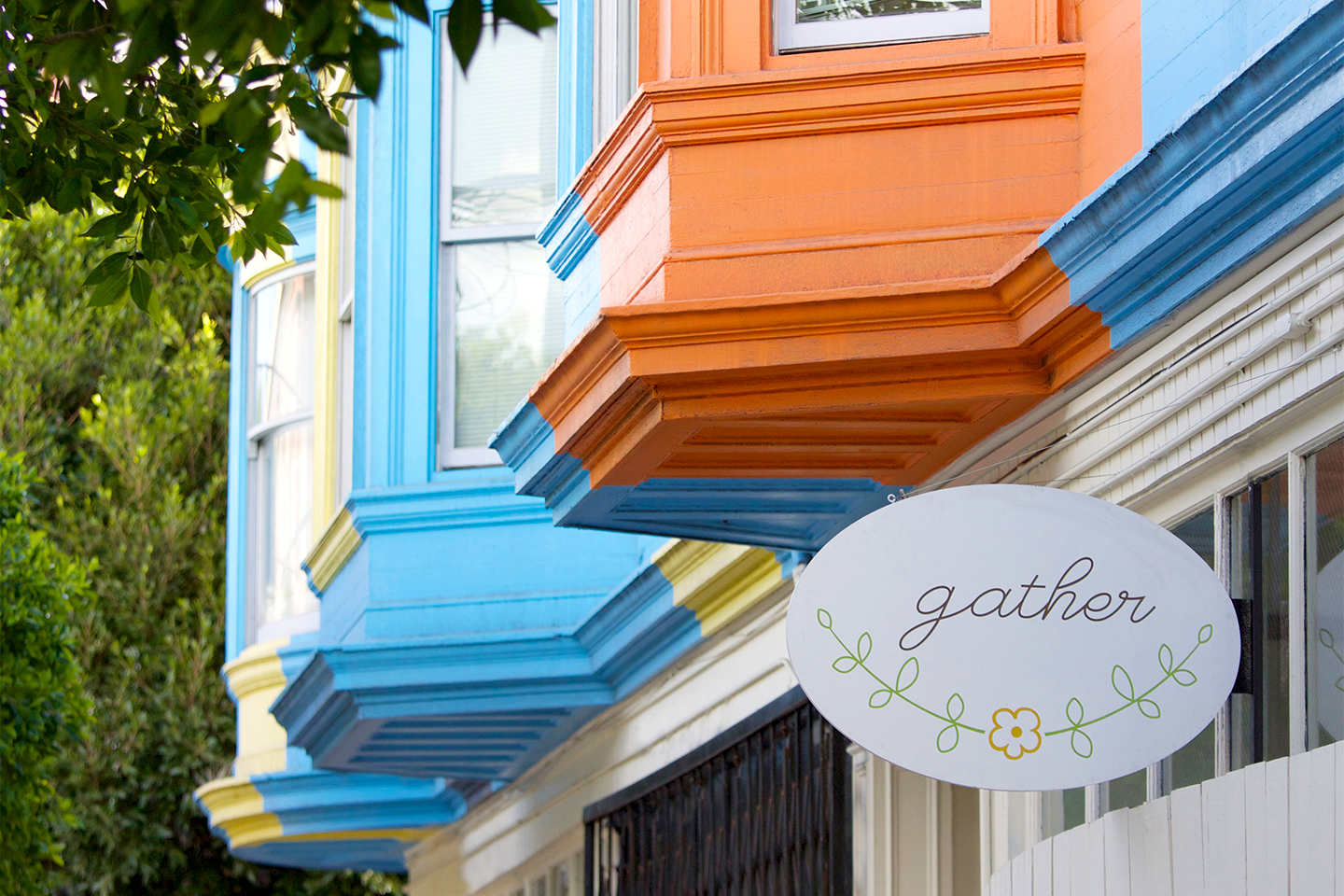 Top of Page