Haight Ashbury
Overview
Haight Ashbury is one of the neighborhoods most visitors think of when they conjure up visions of San Francisco. The main drag is colorfully vibrant, with vintage stores, local restaurants and groceries and an eclectic blend of people. Haight street itself is usually bustling with both tourists and locals. With the Panhandle, Golden Gate and Buena Vista all within walking distance, Haight Ashbury has some of the city's best parks at its doorsteps. Certainly not least, if you love classic architecture, Haight Ashbury is a dream, with elegant and elaborate Victorians gracing its streets.
Location
Nearby Public Transport
Bus 6 33 37 43

Tour
You'll Fall In Love With
The never boring cast of characters, the history and yes, those Victorians.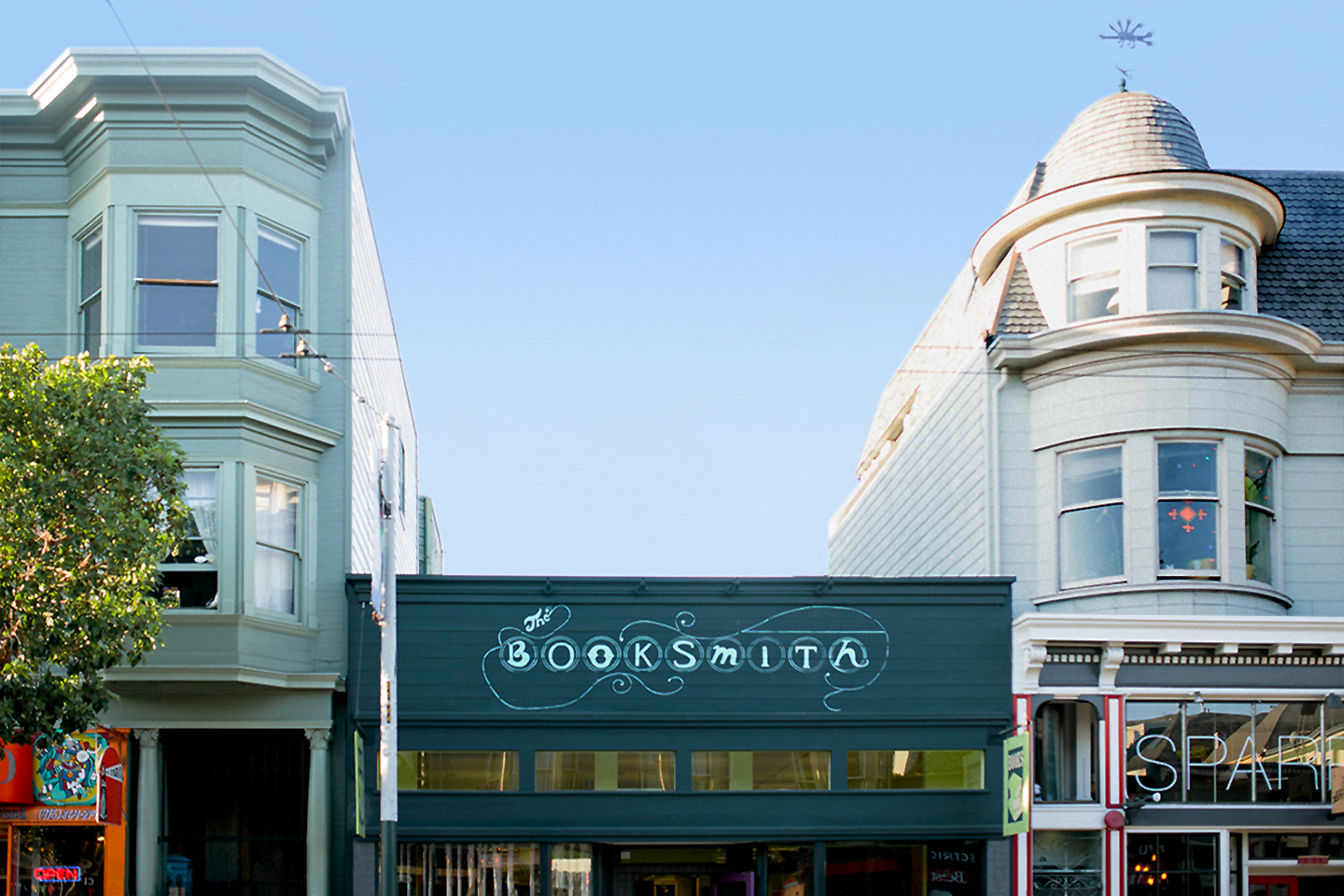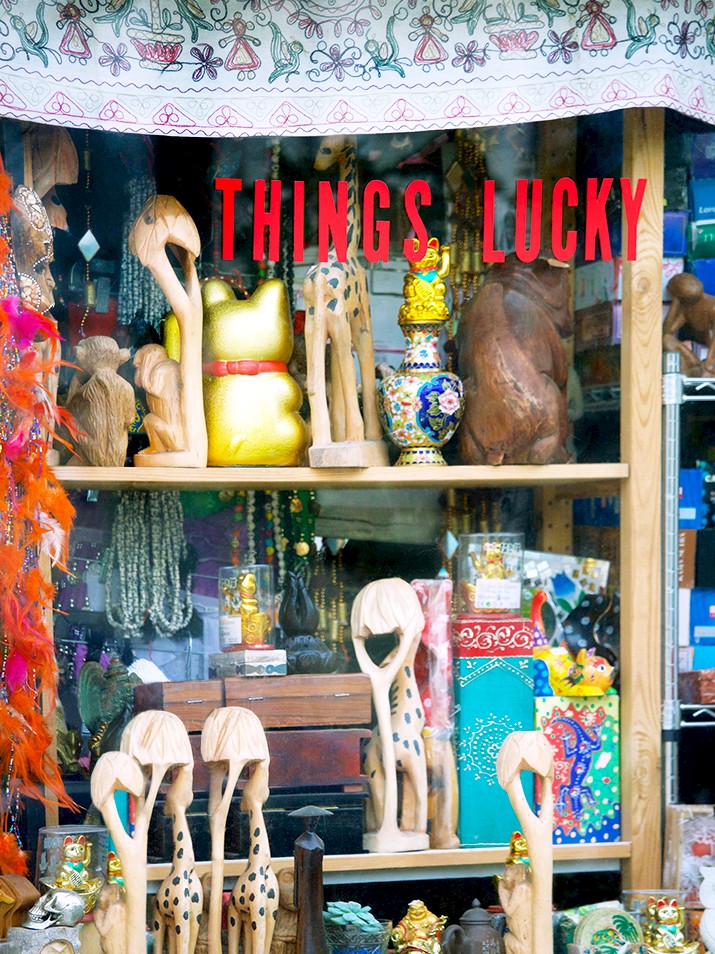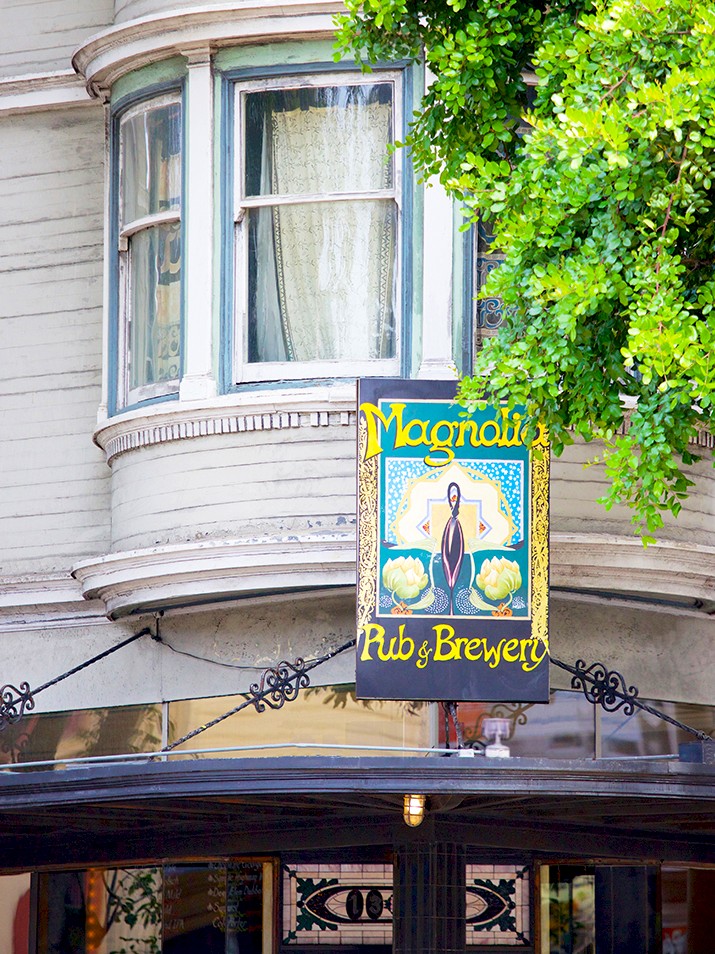 Local Homes
Huge (for SF) houses that rarely come on the market (usually just 5-8 a year), lots of condos and TICs in turn of the century buildings.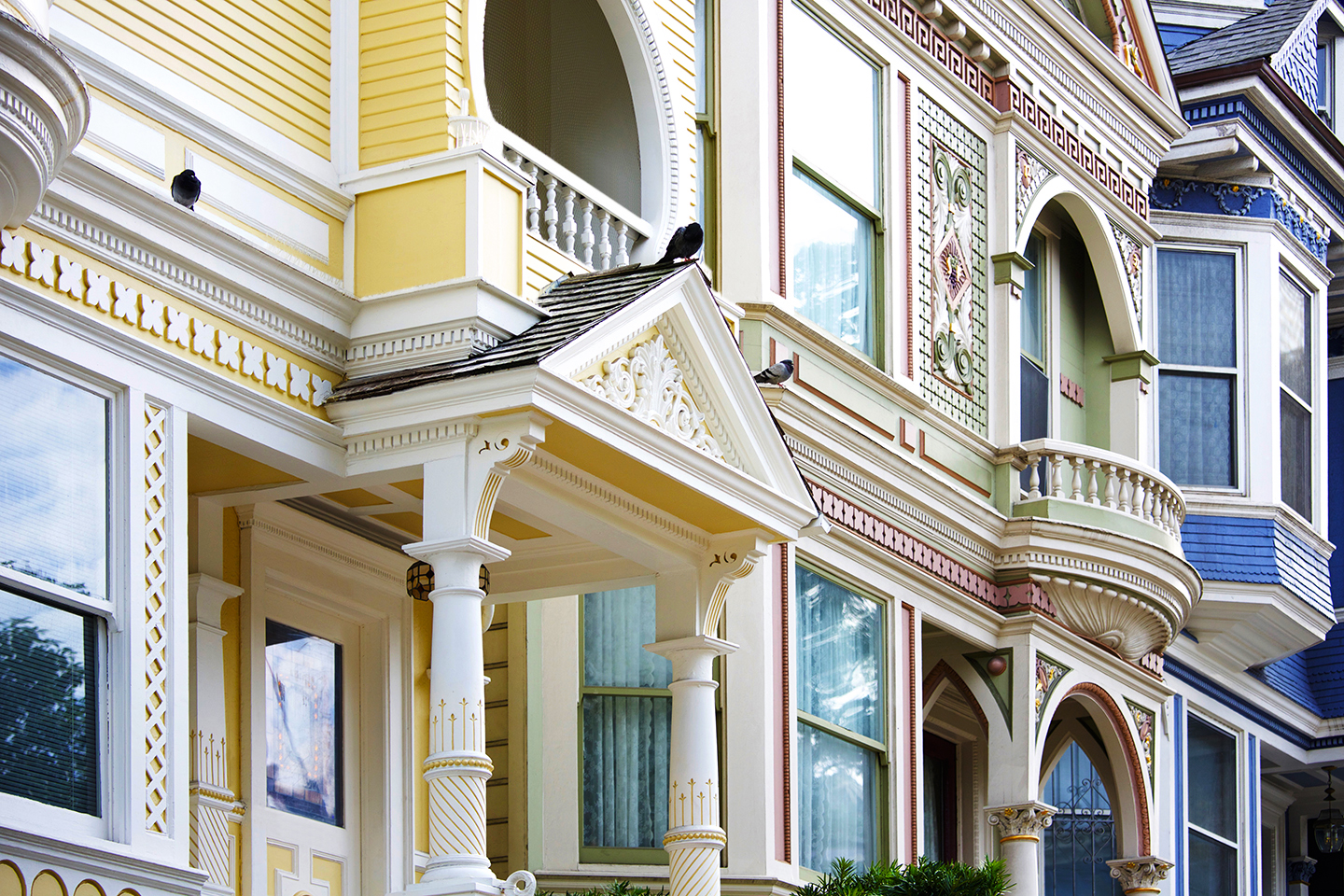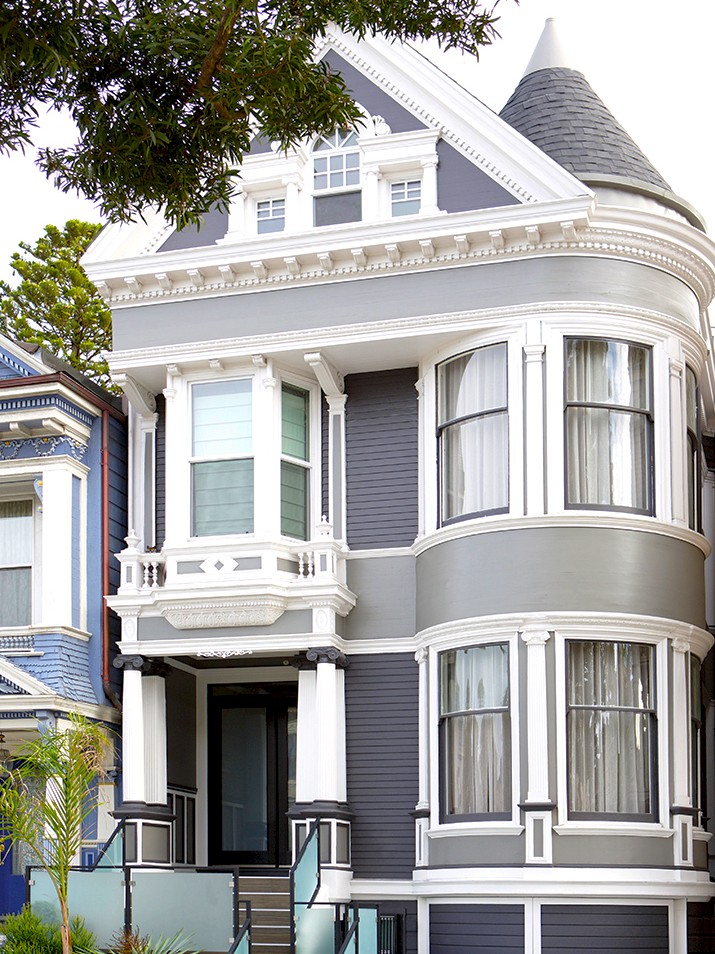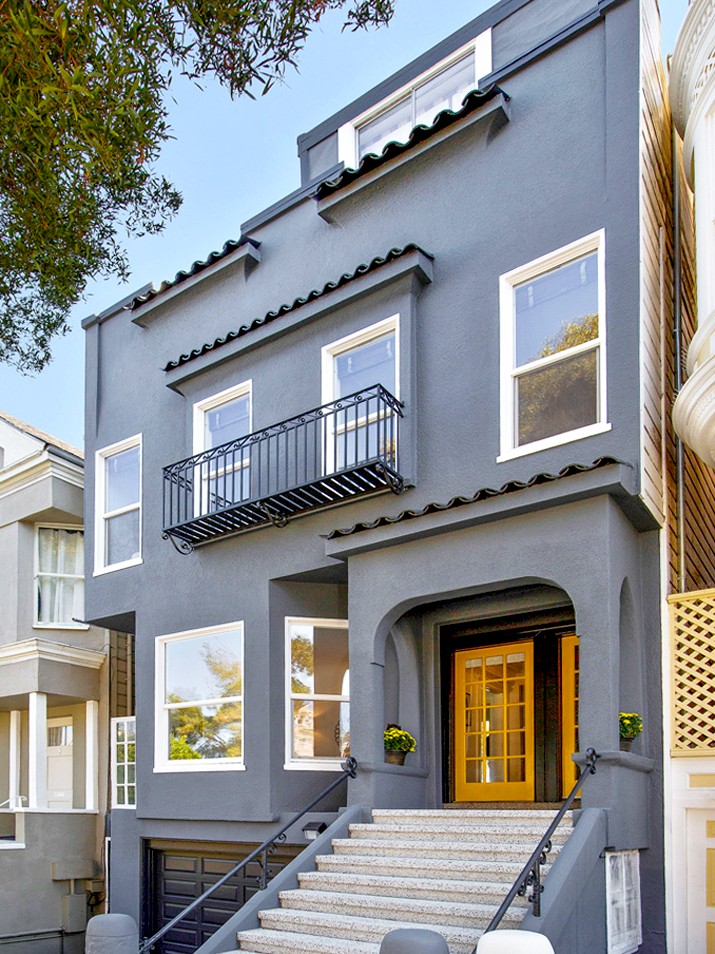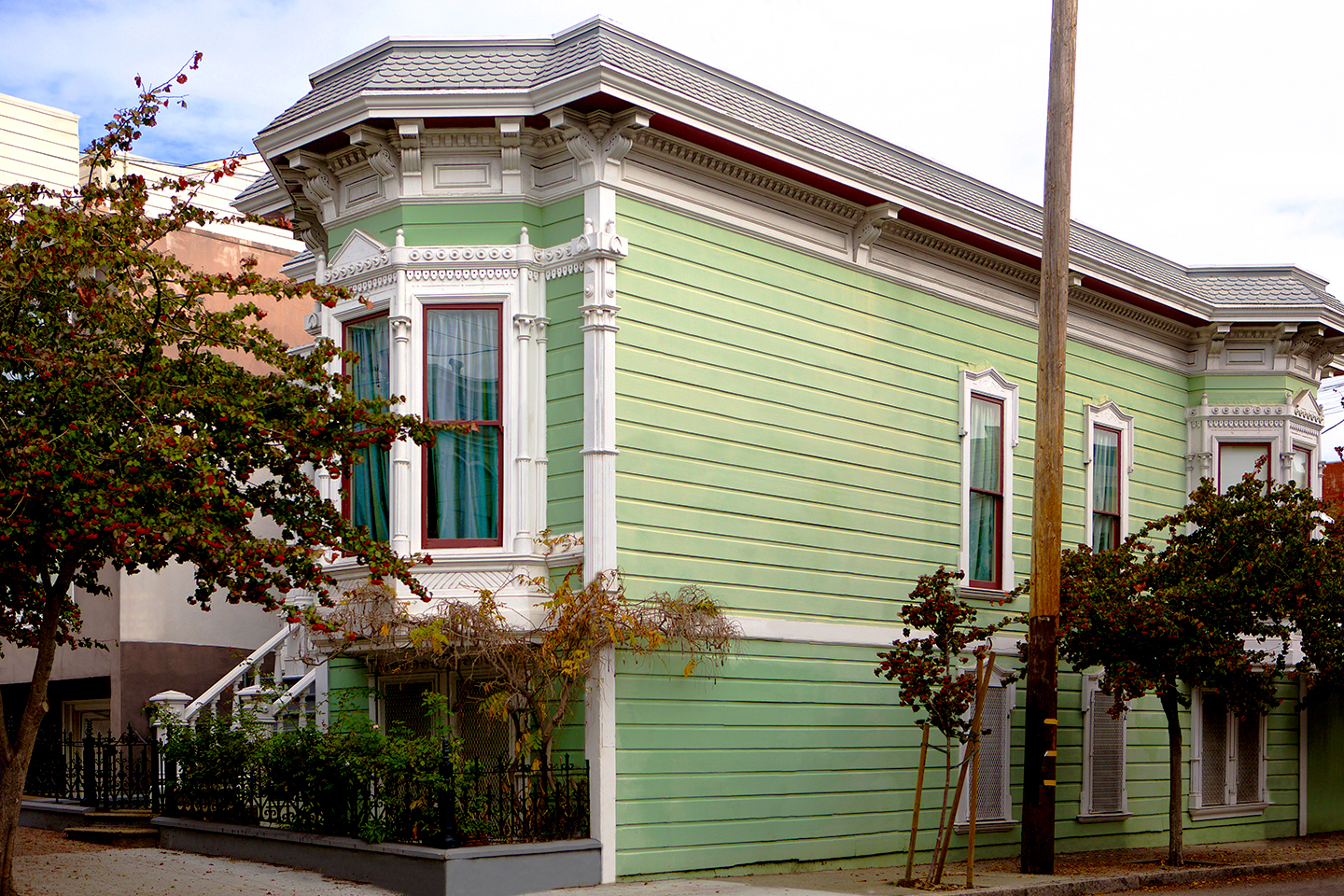 Neighbors
An eclectic mix of younger people, professionals, families and of course people who have lived here since the heyday of Haight Ashbury in the 60's.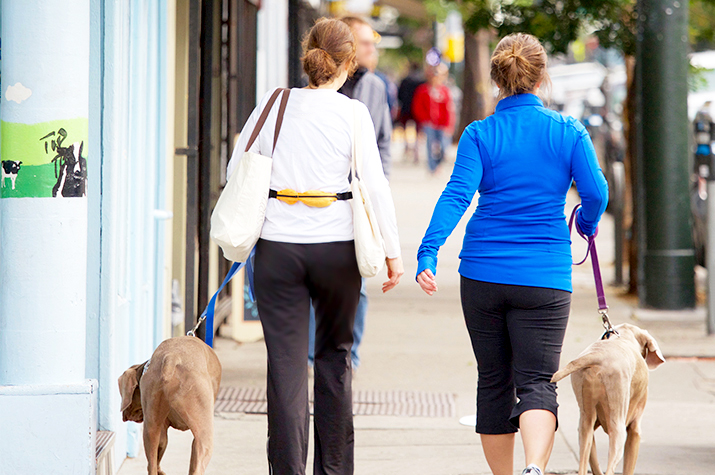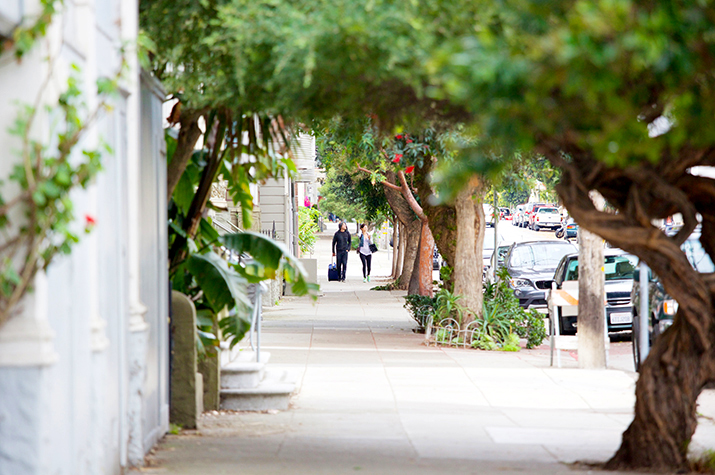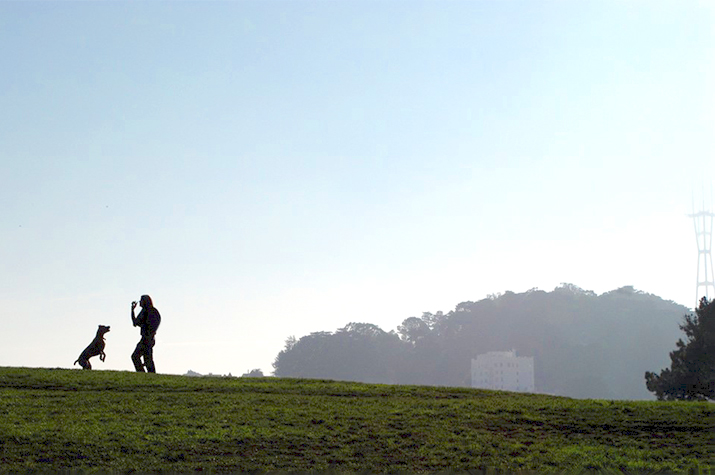 Urban Vibe
Retro nostalgia, vintage stores, eclectic residents, tie-dye, so much green space, some of the most beautiful Victorians in the city.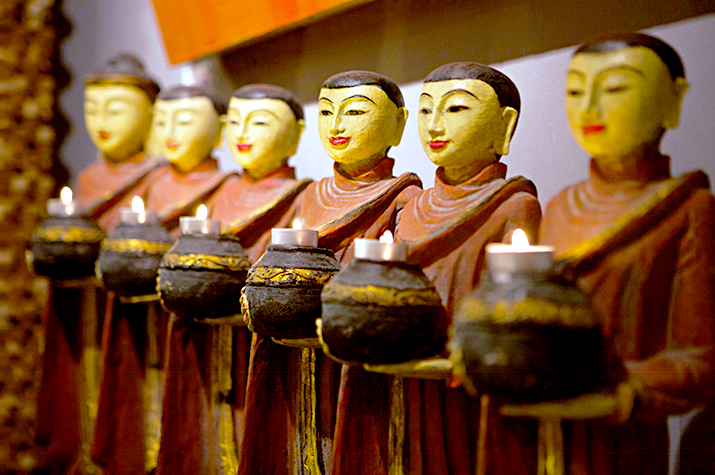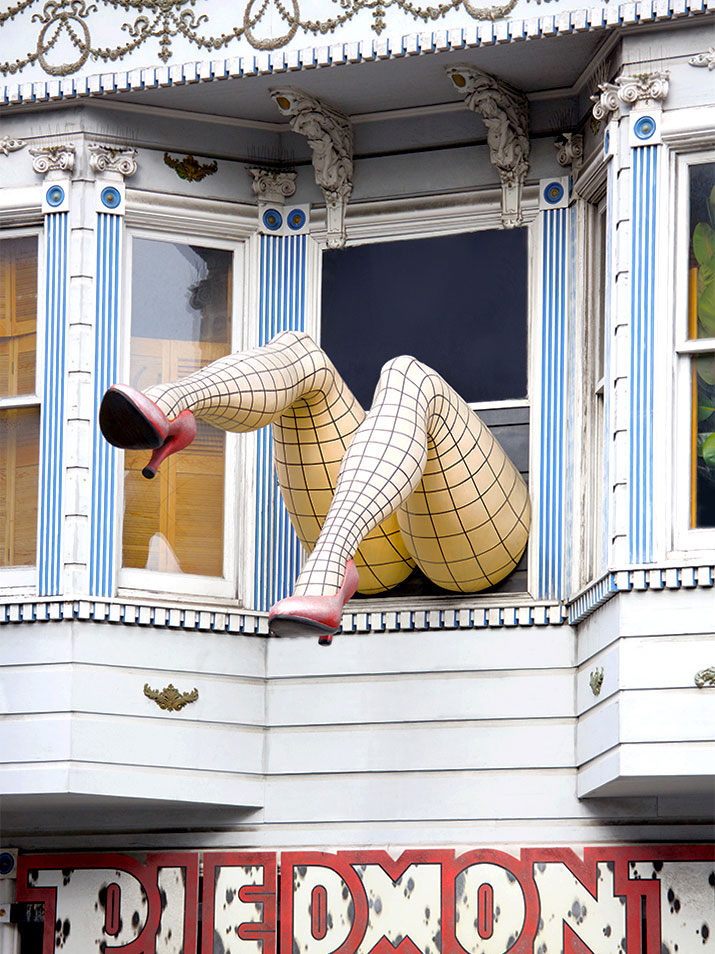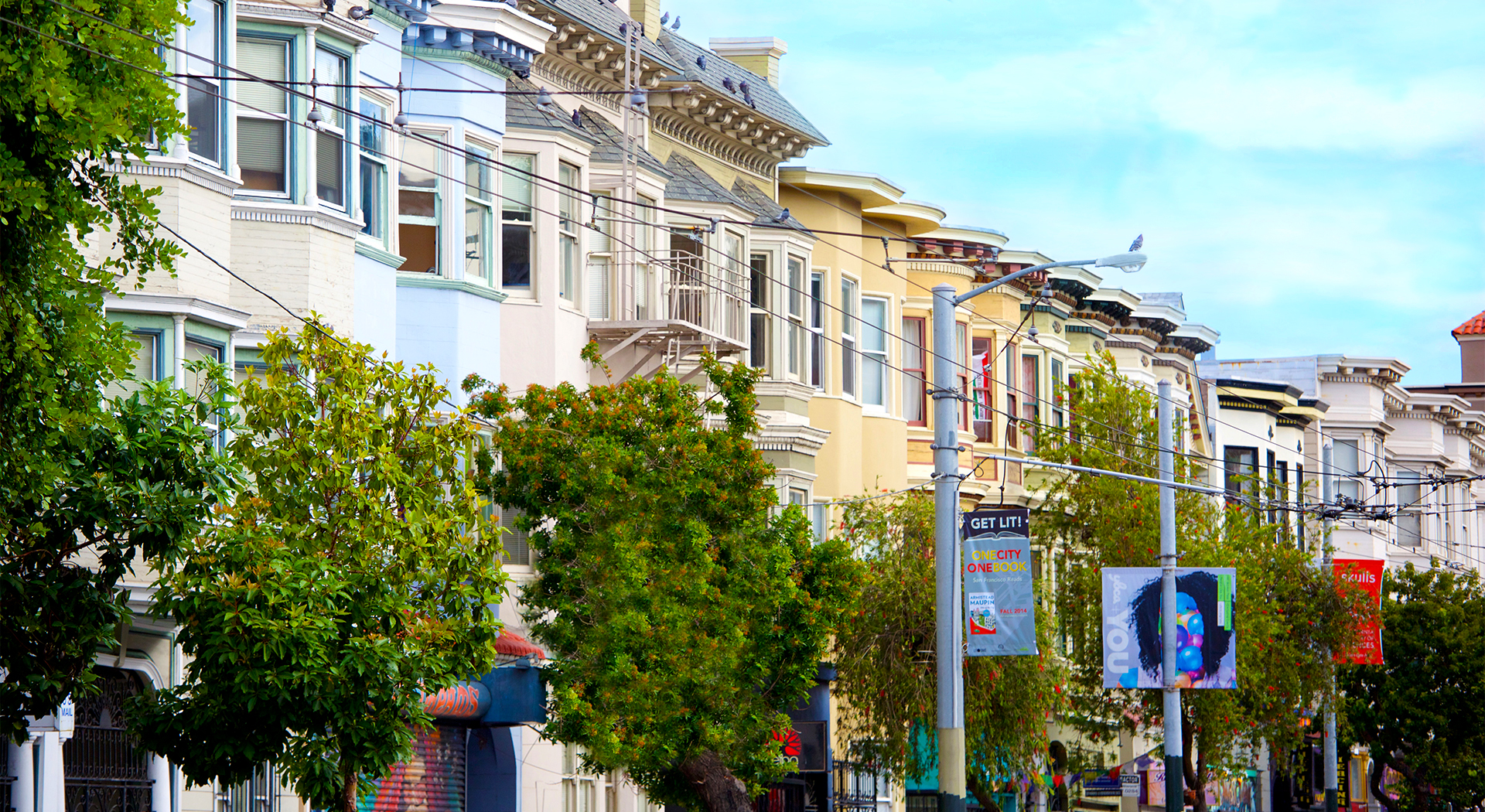 Top of Page