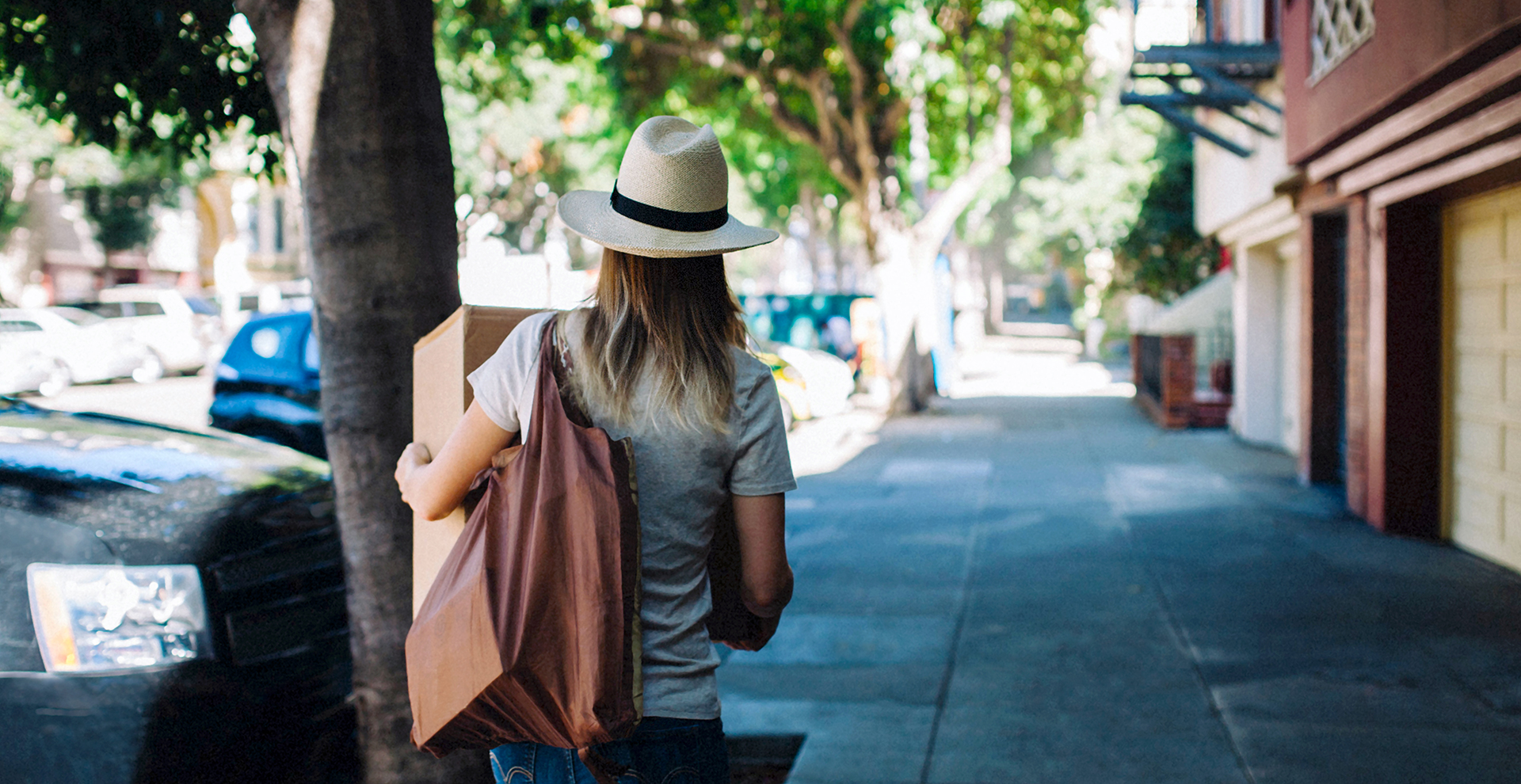 Duboce Triangle
Duboce Triangle is one of the most loved (and tiniest) neighborhoods in San Francisco, with its tree-lined streets, beautiful architecture, central location and access to some of the city's most vibrant commercial areas. Nestled between Market and Church Streets and steps to the Castro, Duboce Triangle has access to a wide array of worldclass boutiques, restaurants, and cafes. Duboce Park is a favorite of dog lovers throughout the city. With central Muni lines running through it, this neighborhood is perfectly situated for the ultimate urban lifestyle.
Location
Nearby Public Transport
Bus 24 37
Muni N Judah, J Church, Castro and Church Street Stations
Streetcar F

Tour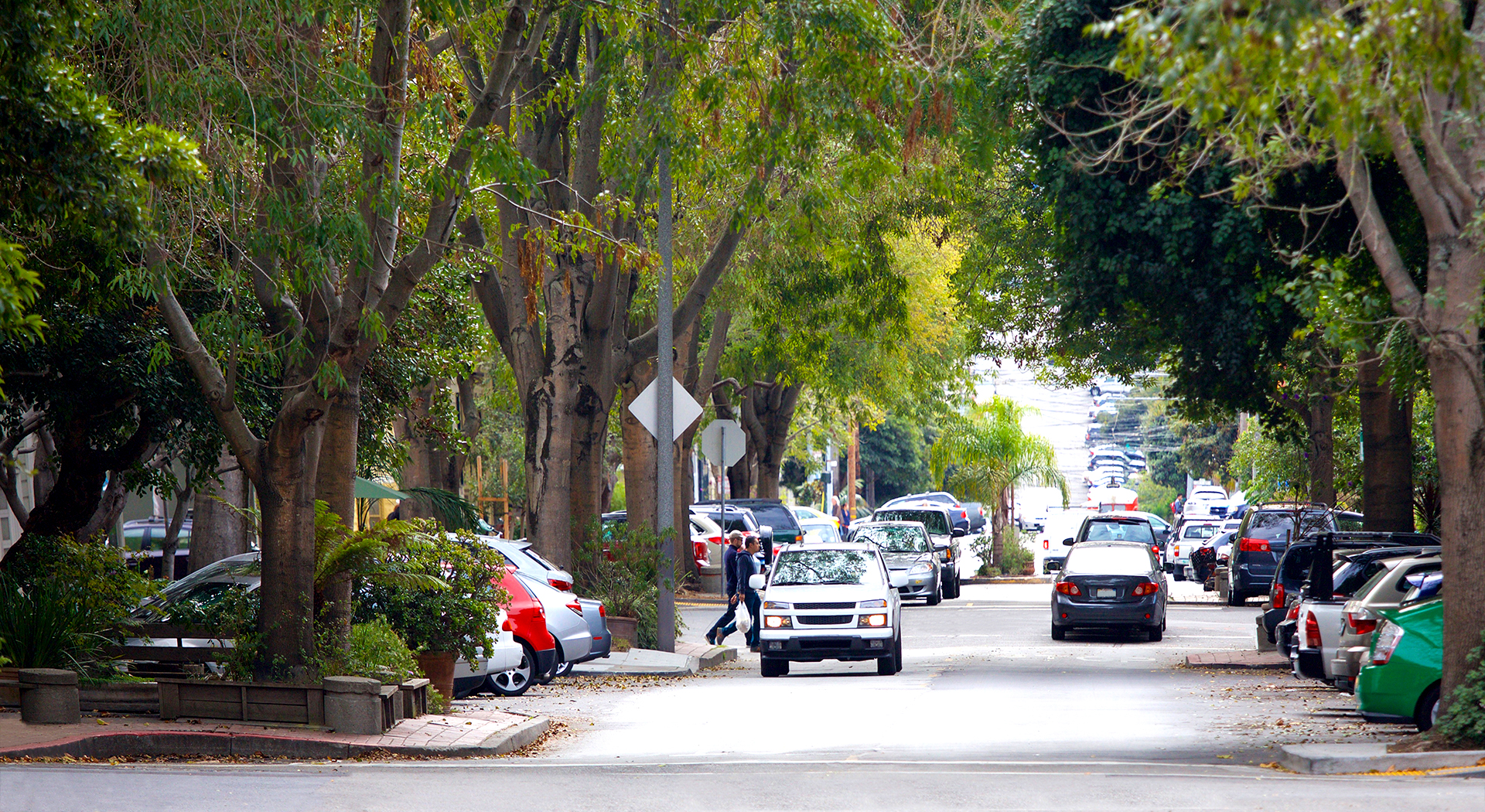 You'll Fall In Love With
The incredible access to downtown and the city, the best tree lined streets, adorable dogs, your super walkable lifestyle.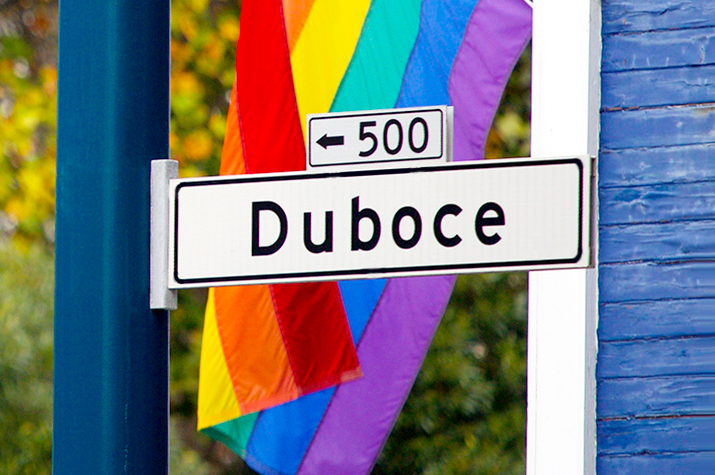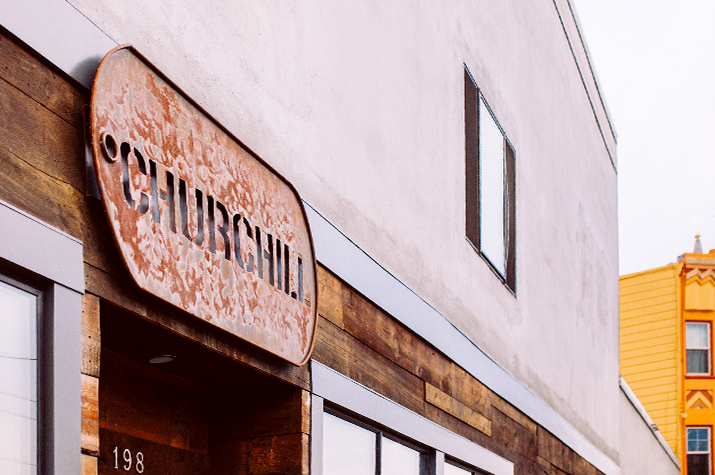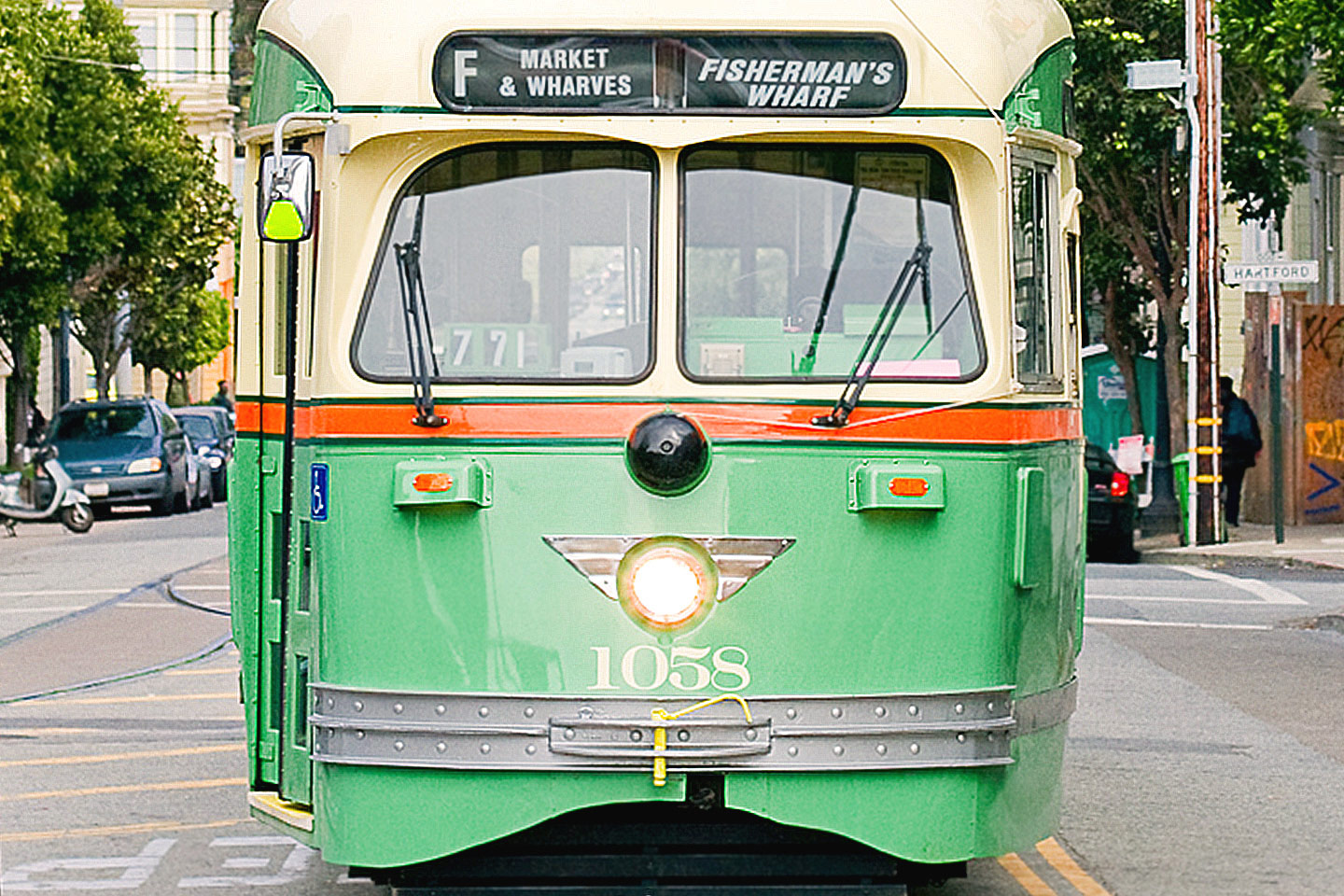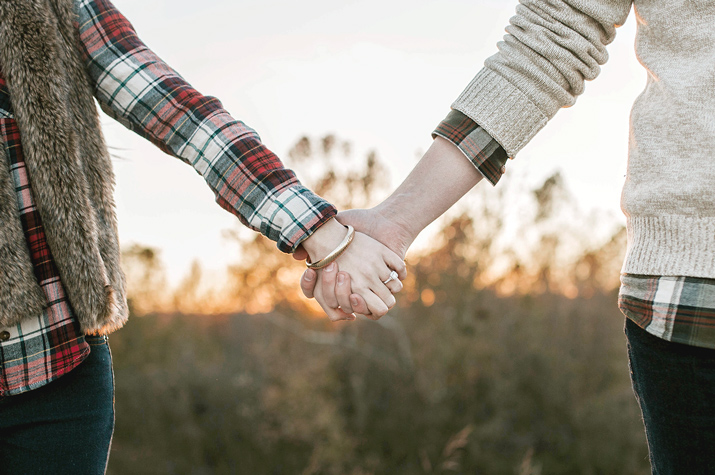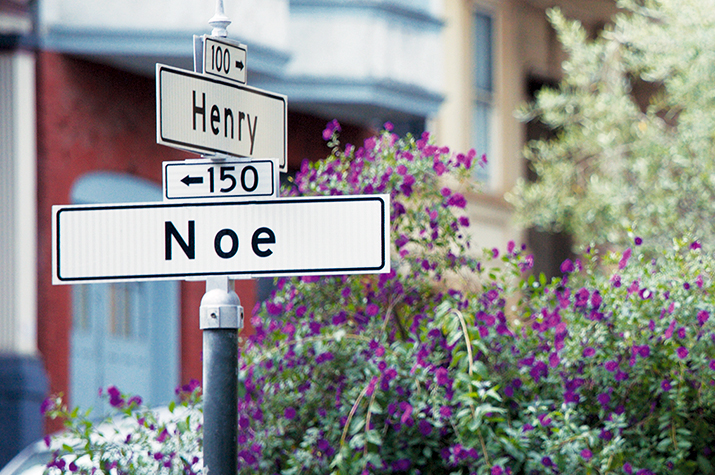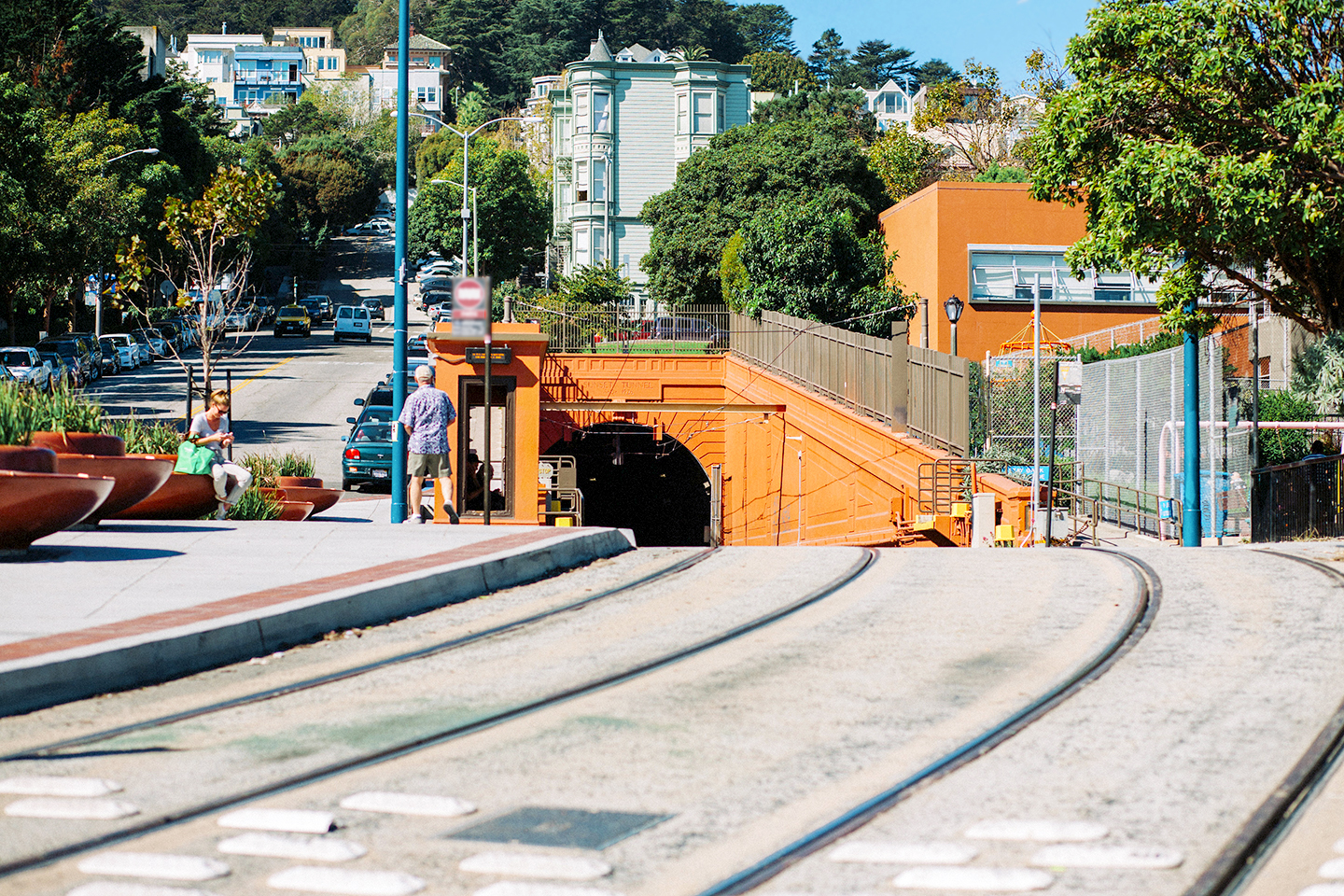 Local Homes
Traditionally, mostly Edwardian and Victorian condos, though newer construction along Market Street is bringing a new feel to the neighborhood. Only a handful of single family homes sell each year.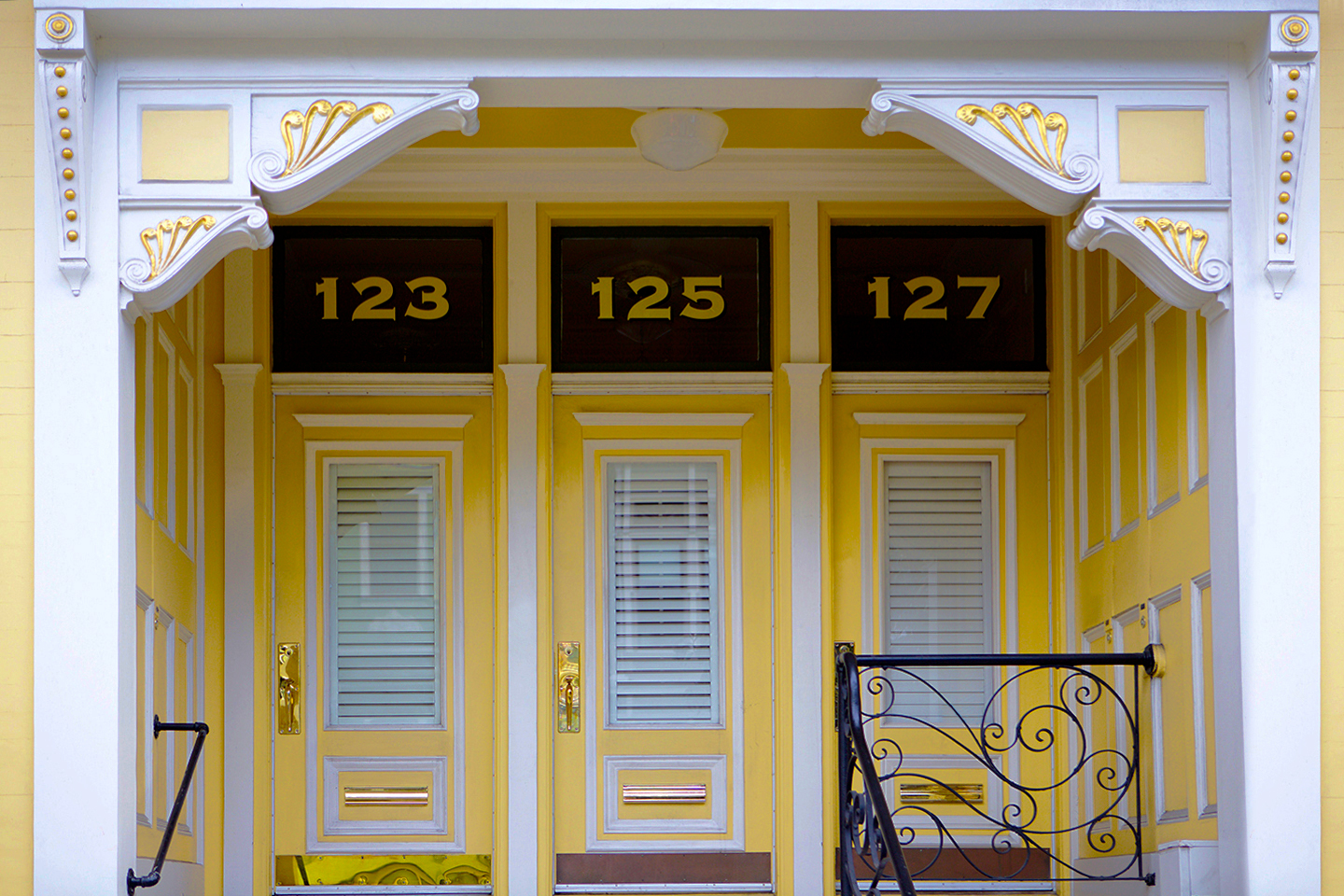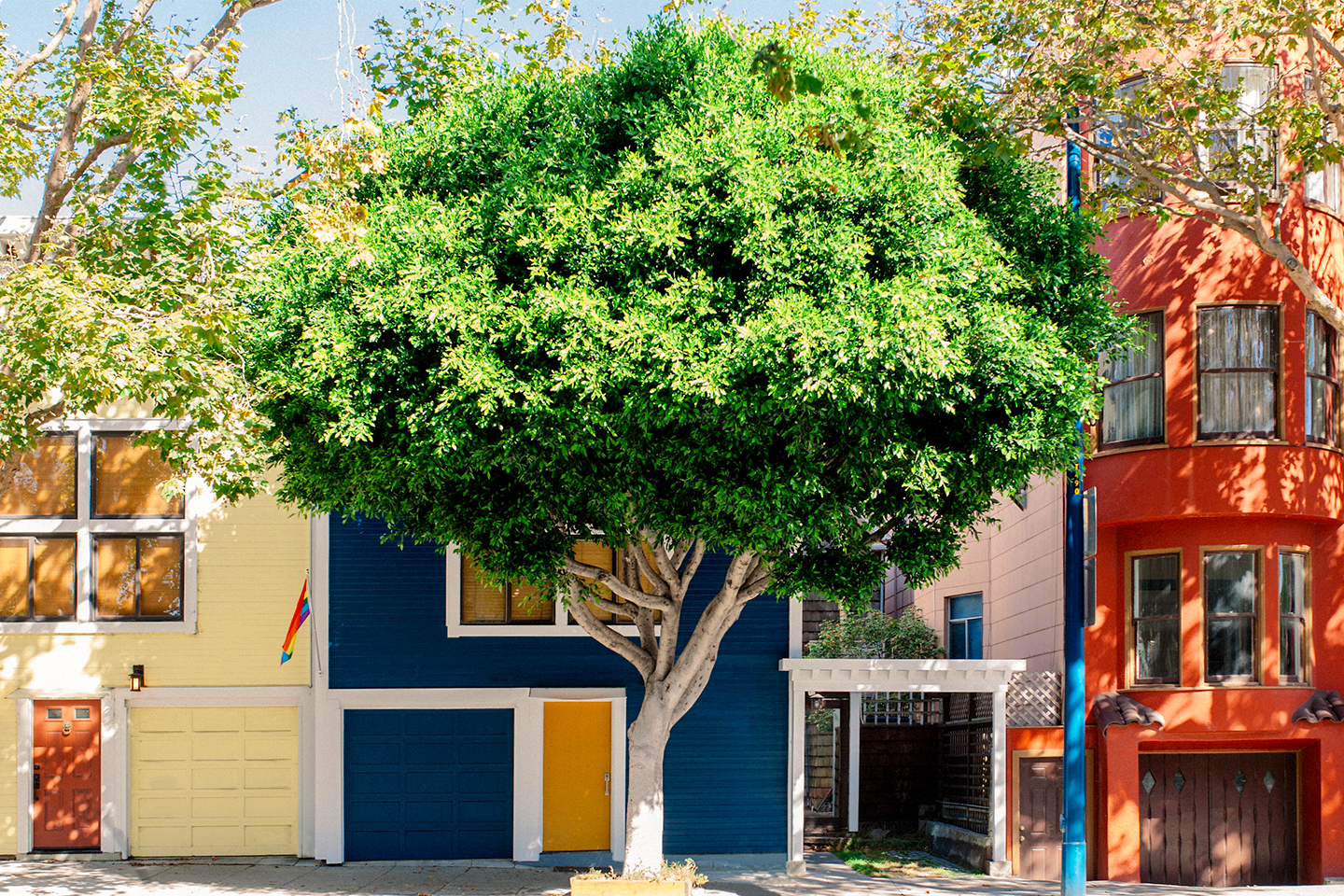 Neighbors
A blend of young families, gay men and hip professionals.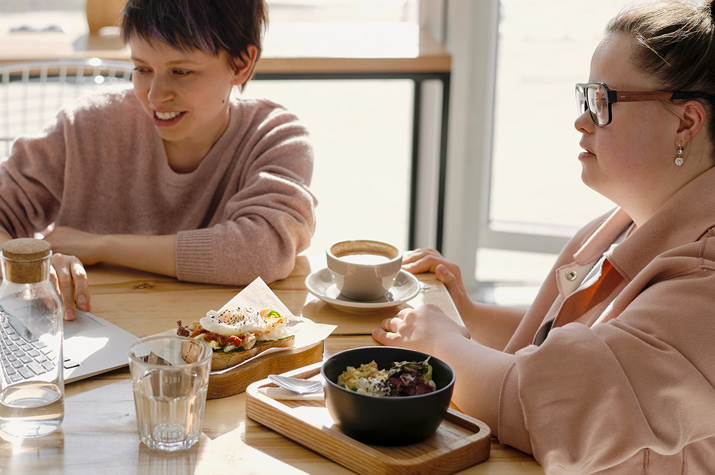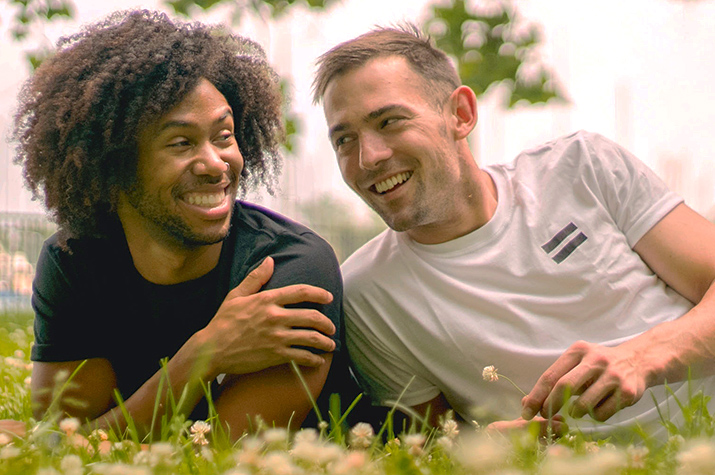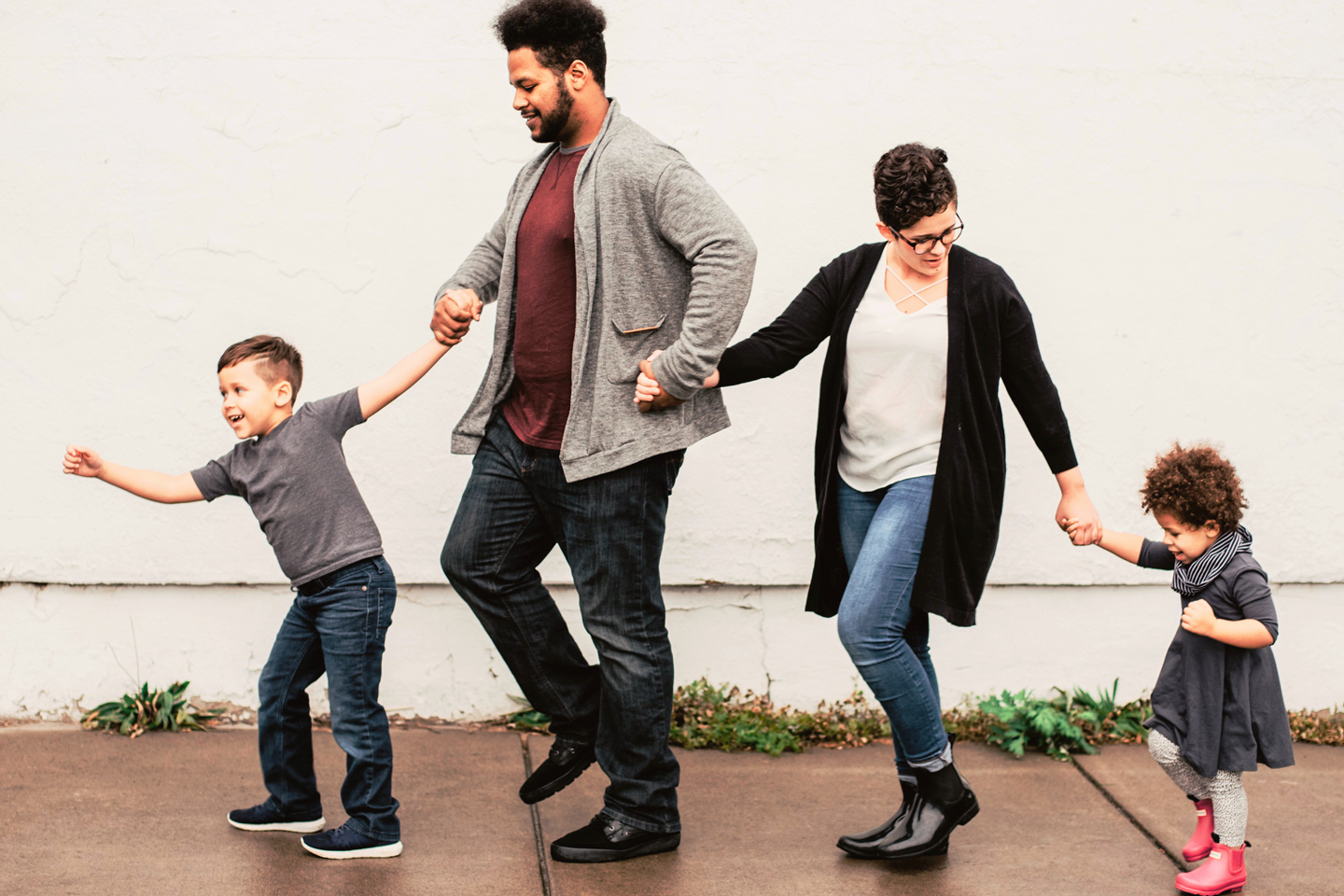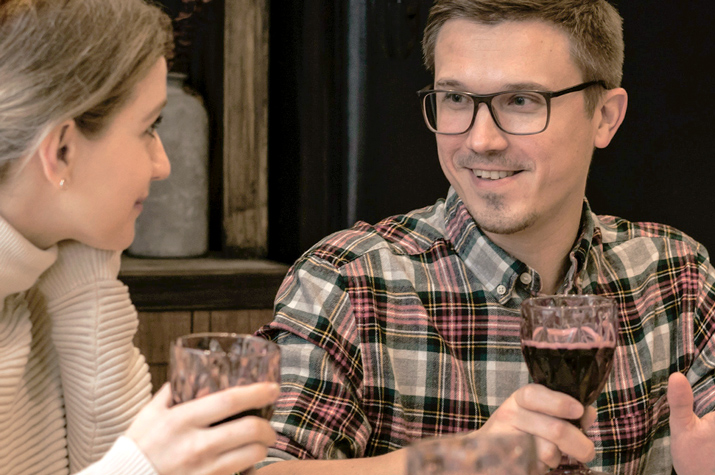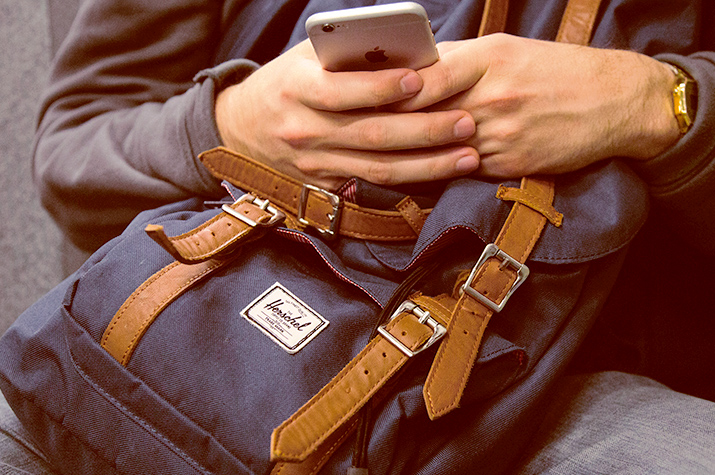 Urban Vibe
Dogs, bicyclists, people who've given up their cars, fierce competition for properties, residents who have a hard time moving elsewhere.