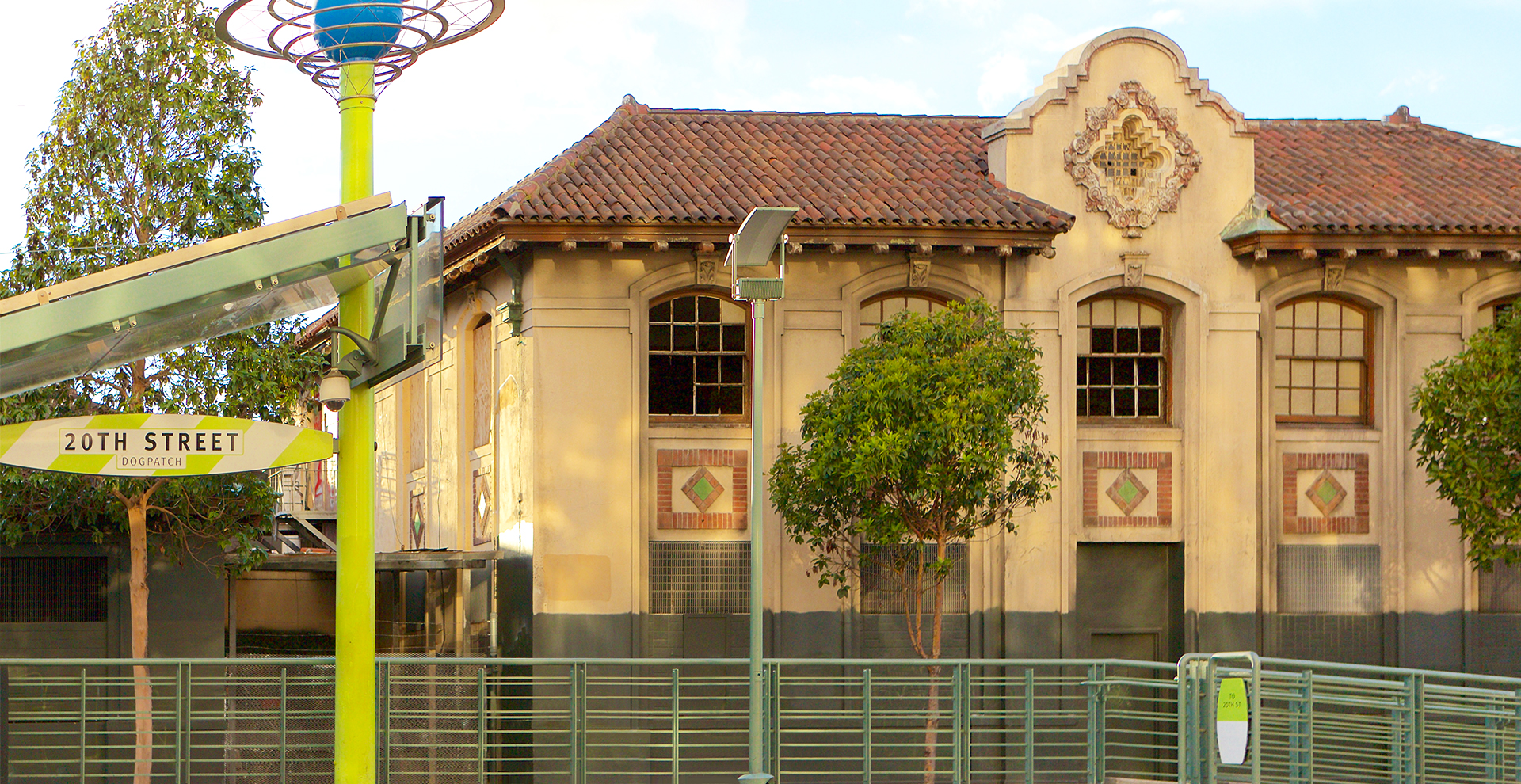 Dogpatch
Overview
Situated along the Central Waterfront, the Dogpatch is a hip neighborhood with historic roots deeply planted in the Waterfront. Upping the cool factor, the Dogpatch is home to interesting startups, creative businesses and a host of gastronomic options. The Dogpatch continues to grow with new architect designed lofts and condos, warehouse conversions and the proposed redevelopment of historic Pier 70. With its access to Caltrain and the Peninsula, the Dogpatch is a great neighborhood now and one to watch for the future.
Location
Nearby Public Transport
Bus 10 22 48
Caltrain 22nd Street Station
Muni T Third Street

Tour
You'll Fall In Love With
The sense of history, destination worthy restaurants, hip architecture, an interesting community of creative professionals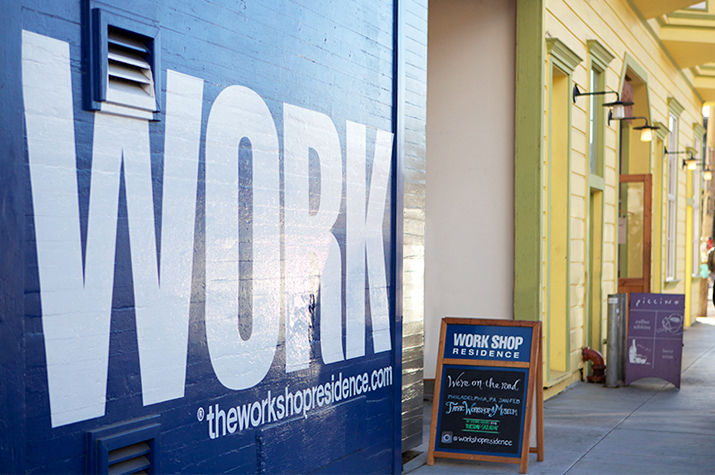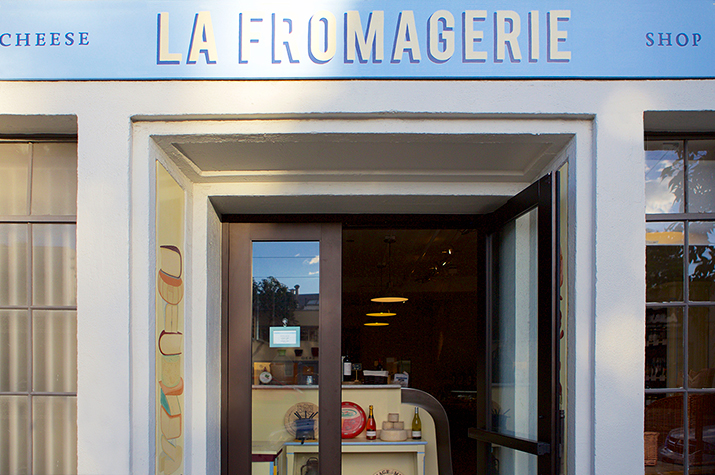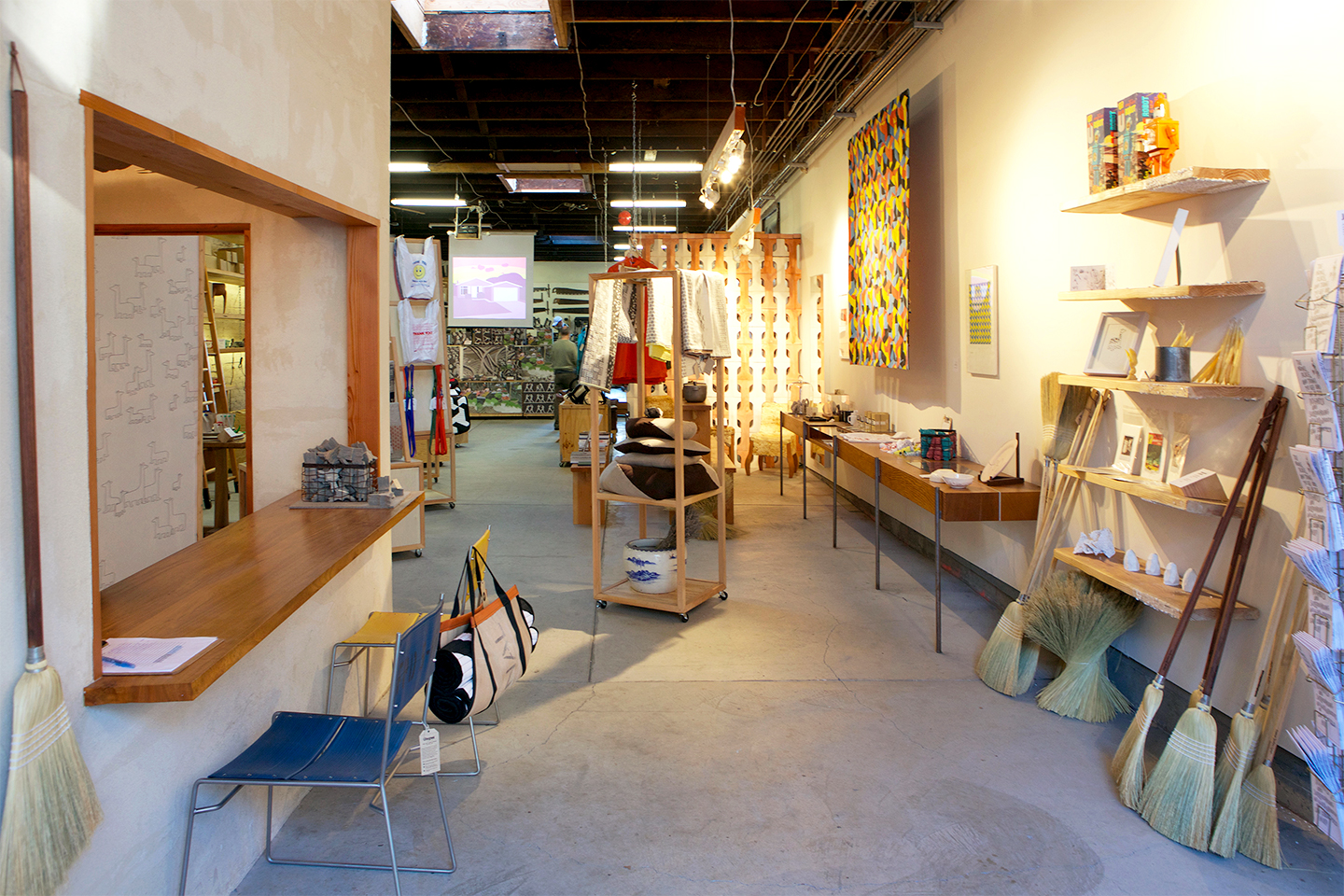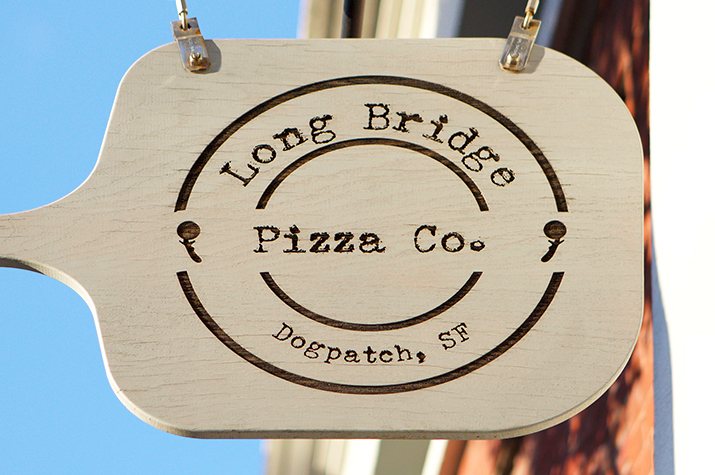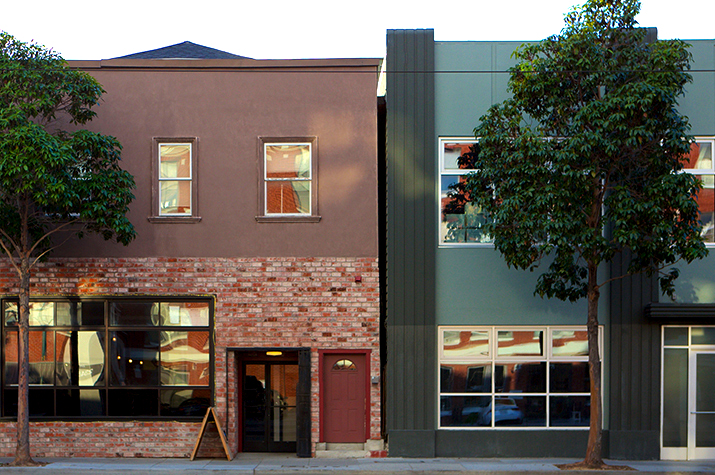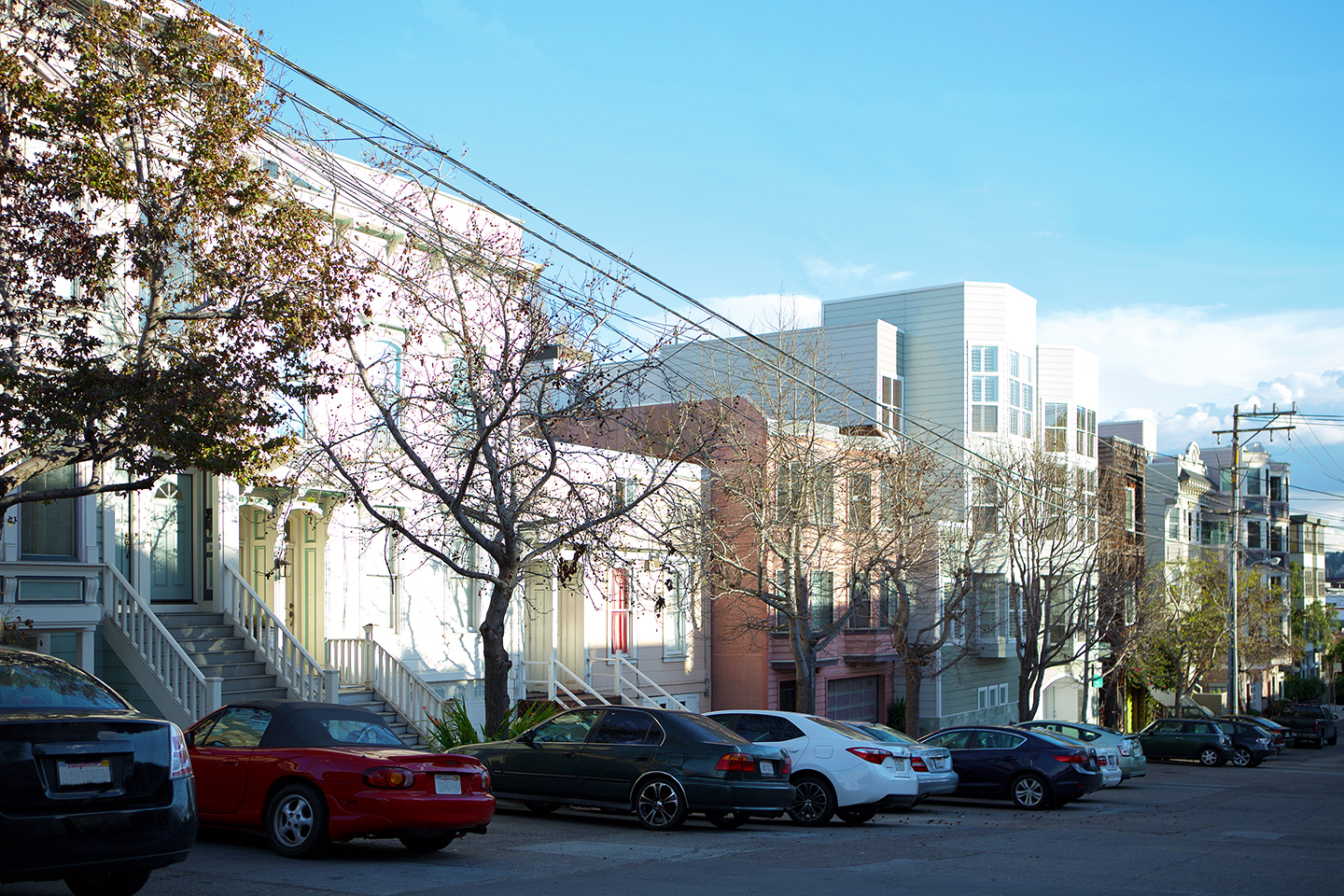 Local Homes
Converted warehouses and new lofts share space with turn-of-the-century Victorians.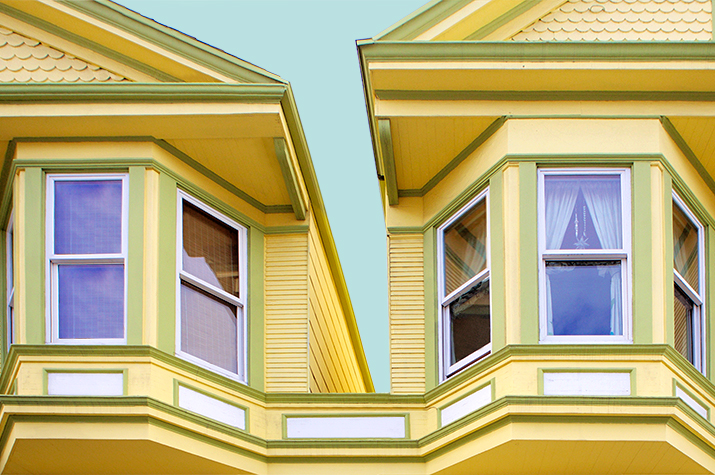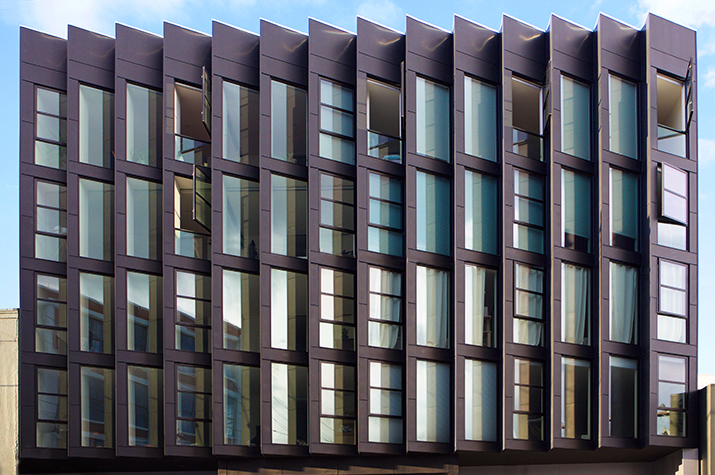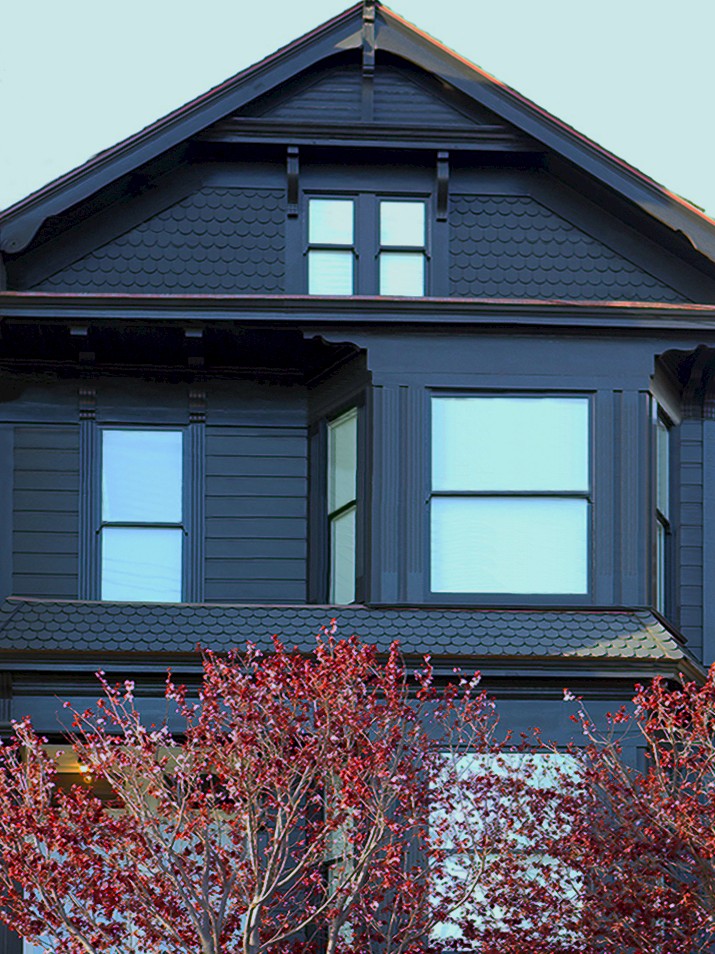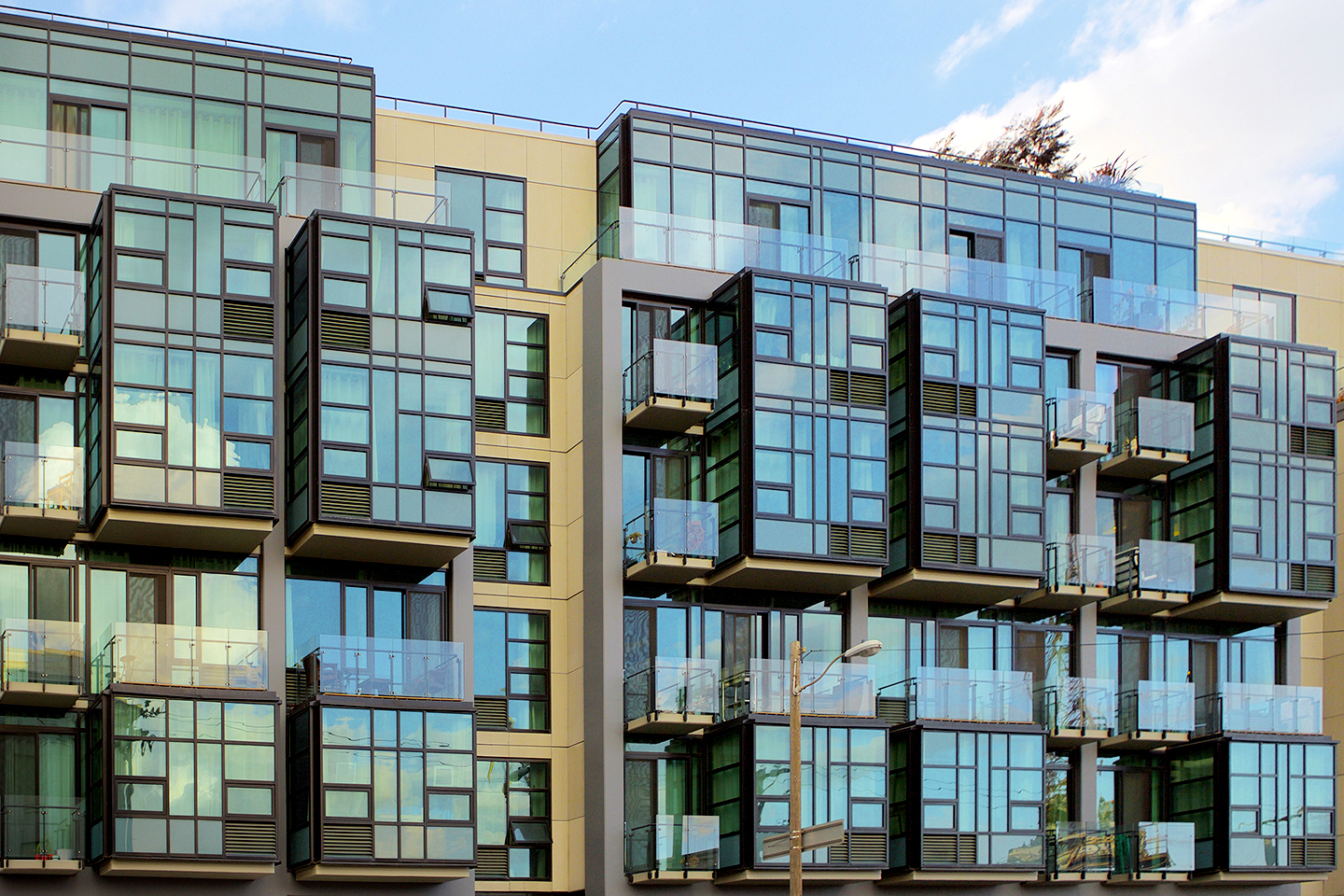 Neighbors
Artists and creatives, techy types, professionals.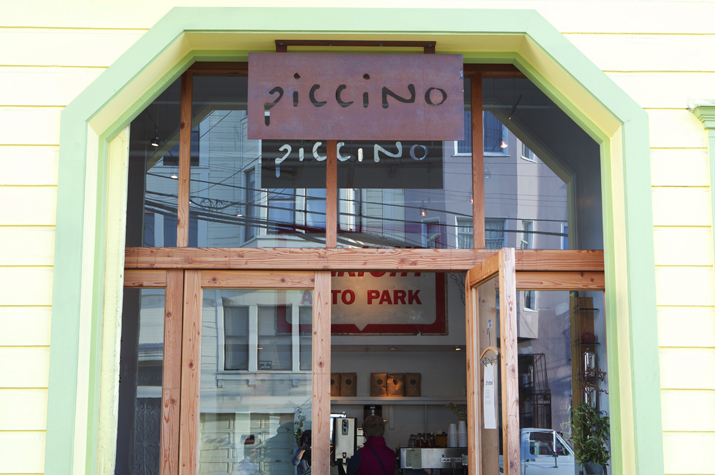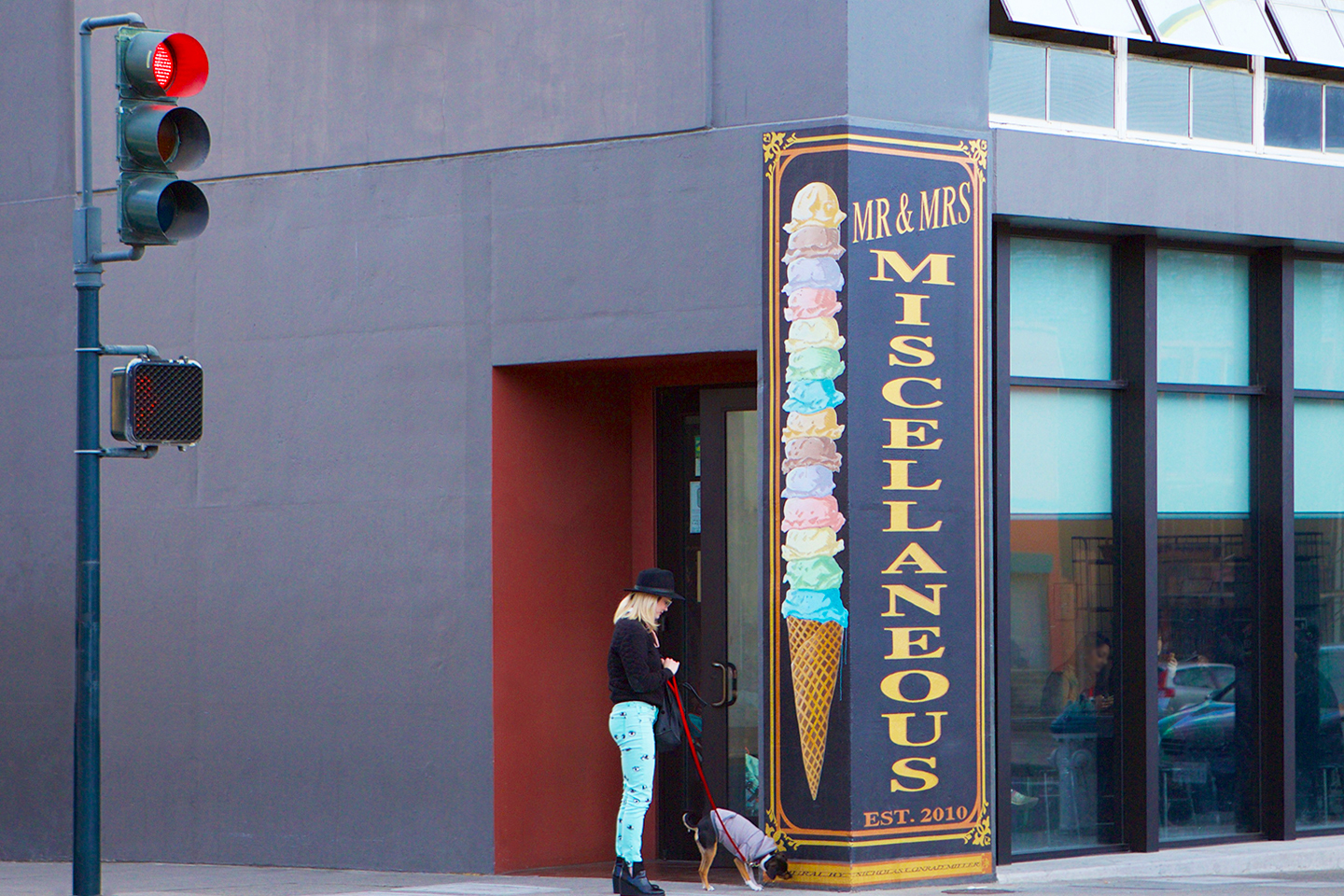 Urban Vibe
A hip mix of sexy condos and lofts with an industrial background.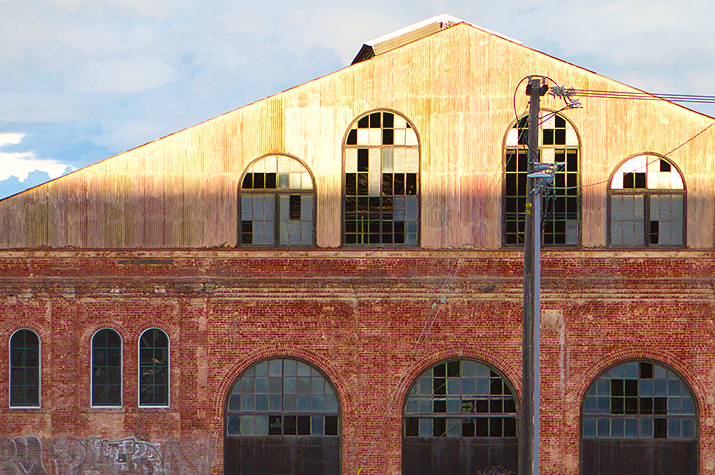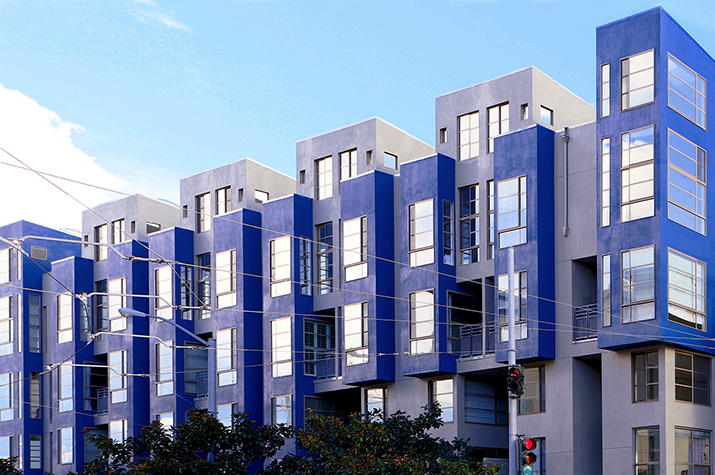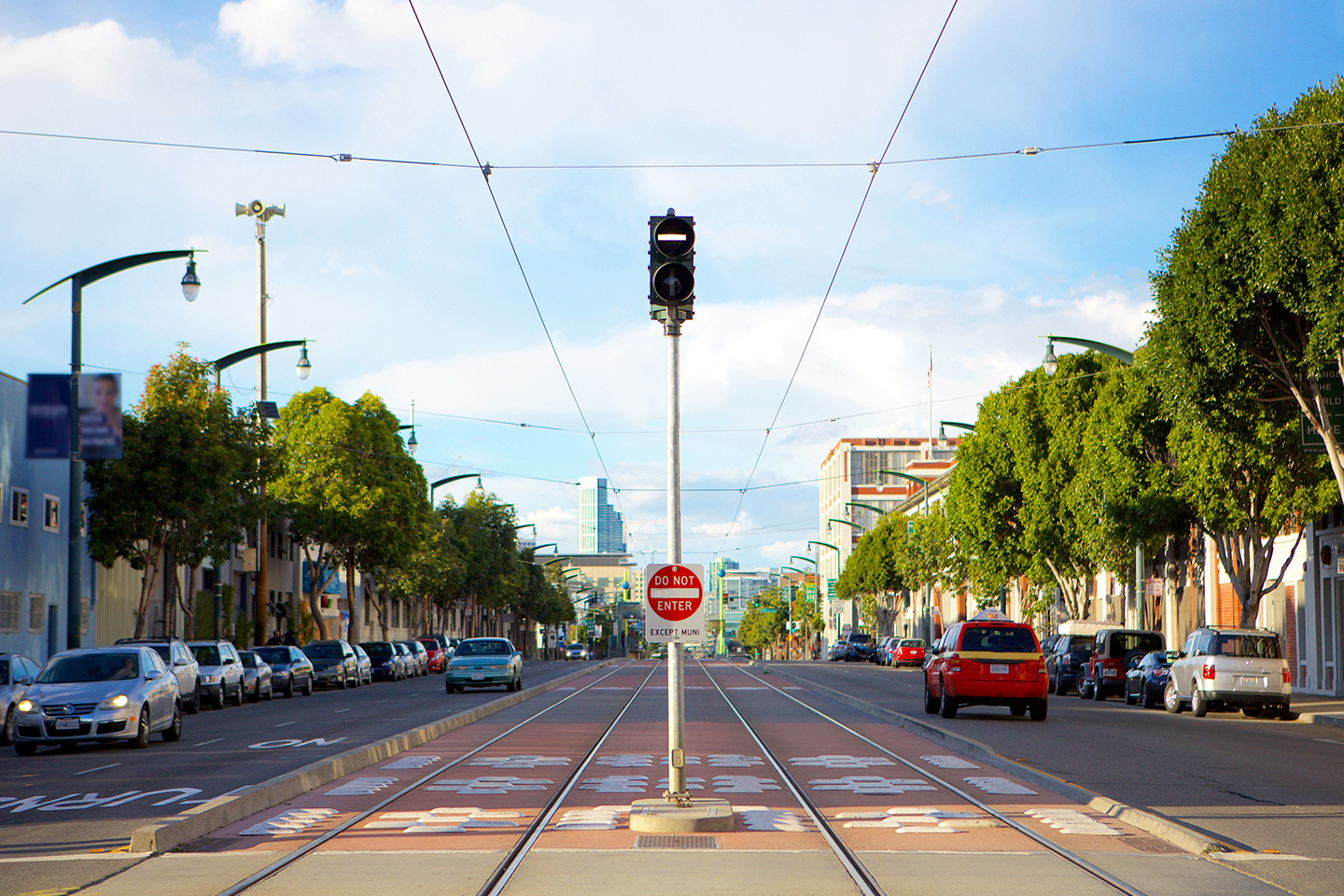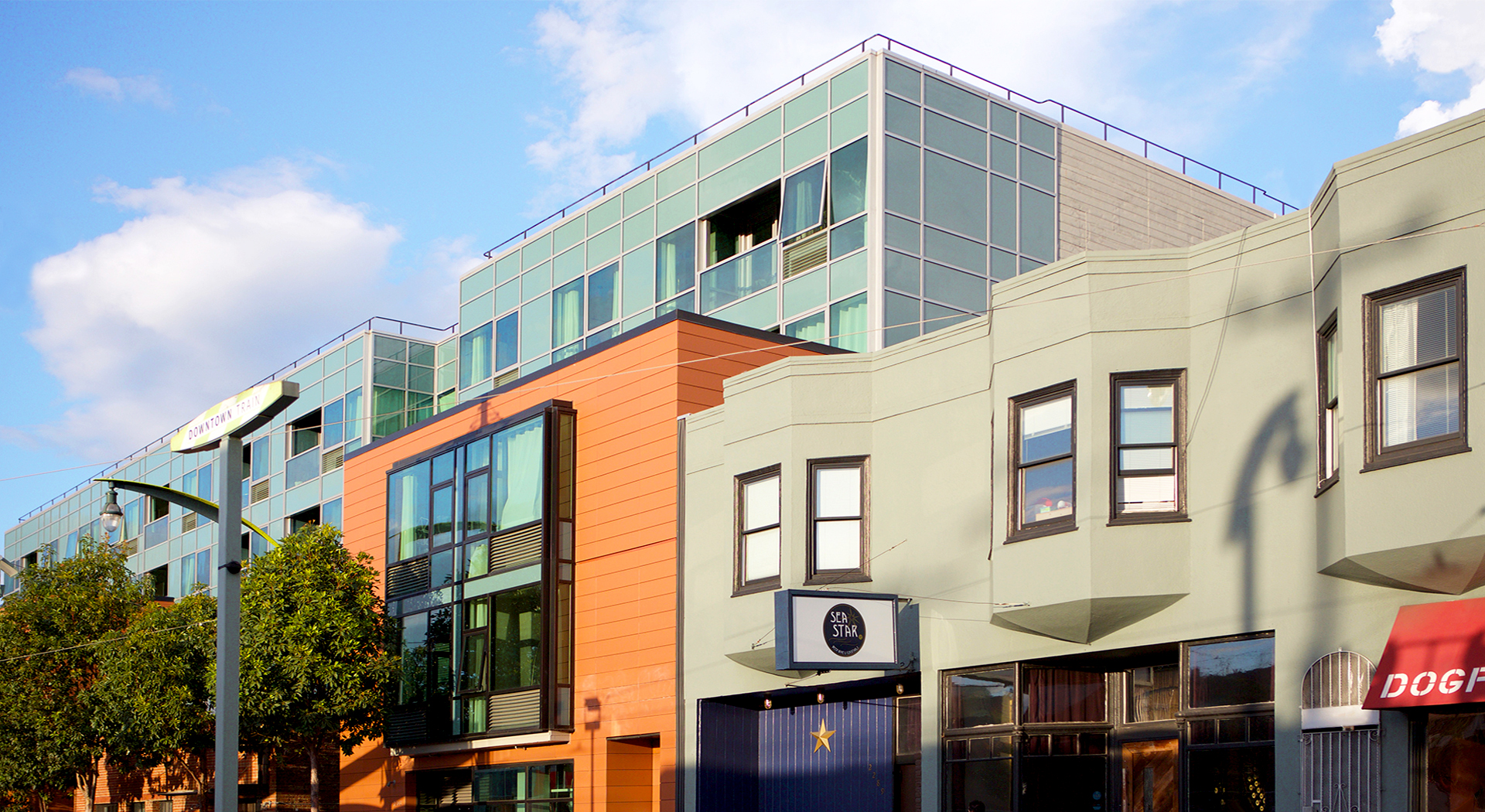 Top of Page