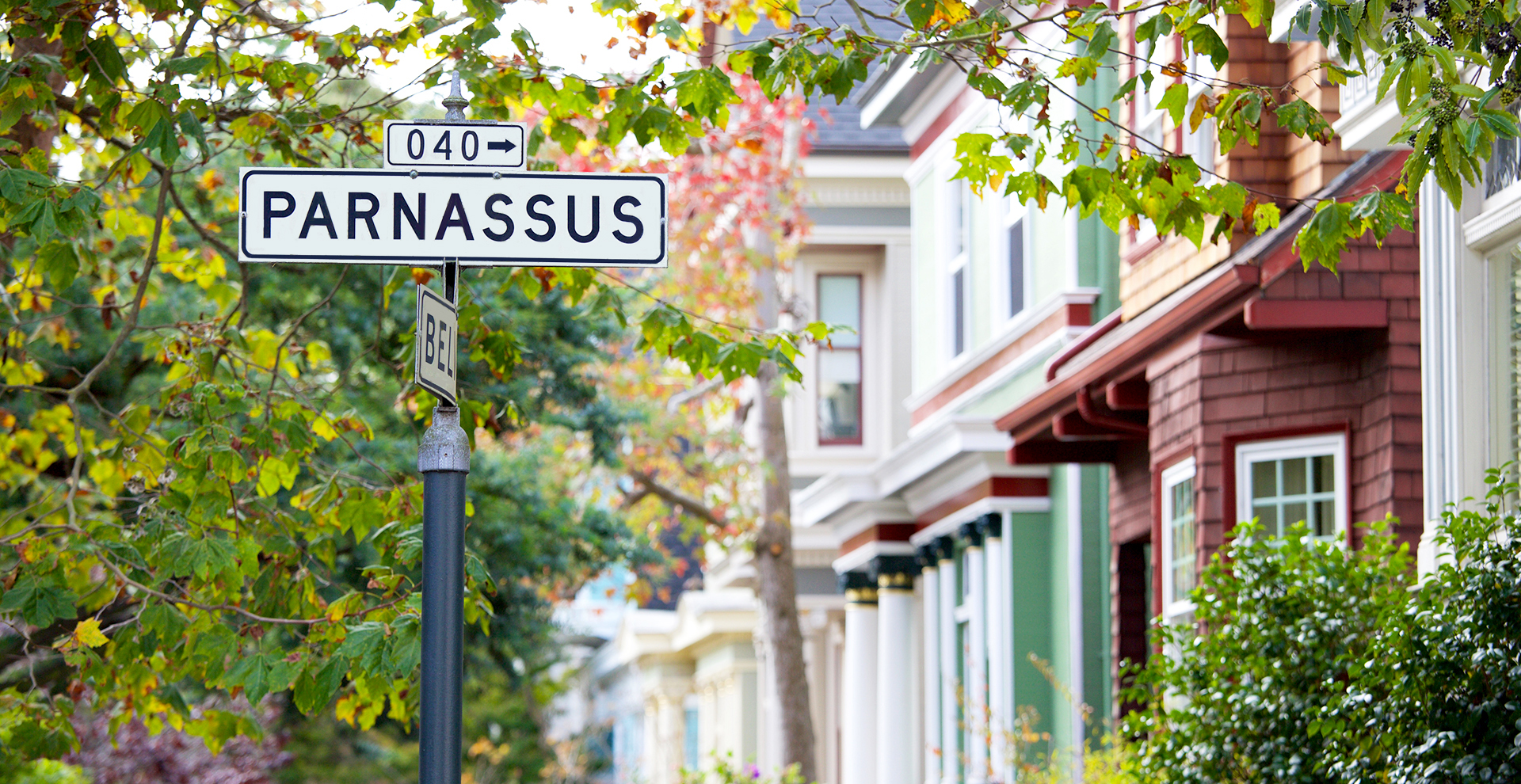 Cole Valley
Overview
Awww, Cole Valley. This sweet little neighborhood has an almost European feel, with its local businesses, gracious streets and strolling people and dogs. Zazie doesn't hurt anything either. Those who love Cole Valley love Cole Valley, and it continues to be a place that many people search for their 'forever' homes. With its peaceful streets and small but thriving commercial area, proximity to the N-Judah and UCSF, it's a lovely mix of quiet and cosmopolitan. Access to Tank Hill, Golden Gate Park and Mt. Sutro are huge draws for urban nature lovers.
Location
Nearby Public Transport
Bus 6 33 37 43
Muni N Judah

Tour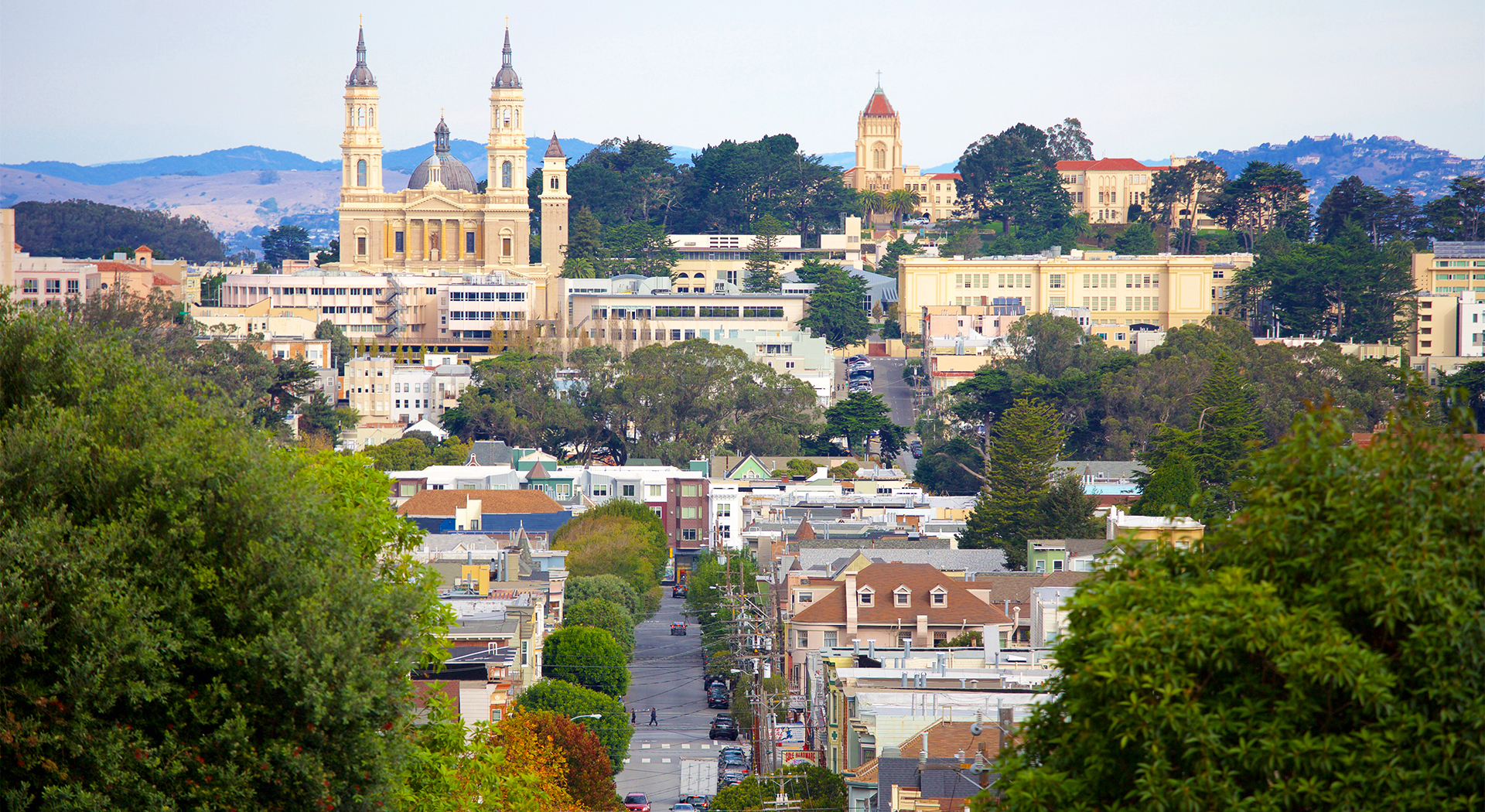 You'll Fall In Love With
The whole shebang. Truly beautiful properties, huge trees, smiles from strangers, excellent local restaurants, Golden Gate Park.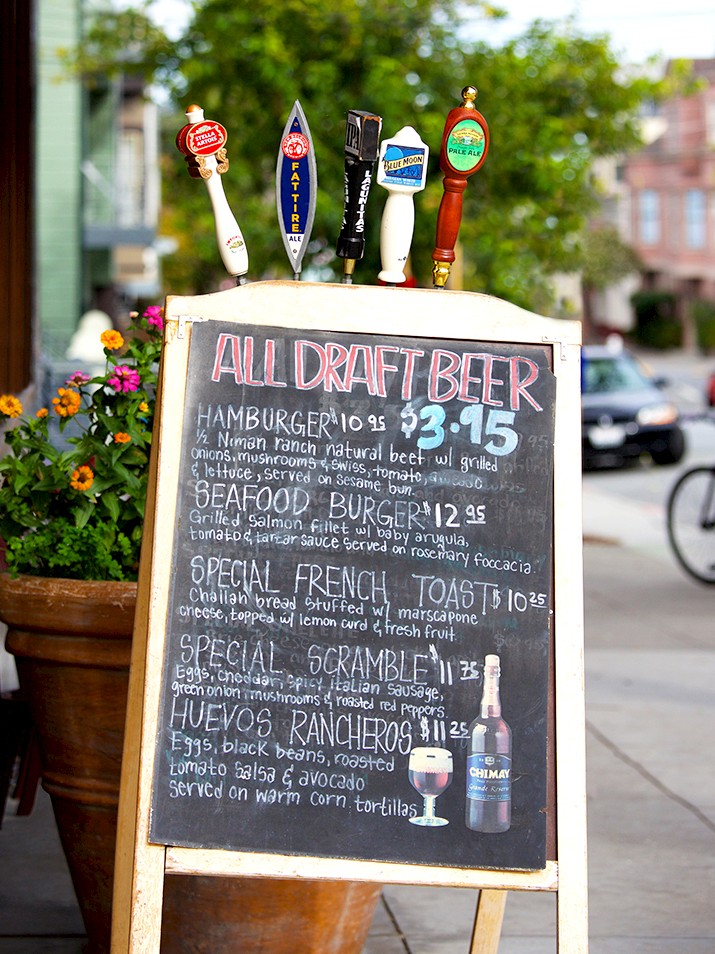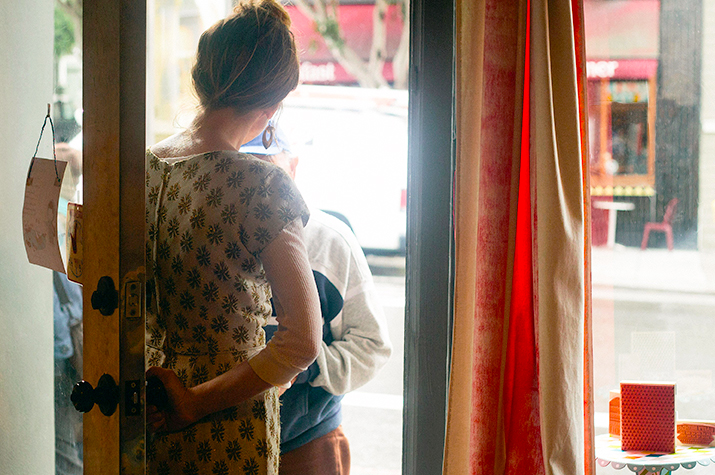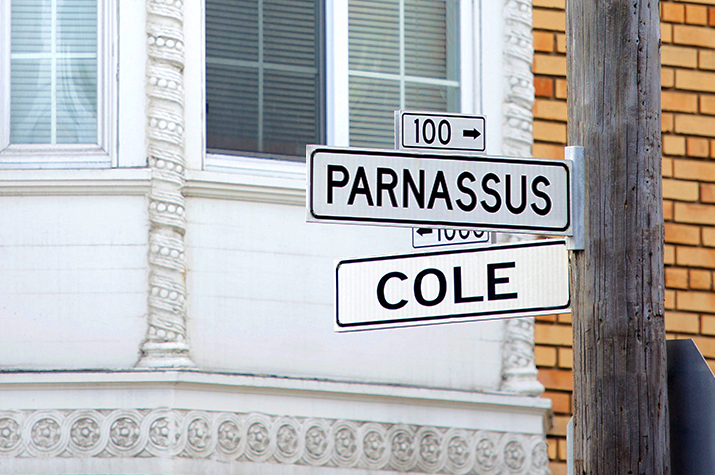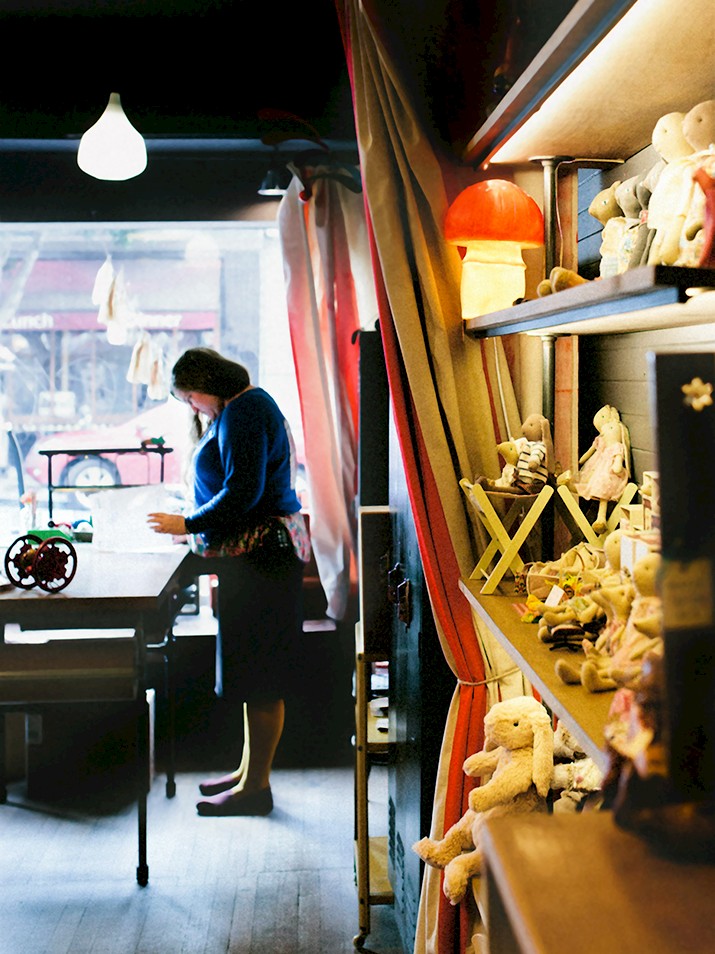 Local Homes
Expensive and gorgeous single family homes and condos with immense charm and character. Some 'starter' condos and TICs that are surprisingly affordable.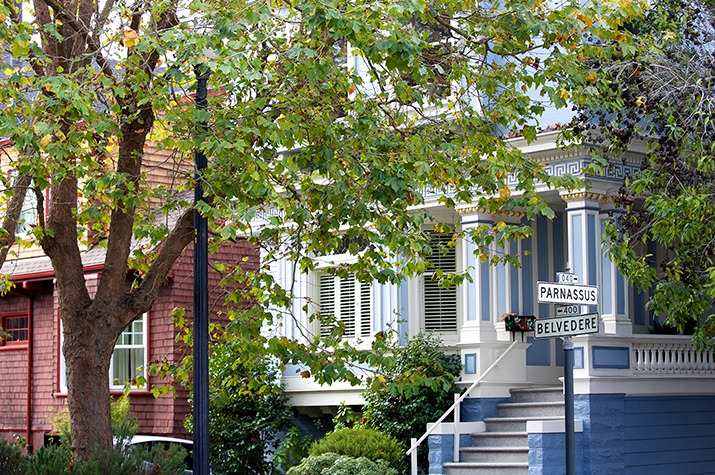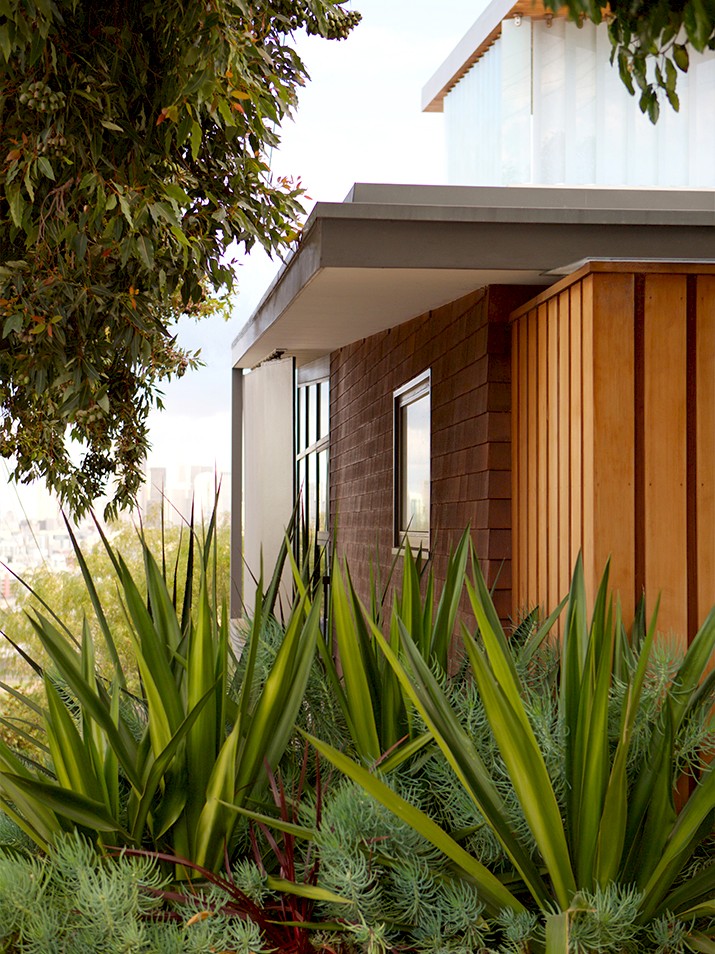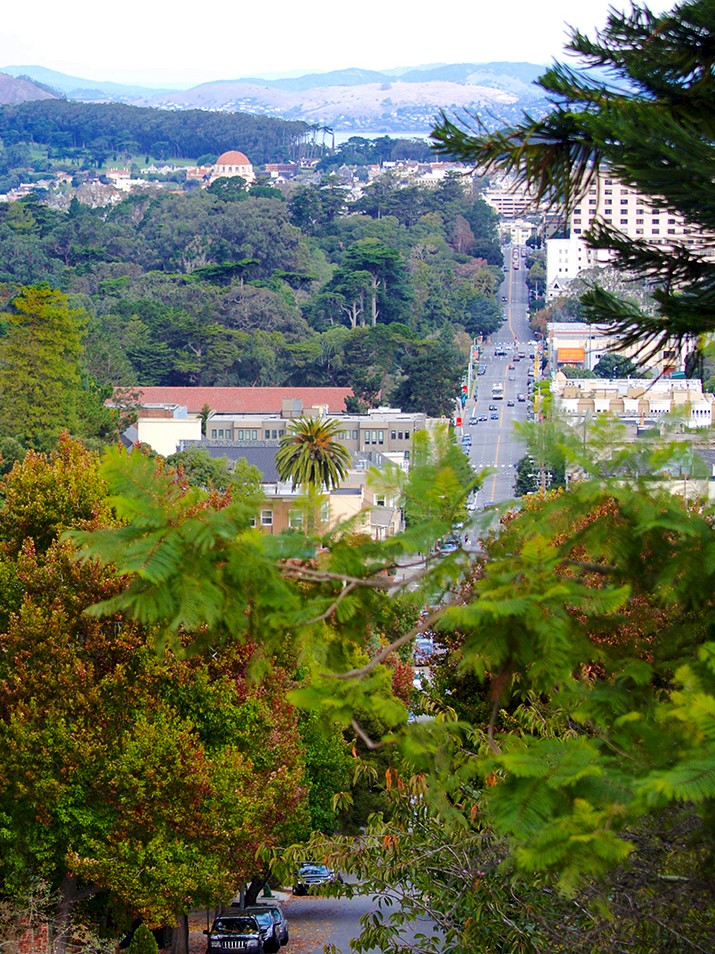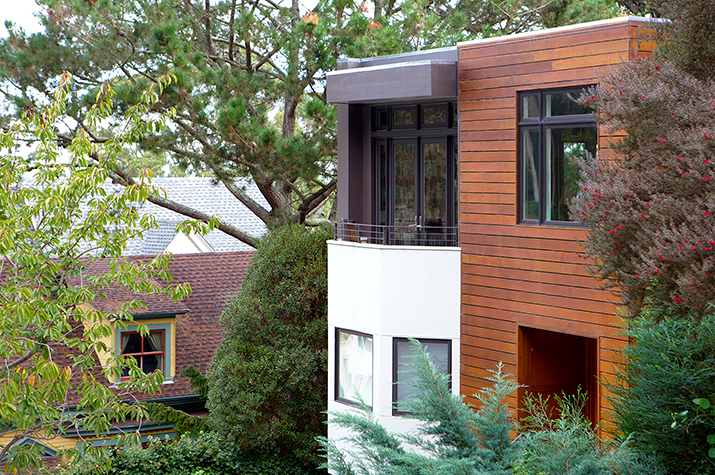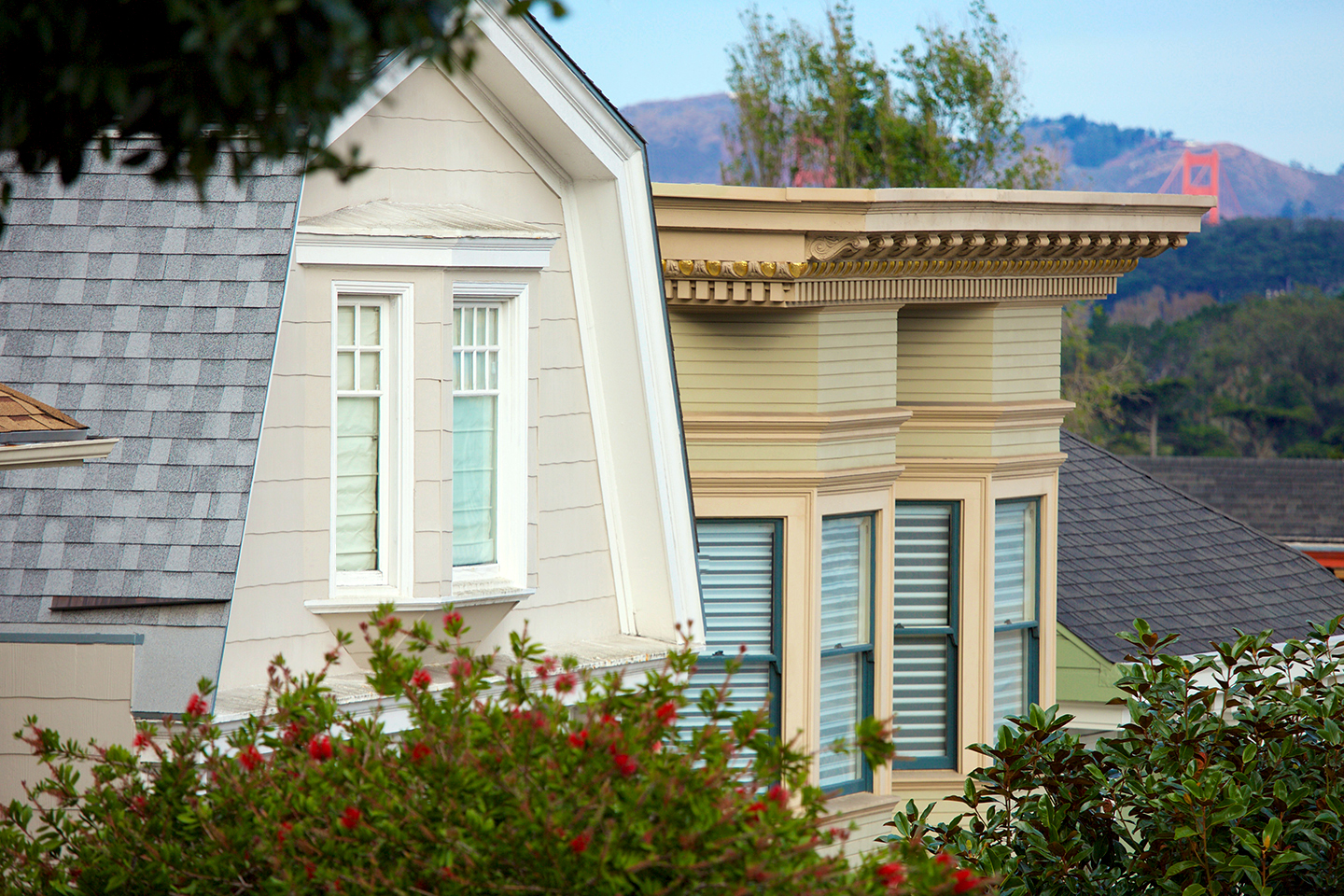 Neighbors
A mix of young professionals working downtown and at UCSF, families, people who bought here in the 70's, fell in love and never left.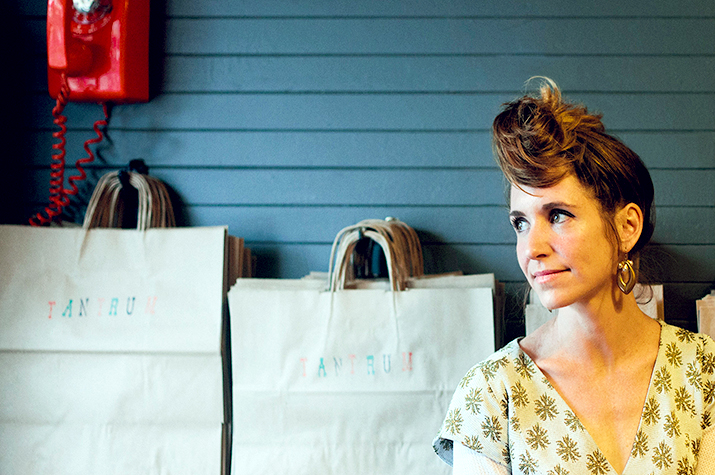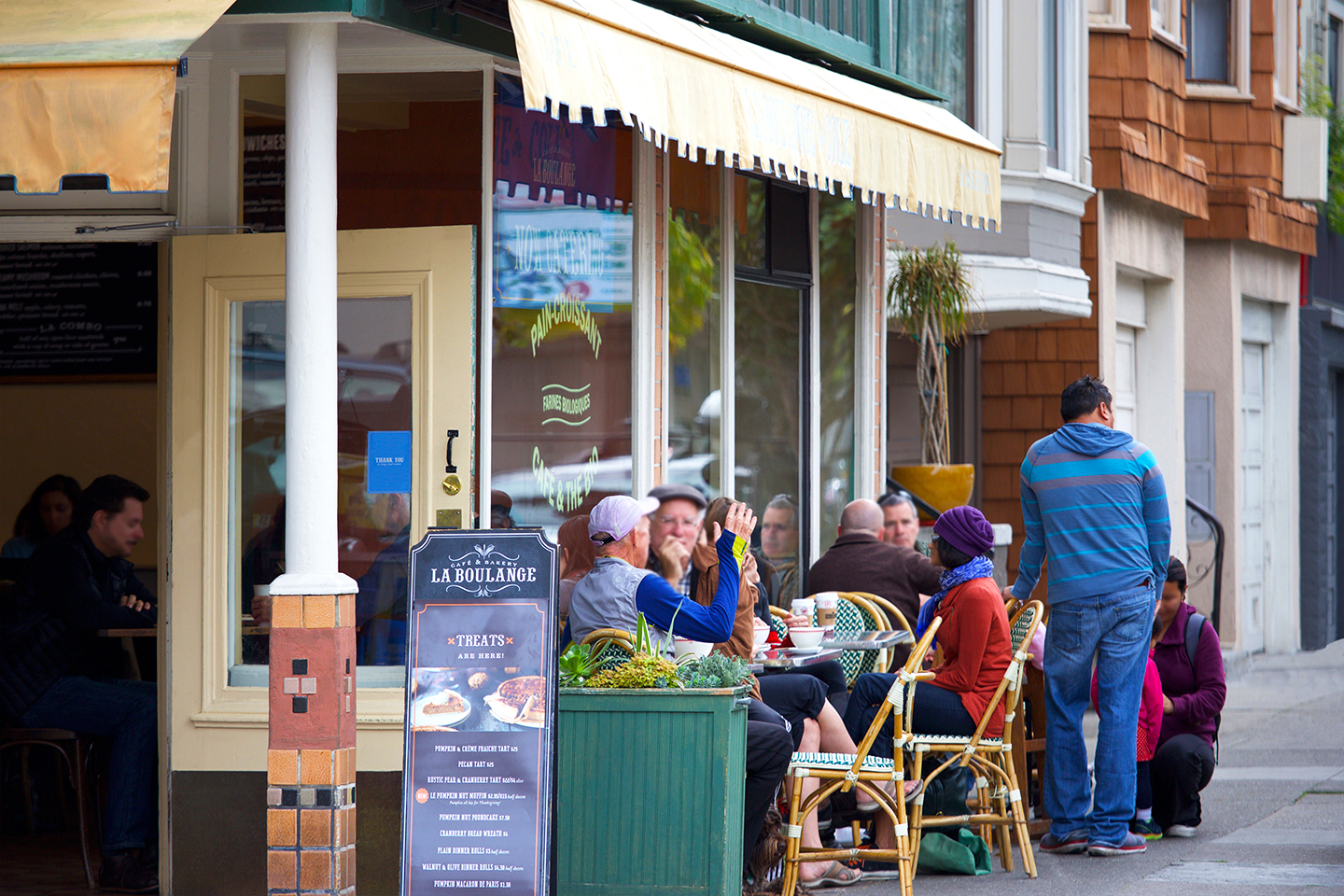 Urban Vibe
Local businesses, fierce lovers of this little 'hood, dogs, doctors, a bit of fog, kiddos.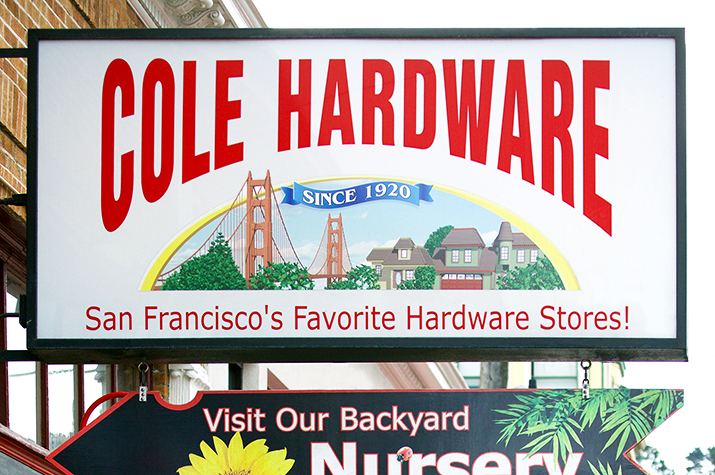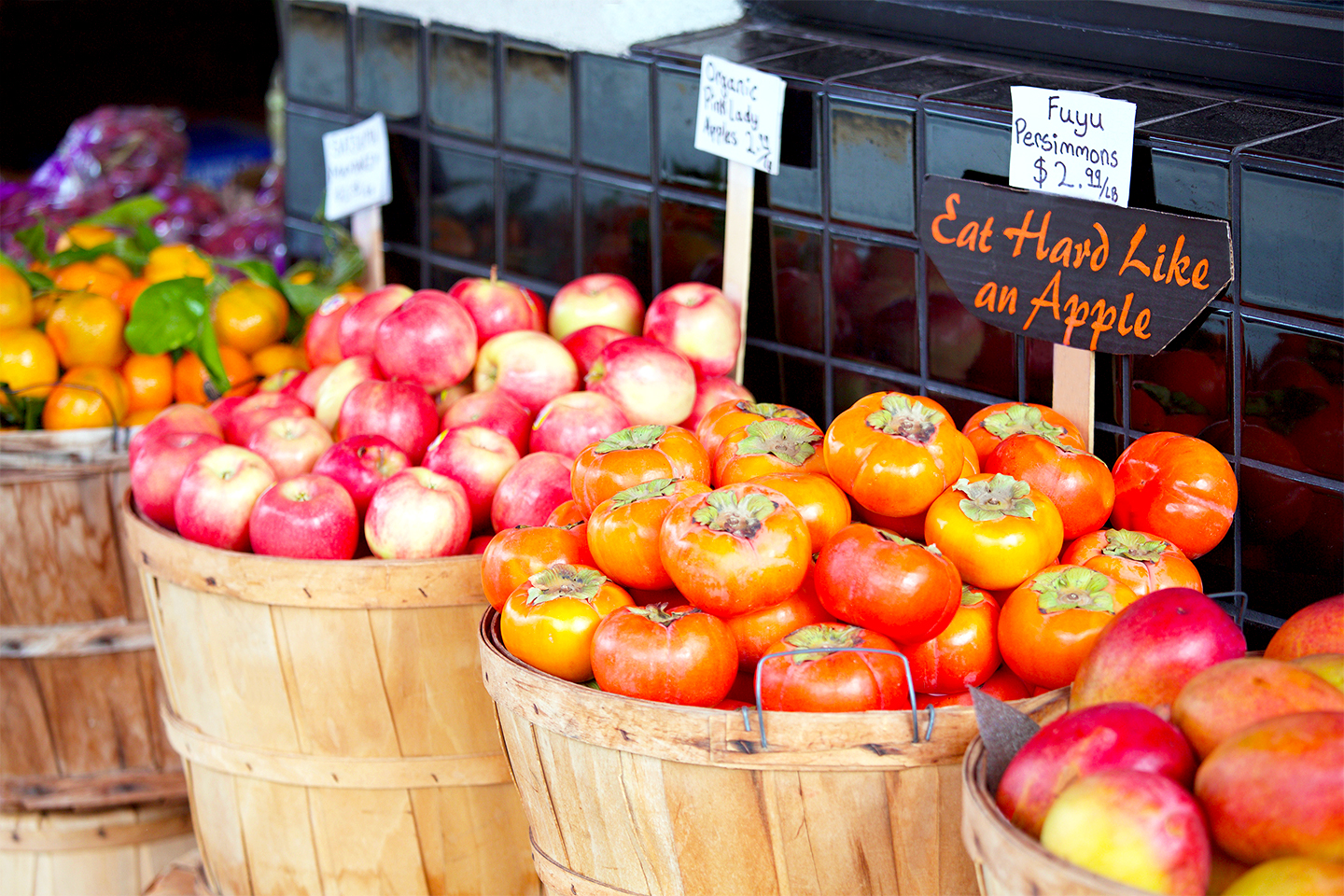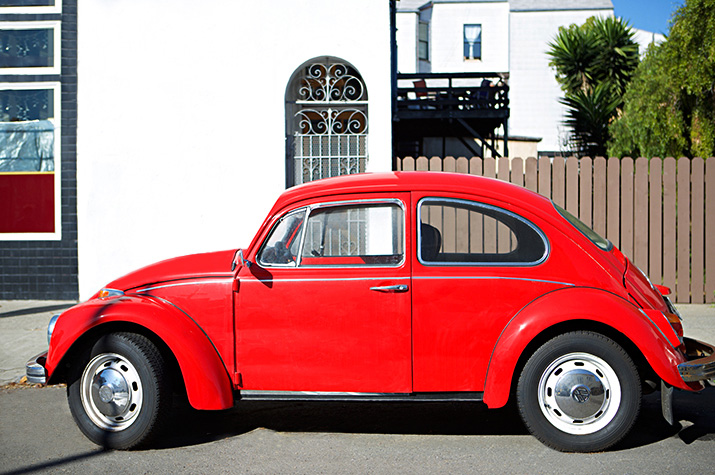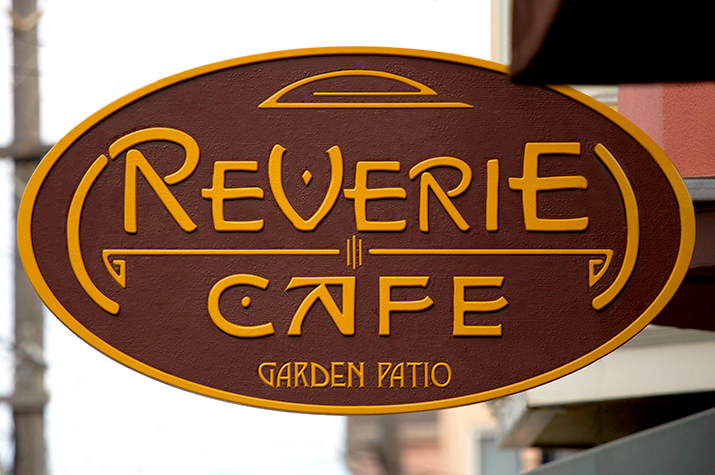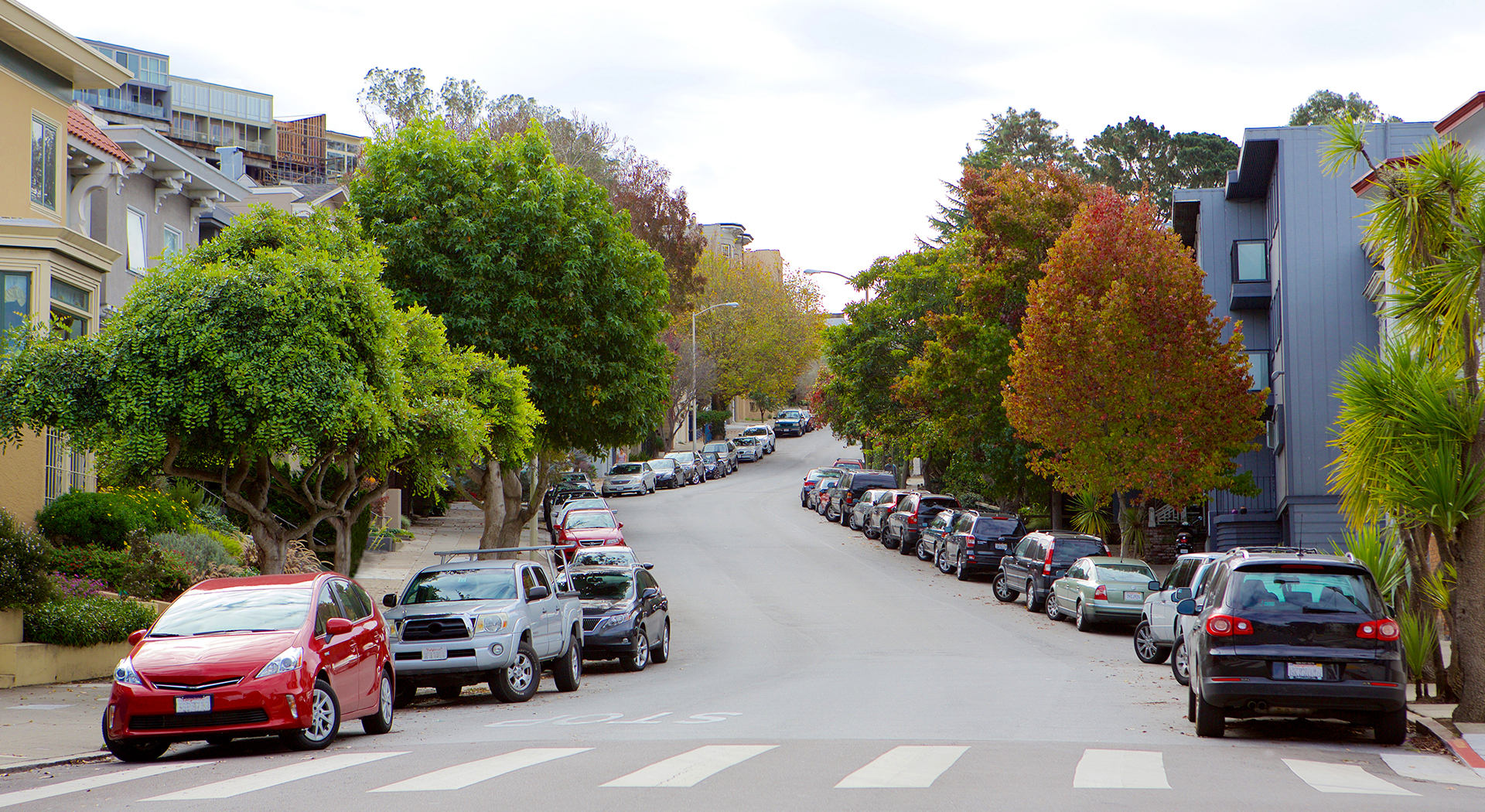 Top of Page