Before & After: Getting Your Home Ready for Sale in San Francisco
What does it mean to transform a space?
Take a look through our before and after's to see what creating a design-centric listing really means. Contact us for more photos and the case studies of our approach to these homes.
Kitchen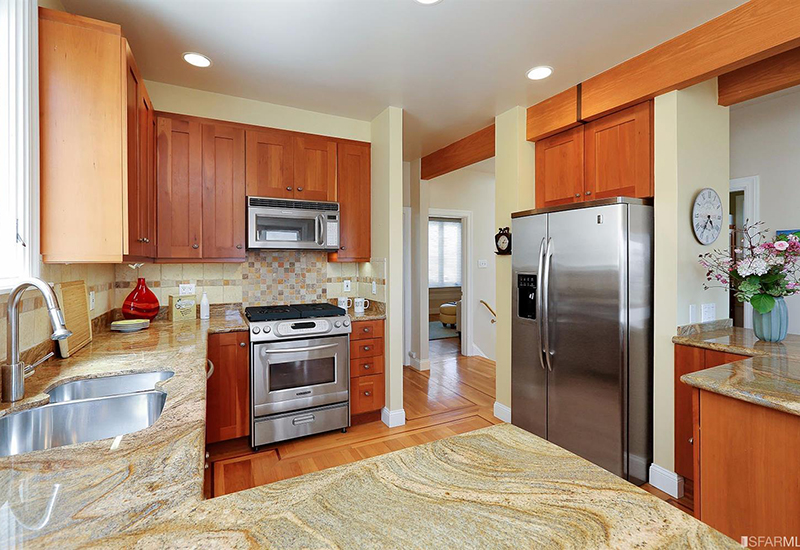 Before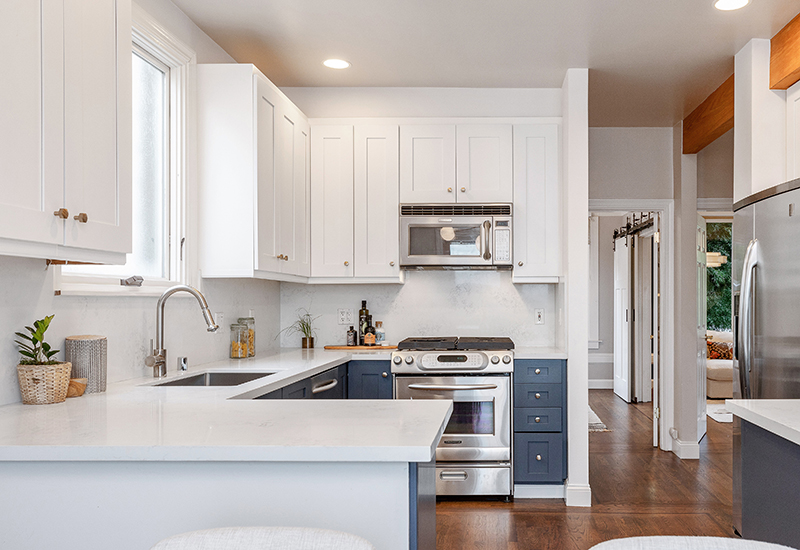 After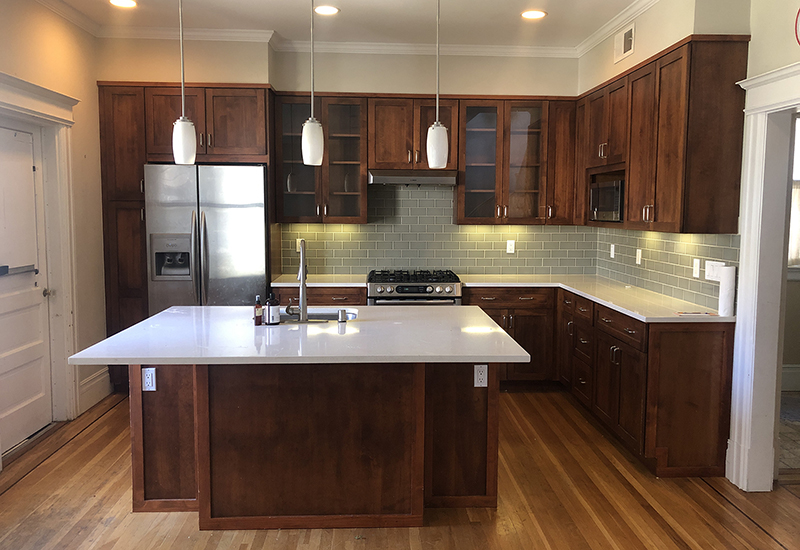 Before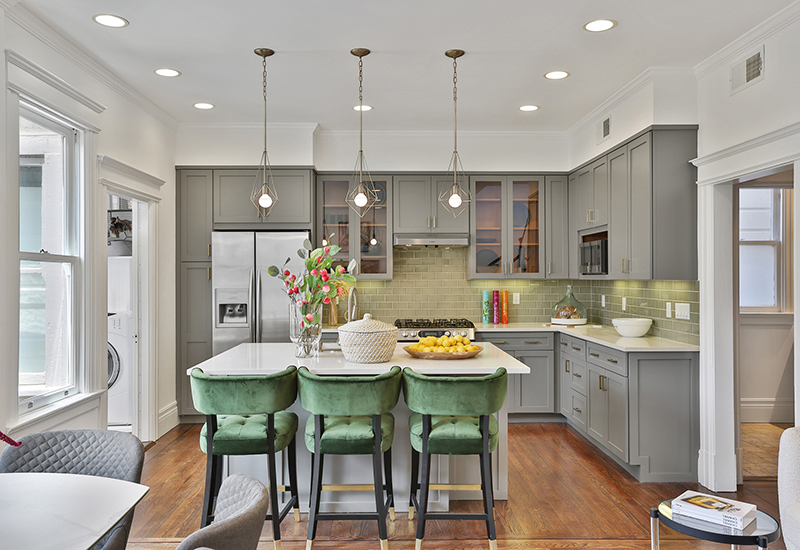 After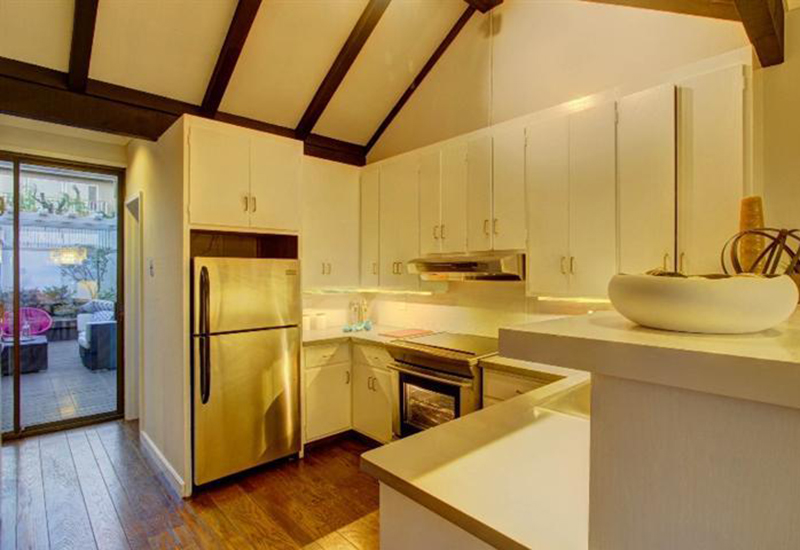 Before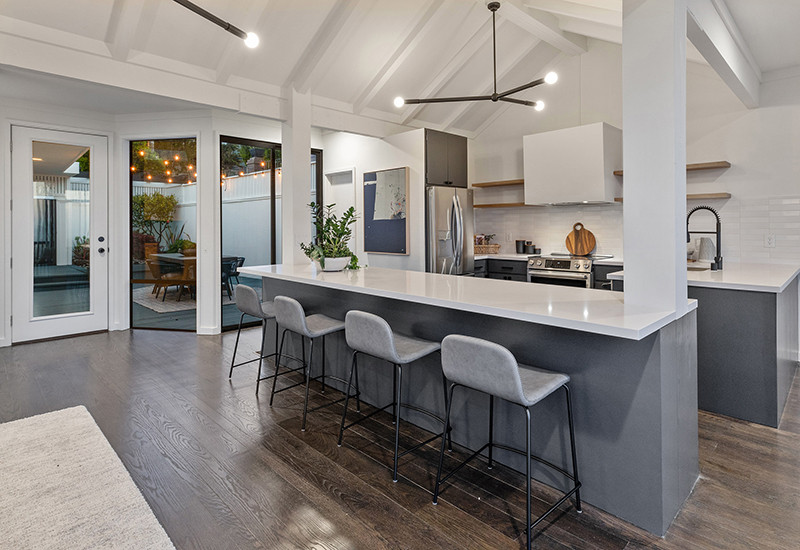 After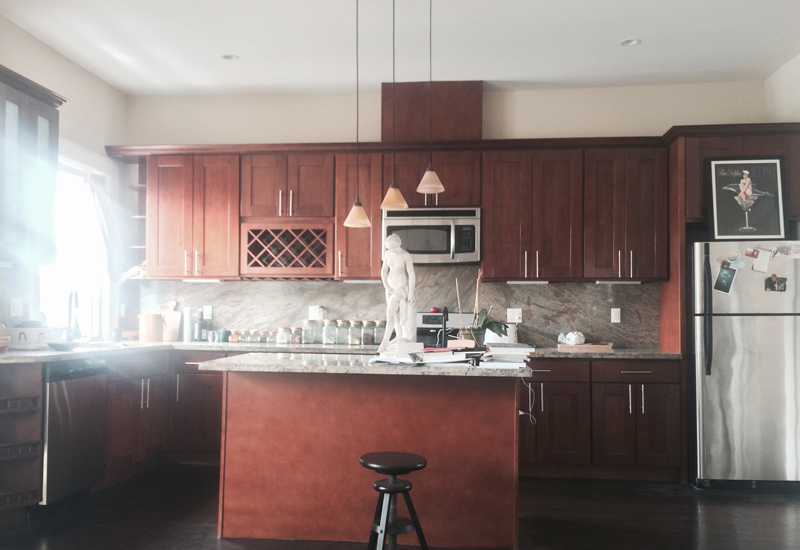 Before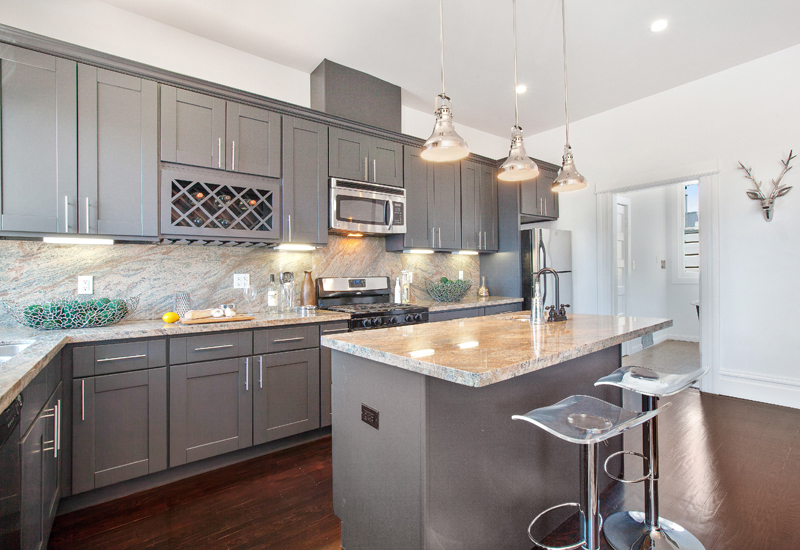 After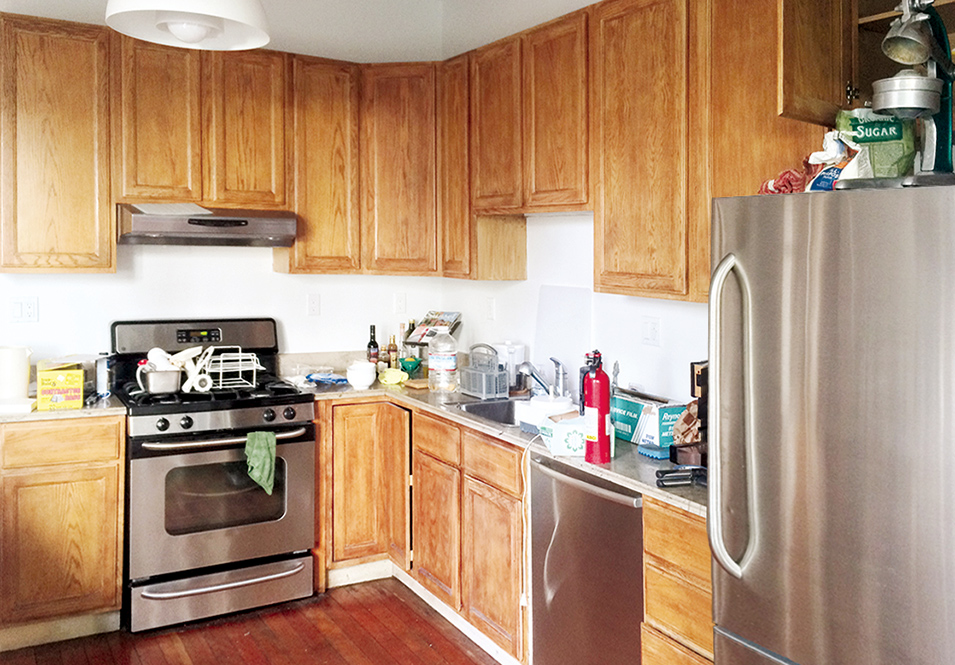 Before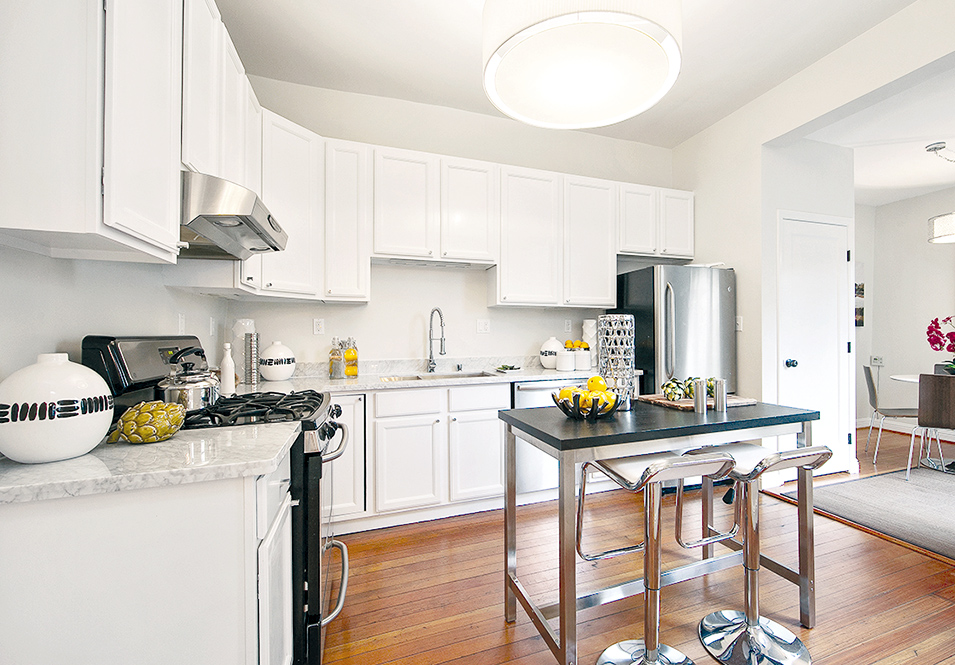 After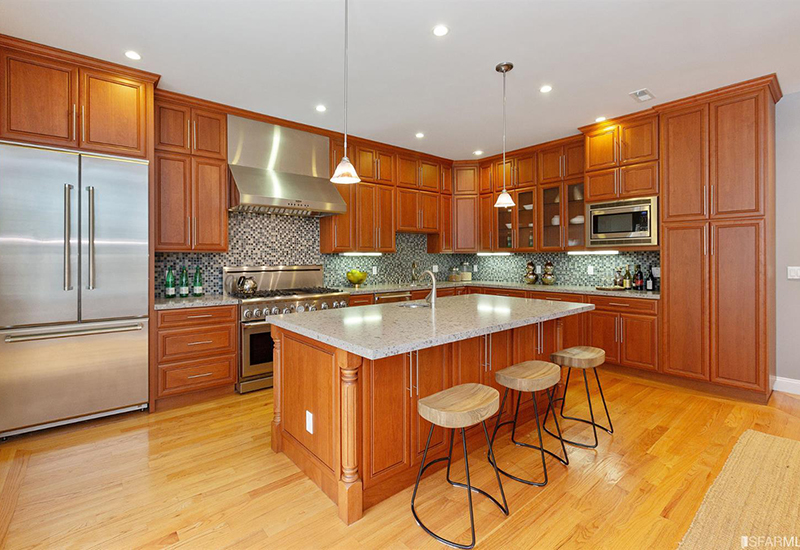 Before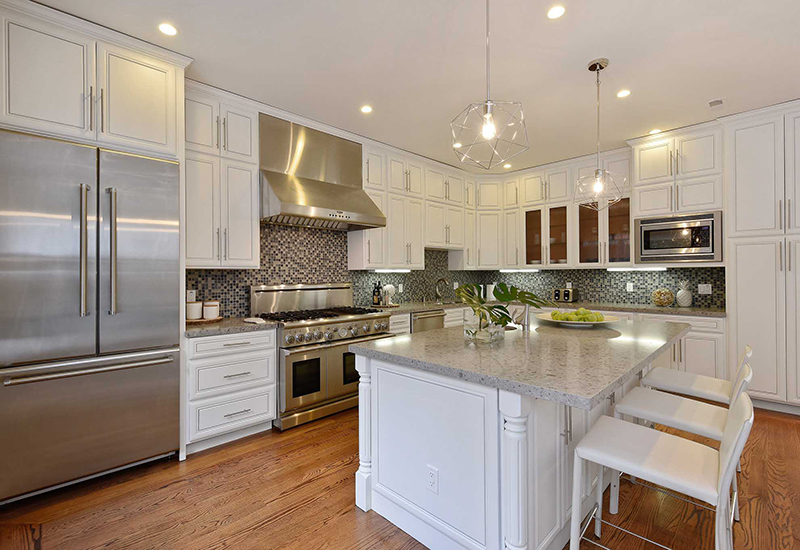 After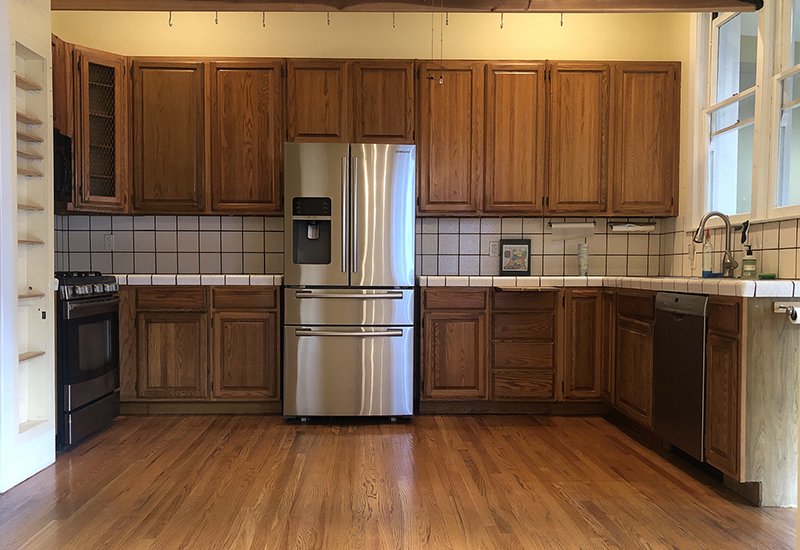 Before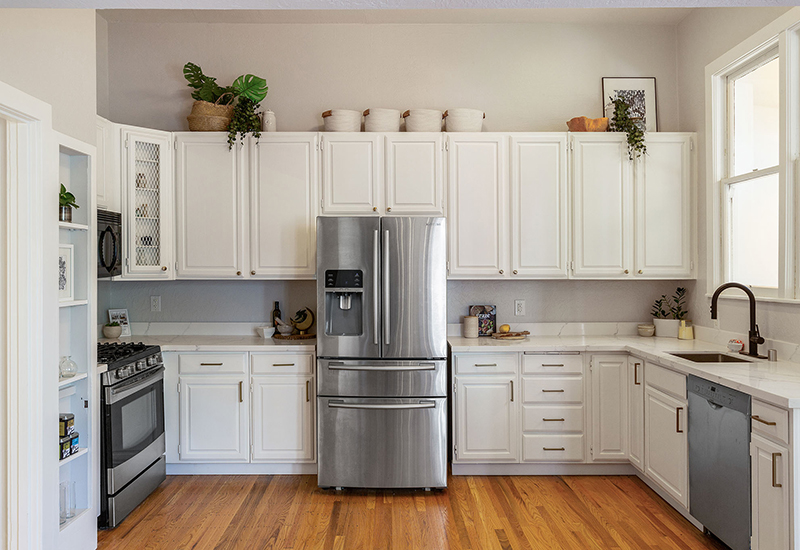 After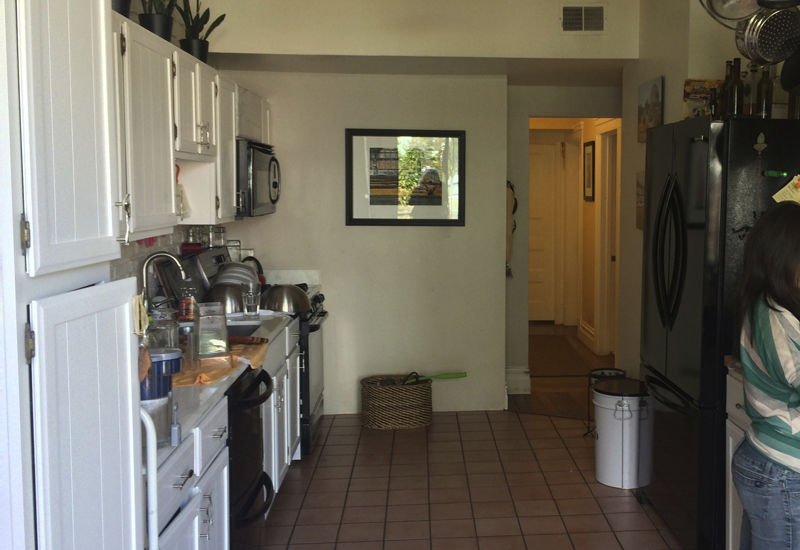 Before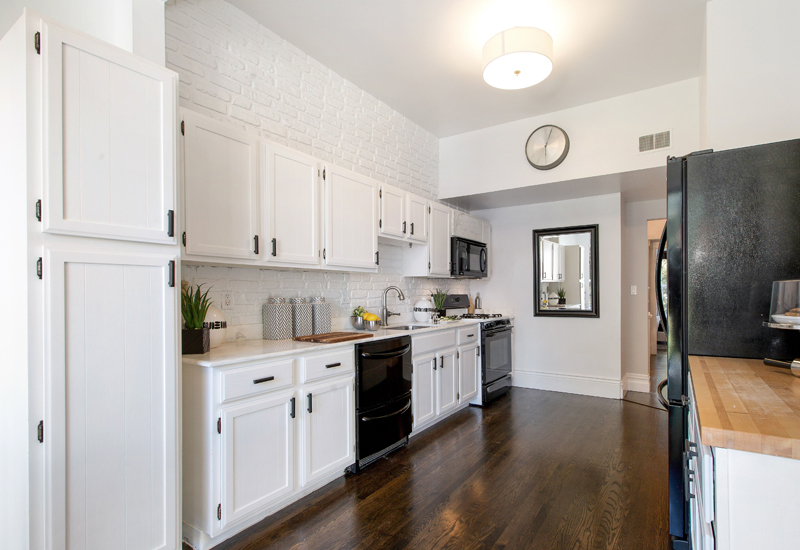 After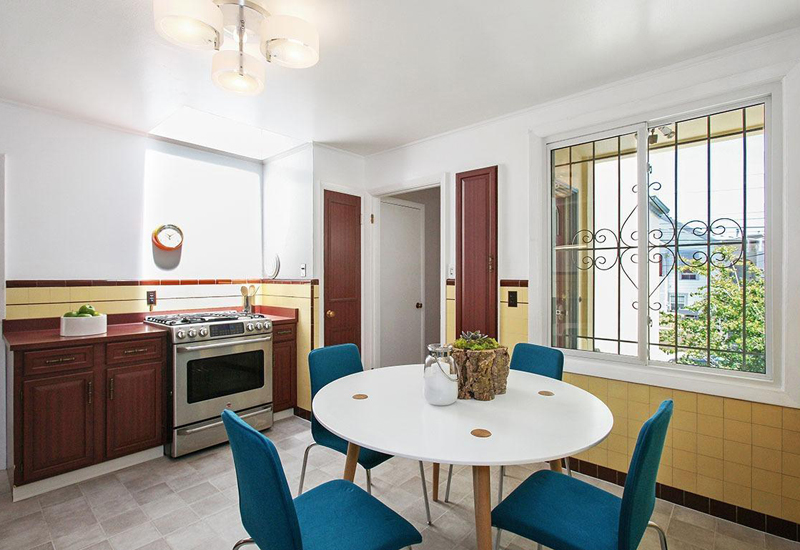 Before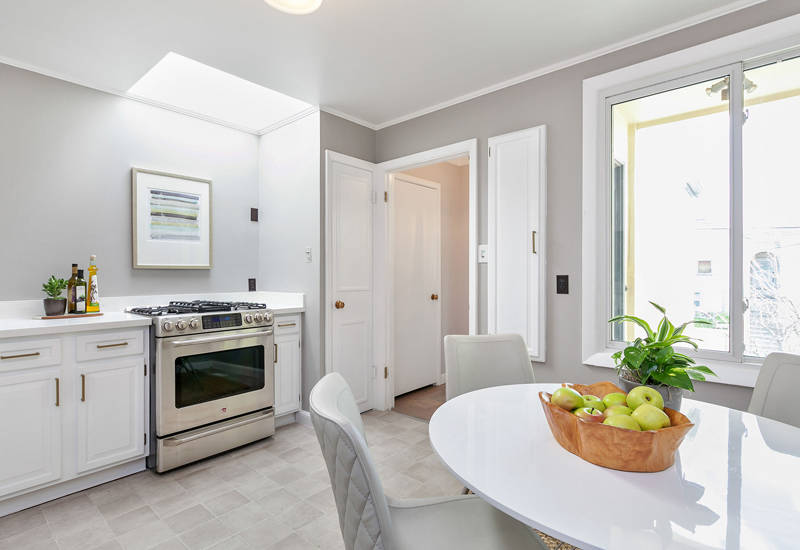 After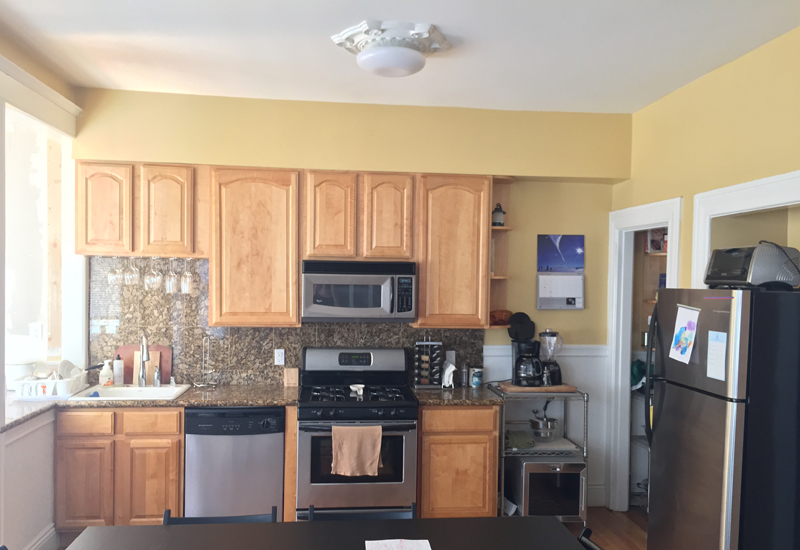 Before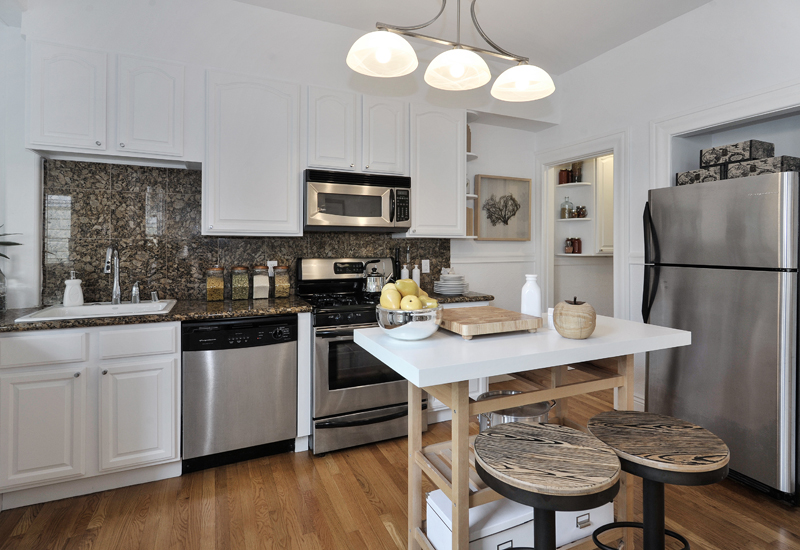 After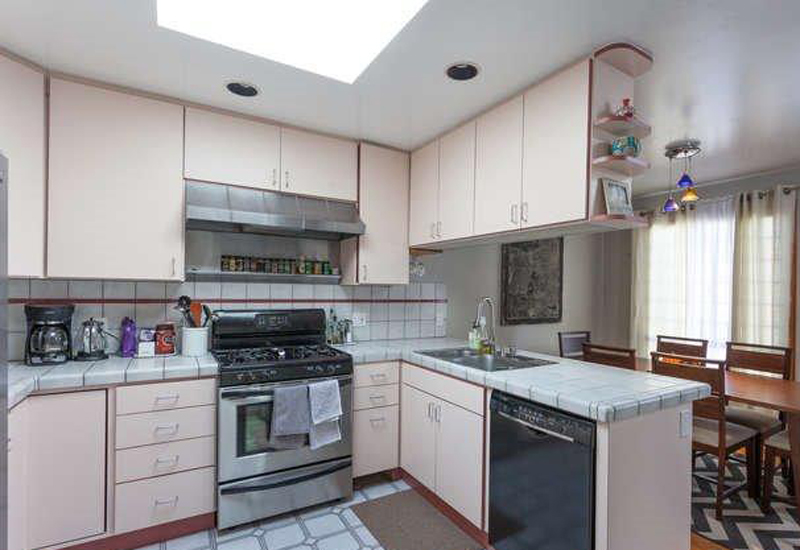 Before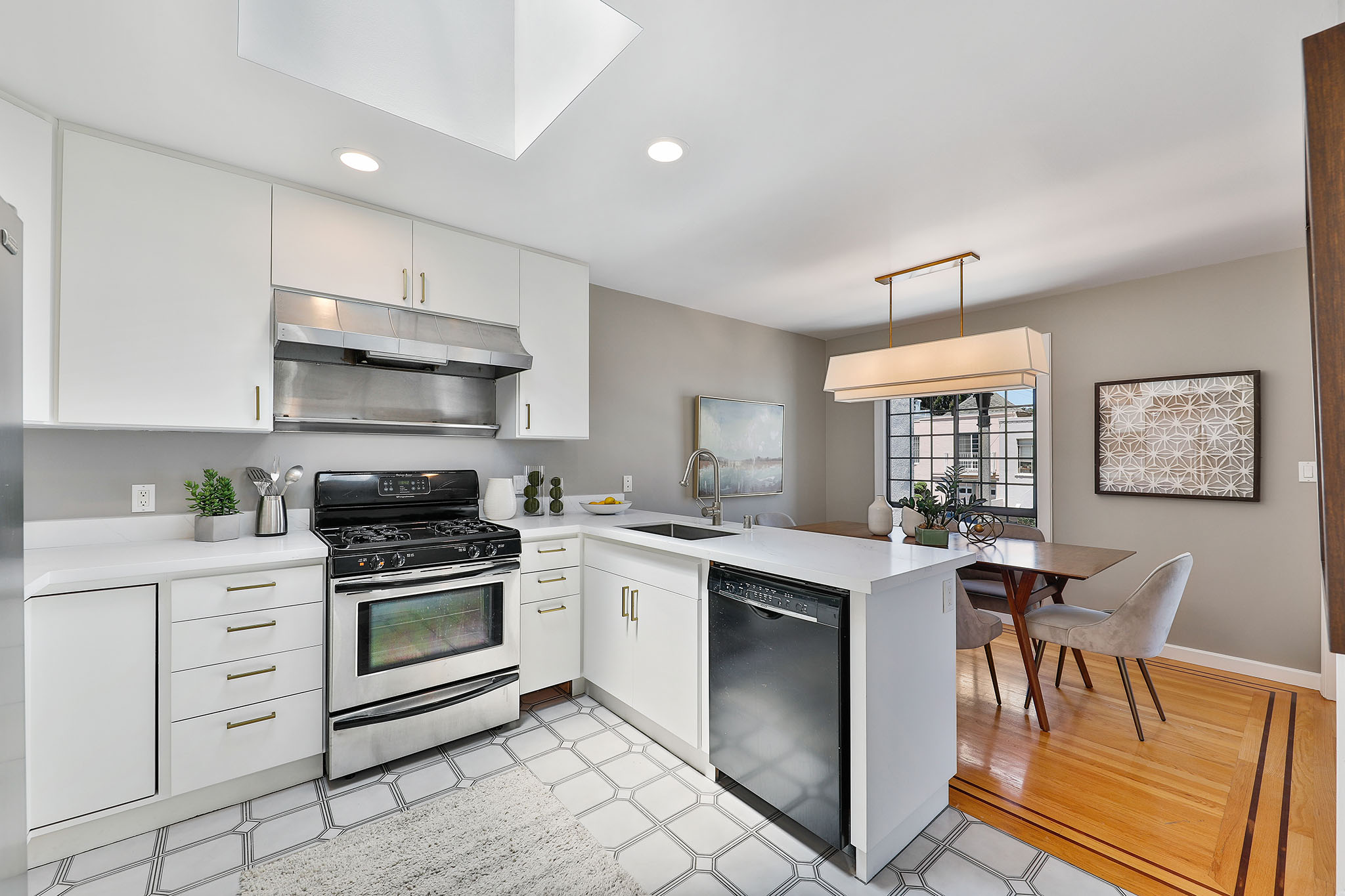 After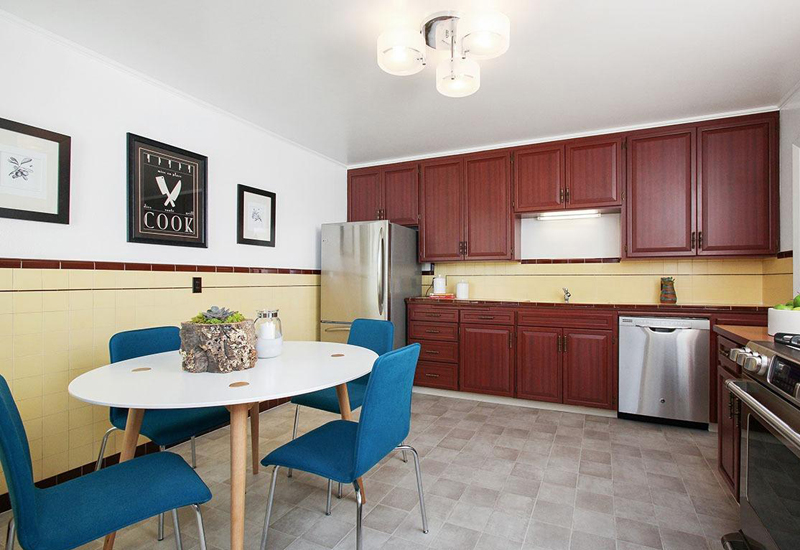 Before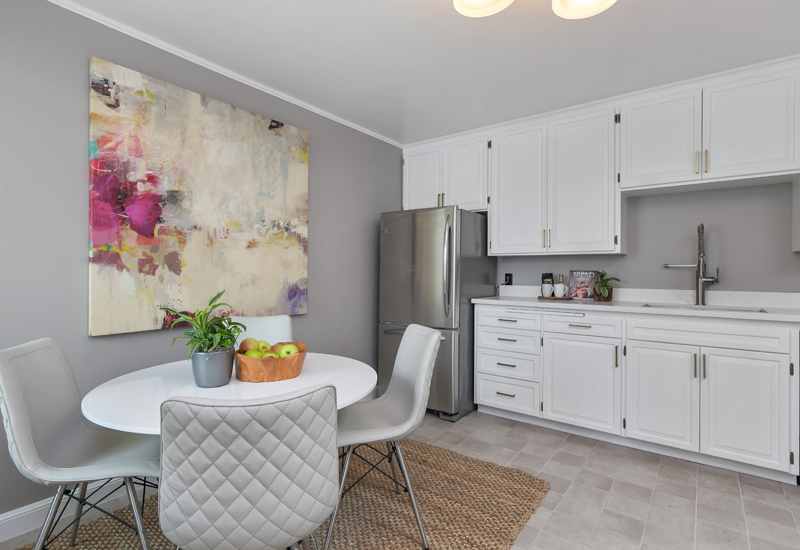 After
Living Room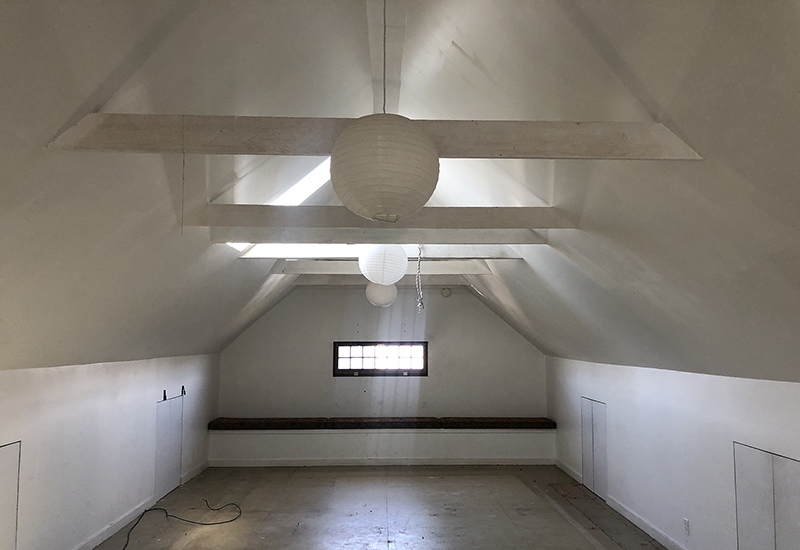 Before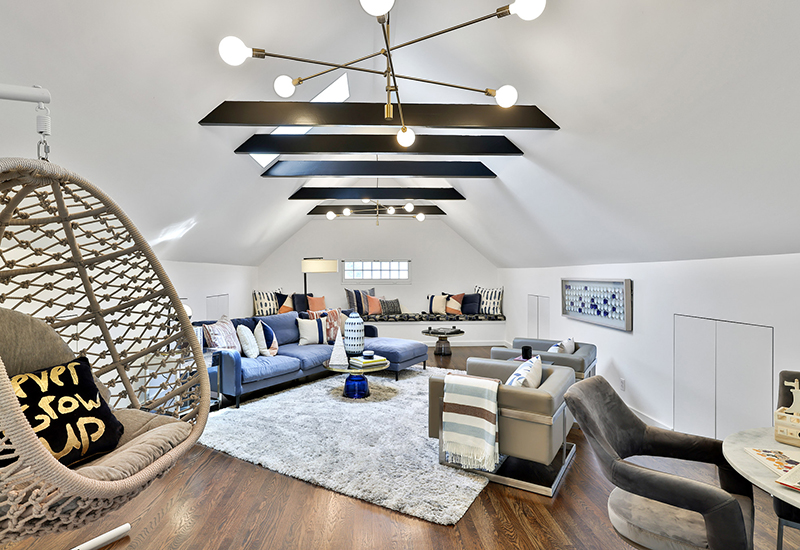 After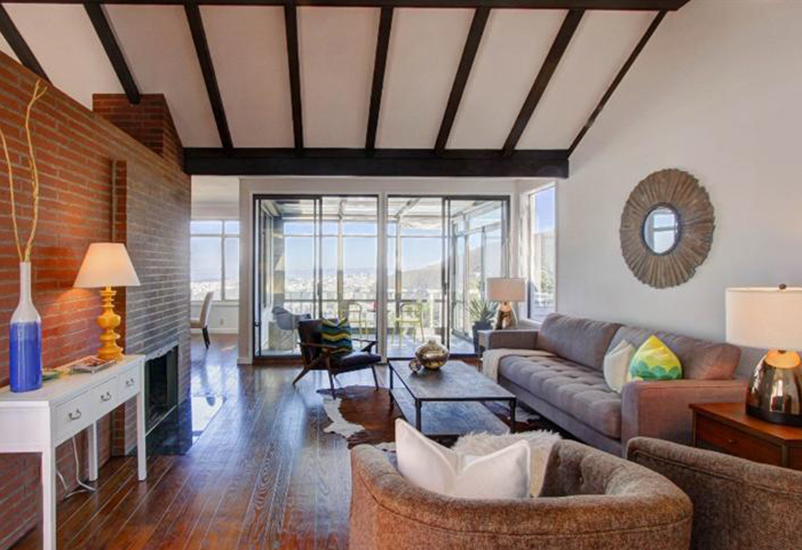 Before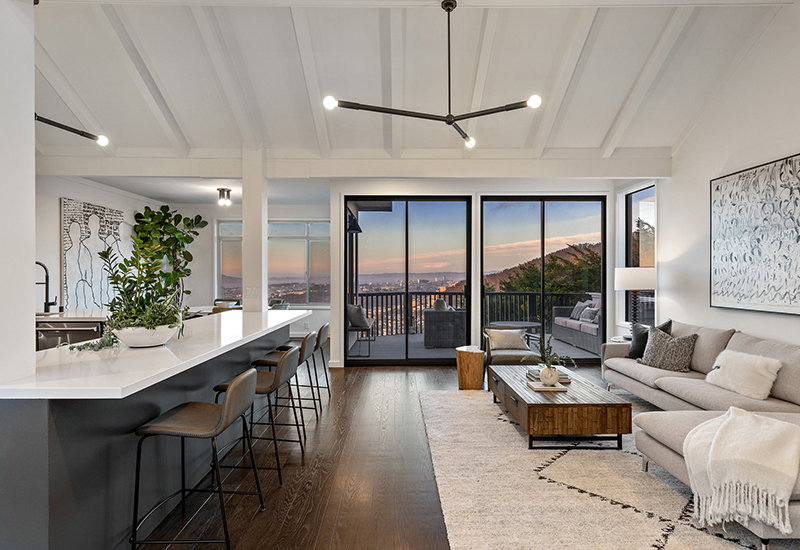 After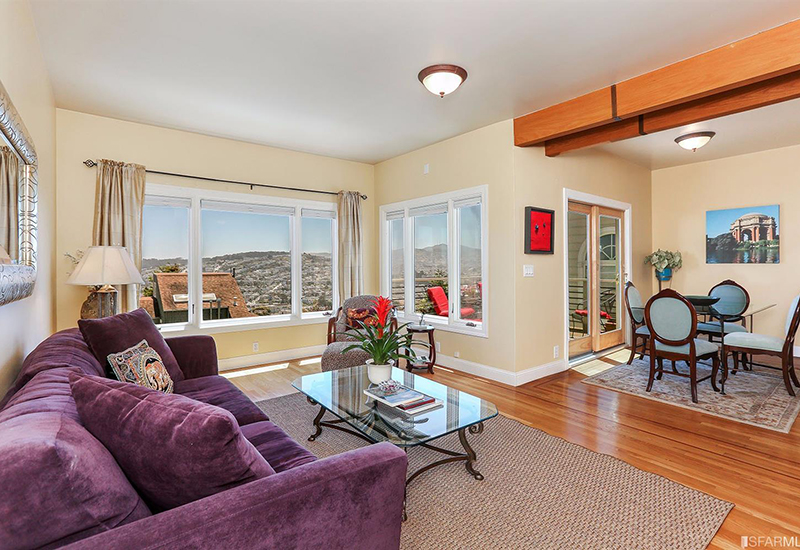 Before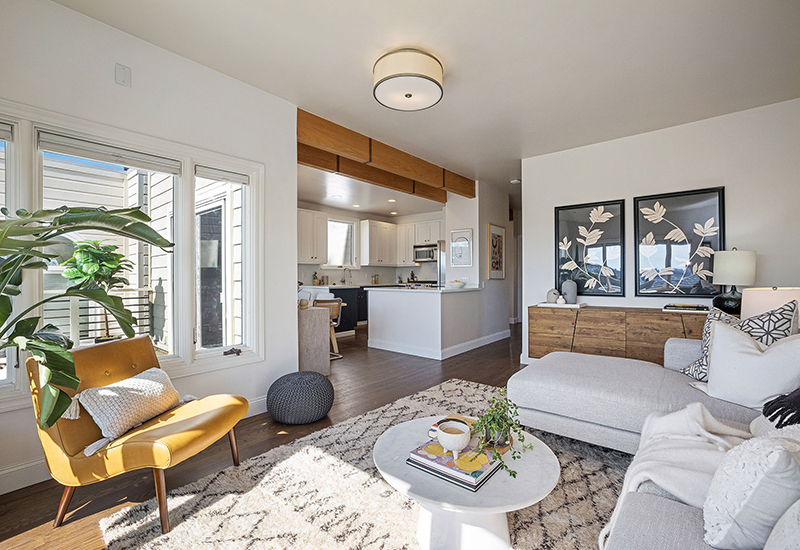 After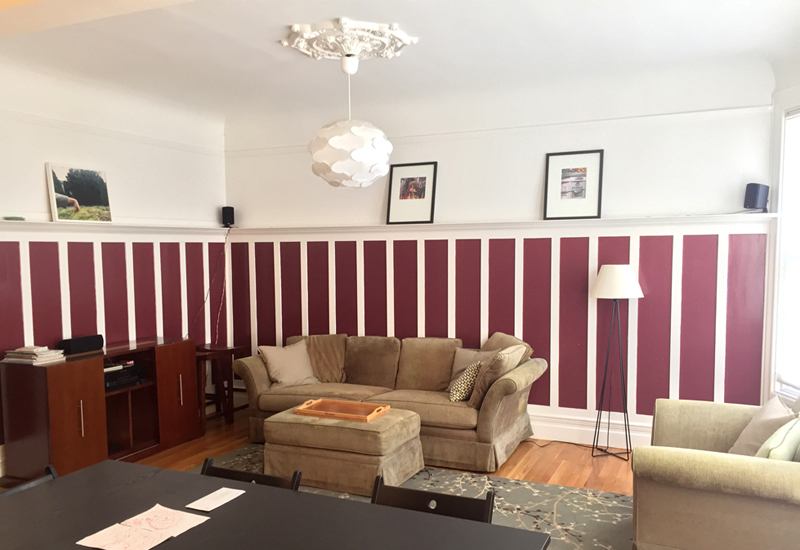 Before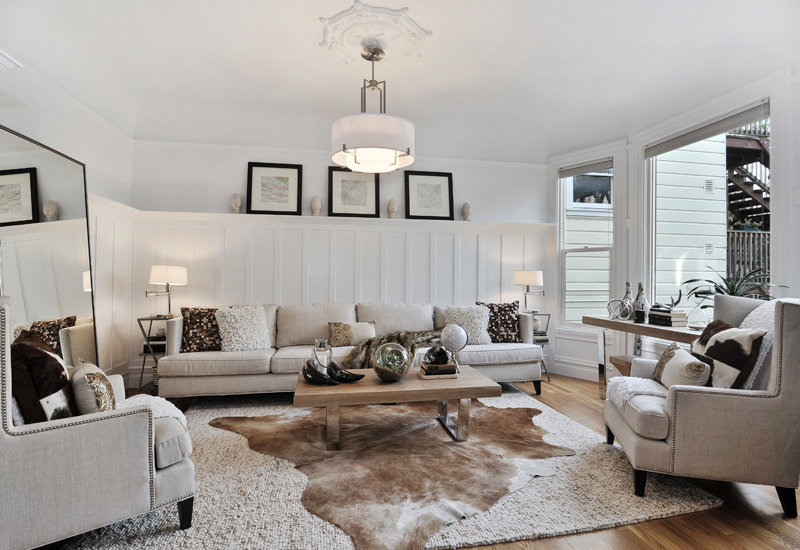 After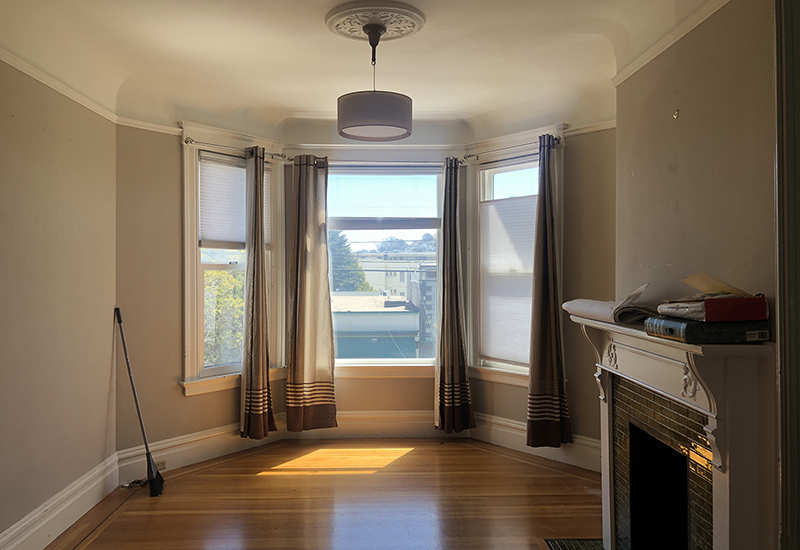 Before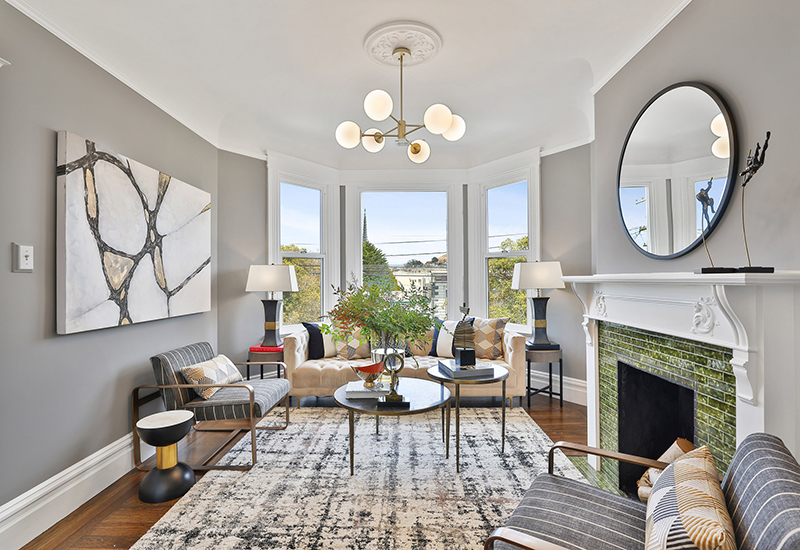 After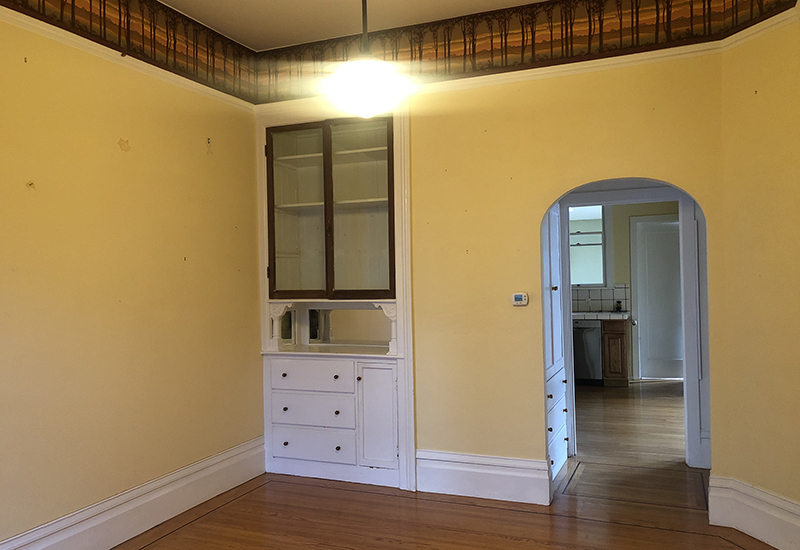 Before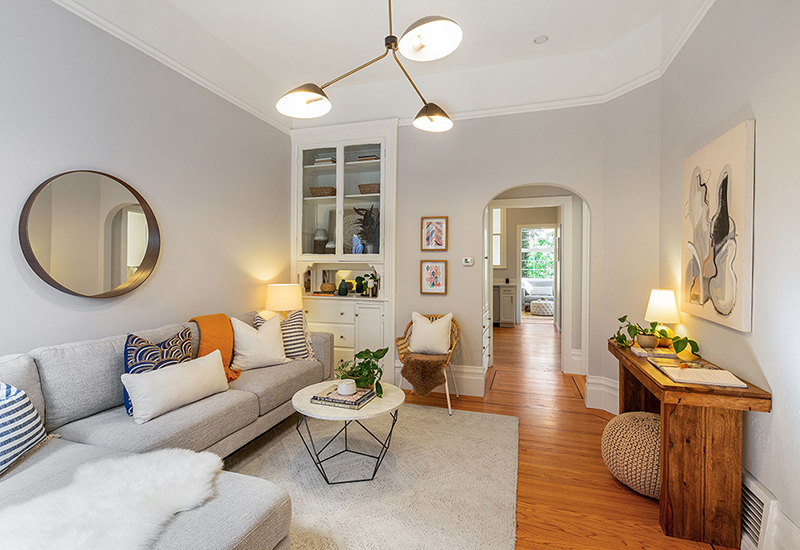 After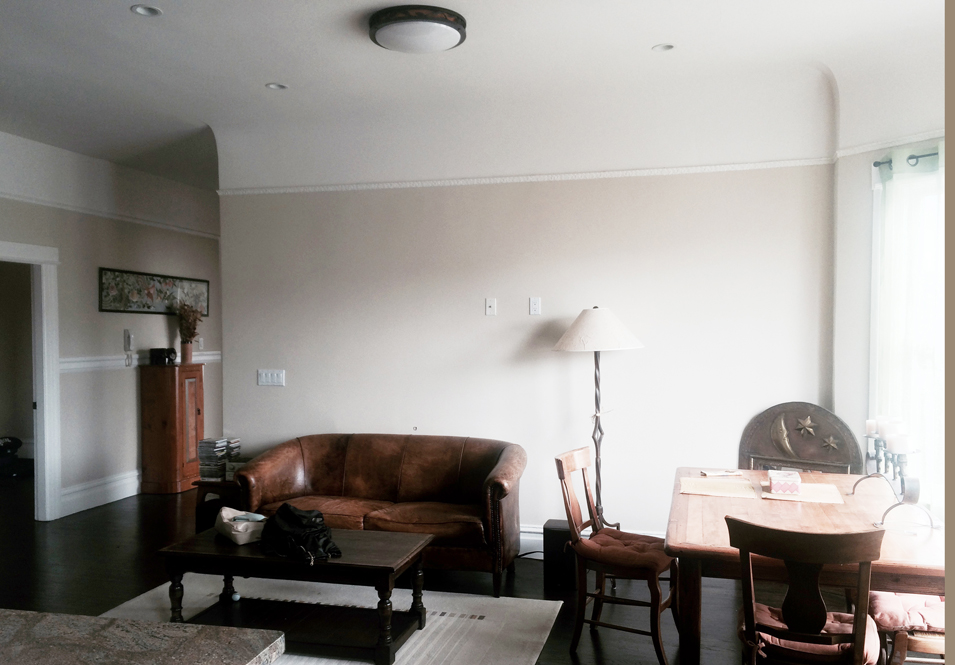 Before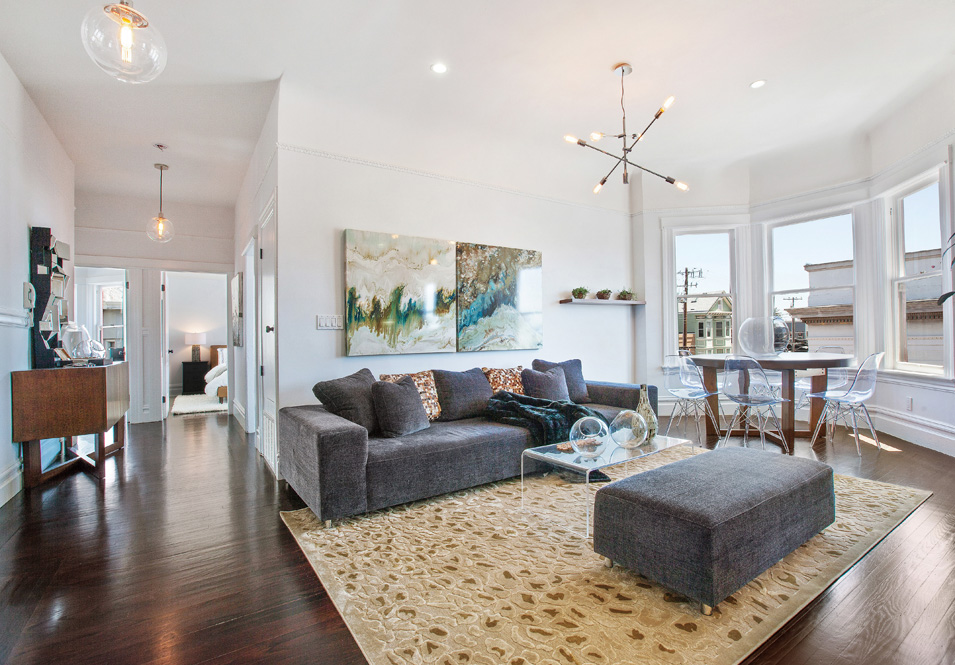 After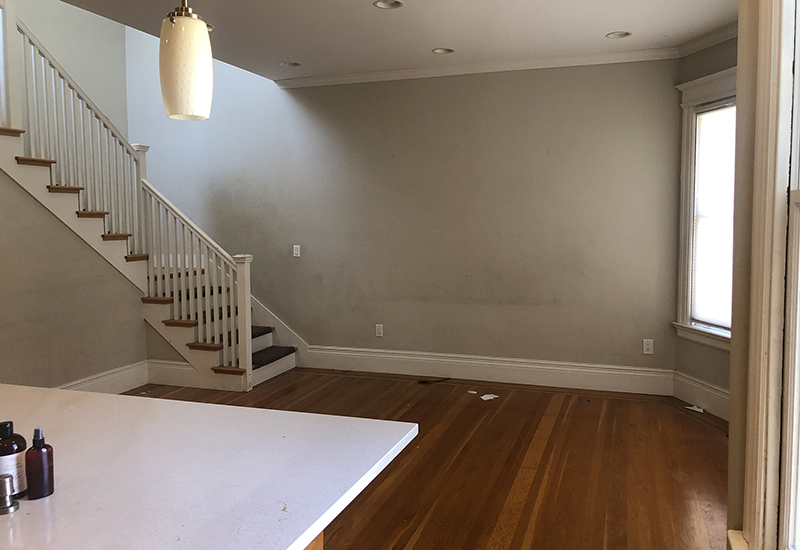 Before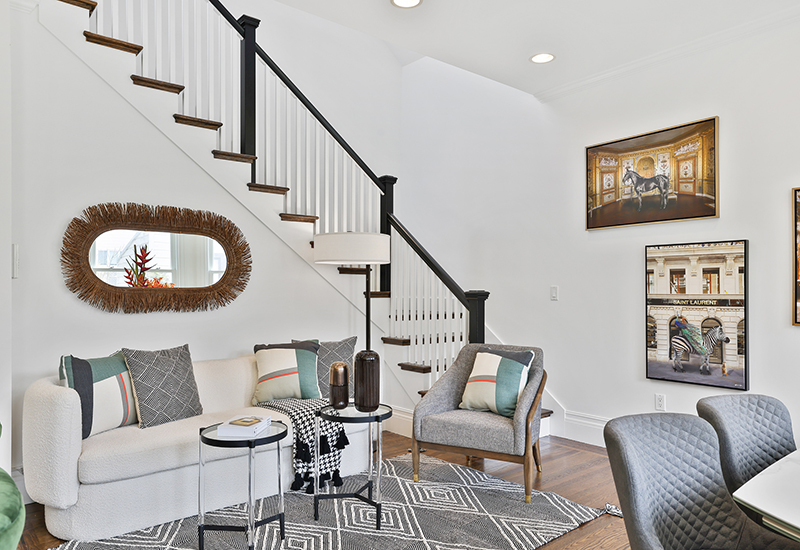 After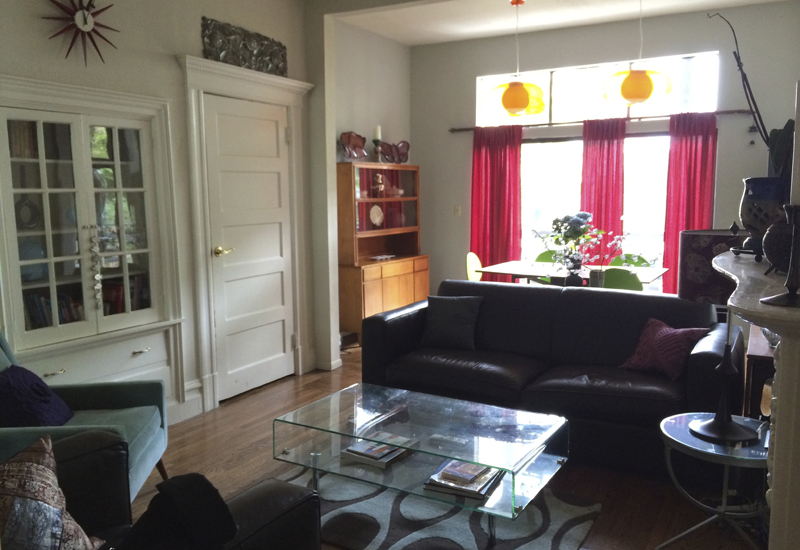 Before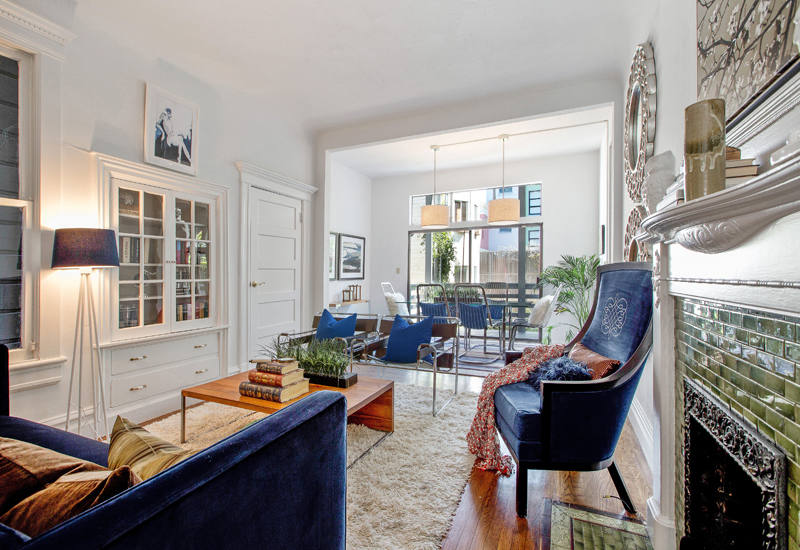 After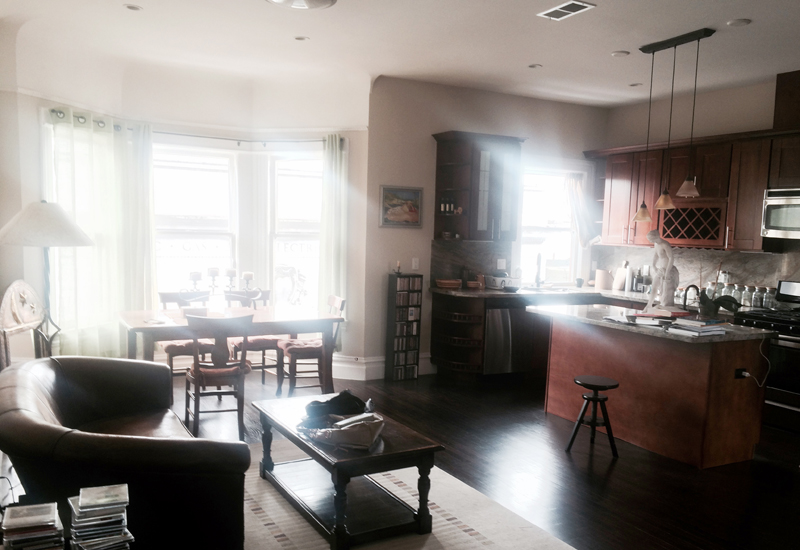 Before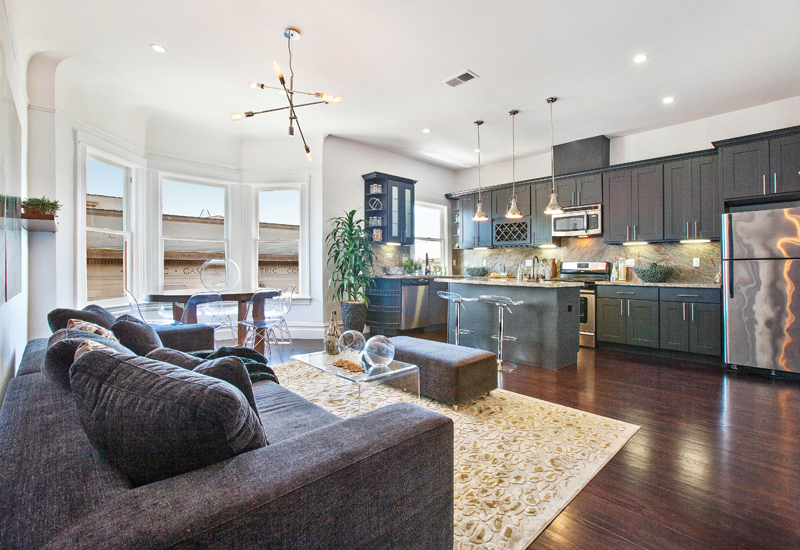 After
Before
After
Dining Room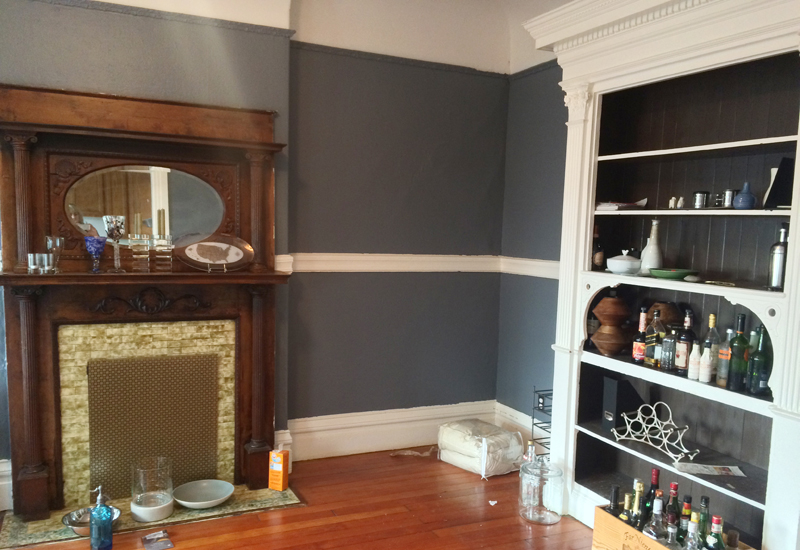 Before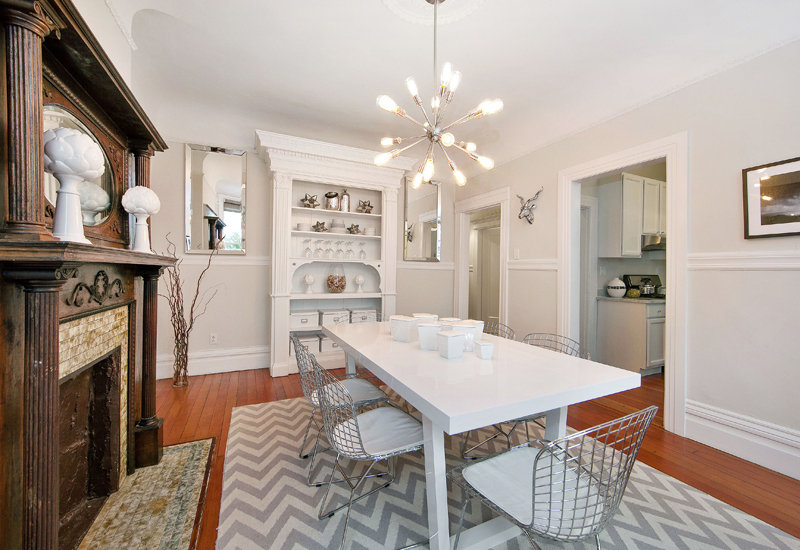 After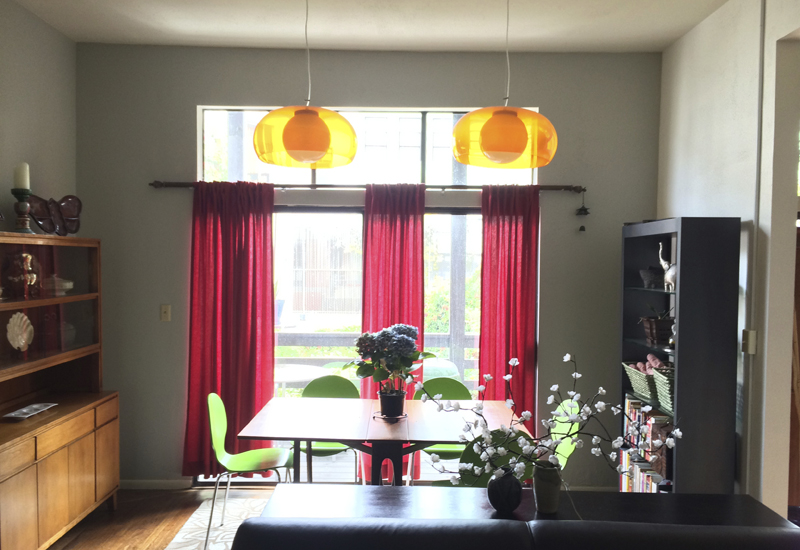 Before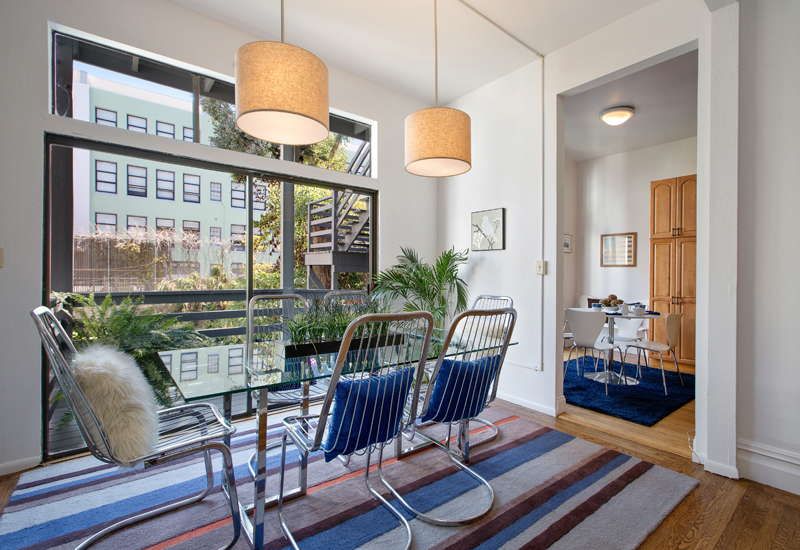 After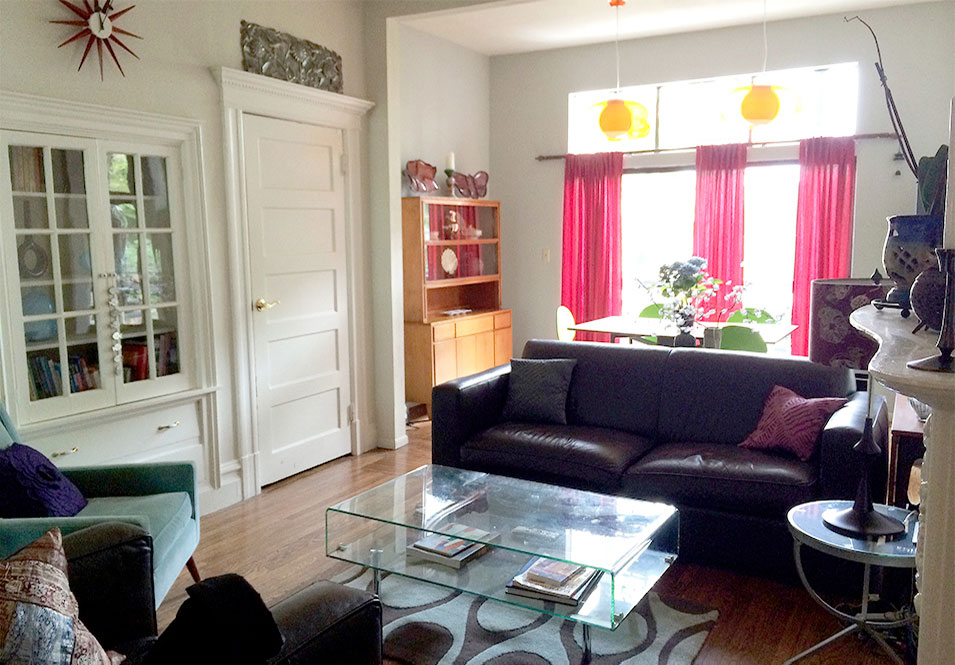 Before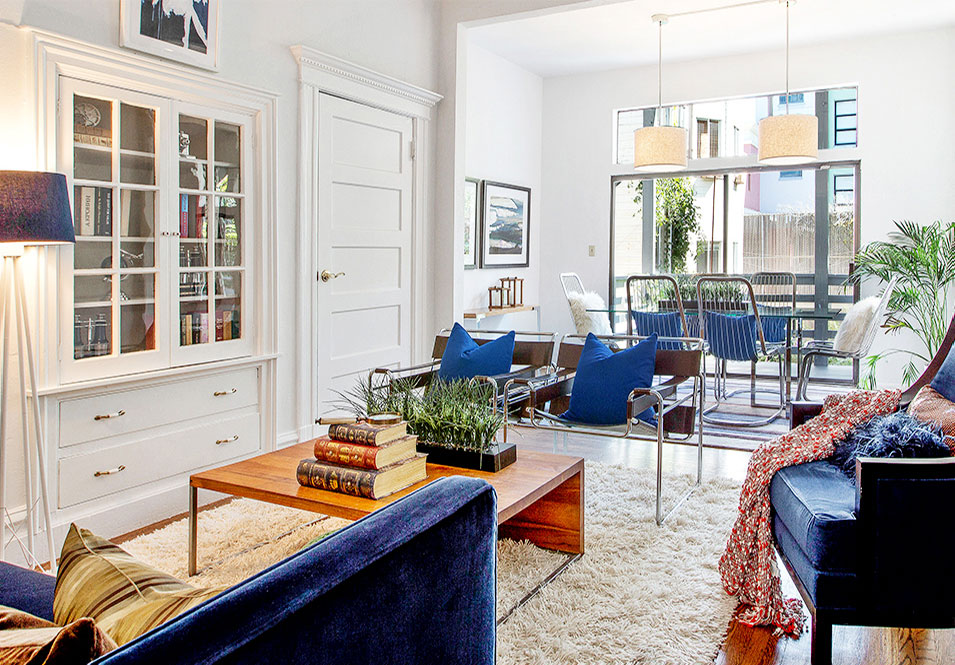 After
Bedroom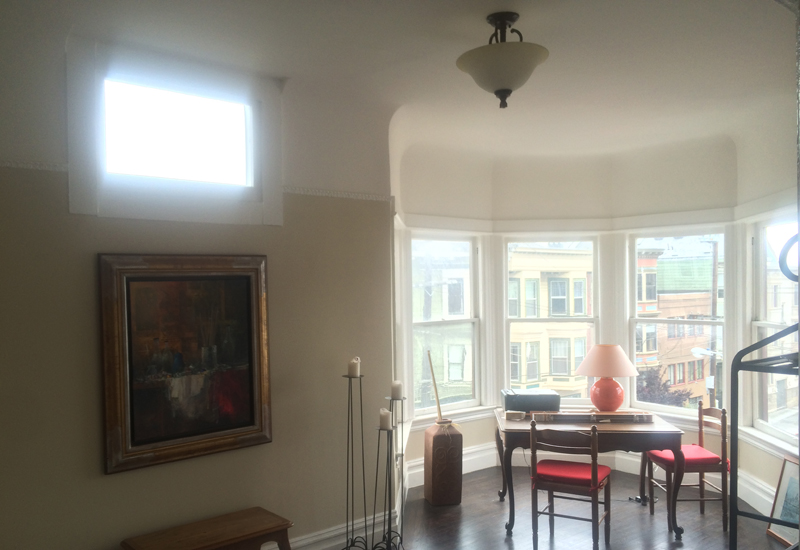 Before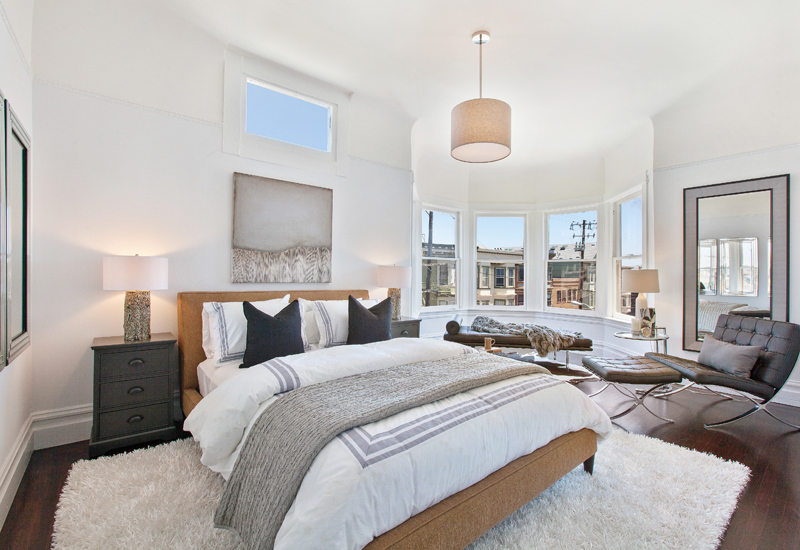 After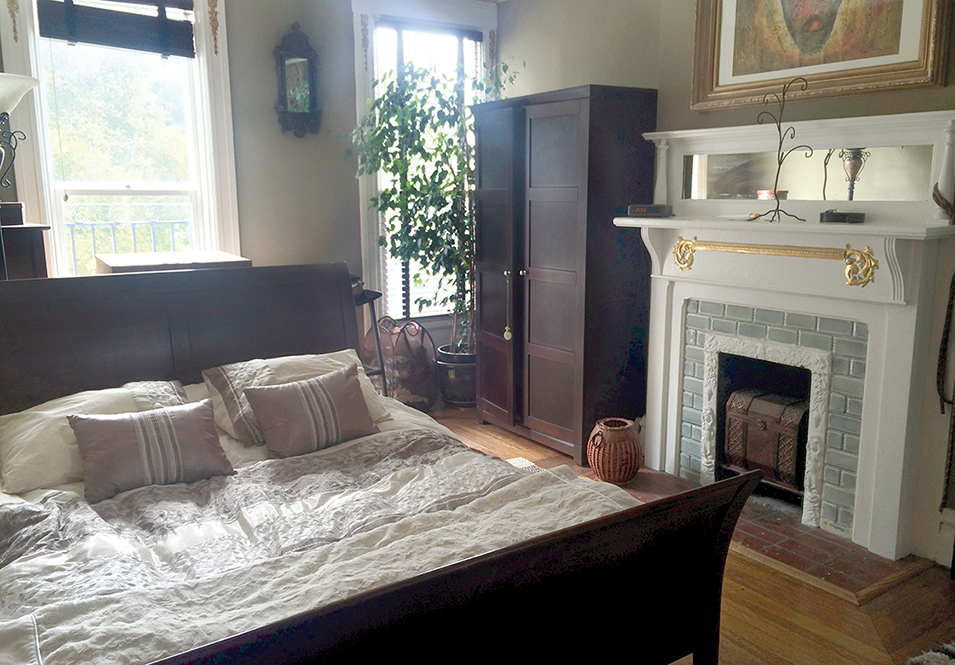 Before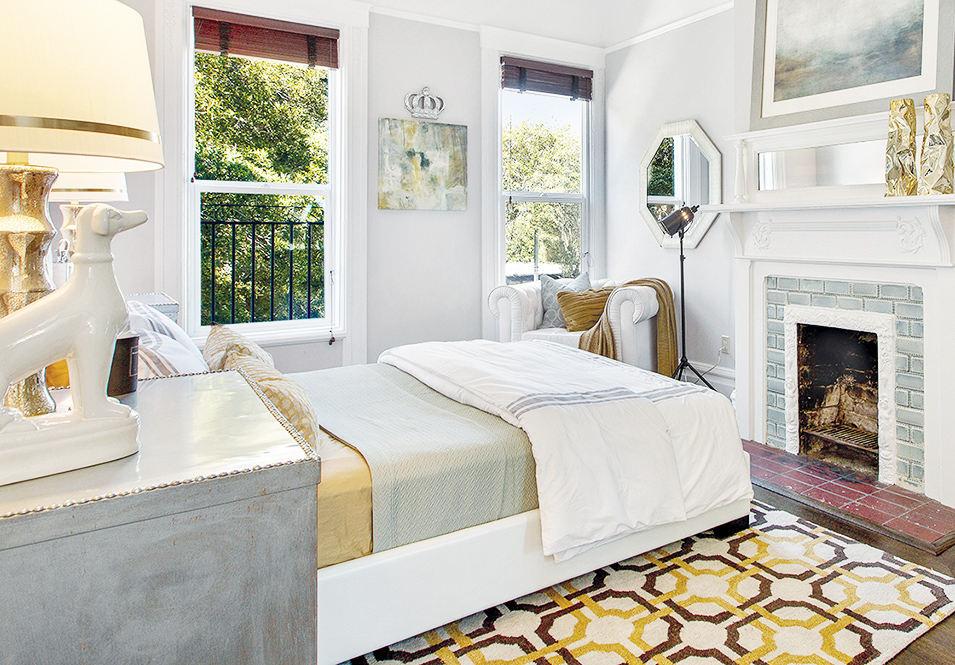 After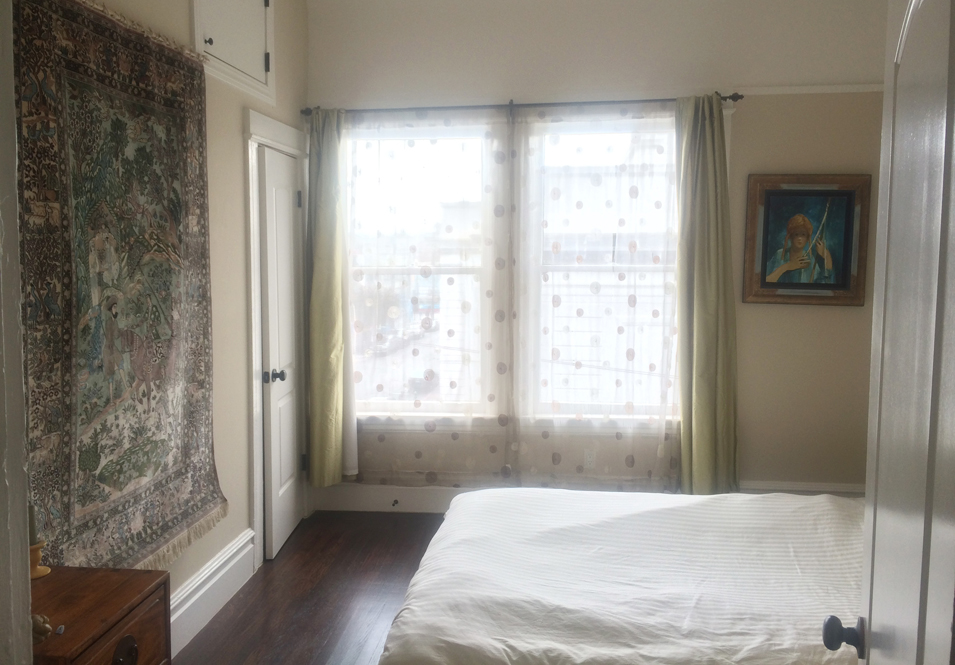 Before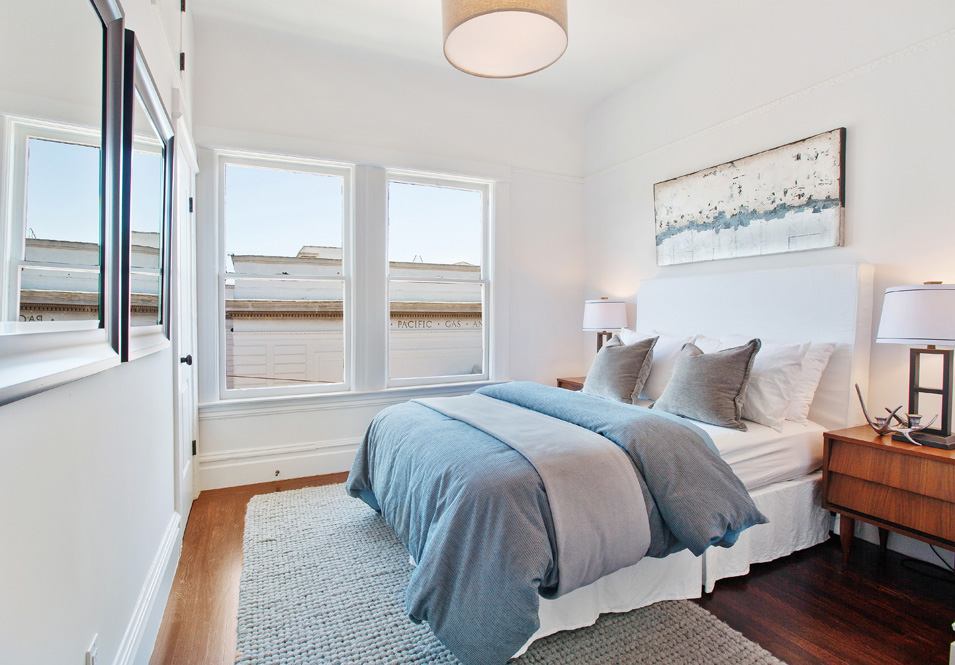 After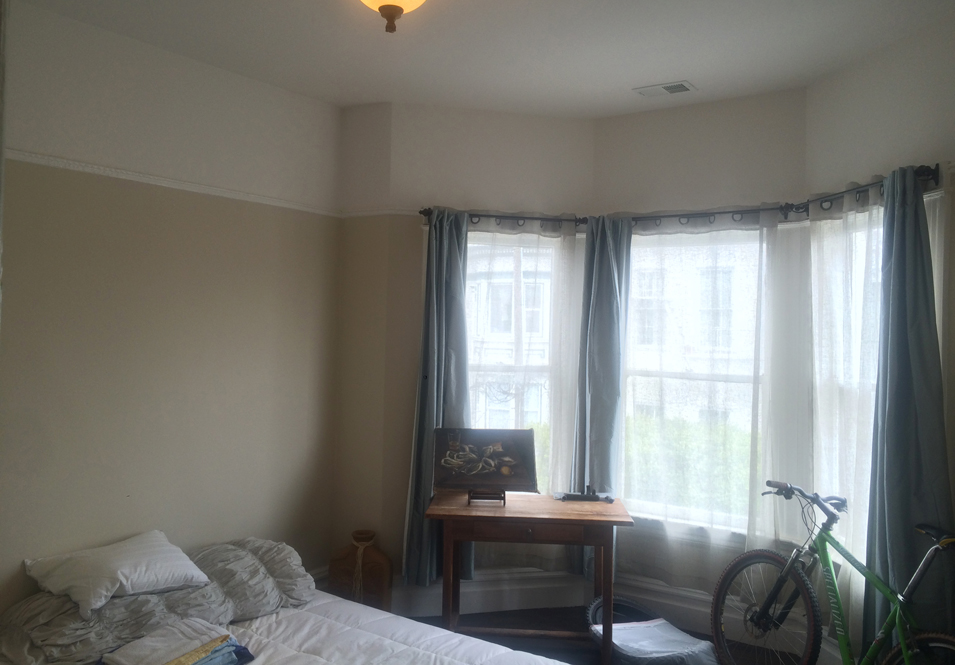 Before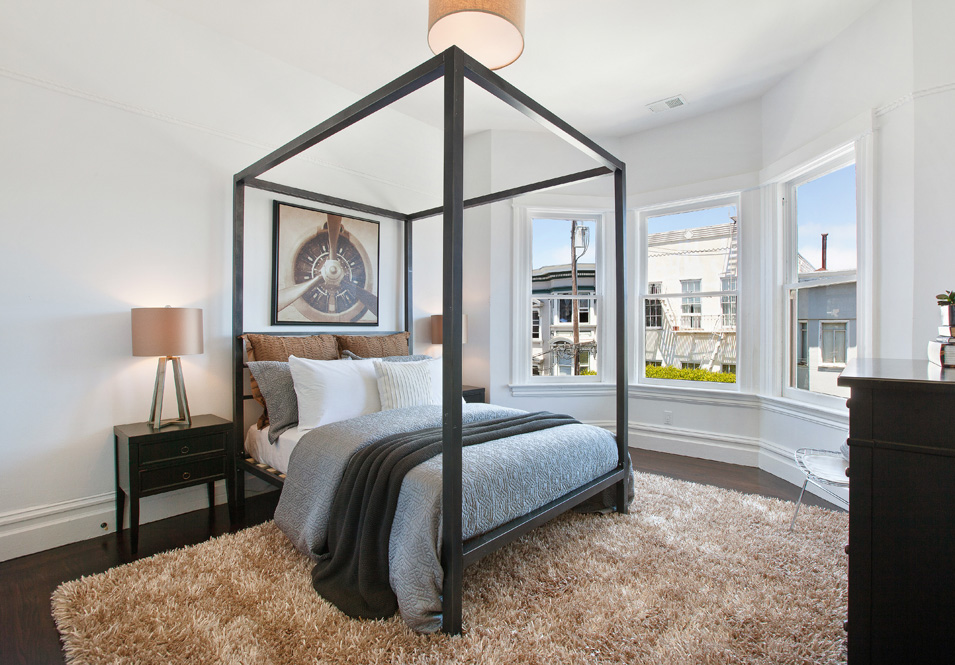 After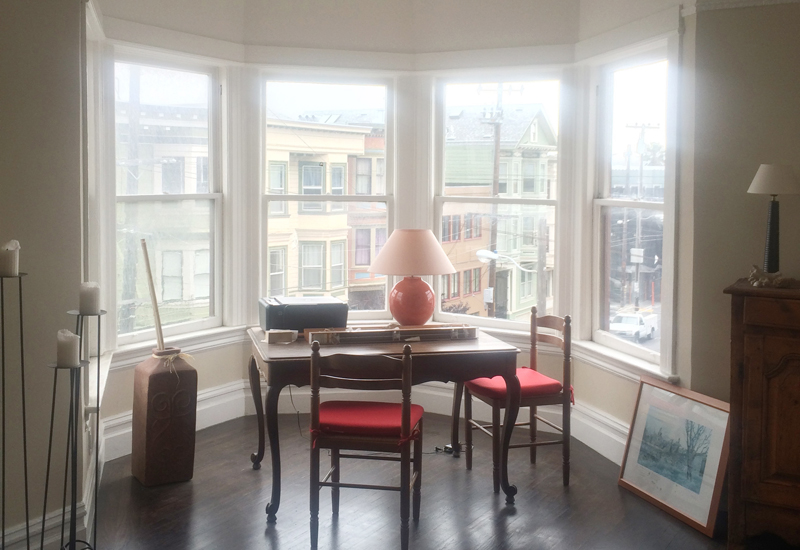 Before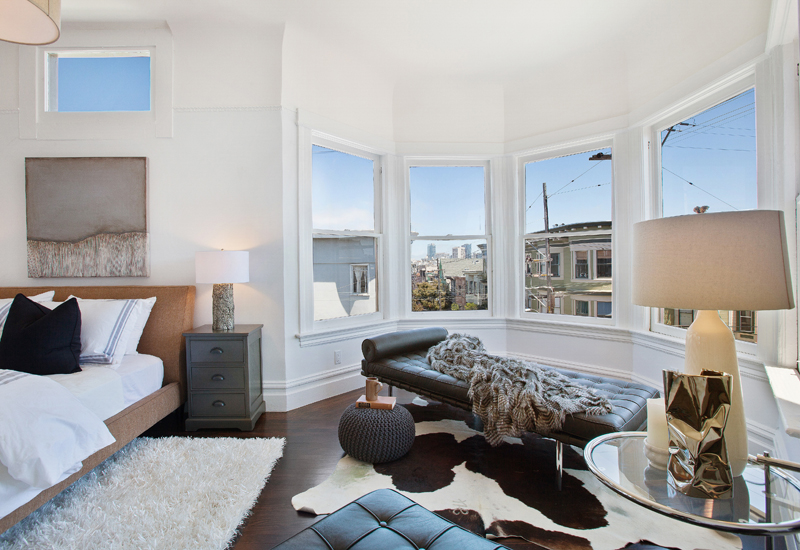 After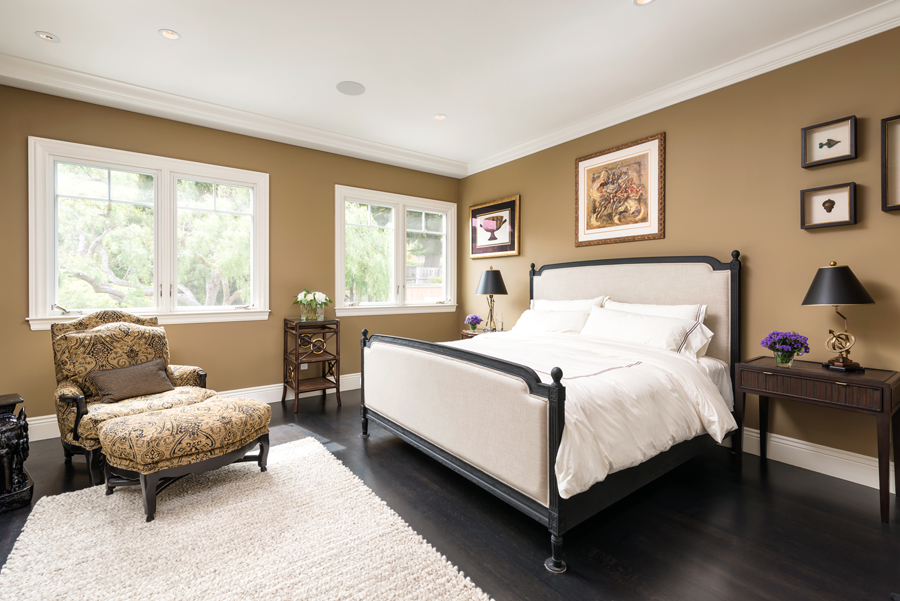 Before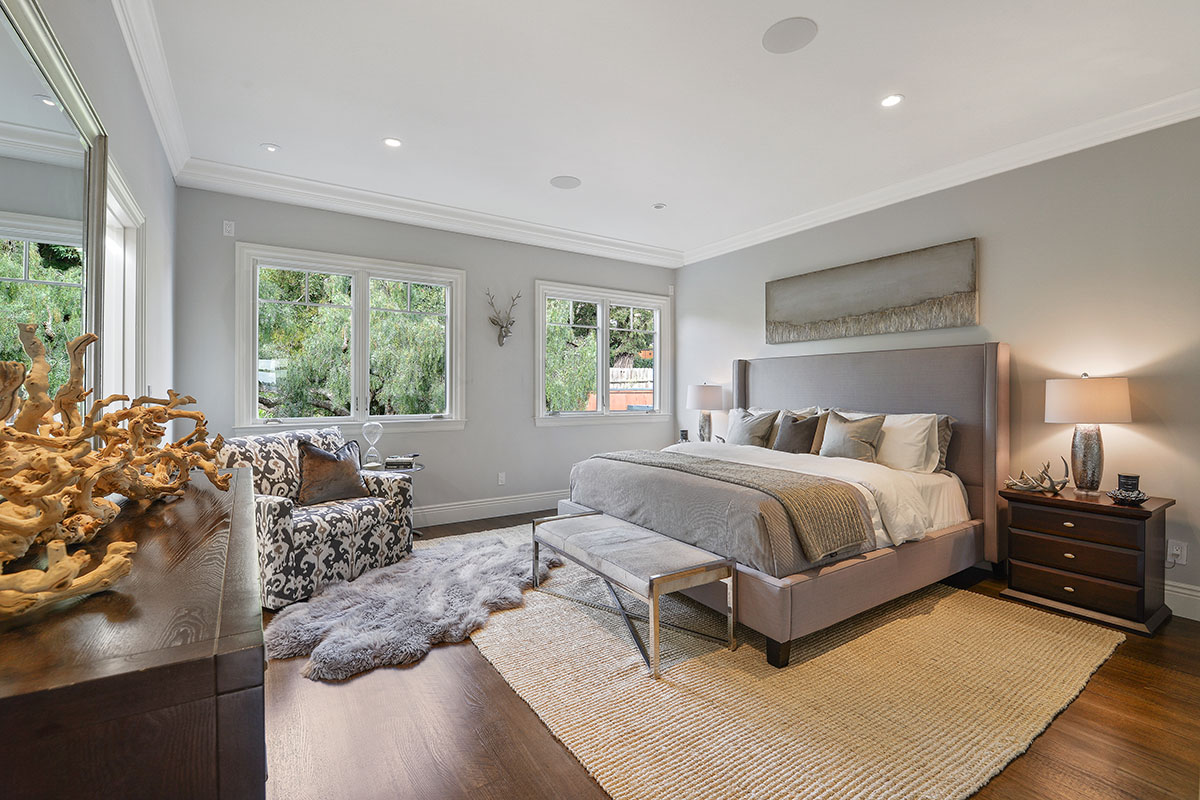 After
Bathroom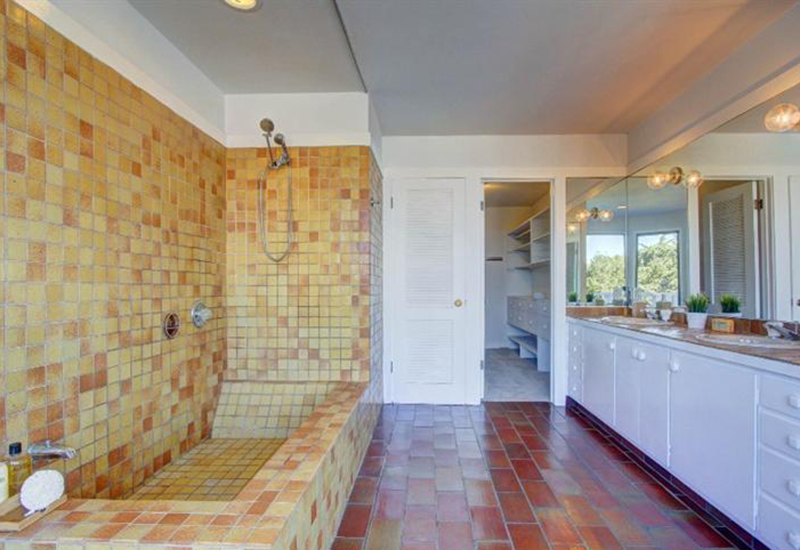 Before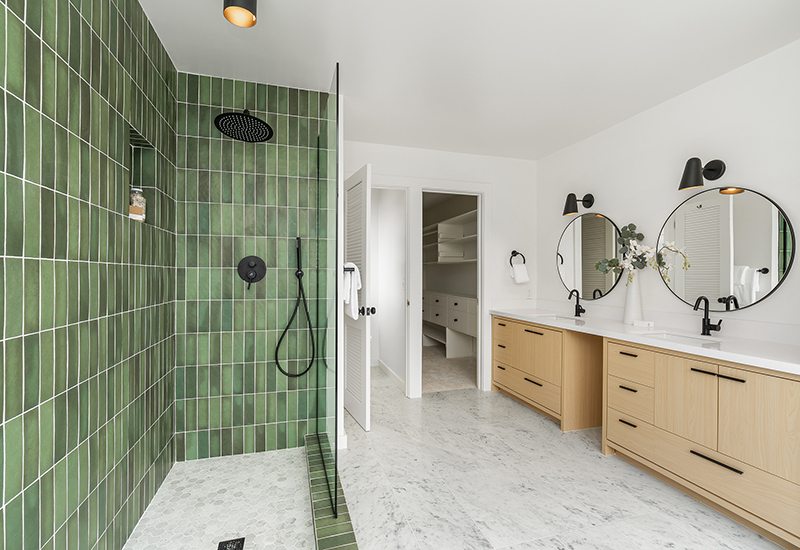 After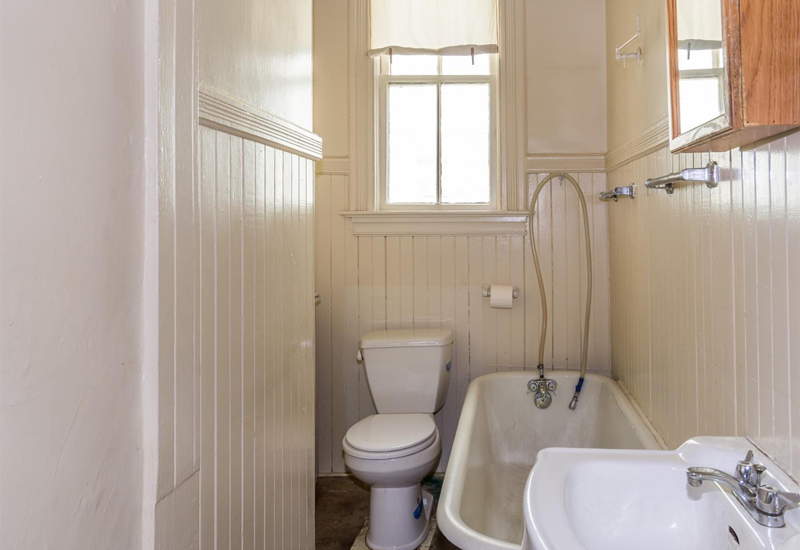 Before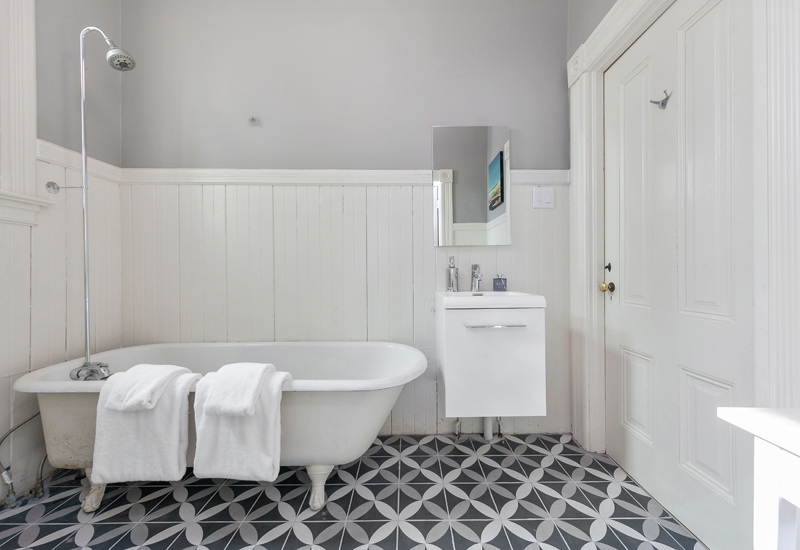 After
Golden Gate Heights Living Room
Exterior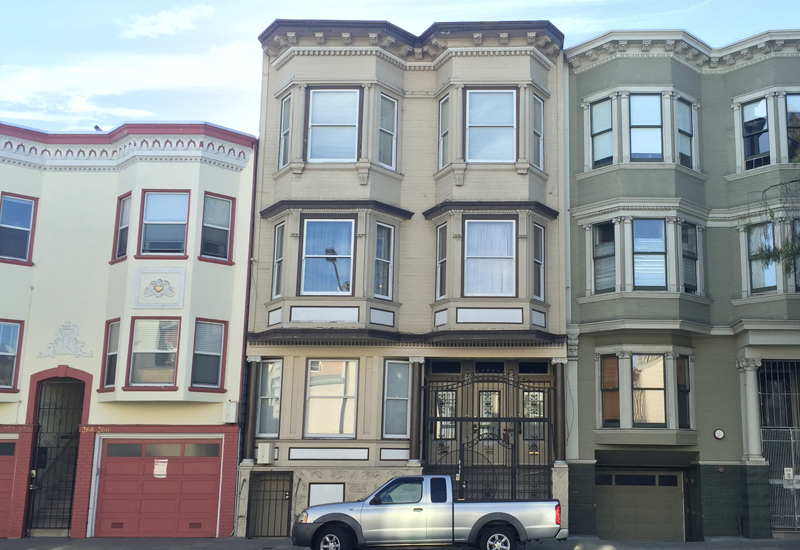 Before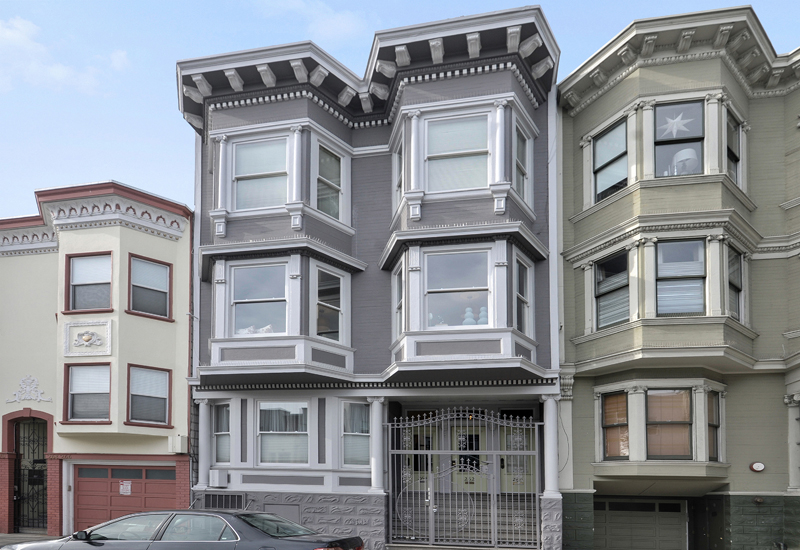 After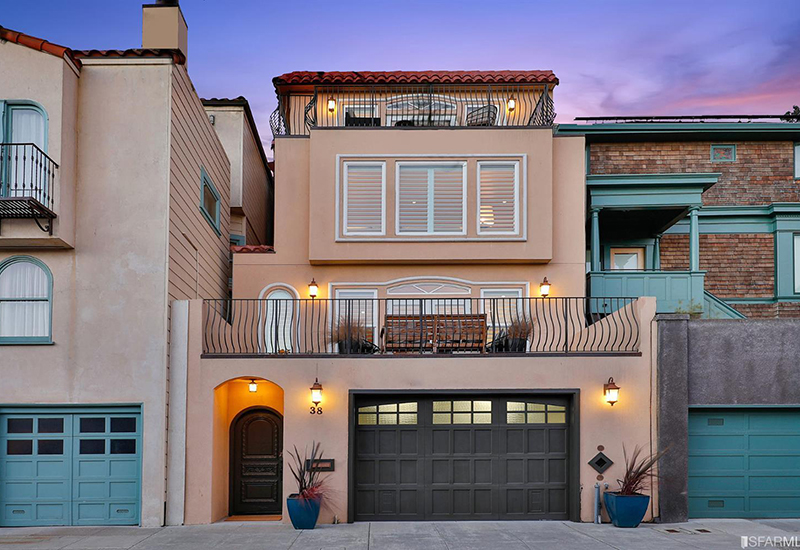 Before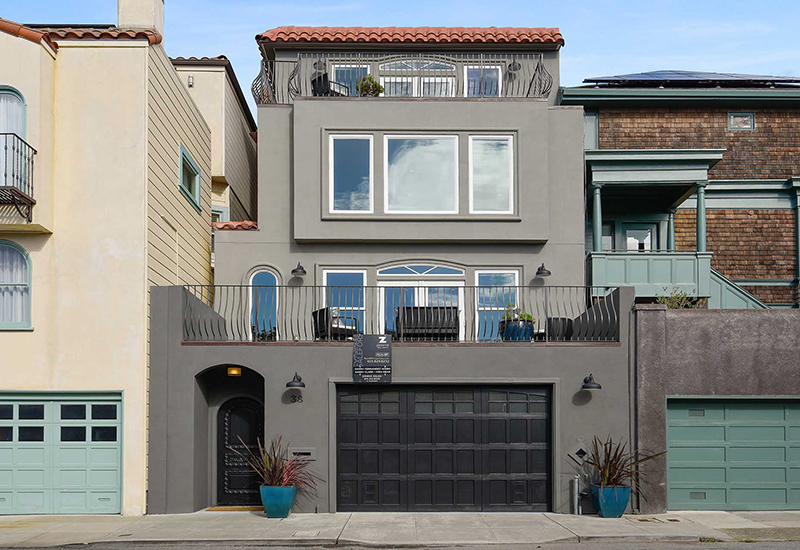 After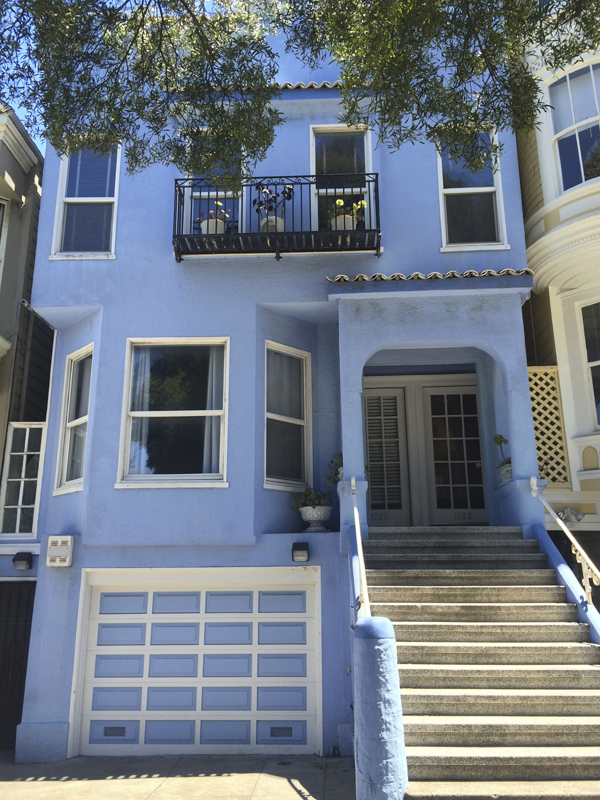 Before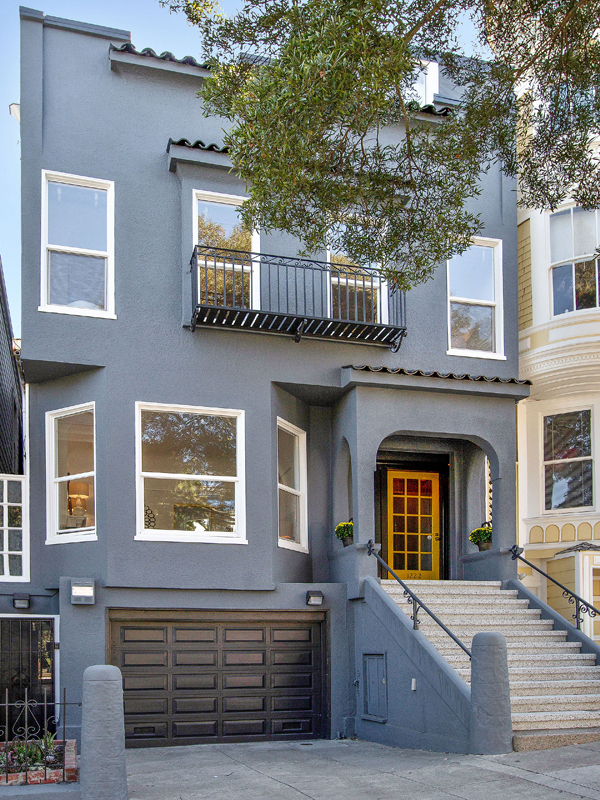 After